DONATE A CAR IN PITTSBURGH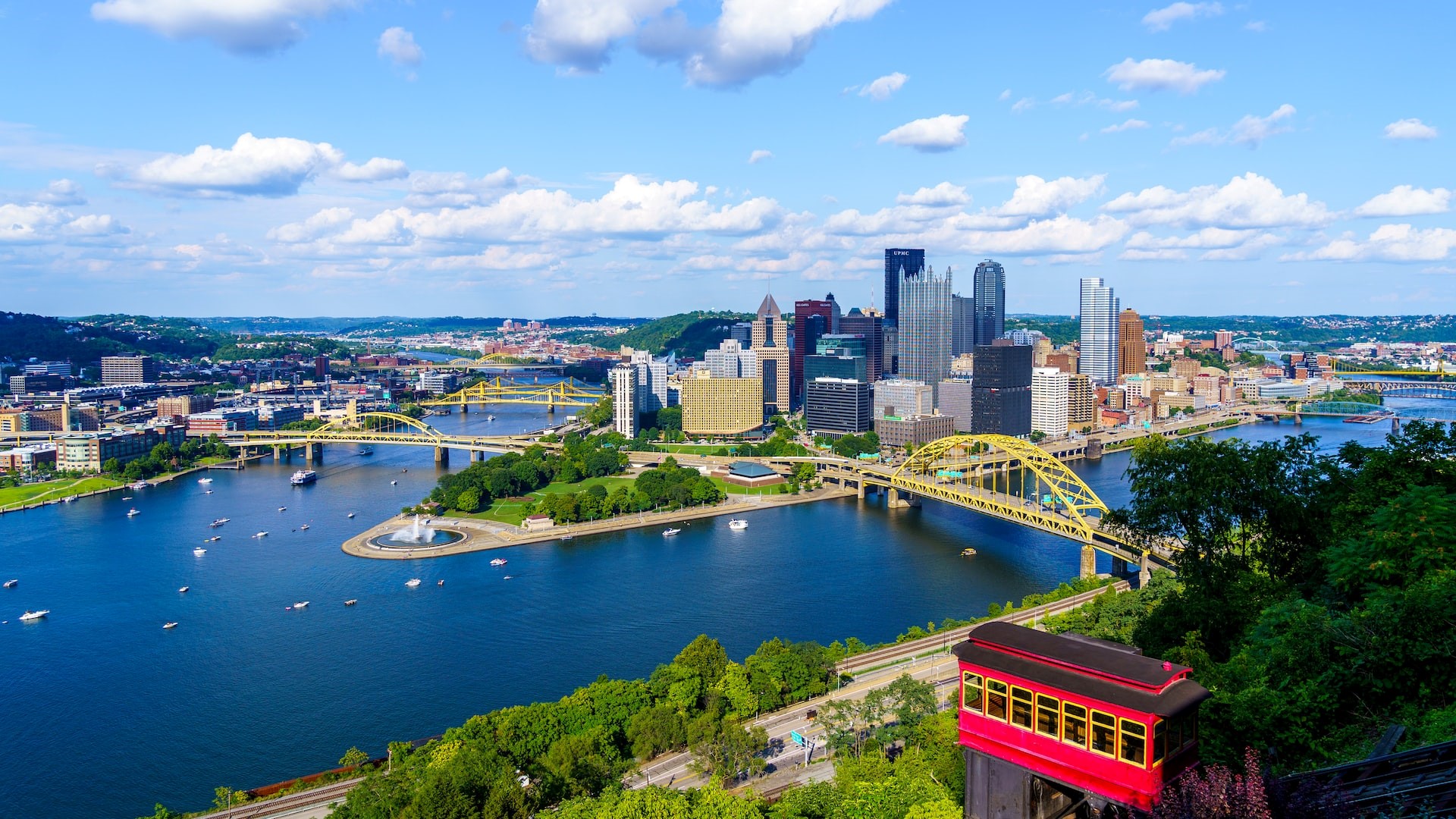 Photo
by
Yuhan Du
under
Unsplash License
Are You Looking for Ways to Help Make Pittsburgh a Better Place?
When you donate your car, you'll be helping us improve the living conditions of the disadvantaged people in Pittsburgh. They are those men and women who are burdened with physical and mental disabilities, lack of skills, experience or education, welfare dependency, and other barriers to employment.
We'll sell your vehicle at an auction and invest the proceeds in critical programs that dismantle barriers to opportunity and allow disadvantaged people to reach their fullest potential through learning and the power of work. This enhances their dignity and quality of life.
The Goodwill Car Donations organizations serving Pennsylvania provide their beneficiaries with job training, employment opportunities, livelihood assistance, and other critical community-building support services.
Through these services, beneficiaries are equipped with suitable skills that empower them to secure decent jobs, enabling them to gain economic independence. As these once idle individuals become productive workers, they become contributors to the growth and progress of their community.
Top Reasons for Making a Car Donation
Aside from the joy and fulfillment you would feel for helping out the needy residents of your city, you'll also enjoy these fantastic rewards:
You can have your car hauled off your property by professional towers at no cost to you.
Our team will handle every piece of document that's required for tax purposes as well as for the transfer of ownership while you wait.
We'll have your vehicle auctioned off for the highest price possible so you can claim the highest possible tax deduction from your donation.
Removing your clunker from your garage will give room for your new car.
You can finally be free from shelling out money to pay for the repair, maintenance, registration, and insurance of your car.
Our Easy and Simple Donation Process
Donating a car is easier than it sounds. With your convenience and safety in mind, we've come up with a seamless donation process that guarantees an awesome giving experience. Here's a look at our simple three-step donation process:
To start your donation process, either call us at 866-233-8586 or fill out our online donation form. Whatever method you choose, you can expect us to take action right away.
Schedule your vehicle's FREE pickup.
Once we've confirmed the information you shared in your online donation application, we'll call you to ask you when and where you want us to pick up your vehicle. We'll then send a licensed tow truck to haul off your vehicle at no cost to you. We'll issue you a towing receipt before taking away your vehicle. This document releases you from any liability on your vehicle from that point forward. You can use it to cancel your car's registration and insurance coverage.
Get your tax-deductible receipt.
Within 30 days following the sale of your vehicle, we'll send you your 100-percent tax-deductible sales receipt by mail or email. You will need this receipt to claim your tax write-off when you file your itemized federal income tax return in the next tax season.
For more information about our vehicle donation program, feel free to check out our FAQs page. If you have questions, call us at 866-233-8586 or leave us a message here.
The Types of Vehicles that You Can Donate
We accept all types of vehicles for donation. It doesn't matter if the vehicle you're donating has scratches, dents, or a broken AC — we would still take it. It's important to note, however, that donated vehicles that are in good working order fetch higher selling prices.
We also cannot accept stolen or abandoned vehicles with no titles that are being offered for donations. We require a title or proof of ownership before we can process a vehicle donation.
To give you an idea of the various types of vehicles we accept from our donors, check out this list:
Cars: sedans, compact cars, luxury cars, convertibles, hybrids, coupes, sports cars
SUVs: compact, mid-size, full-size, crossover versions
Vans: cargo vans, passenger vans, family vans, minivans
RVs: toy haulers, folding and tent trailers, hybrid trailers, travel trailers, motorhomes, campers
Trucks: mobile cranes, tank trucks, dump trucks, garbage trucks, refrigerator trucks, extended cabs, box trucks
Fleet vehicles: limousines, buses, minivans, vans, taxis, ambulances
Motorcycles: touring bikes, sports bikes, scooters, mopeds, choppers, dirt bikes, off-road bikes, cruisers
ATVs: three-wheelers, four-wheelers
Specialty vehicles: motorized wheelchairs, golf carts, riding lawnmowers, ATVs, snowmobiles
Work vehicles: tractors, farm equipment, construction vehicles, landscaping vehicles
Water vessels: cruise ships, catamaran boats, tugboats, yachts, pontoon boats, sailboats, speedboats, fishing boats, motorboats
Aircraft: gliders, planes, helicopters
Donate a Car to Charity With Goodwill Car Donations Today!
Today's a great day to make things right by lending a helping hand in Pittsburgh. Donate today by calling 866-233-8586 or filling out our online donation form now!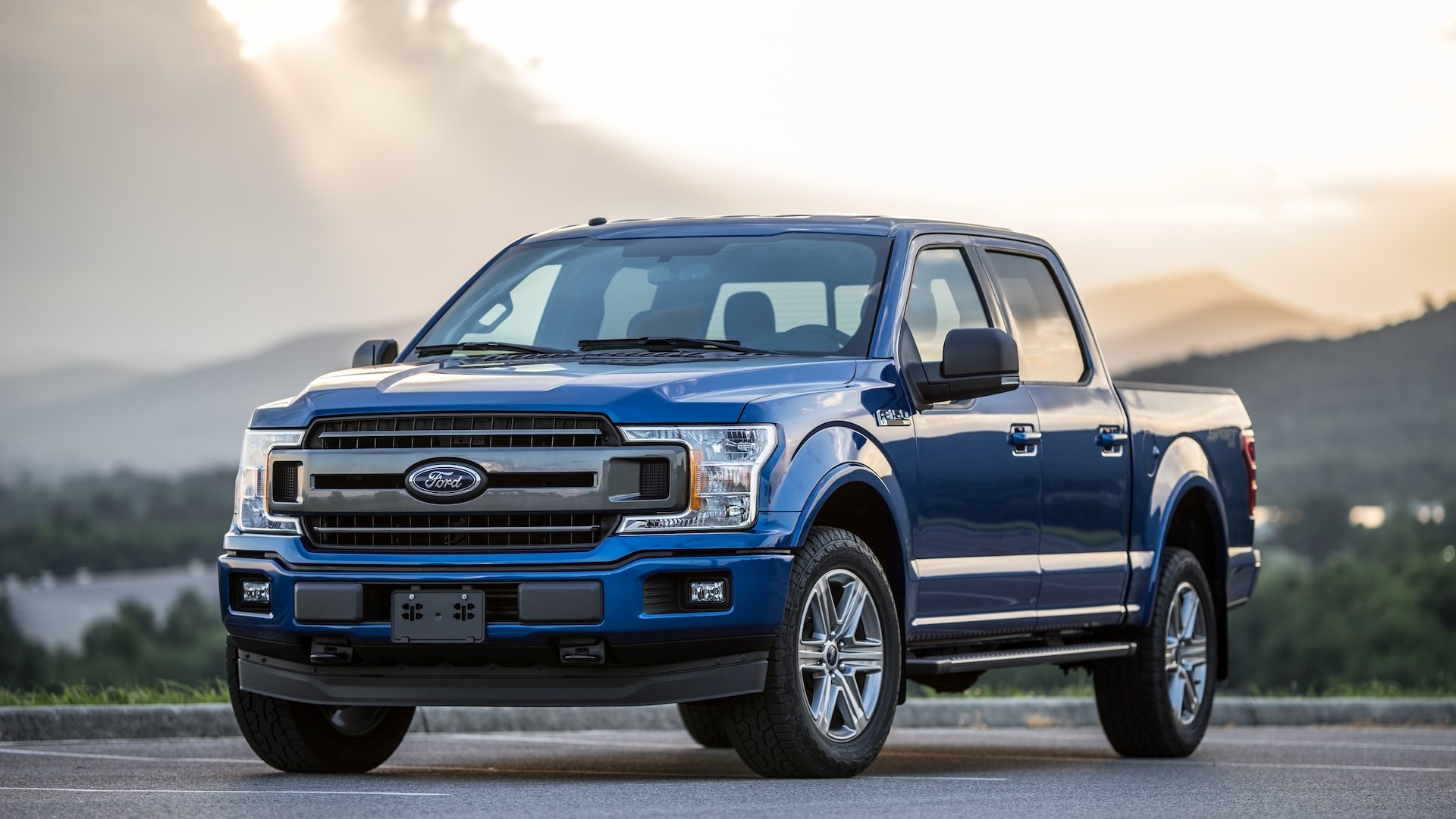 Photo
by
Caleb White
under
Unsplash License