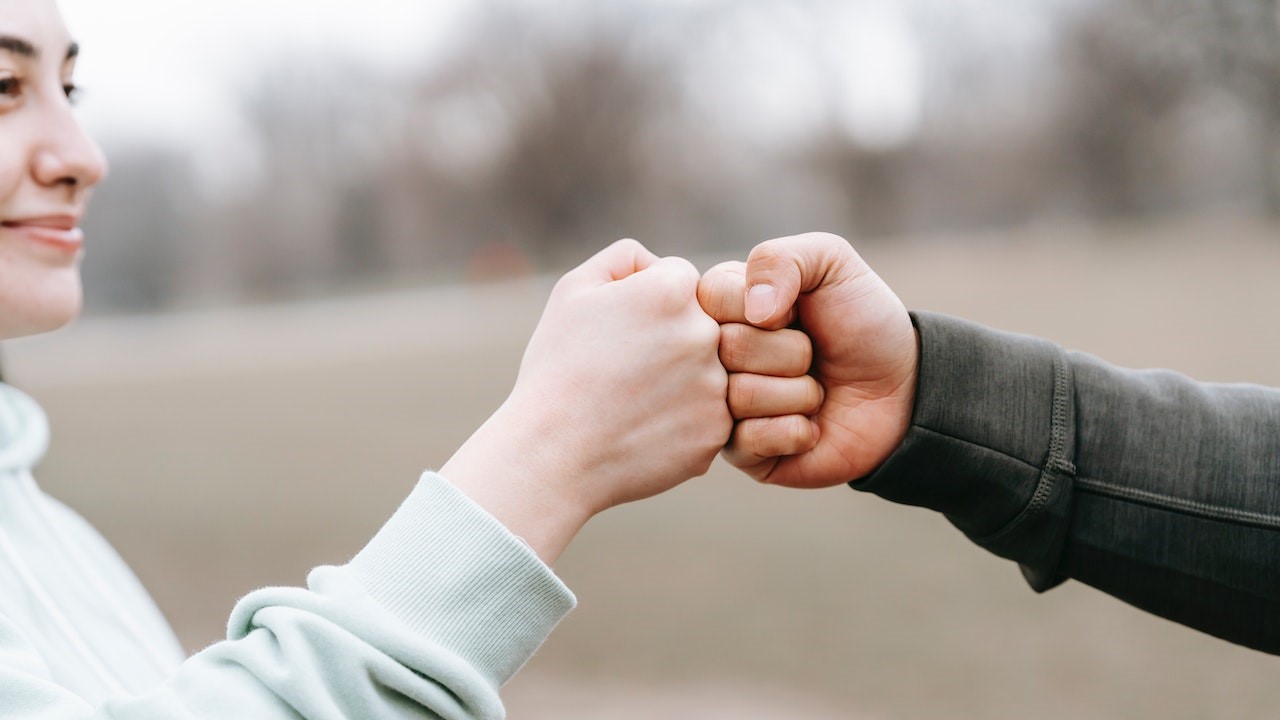 Photo by Andres Ayrton under Pexels License
Elizabethville, Pennsylvania Car Donations: Give Needy People a Hand, Not a Handout
Let's forever be grateful for being fortunate enough to experience a great life. However, no place is perfect. Here in Elizabethville, Pennsylvania, there are residents who are not as lucky as you. They are burdened with disabilities, illiteracy, welfare dependency, and other barriers to employment and a poverty-free life.
However, what's great is that there are people who are compassionate and generous who are willing to help their disadvantaged neighbors. They are making a difference in the lives of the less privileged individuals and families living among them. They do this by taking part in Goodwill's Elizabethville, Pennsylvania car donations program.
You can easily help out, too! If you have an old car you no longer need, donate it to us at Goodwill Car Donations. If you have neighbors who have run-down vehicles that are just gathering dust in their backyards, try and convince them to donate them to us as well.
We sell at auction all vehicles donated to us and invest the proceeds in critical programs that dismantle barriers to opportunity, help needy people reach their fullest potential through learning and the power of work, and enhance their dignity and quality of life, thus strengthening your community.
We render services such as:
Job resource center, job coaching, and job placement
Family strengthening through education scholarship
Computerized office skills training
Customer service skills training
Industrial cleaning skills training
Through these services provided by the Goodwill organizations serving your area, deserving beneficiaries are equipped with suitable skills that empower them to secure decent jobs, enabling them to gain economic independence. As these once idle individuals become productive workers, they become contributors to the growth and progress of their community while helping curtail social problems linked to poverty and unemployment.
About Elizabethville, Pennsylvania
Known as "The Star of Valley," Elizabethville is a borough in Dauphin County, Pennsylvania. The town was founded in April 1817 and 78 years later, it became incorporated as a borough of the Commonwealth.
Elizabethville is situated about 25 miles of Harrisburg, at the crossroads of Pennsylvania State Route 225 and U.S. Highway Route 209. Located at the Lykens Valley, Elizabethville is surrounded by scenic mountain ranges.
Elizabethville has exceptional services and amenities for residents and visitors alike. They have churches of various denominations, a public library, a volunteer fire company, a public school system, a long-term care facility, banking institutions, and various business establishments.
Elizabethville boasts of a 14.5-acre community park that serves as a perfect location for individuals and families seeking tranquility and enjoyment. The park hosts three baseball fields, a number of pavilions, a community swimming pool, and a playground. It also has a greenway trail that extends for miles to Weiser State Forest. This is ideal for mountain bikers, hikers, and cross-country skiers.
Our Simple and Convenient Car Donation Process
Donating a car to Goodwill Car Donations will take only a few minutes of your time and can be done without leaving the comforts of your home. All you need to do is contact us. We'll then take care of the rest of the process.
Here's our simple Elizabethville, Pennsylvania car donations process:
Fill out our online donation form, which you can find on all the pages of our website, including this page. We'll call you back on the same day that you submitted your form to confirm your information. Another option would be for you to call us directly at our toll-free hotline, 866-233-8586.
Give us your preferred schedule for your vehicle's free pickup. We'll send a tow truck over to haul your car away.
Receive your tax-deductible receipt in the mail within 30 days after the sale of your car at auction.
For more information about Goodwill Car Donations and our donation process, check out our FAQs page. For inquiries, call us at 866-233-8586 anytime, any day.
The Benefits of Donating a Car to Goodwill
When you donate your problematic car to us at Goodwill Car Donations through our Elizabethville, Pennsylvania car donations program, you clear your life of numerous concerns that drag you down:
You don't have to worry anymore about having your car repaired for the nth time.
You can stop paying for the cost of maintenance, insurance, and registration of a vehicle that you actually hate to use.
You don't need to take the trouble of reselling your car yourself.
You don't have to do any paperwork.
When we pick up and tow your car, you won't pay for anything.
You get the clutter out of your property, allowing you to use the emptied garage space for worthwhile purposes such as the home of that new car you plan to purchase.
To top it all off, you get to significantly reduce your tax payment since your car donation will entitle you to claim a tax write-off based on the selling price of the car you donated.
The Types of Vehicles You Can Donate
We at Goodwill Car Donations accept nearly all types of vehicles for donation. We take vehicles regardless of their age, appearance, and working condition.
Here's a comprehensive list of vehicles we accept in our Elizabethville, Pennsylvania car donations program:
Cars: sedans, luxury cars, sports cars, wagons, coupes, convertibles, hybrids, hatchbacks
Vans: cargo vans, passenger vans, family minivans, camper vans
SUVs: compact, midsize, full-size or crossover versions
Motorcycles: scooters, off-road bikes, touring bikes, cruisers, sports bikes, choppers
Trucks: extended cab pickup, panel trucks, box trucks, pickup trucks
Boats: speedboats, houseboats, pontoon boats, fishing boats, sailboats, tugboats, yachts
Specialty vehicles: riding lawnmowers, motorized wheelchairs, non-commercial planes
Fleet vehicles: cars, passenger vans, cargo vans, SUVs, pickups, trucks, buses
Work-related vehicles: construction vehicles, tractors and farm equipment, buses, large trucks, landscaping vehicles
Fun vehicles: campers, travel trailers, snowmobiles, jet skis, RVs, motorhomes, pop-up trailers, 5-wheelers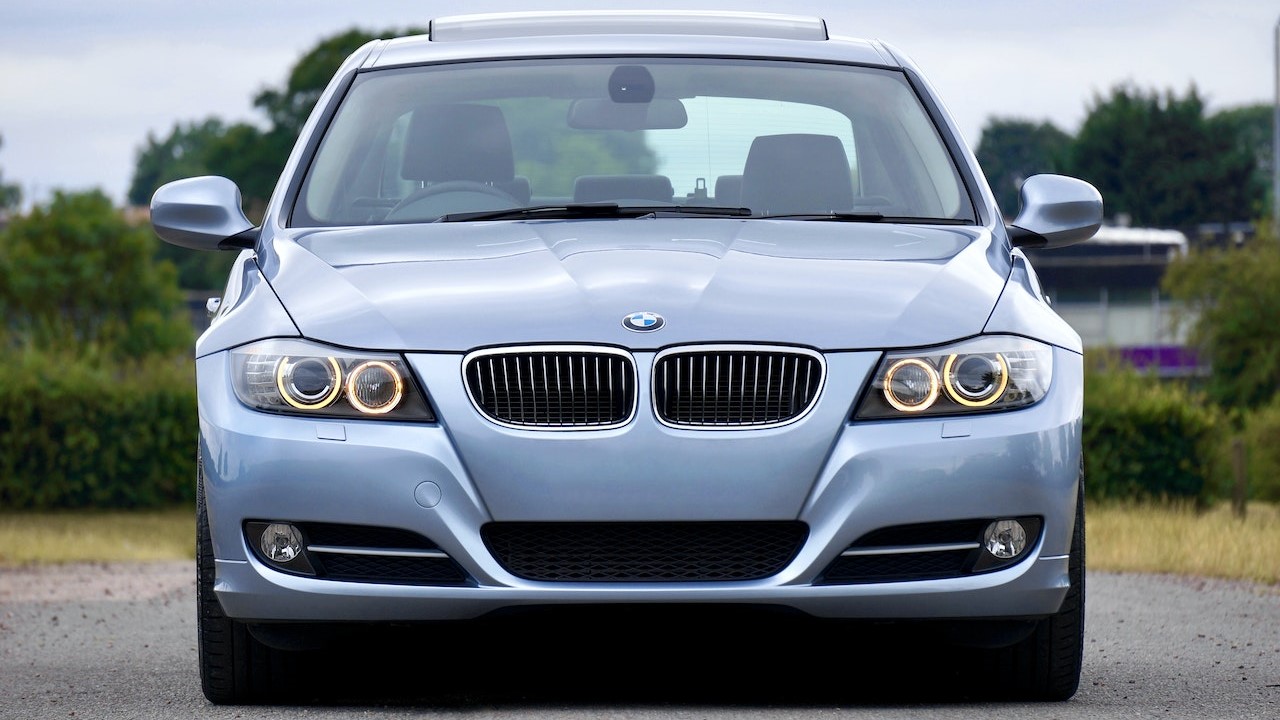 Photo
by
Mike B
under
Pexels License
Let's Transform Lives!
If you believe in giving a hand and not a handout to needy people, then you need not think twice about donating your unneeded car to our Elizabethville, Pennsylvania car donations program. At Goodwill, we believe it is most effective to teach needy people how to earn a living using their acquired skills and knowledge rather than continually give them relief goods. Call us at 866-233-8586 and join us in transforming lives!