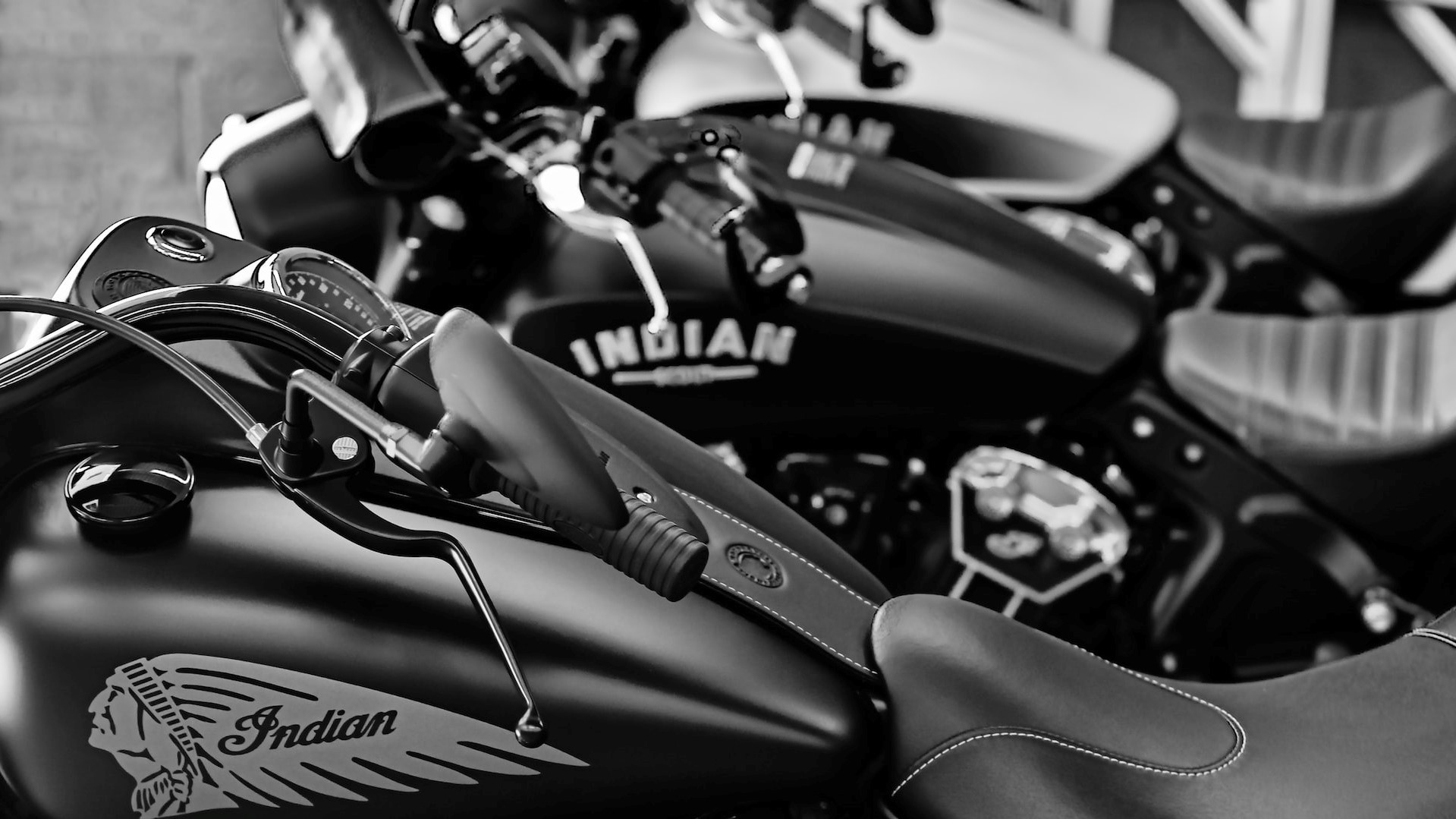 Photo by elias brito under Unsplash License
Greensburg, Pennsylvania Car Donations: Turn Your Clunker into a Source of Support for Disadvantaged Americans
Would you believe that a gesture as simple as making a charitable car donation can help ensure a bright future for the disadvantaged and jobless residents of your city?
We at Goodwill Car Donations have set up a vehicle donation program here in Greensburg, Pennsylvania, to provide residents like you with an opportunity to help your less fortunate fellow Americans become productive and self-reliant citizens.
If you want to become a part of our mission, all you have to do is to donate to us any vehicle that you no longer need. We'll sell it and use the funds to support the essential programs and services being rendered by the Goodwill organizations serving your local area.
These IRS-certified 501(c)3 nonprofits provide disabled and other disadvantaged individuals with job placement, career workshops, on-site and virtual skills training, youth services and mentoring, education opportunities for youth with developmental disabilities, family strengthening services, and other critical community-building support services.
The Perks of Making a Greensburg, PA Car Donation
While your donation is mainly for the benefit of disadvantaged members of your community, you will also be receiving your share of happiness from it. Expect these amazing rewards to come your way:
Receive a maximized tax write-off.
You can finally dispose of that unwanted beater of yours without having to spend a single penny.
You experience a hassle-free donation process.
You avoid the headaches of paperwork.
You free yourself from the financial burden of owning a vehicle that needs frequent repairs and maintenance.
You don't have to go through the strenuous process of selling a used car yourself.
You free up space in your garage or driveway.
You experience satisfaction knowing how your simple charitable act can transform lives in your city.
How Our Donation Process Works
Are you looking for a car donation program in Greensburg, Pennsylvania, that offers top quality service? Looks like your search is over — Goodwill Car Donations is here for you!
With us, the only thing you'll do is to initiate the donation process by contacting us. You can fully count on our team of donation specialists to manage all your paperwork, including the issuance of your tax-deductible receipt and title transfer documents. Here's how it goes:
Get in touch with us.
You have two options to reach us: Call us at our toll-free hotline 866-233-8586 or fill out our online donation form. We'll ask for basic details about the car you're planning to donate, such as its year, make, model, mileage, title availability, VIN, and working order. Provide us your preferred date, time, and location for your vehicle's free pickup.
We haul your car away.
We'll coordinate with a local professional towing company to pick up your vehicle on your chosen schedule. We'll issue you a towing receipt before we take your vehicle. This means that you're now free from any liabilities on your vehicle from that moment on. You can also use the receipt to cancel your vehicle's DMV registration and insurance coverage.
If you prefer not to be physically present during our pickup of your vehicle, that's perfectly fine with us. Just give us a heads up so we can give you a few instructions on our contactless pickup option.
We mail you your tax-deductible sales receipt.
Within 30 days following the sale of your donated vehicle, we'll send you your 100-percent tax-deductible sales receipt by mail. Present this document to your local IRS to claim your tax deduction in the next tax-filing season.
There you have it! If you have any questions or concerns, just give us a call at 866-233-8586 and one of our donation specialists will answer you shortly. You may also leave us a message here. For more information, you may head over to our FAQs page.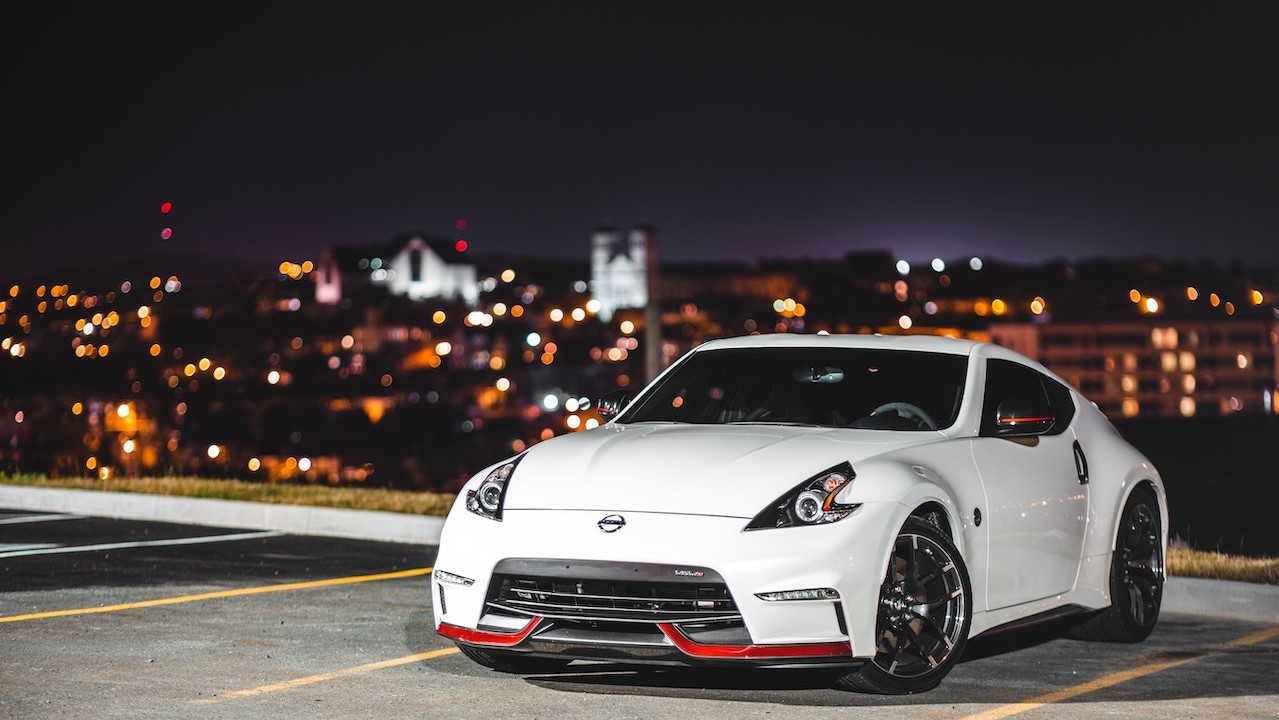 Photo
by
Erik Mclean
under
Pexels License
Vehicles You Can Donate to Goodwill
We're delighted to tell you that we take almost all types of vehicles in our Greensburg, Pennsylvania car donations program. It doesn't matter if the vehicle you're donating has a couple of damaged parts or it's no longer working properly. As long as you have the vehicle's title to prove your ownership, we'll be saying "yes" to it in an instant.
Goodwill Car Donations normally accepts the following vehicle types:
General vehicles: coupes, sedans, SUVs, trucks, convertibles
Recreational vehicles: pop-up trailers, hybrid trailers, motorhomes, Skoolies, campers
Fleet vehicles: vans, minivans, company buses, cargo trucks, delivery trucks, taxicabs
Specialty vehicles: motorized wheelchairs, ATVs, farm equipment, snowmobiles, golf carts
Motorcycles: dirt bikes, sports bikes, touring bikes, cruisers, off-road
Water vessels: yachts, pontoon boats, fishing boats, motorboats, cruise ships, jet skis
Aircraft: airplanes, helicopters
Grab the Chance to Be a Local Hero Today
If you have a barely running car that you wouldn't allow yourself to be caught driving, hand it over to us and we'll turn it into a vital instrument that can enrich the lives of your suffering neighbors. Donate it to our Greensburg, Pennsylvania car donations program today. Dial 866-233-8586 or click on this link to get started right now.