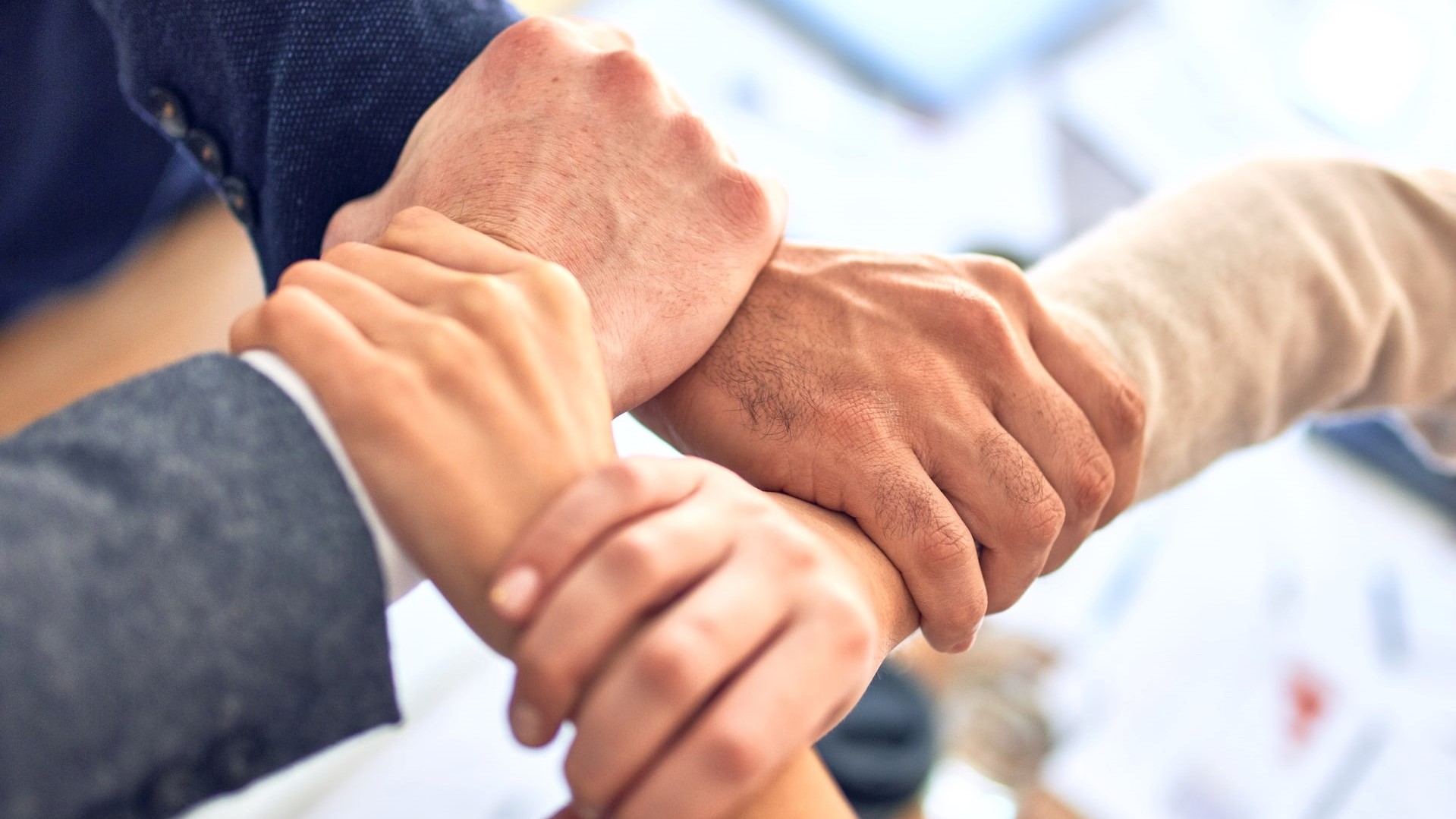 Photo by krakenimages under Unsplash License
Help Yourself and Your Community As Well Through East Earl, Pennsylvania Car Donations
If you have an old car you want to dispose of in the best way possible, let us point you in the right direction. Sure, you can always resell your car, but will the amount you'd get compensate for the hassles, the cost, the waste of time and effort, and the security risks involved in doing such an undertaking? You can't be sure. Nobody can.
What you can be certain of is that if you donate that car to us at Goodwill Car Donations through our East Earl, Pennsylvania car donations program, you'll have the best possible outcome. We will do the reselling of your car for you in the most professional manner through auction, getting the highest possible price for it. Although the proceeds will go to us, you'll still get your car's worth in the tax deduction you'll receive based on the actual selling price of your car.
What's even better is that your car donation will enable you to play a huge role in the development of your community. We will invest the proceeds from the sale of your car into community-building programs that will benefit the disadvantaged people in East Earl, Pennsylvania. These are your fellow residents who are prevented from accessing opportunities for their personal growth by their disabilities, illiteracy, welfare dependency, and other internal factors.
Thanks to the funding they get from our East Earl, Pennsylvania car donations program, the Goodwill organizations serving your area are able to provide deserving underprivileged residents with such life-changing services as:
Job resource center, job coaching, and job placement
Family strengthening through education scholarship
Computerized office skills training
Customer service skills training
Industrial cleaning skills training
These services equip our beneficiaries with skills suitable for their condition and where they can excel in. This empowers them to qualify for stable jobs that pay decent wages, enabling them to gain economic independence. As these once idle and dependent individuals become productive workers, they help contribute to the growth and progress of their community. A secondary beneficial result is that their employment will help address social problems rooted in poverty.
You can be a part of this great enterprise by doing something that will even be personally advantageous to you—donating your old and unwanted car to us at Goodwill Car Donations.
The Rewards that Await You
Aside from serving as a catalyst for positive change in your community, your participation in our East Earl, Pennsylvania car donations program will provide you with substantial rewards. Here are some of the perks you'll get for being one of our donors:
Get a maximum tax write-off based on the selling price of your vehicle at auction.
No need to do any paperwork.
Get free professional towing service at your convenience.
Save money with no more costly car repair, maintenance, insurance, and
Free up space and remove clutter in your garage.
Avoid the stress, cost, and security risks associated with reselling your car yourself.
How to Donate a Car to Goodwill
One of the things that our donors love about us is our fast, simple, convenient, and efficient car donation process. Our East Earl, Pennsylvania car donations process consists of just three easy steps:
Call us at our toll-free hotline 866-233-8586 or fill out our online donation form, which you can find on all pages of our website, including on the right side of this page. Provide us with pertinent details about your contact information and the vehicle you're offering to donate.
We tow away your vehicle at no cost to you.
We will schedule your vehicle's pickup based on a schedule most convenient to you. We will assign a licensed towing company to do the job. You'll receive a towing receipt that allows you to de-register your vehicle and cancel its insurance coverage.
Get your tax deduction receipt.
After your vehicle is sold at auction, we'll send you by mail a tax-deductible receipt. This serves as your ticket for claiming your tax deduction based on the selling price of your car.
If you have questions regarding our East Earl, Pennsylvania car donations program, don't hesitate to call us at 866-233-8586 any time, any day. You can also write to us those questions online. For more information, check out our FAQs page.
The Vehicle Types You Can Donate
At Goodwill Car Donations, we accept nearly all types of vehicles regardless of their age and condition. In fact, we welcome even non-running vehicles.
Here are the vehicle types we welcome in our East Earl, Pennsylvania car donations program:
Cars: sedans, luxury cars, sports cars, wagons, coupes, convertibles, hybrids, hatchbacks
Vans: cargo vans, passenger vans, family minivans, camper vans
SUVs: compact, midsize, full-size or crossover versions
Motorcycles: scooters, off-road bikes, touring bikes, cruisers, sports bikes, choppers
Trucks: extended cab pickup, panel trucks, box trucks, pickup trucks
Boats: speedboats, houseboats, pontoon boats, fishing boats, sailboats, tugboats, yachts
Specialty vehicles: riding lawnmowers, motorized wheelchairs, non-commercial planes
Fleet vehicles: cars, passenger vans, cargo vans, SUVs, pickups, trucks, buses
Work-related vehicles: construction vehicles, tractors and farm equipment, buses, large trucks, landscaping vehicles
Fun vehicles: campers, travel trailers, snowmobiles, jet skis, RVs, motorhomes, pop-up trailers, 5-wheelers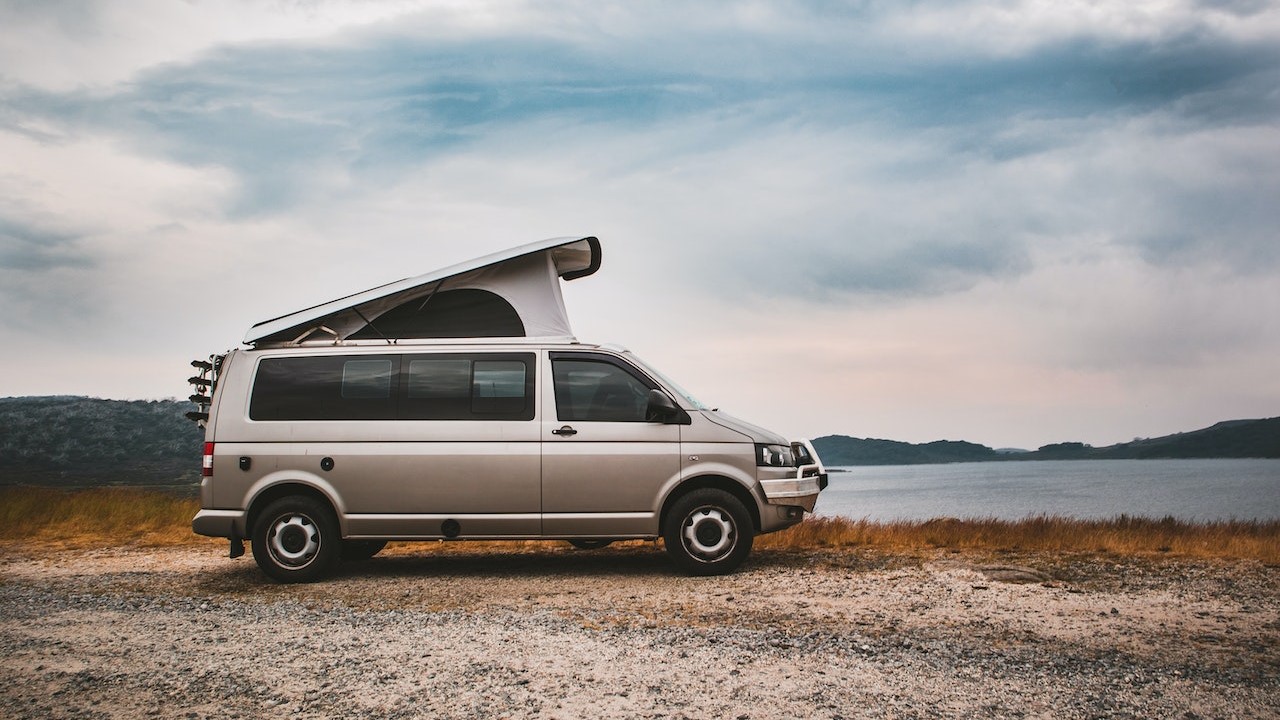 Photo
by
Felix Haumann
under
Pexels License
Your Search Ends Here
If you're looking for a reputable charitable organization that offers a car donation program, has a proven track record in fulfilling its mission, and provides nothing but the best service to its donors, search no more. Goodwill Car Donations is that organization. We have been in service for over a century now. Call us at 866-233-8586 and take part in our East Earl, Pennsylvania car donations program today!