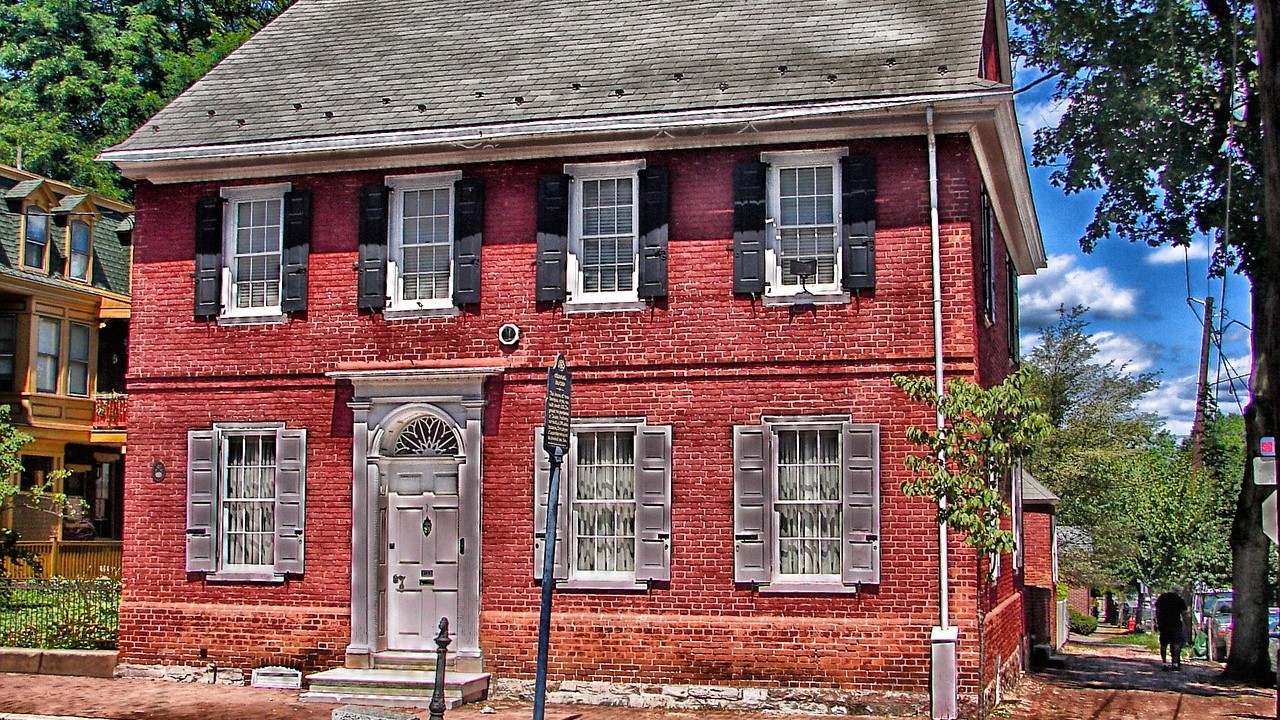 Photo by Inactive account – ID 12019 under Pixabay License
Lancaster, Pennsylvania Car Donations
When you want to donate a car in Lancaster, PA, come to Goodwill Car Donation! We accept vehicles of all kinds — from sedans to trucks to minivans — and use them to fund local programs that make a difference here in Lancaster.
We make the process quick and easy: Let us know you're interested, and we handle the rest. Basically, when you choose to participate in this program and donate a vehicle in Lancaster, PA, you not only free yourself from keeping and caring for a car you no longer need, but you also empower local disadvantaged citizens with a second chance.
Cars That We Accept
When it comes to Lancaster car donation, almost any kind of vehicle is eligible, whether or not it's working. Because we haul away your vehicle at no cost to you, it doesn't matter if the car is in working order when donating it. While we're happy to take working vehicles, we also welcome cars that aren't running — every donation helps!
Feel free to bring us your convertibles, coupes, wagons, vans, minivans, trucks, buses, jet skis, motor homes, riding lawn mowers or even airplanes. We'll take water vehicles, too — motor boats, pontoons and sailboats.
How the Donation Process Works
Goodwill Car Donation makes the donation process as easy and convenient as possible. Here is how it works:
Contact us to say you're ready to donate. We set up a time to get your car. After we pick up your vehicle, we auction it for sale, depending on its condition and when it is received. The resulting funds get invested back into the community, supporting programs that help people in Lancaster. A few days later, we send you a tax receipt, after which you will be free to cancel your insurance and registration details. That's it!
Benefits of Car Donation
There are a lot of reasons to donate a car to Goodwill in Lancaster, PA. By giving away a car, you gain a variety of benefits, such as:
A convenient donation process
Freedom from storing, insuring, and maintaining a car you no longer need
Qualifying for a potential tax deduction
The freedom of knowing you're helping deserving members of the Lancaster community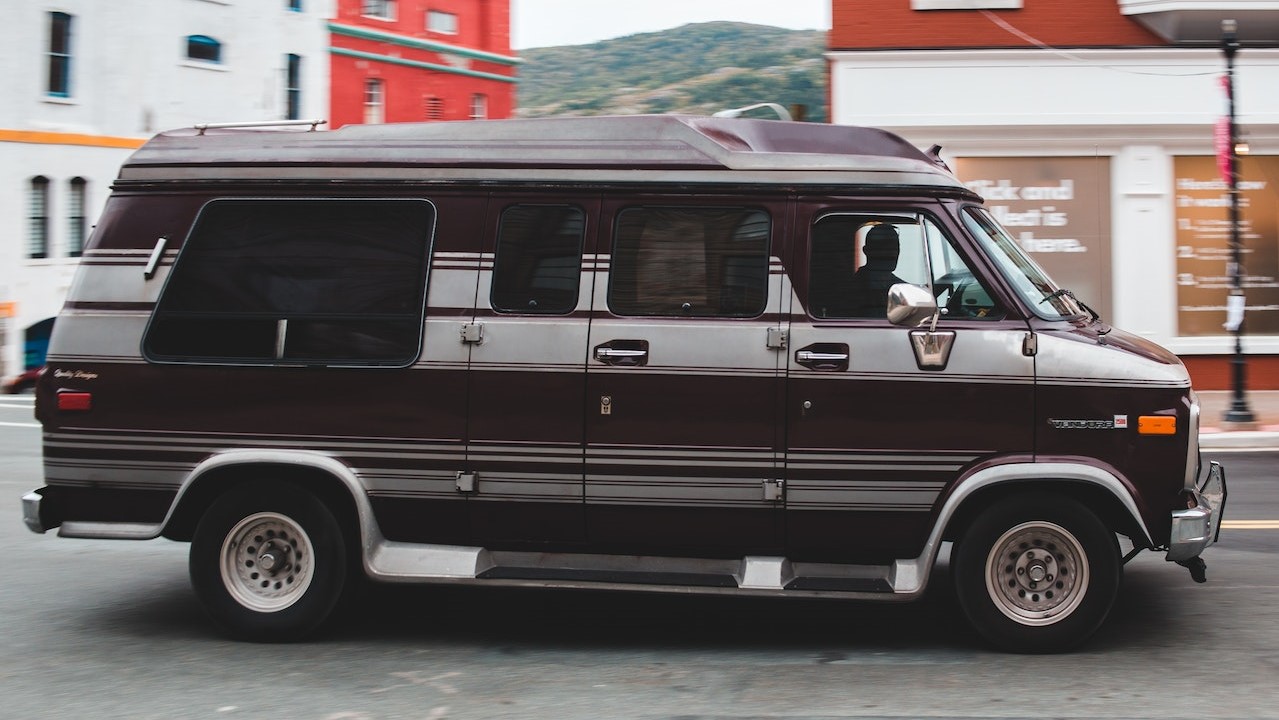 Photo
by
Erik Mclean
under
Pexels License
Who Benefits From Your Donation?
By donating a vehicle in Lancaster, Pennsylvania, you can rest assured that it goes a long way toward helping members of the Lancaster community. The proceeds of your donation go directly into programs that provide job training and resources to people who need extra support. As a result, individuals gain vital careers skills and are better able to thrive in Lancaster.
Are you interested in donating a vehicle in Lancaster? Get in touch with us today to learn more!