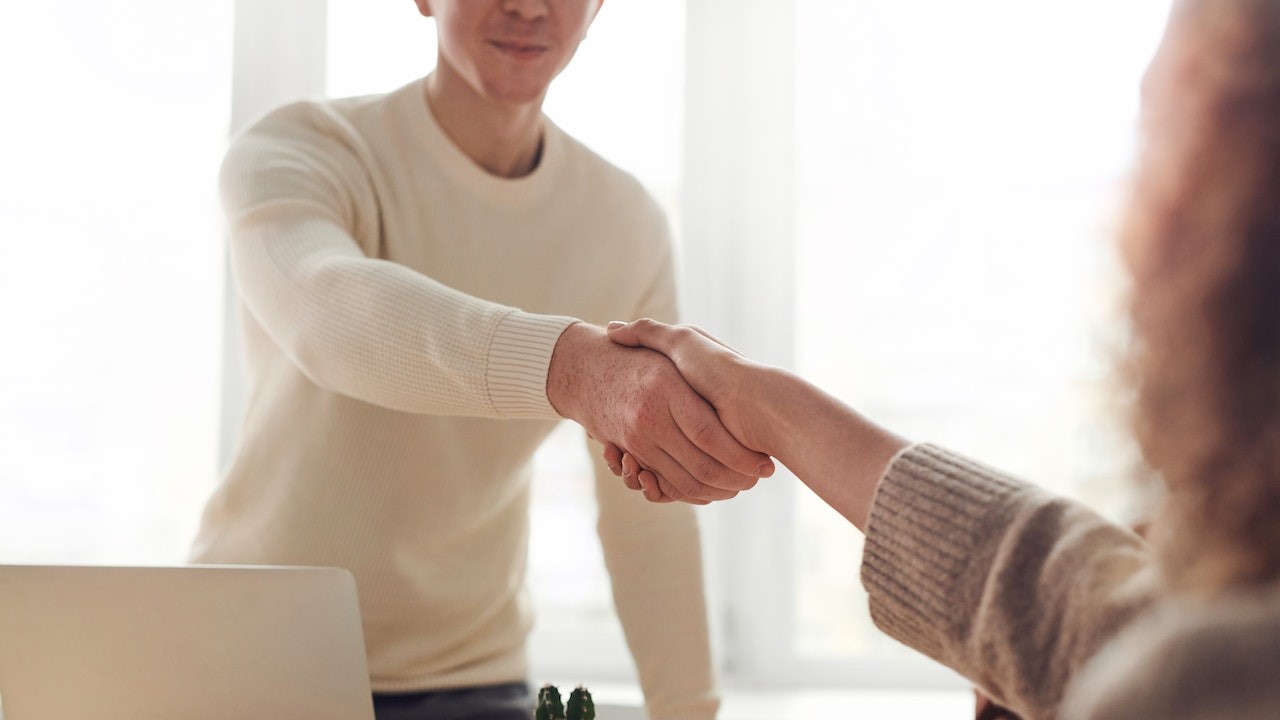 Photo by fauxels under Pexels License
Help Fund Improvement in Your Community With Frazer, Pennsylvania Car Donations
The best way to dispose of an unwanted vehicle while making a difference in the lives of those who are struggling with disabilities and other disadvantages in your area is to take part in Goodwill's Frazer, Pennsylvania car donations program.
While you unload the heavy burden of having an unwanted car off your shoulders, you help deserving underprivileged individuals escape poverty by creating more opportunities for education and employment. Indeed, donating your car to Goodwill Car Donations is like signing yourself up for a textbook description of a win-win situation.
You don't have to be stuck with a beater that's bleeding your wallet dry because of expensive repairs and whatnot. Likewise, the less fortunate folks in your neighborhood don't have to stay stuck in a life of poverty. If you take part in our Frazer, Pennsylvania car donations program, you'll put an end to their misery and yours as well!
Goodwill Car Donations' Mission
Nowadays, more and more people are choosing to steer clear of all the responsibilities involved in maintaining aging vehicles that need a lot of work by simply donating them to us at Goodwill Car Donations. This doesn't seem surprising at all because, over the years, the Goodwill organizations all over the country have proven their utmost reliability as certified 501(c)3 nonprofits. They have been serving millions of unemployed and impoverished individuals with the goal of empowering them to attain financial security and become productive members in their respective communities.
For this reason, Goodwill's Frazer, Pennsylvania car donations program was set up to provide funding to support and sustain the various services offered by the Goodwill organizations covering your area. These services include:
Job resource center, job coaching, and job placement
Computerized office skills training program
Industrial cleaning skills training program
Customer service skills training program
Vocational evaluation and situational assessment
Family strengthening through education scholarship program
We know you love your hometown. Today, you have the perfect opportunity to do something that will make Frazer a better place for everyone. Make this happen by calling 866-233-8586 to take part in our Frazer, Pennsylvania car donations program now!
How to Join Frazer, Pennsylvania Car Donations
If it's your first time to donate a vehicle, we assure you that our Frazer. Pennsylvania car donations program will never cause you undue stress over anything because we're known to provide the highest quality of customer service in the country. If you have any questions or concerns, our staff will gladly walk you through the whole process. In fact, it will only take a few minutes of your time to complete the most critical part of your donation, and we'll handle everything else for you.
Here's a sneak preview of how our car donation process works:
Fill out our online donation form (the one on the right side of this page) with the required details about you and your donated vehicle.
We'll have one of our vehicle donation specialists call you back within the same day to confirm your submitted information.
We'll ask for your preferred schedule for your car's free pick-up.
We'll arrange for a tow truck to haul your car away on the day designated with you.
We'll sell your donated vehicle at an auction.
We'll send you your tax-deductible receipt by mail within a few days after we make the sale.
Benefits to You When You Donate Your Car to Goodwill
Do you know that you'll gain more than you expect if you choose to take part in our Frazer, Pennsylvania car donations program? Aside from the fact that you'll feel good about yourself for making a powerful contribution to your community, you'll also enjoy the following:
Did we mention that towing's on us? You won't have to pull out your credit card to have your junk car hauled away from your property. What's more, even if your car is parked someplace else other than your home, we can still arrange for a professional towing company to handle its pickup.
We'll handle all the paperwork for you!
Our team will make sure that all the required documentation related to your donation will be handled efficiently—from the transfer of ownership to the issuance of your tax-deductible receipt!
You won't have to sell your car yourself!
If you donate your car, you'll steer clear of the headaches associated with reselling like posting ads, showing and transporting your car, handling inquiries, haggling with prospective buyers, or waiting for an indefinite period of time for a good offer.
Have a spacious, clutter-free backyard!
You don't have to wish for dozens of square feet of valuable storage space if you donate your car today!
Aren't you tired of paying for your unwanted clunker's insurance coverage, registration, maintenance, and repairs?
If your donated vehicle generates proceeds less than $500, you can enjoy a $500 tax write-off. On the other hand, if your car sells for more than $500, you can claim the exact amount for which it was sold.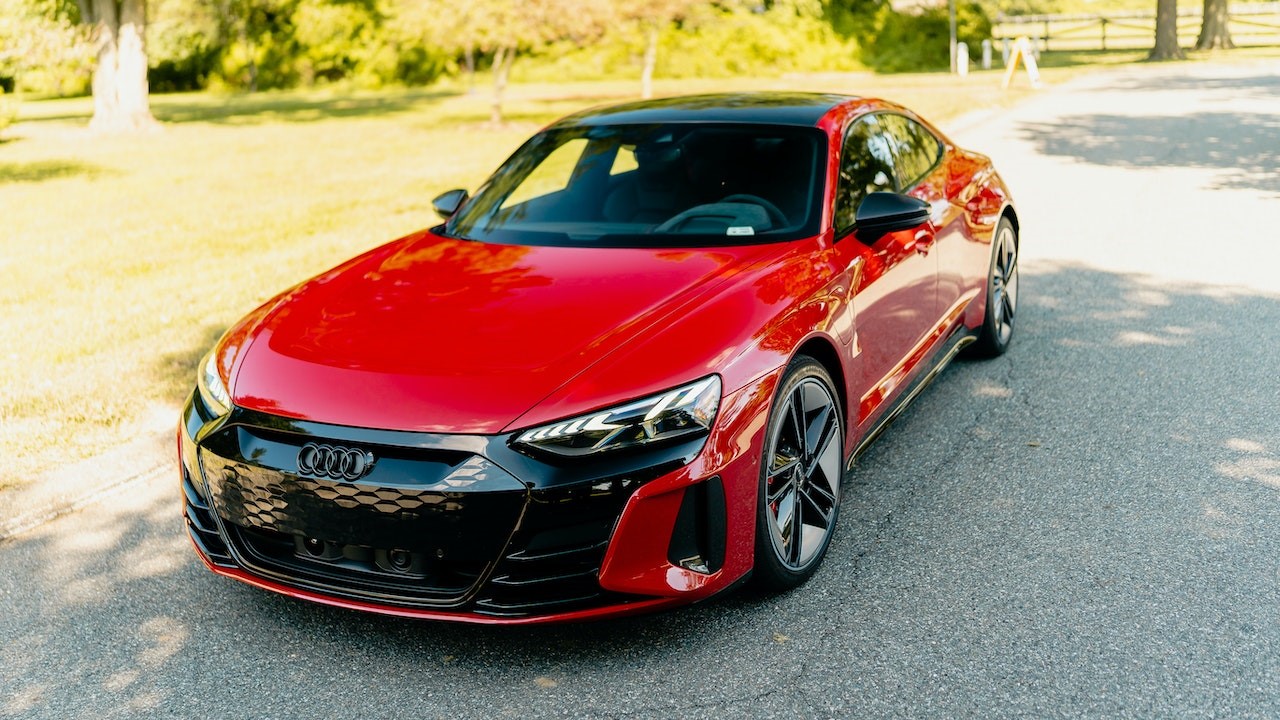 Photo
by
Garvin St. Villier
under
Pexels License
Change Lives Today!
You can choose to transform many lives if you take part in our Frazer, Pennsylvania car donations program. Help us fund improvements in your town by calling 866-233-8586 now!