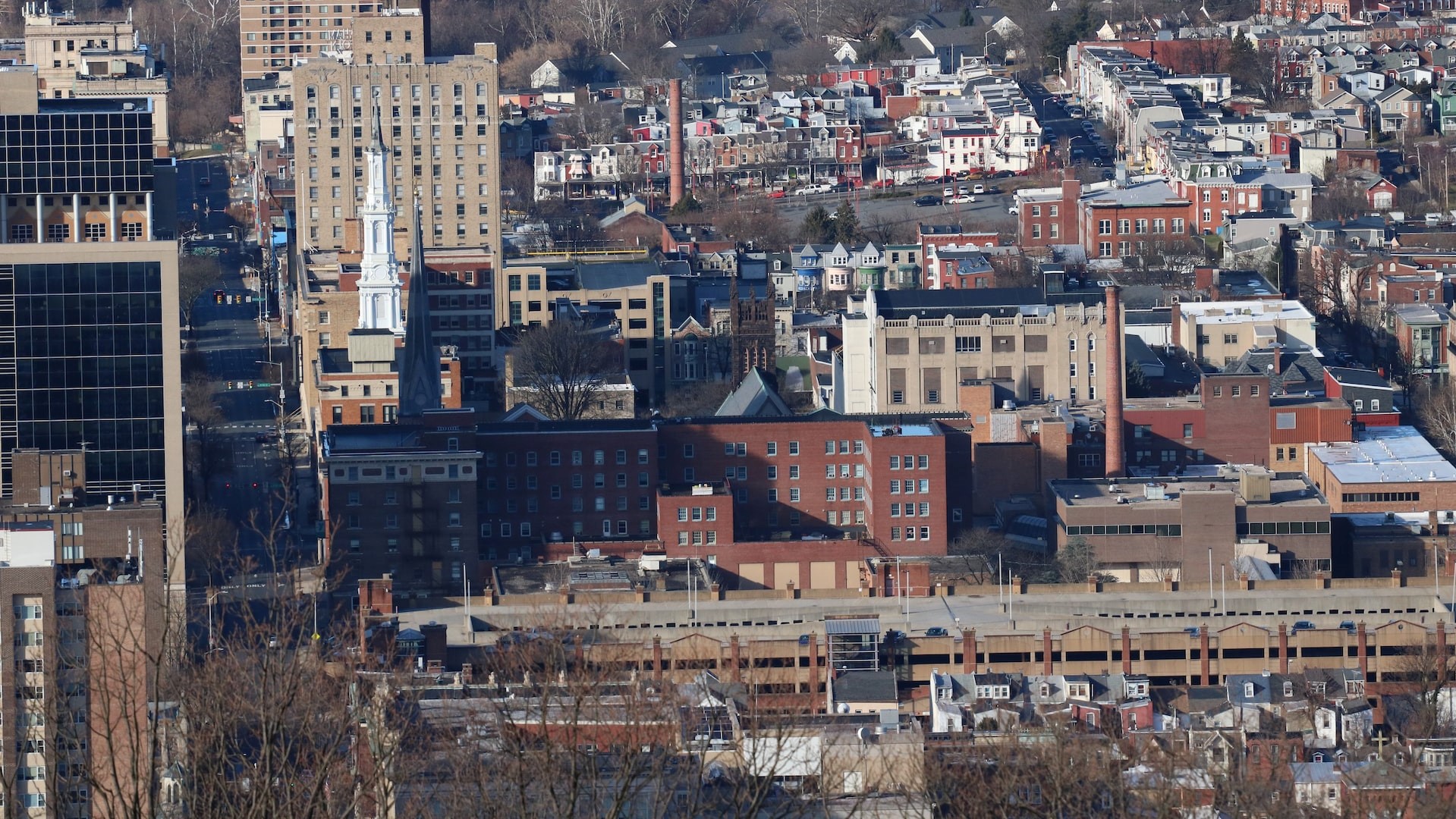 Photo by Matt Mech under Unsplash License
Vehicle Donation In Reading, PA
Want to make a positive contribution to people in need in your community? If you have an unwanted vehicle in Reading, PA, you need to get rid of while also contributing to a good cause, Goodwill Car Donations is there for you. We can help you rid yourself of the burden of an unwanted car, truck or almost any other kind of vehicle.
When you decide to donate a vehicle in Reading, PA, through Goodwill Car Donations, you'll experience a hassle-free donation process that makes everything easier for you, and puts you in position to benefit from a tax deduction. Goodwill Car Donations will sell your unwanted vehicle at auction, with the proceeds donated to local charities and programs aimed at improving the lives of people who live in and around the Reading community.
Vehicles We Accept
Goodwill Car Donations gladly accepts any type of vehicle donation in Reading, PA, not just cars. If you have a car, truck, SUV, boat or motorcycle you want to get rid of, we will come to you and haul it away for free, whether it's working or not. You don't have to worry if your vehicle won't start or is missing doors or other pieces — Goodwill Car Donations can put it to good use.
We accept subcompact cars, sedans, convertibles, wagons, sports cars, hybrids, vans, minivans, luxury cars, pickup trucks, work trucks, boats, Jet Skis, motorcycles, RVs — practically any type of vehicle you can imagine. Once we auction your vehicle, we reinvest that money into programs that serve people throughout the Reading area.
How to Donate Your Vehicle
Making a car donation in Reading, PA through Goodwill Car Donations is designed to be as easy as possible. Just reach out to us and let us know you have a vehicle to donate, we'll take care of the rest. Our team will set up an appointment to come and haul it away and auction it for sale to benefit local community programs designed to support underprivileged community members. You will receive a tax receipt in the mail within a few days.
Photo
by
Trac Vu
under
Unsplash License
Why Donate to Goodwill Car Donations?
We make the entire donation process simple. We come to you at a mutually agreed-upon time and do all the work of hauling your vehicle away for free, turning it into support for community programs. You'll have peace of mind knowing that you helped support people in need.
Who Benefits From the Program?
The sale of your unwanted vehicle at auction will provide direct support to programs that support and aid people in the area. These programs provide people with vital job training and skills that can help them find more productive work and improve their lives overall. Every donation, no matter how small, helps benefit these programs. Contact us today and learn about how Goodwill Car Donations can help you help your community.