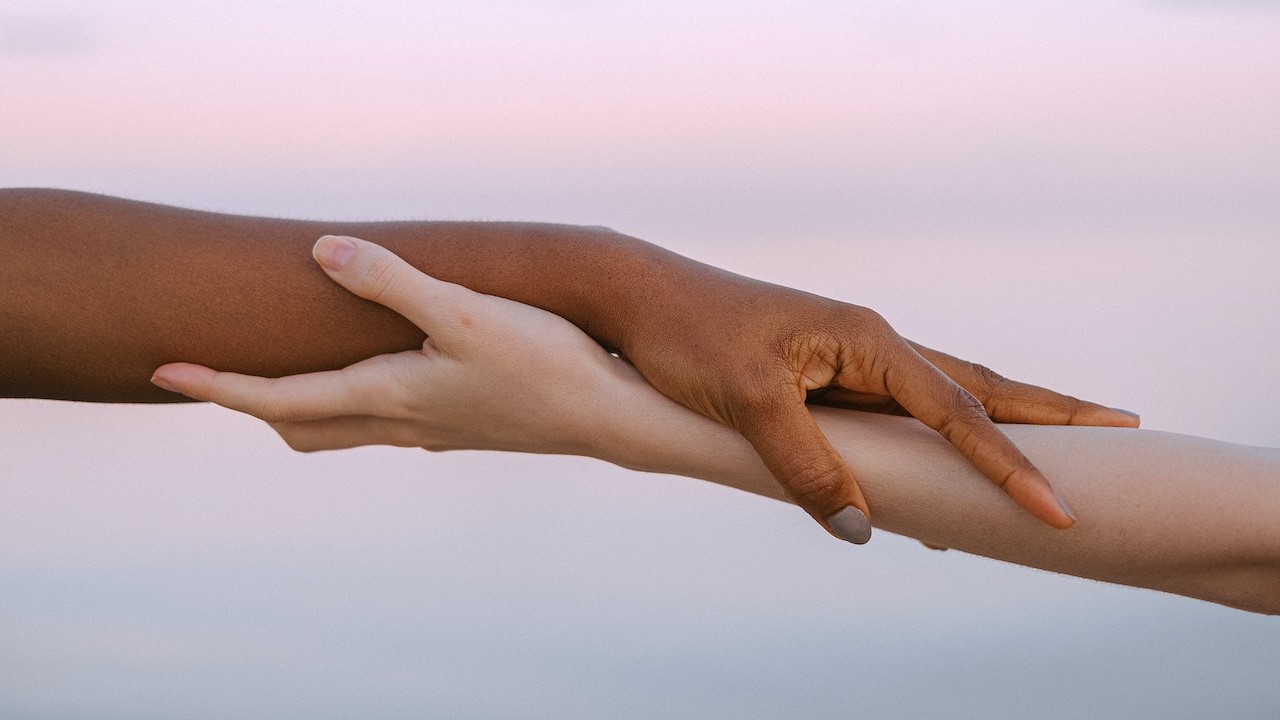 Photo by Anna Shvets under Pexels License
Butler, Pennsylvania Car Donations: Turn Your Car Into a Powerful Tool that Can Transform Lives
Whether you're a local or a visitor who has developed a deep love for the city of Butler, PA, Goodwill Car Donations gives you a chance to give back to the community. You can do this by donating any vehicle you no longer need to our Butler, Pennsylvania car donations program.
We will sell your vehicle through an auction and use the proceeds to support the community-based programs and services of the Goodwill organizations serving your local area. These IRS-certified 501(c)3 nonprofits are dedicated to providing life-changing assistance to the men and women in your city who are burdened with physical and mental disabilities, lack of skills, experience or education, welfare dependency, and other barriers to employment.
They offer their beneficiaries with job training, employment opportunities, and other critical community-building support services.
Reasons Why Working with Goodwill Will Be Good for You
Donating a vehicle in Butler, Pennsylvania, through Goodwill Car Donations is a great way to reach out to the disadvantaged people in your community while you get rid of a no-longer-needed vehicle. At the same time, your charitable contribution will allow you to enjoy numerous benefits. Here are some of them:
Experience a stress-free and seamless donation process.
Donating a vehicle through our Butler, Pennsylvania car donations program is so quick and nearly effortless that it will take you just a matter of minutes to do it. All you need to do is to give us the information that we need about yourself and the vehicle you're donating. Once you've provided us with your basic info, our team will handle all the heavy lifting from that point forward.
Enjoy FREE pickup and towing.
You won't have to pay for our towing services, and you'll get to call the shots as to when and where you'd want us to pick up your vehicle. We wouldn't also require you to be present at the pickup site on the day we collect your vehicle for as long as you tell us beforehand where we can find your car's title and keys inside your vehicle.
You'll save lots of money.
Participating in our Butler, Pennsylvania car donations program will allow you to save all the money that you would have otherwise spent on your vehicle's repairs, maintenance, insurance, registration, and storage.
Skip the hassles associated with selling an old car yourself.
Donating your vehicle to us is better than selling it yourself because you won't have to place ads in the local paper, take repeated phone calls, respond to multiple email inquiries, and show your car to prospective buyers who'll haggle over your car's sale price.
Free up space in your garage.
If you no longer want your old car, then there's no reason why you should allow it to hog a lot of space in your garage. When you donate it to us, you'll be surprised at how much storage space you can use for other items that you still need.
Receive a hefty tax write-off.
Since your charitable contribution is 100% tax-deductible, you can substantially reduce your taxable income in the next tax season. We'll send you your tax-deductible sales receipt to your address within days after we auction off your vehicle. Use this document to claim your tax deduction when you file your itemized federal income tax return in the next tax season.
You can donate any type of vehicle regardless of its working condition.
It doesn't matter if your car is almost as good as new or needs a lot of work — we'll happily take it! Likewise, we accept not just cars but also other vehicles such as trucks and vans, recreational vehicles, specialized vehicles, work-related vehicles, as well as boats and airplanes.
Help make Butler, PA, a better place for everyone.
The best part about donating to Goodwill Car Donations through our Butler, Pennsylvania car donations program is that you'll be able to help the disadvantaged members of your community. Your charitable contribution can help in empowering them to harness their full potential and live out their dreams.
How to Donate a Vehicle to Goodwill
You won't have to break a sweat when you participate in our Butler, Pennsylvania car donations program. Since our team will handle all the heavy lifting for you, you can expect to experience a seamless donations process. Just follow these steps:
Contact us.
You have the option to process your donation over the phone by calling us at 866-233-8586 or by filling out our online donation form.
Schedule your FREE pickup.
We'll call you back to arrange a pickup from a location of your choice. On the day designated with you, a tow truck will show up to haul your car away.
Receive your tax-deductible receipt.
We'll send you your tax-deductible receipt by mail a few days after we get your car sold.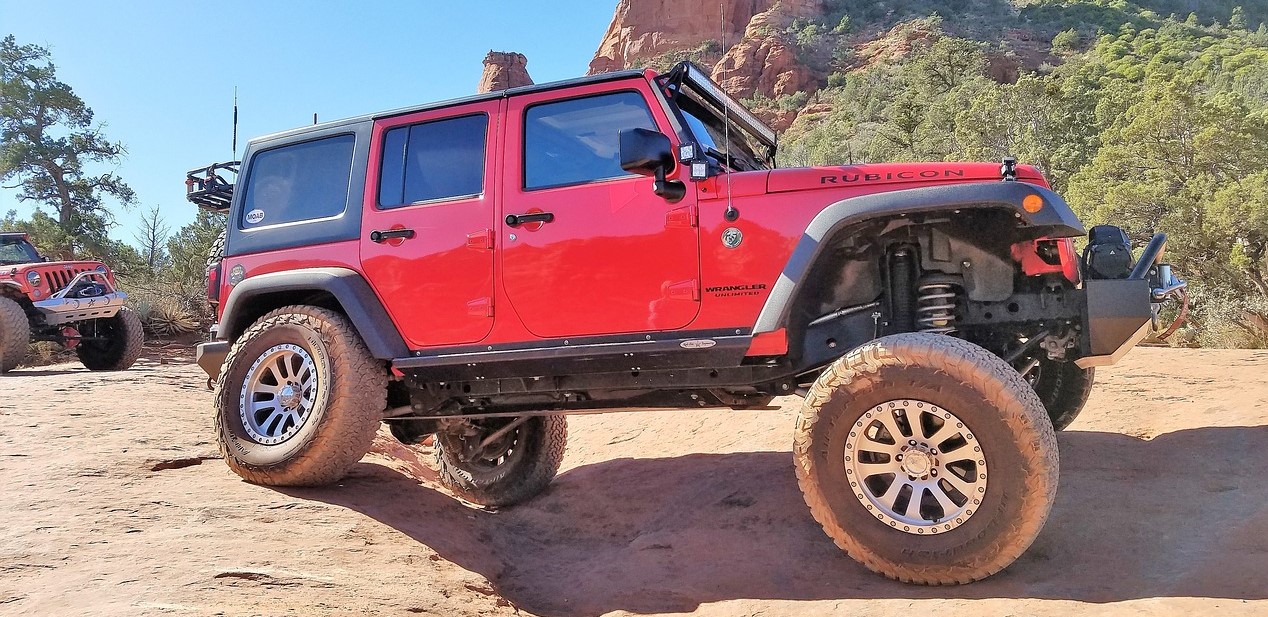 Photo
by
Prattster007
under
Pixabay License
Make a Difference Today!
You can certainly make a difference in your community by turning your clunker into a powerful tool that can help transform the lives of the disadvantaged people in your city. Take part in Goodwill's Butler, Pennsylvania car donations program by calling 866-233-8586 filling out our online donation form now!