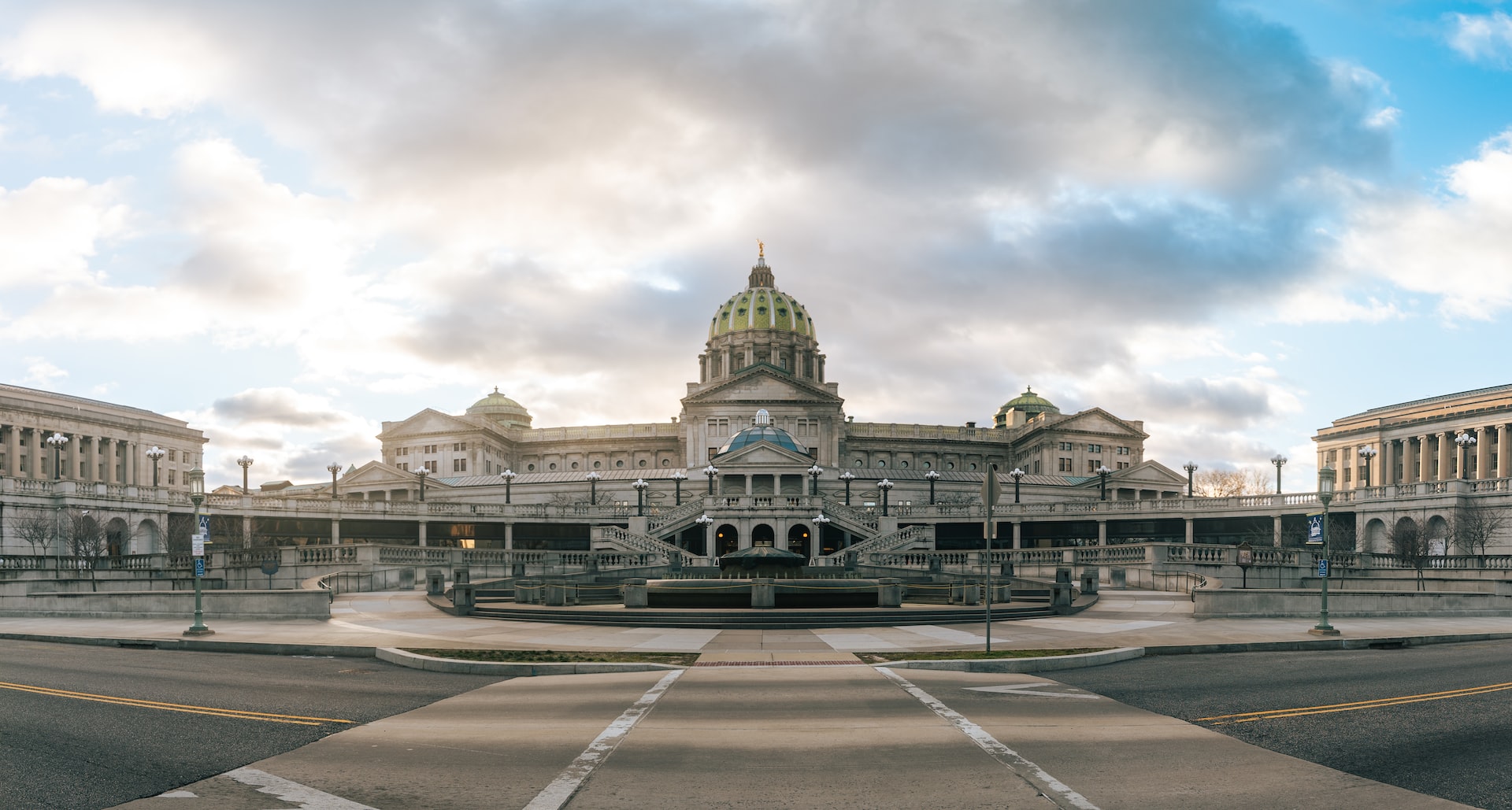 Photo by Andre Frueh under Unsplash License
Harrisburg, Pennsylvania Car Donations
Are you interested in making a Harrisburg car donation and wondering where to start? With Goodwill Car Donations, the process couldn't be easier. We take all the hassles out of getting rid of a car you no longer need.
Instead of haggling with potential buyers and trying to work out a deal, simply tell us you're ready to donate. There are no annoying details to worry about, and you don't have to handle anything besides contacting us. Deciding to donate a car in Harrisburg, PA is truly as easy as that. Once we hear from you, we'll handle everything else!
Why Donate a Vehicle to Goodwill Car Donations?
The beauty of working with our organization is that it couldn't be easier. We make the entire process seamless. Take a look at some of the biggest benefits that come from working with us:
Get rid of a vehicle you no longer need.
Enjoy a convenient, easy process, beginning to end.
Potentially qualify for a top tax deduction.
Know your donation is helping people in need in Harrisburg.
Because Goodwill Car Donations invests the proceeds of your donation straight back into the Harrisburg community, working with us is a decision you can feel good about making.
How to Donate a Vehicle in Harrisburg, PA
When you are ready to donate a car, truck, boat, motorcycle, RV, or other vehicle, just get in touch with us: Call or fill out our online donation form to start the process. Once we hear from you, we can schedule a pickup to haul away your vehicle at no cost to you, so it doesn't matter if it's running or not when you donate.
Contact us. Call us or fill out our online donation form, giving us details about your donation — like its make, model and year. We'll be in touch shortly!
We schedule pickup. When we get in touch with you, we'll set up a pickup time to get your vehicle and haul it away.
We fund local programs. We use your donation to generate funds for local programs that give disadvantaged citizens job training and support. As they become more productive in society, the whole community benefits.
A few days later, we'll send you a tax receipt, at which point you're free to cancel the vehicle's insurance and registration details. You can also enjoy the peace of mind that comes from knowing your donation is making a real difference.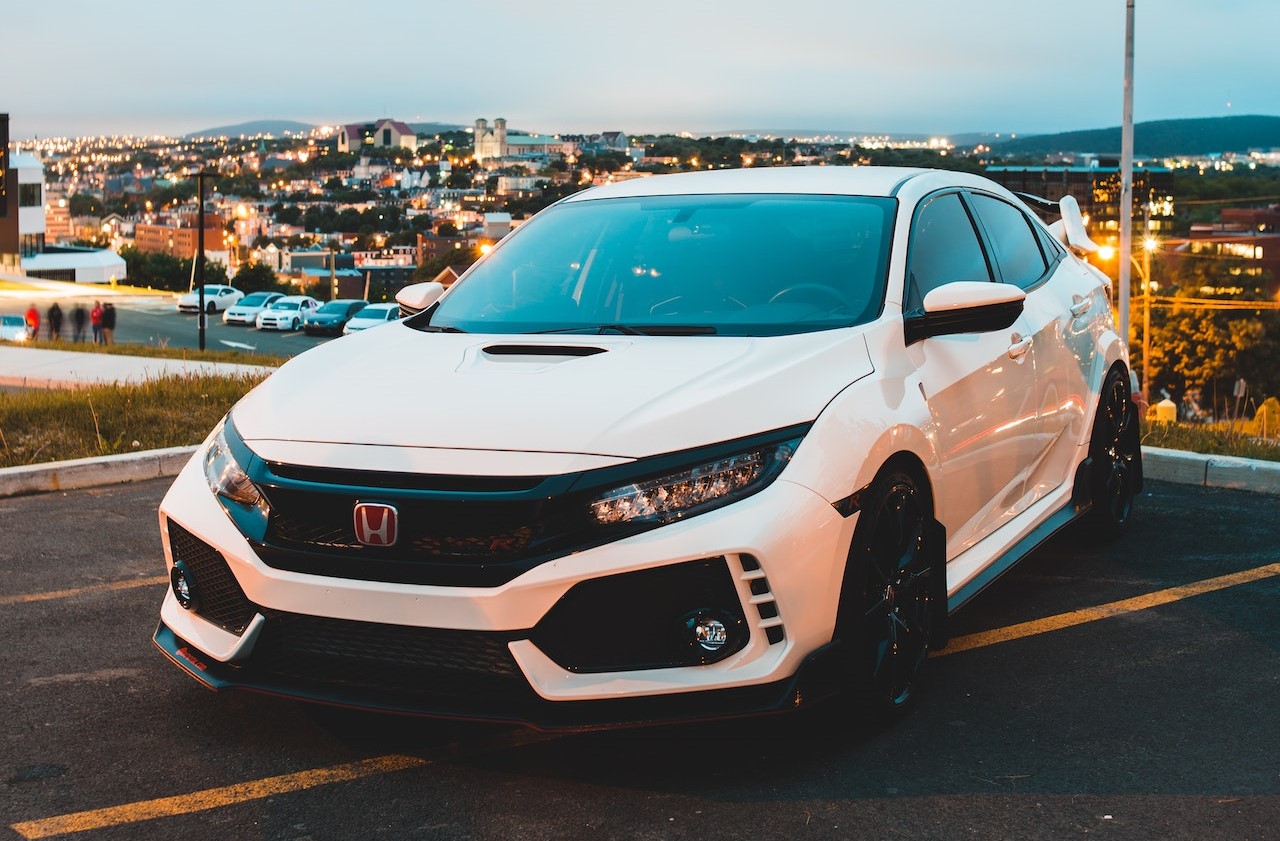 Photo
by
Erik Mclean
under
Pexels License
Types of Vehicles We Accept
If you're wondering whether or not we'll accept your vehicle for donation, there's good news: We accept most vehicles, no matter what their condition or age. Here are some examples:
Cars
Trucks
SUVs
Vans and minivans
Boats
Motorcycles
Recreational vehicles
Riding lawn mowers
Jet Skis
Donate Your Vehicle
Give us a call or fill out our online donation form to donate the vehicle you no longer want or need. We'll be in touch as soon as possible. Donate today!