CAR DONATION HARRISBURG, PENNSYLVANIA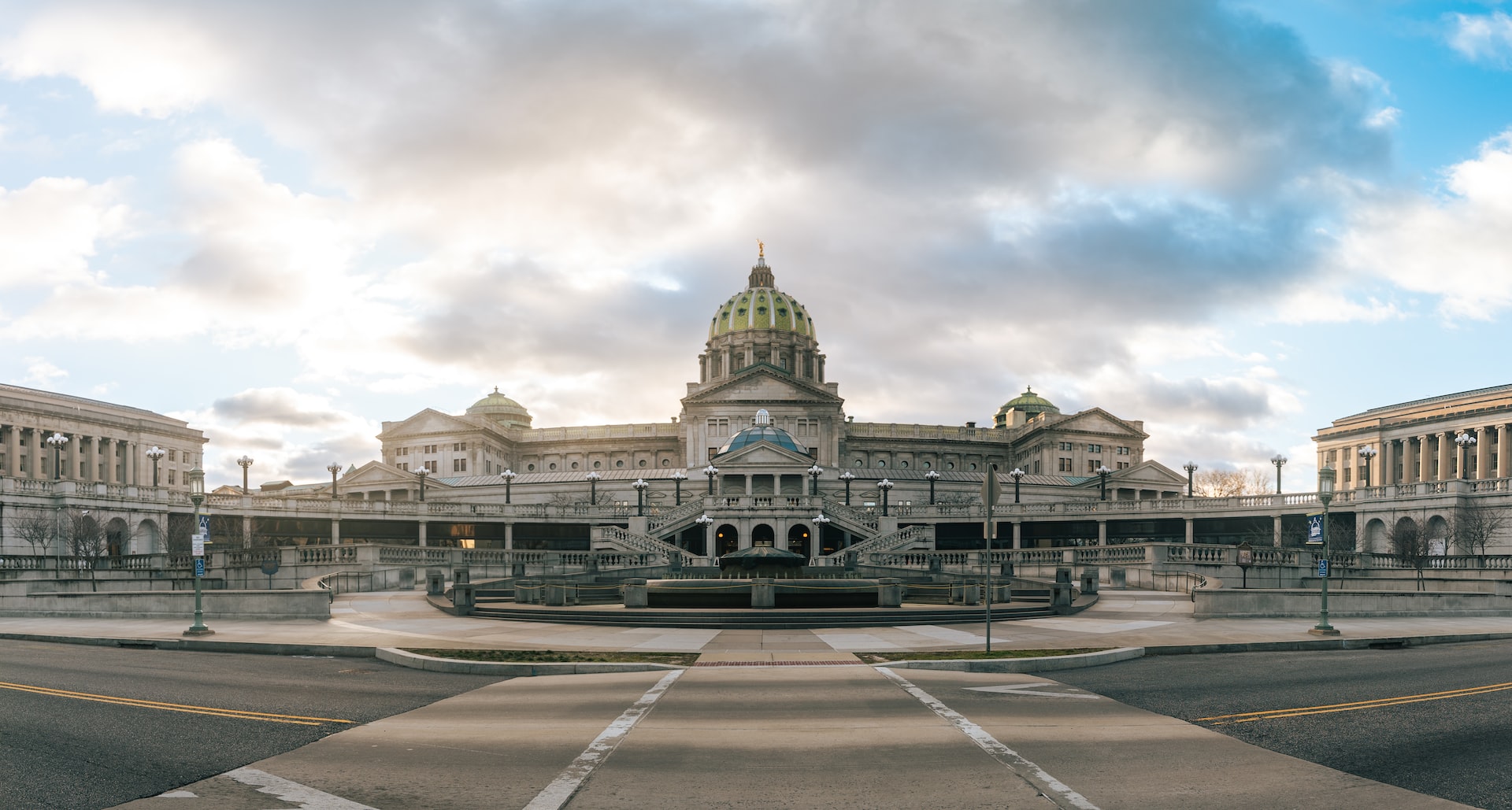 Photo
by
Andre Frueh
under
Unsplash License
Harrisburg, Pennsylvania Car Donations
Are you interested in making a car donation in Harrisburg and wondering where to start? With Goodwill Car Donations, the process couldn't be easier. We take all the hassles out of getting rid of a car you no longer need.
Instead of haggling with potential buyers and trying to work out a deal, simply tell us you're ready to donate. There are no annoying details to worry about, and you don't have to handle anything besides contacting us. Deciding to donate a vehicle to charity in Harrisburg, PA is truly as easy as that. Once we hear from you, we'll handle everything else!
Why Donate a Vehicle to Goodwill Car Donations?
The beauty of working with our organization is that it couldn't be easier. We make the entire process seamless. Take a look at some of the biggest benefits that come from working with us:
Get rid of a vehicle you no longer need.

Enjoy a convenient, easy process, beginning to end.

Potentially qualify for a top tax deduction.

Know your

charity auto donation

is helping people in need in Harrisburg.
Because Goodwill Car Donations invests the proceeds of your donation straight back into the Harrisburg community, working with us is a decision you can feel good about making.
How to Donate a Vehicle in Harrisburg, PA
When you are ready to donate a car, truck, boat, motorcycle, RV, or other vehicle, just get in touch with us: Call or fill out our online donation form to start the process. Once we hear from you, we can schedule a pickup to haul away your vehicle at no cost to you, so it doesn't matter if it's running or not when you donate.
Contact us

. Call us or fill out our online donation form, giving us details about your donation — like its make, model and year. We'll be in touch shortly!

We schedule pickup.

When we get in touch with you, we'll set up a pickup time to get your vehicle and haul it away.

We fund local programs

. We use your donation to generate funds for local programs that give disadvantaged citizens job training and support. As they become more productive in society, the whole community benefits.
A few days later, we'll send you a tax receipt, at which point you're free to cancel the vehicle's insurance and registration details. You can also enjoy the peace of mind that comes from knowing your donation is making a real difference.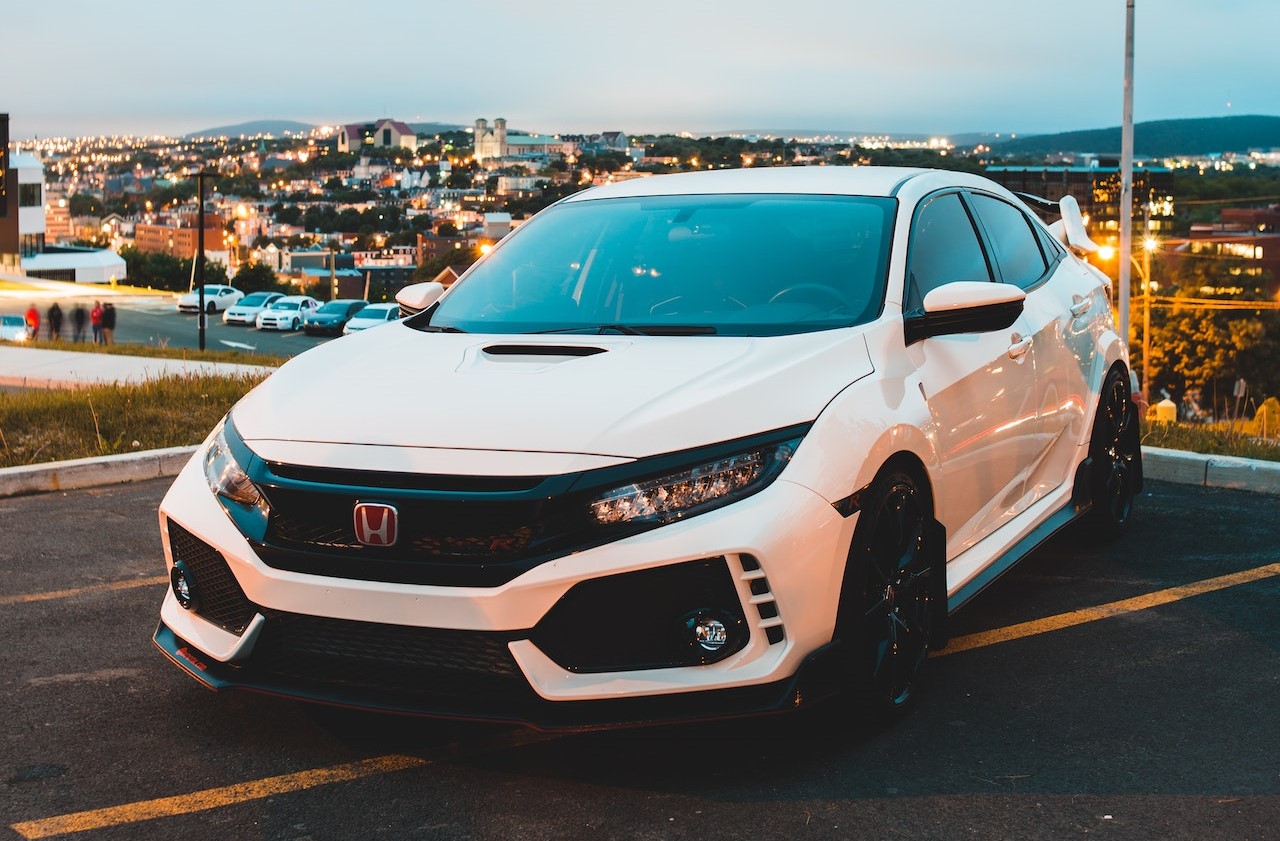 Photo by Erik Mclean under Pexels License
Types of Vehicles We Accept
If you're wondering whether or not we'll accept your vehicle for donation, there's good news: We accept most vehicles, no matter what their condition or age. Here are some examples:
Cars
Trucks
SUVs
Vans and minivans
Boats
Motorcycles
Recreational vehicles
Riding lawn mowers
Jet Skis
Resources in Harrisburg
Besides Goodwill Car Donations' donation programs, there are several organizations in the vicinity committed to helping those in need. This includes the Dauphin County Economic Development Corporation's Community Development Block Grant. This is a federally funded organization located at 3211 North Front Street. It supports numerous eligible nonprofit groups and government entities throughout Pennsylvania. Its mission is to address and improve the causes and conditions of poverty in disadvantaged and low-income communities in the state.
Historically, the Community Development Block Grant has distributed federal funds to rehabilitate sewer and water lines, build affordable housing projects, provide assistance to first-time homebuyers, renovate homes, develop senior centers, and other initiatives. Projects supported by the program must meet an urgent need in the community, aid in clearing or preventing blight, or benefit at least 51% of low- to moderate-income individuals.
The need for such programs is significant. According to the most recent data, the city's poverty rate was roughly 30%. There are numerous areas of the city with high concentrations of low-income households, many of which are in the southeastern area. This includes the neighborhoods of South Allison Hill, Hall Manor, and Shipoke.
Frequently Asked Questions
How can I prepare my car for donation to Goodwill Car Donations?
If you want to ensure a smooth towing process, you'll need to get your car ready to donate by following a few simple steps ahead of time. Make sure you have your signed title, keys, and license plate ready before the pickup date. In the days before your pickup, remove your vehicle's tags and return them to the DMV as per local regulations. Also, make sure all personal belongings have been removed from inside the vehicle, including anything in your glove compartment or console.
What does Goodwill Car Donations do with the proceeds from vehicle donations?
We serve as a platform for supporting organizations across the country whose mission is to improve the quality of life for Americans in need by offering job training, employment assistance, and community-building support. Vehicles donated to us are sold at auction, with the proceeds going to support critical programs in the community. These help individuals learn valuable skills, secure decent jobs, and become financially independent so they can contribute to the growth and progress of the areas in which they live.
How can I donate my car to Goodwill Car Donations?
To make a difference in your community, get in touch with us through our toll-free, 24/7 hotline at 1-866-233-8586 or fill out our online contact form. Have all documentation about your vehicle ready and remove any personal items from inside it. Our car donation program makes the process of donating your vehicle as stress free as possible for you.
Donate Your Vehicle
Give us a call or fill out our online donation form to donate the vehicle you no longer want or need. We'll be in touch as soon as possible. Donate today!