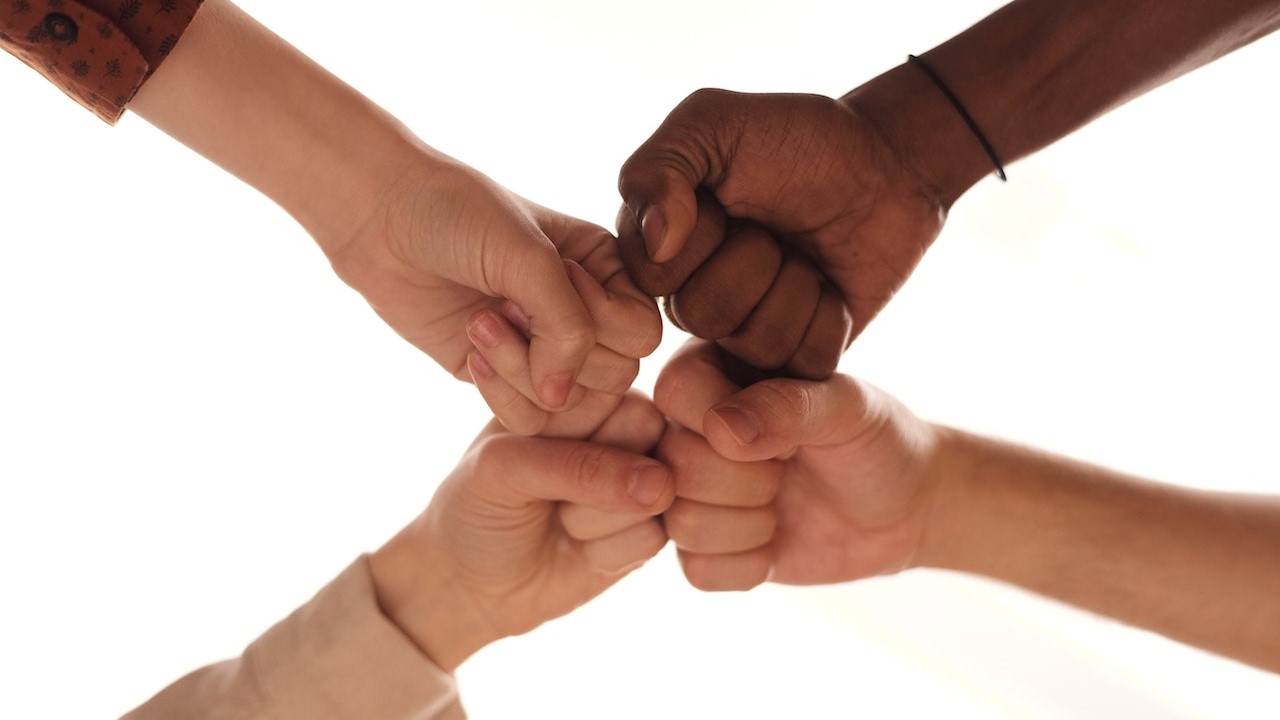 Photo by Mikael Blomkvist under Pexels License
Mount Airy, Pennsylvania Car Donations: Uplift Lives by Donating an Old Vehicle
If you're looking for an easy yet effective way of helping the needy people in your community, you will certainly find it when you take part in our Mount Airy, Pennsylvania car donations program. By donating your old and unwanted automobile to Goodwill Car Donations—a property you won't mind losing at all—you'd be providing persons with disabilities and other disadvantages in your locality with a lifeline that would save them from a life of misery.
We will sell your donated vehicle through auction and use the generated funds to support the critical community-based programs of the Goodwill nonprofit organizations that cater to underprivileged Americans in Pennsylvania. Thus, thanks to your charitable contribution, your less fortunate fellow community members can benefit from various opportunities for personal growth and advancement that Goodwill offers. These opportunities include:
Job resource center, job coaching, and job placement
Family strengthening program through education scholarship
Computerized office skills training
Customer service skills training
Industrial cleaning skills training
All these job training programs teach our deserving beneficiaries with the set of skills best suited for them, empowering them to qualify for stable and decent jobs. Hence, once idle and dependent residents of your community gain financial independence. They become productive workers who can now take care of themselves and their family and contribute to the growth and progress of your community.
That's how your car donation will transform the lives of the less fortunate people in your community.
A Quick and Simple Way to Donate
One of the most important features many donors look for in a donation program is the flow of its process. If you're looking for a smooth and hassle-free donating experience just like everybody else, you'll definitely find it in our Mount Airy, Pennsylvania car donations program.
At Goodwill Car Donations, we make sure that our donors enjoy a simple, quick, efficient, and convenient donation process. We actually do all the work for our donors. All you have to do is tell us your car donation offer. Once you do that, we will immediately process all the required papers, tow your vehicle at absolutely no cost on your part, and then deliver to you your tax benefits.
Here is a brief guide to our three-step car donation process:
Reach out to us.
Fill out our online donation form here or call us at our toll-free hotline 866-233-8586. Fill us in with a few details about the vehicle you're donating such as its year, make, model, mileage, comments on its running condition and availability of its title.
Schedule your free towing.
Tell us your preferred date and time for picking up your vehicle and where it's located. We'll assign a licensed towing company to do the job. By the way, you're not required to be present when we pick up your car. However, please make sure that we'll be able to secure your car keys and title. Without these important items, we can't sell your car.
Receive your tax deduction receipt.
A few days after we sell your car at auction, we will send you by mail your 100% tax-deductible receipt. The amount shown on the receipt will serve as the basis of your tax deduction claim. Keep the receipt since you will need it to support your tax deduction claim when you file your itemized federal income tax return for the next tax-filing season.
If you have any questions regarding our Mount Airy, Pennsylvania car donations program, feel free to call us at 866-233-8586. We have a staff always on standby to answer your call. You can also send us a message online. For more information, you can check out our FAQs page.
The Rewards You'll Get for Partnering with Us
Participating in our Mount Airy, Pennsylvania car donations program will not only make you a hero to the disadvantaged people in your community. It will also give you the opportunity to enjoy tons of wonderful rewards. They include the following:
Receive the highest possible tax deduction based on your vehicle's selling price at auction or fair market value.
Quickly remove an unneeded vehicle from your property with no hassle and no cost on your part whatsoever.
Avoid the difficulties, risks, and waste of time, effort, and money associated with selling a used vehicle yourself.
Save yourself from the headaches of paperwork.
End wasteful spending of money on car repairs, maintenance, registration, and insurance.
Free up space in your garage, giving you the opportunity to renovate and give it a fresh new look.
Feel great knowing that your car donation will impact the lives of your needy neighbors.
Types of Vehicles We Accept for Donation
You can donate just about any type of vehicle that you have lying around in your backyard. If you decide to join our Mount Airy, Pennsylvania car donations program, you can rest easy knowing that we're not picky at all. To give you a better idea, here's a comprehensive list of the types of vehicles that we receive from our donors:
Cars: sedans, luxury cars, sports cars, wagons, coupes, convertibles, hybrids, hatchbacks
Vans: cargo vans, passenger vans, family minivans, camper vans
Motorcycles: scooters, off-road bikes, touring bikes, cruisers, sports bikes, choppers
Trucks: box trucks, extended cab pickup, panel trucks, pickup trucks
Boats: fishing boats, sailboats, speedboats, houseboats, pontoon boats, tugboats, yachts
SUVs: compact, midsize, full-size or crossover versions
Specialty vehicles: riding lawnmowers, motorized wheelchairs, non-commercial planes
Work-related vehicles: construction vehicles, tractors and farm equipment, buses, large trucks, landscaping vehicles
Fleet vehicles: cars, passenger vans, cargo vans, SUVs, pickups, trucks, buses
Recreational vehicles: campers, travel trailers, snowmobiles, jet skis, RVs, motorhomes, pop-up trailers, 5-wheelers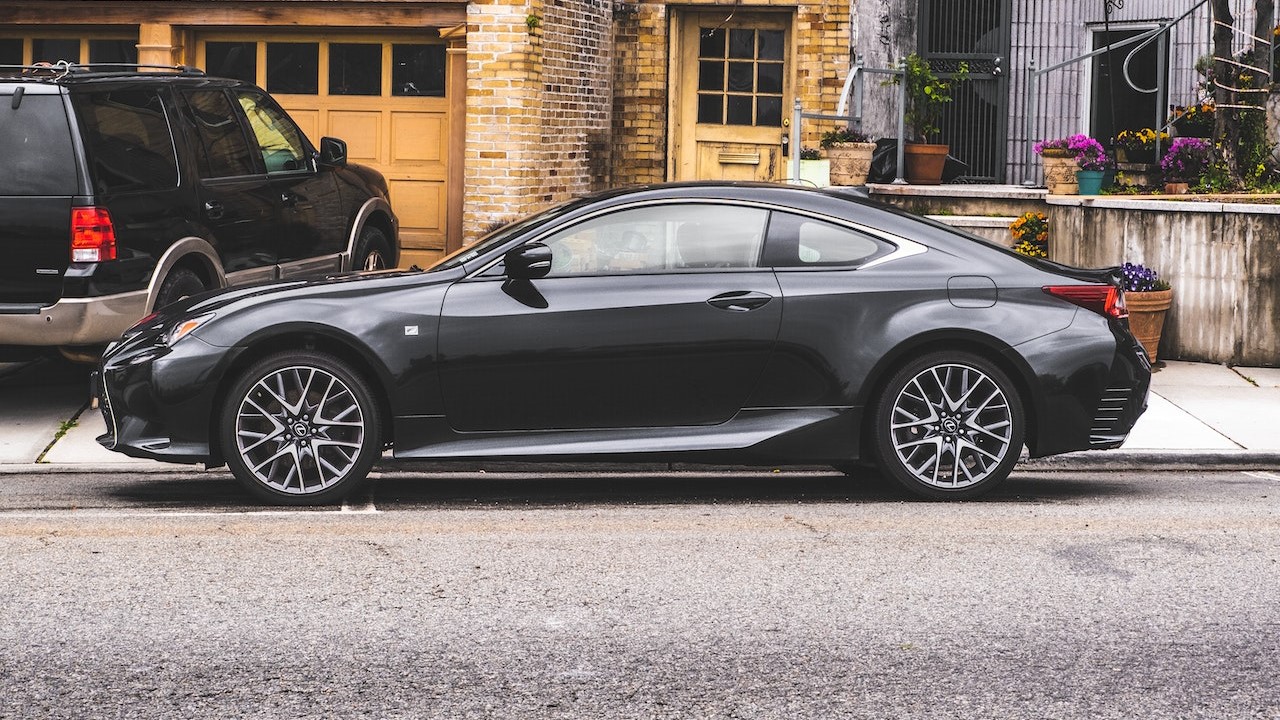 Photo
by
Malcolm Garret
under
Pexels License
Do a Noble Deed Today
Are you ready to take part in our Mount Airy, Pennsylvania car donations program? Call us at 866-233-8586 now and get started with your car donation. We can't wait to work with you in uplifting the lives of the people in your community!