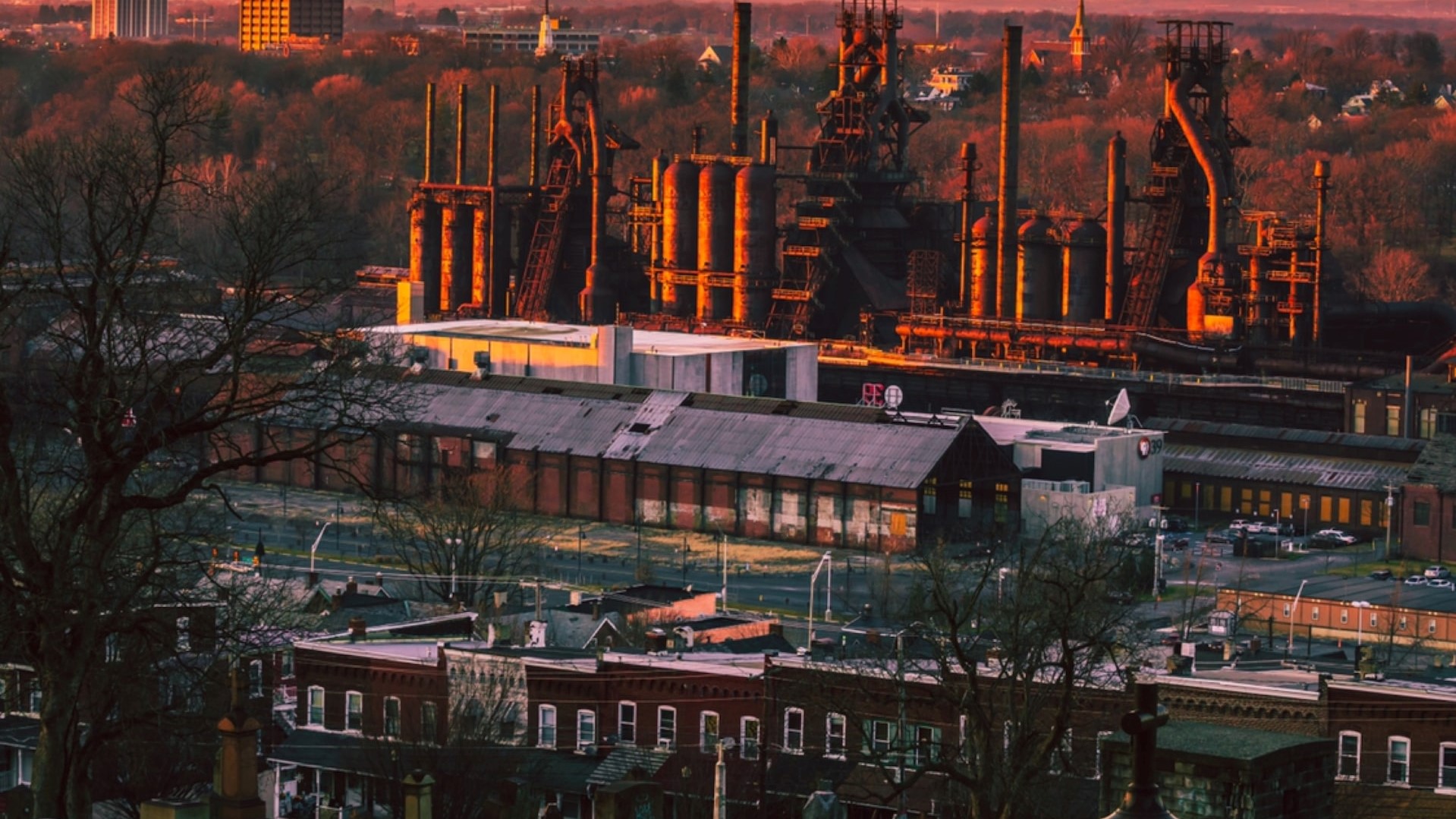 Photo by Dylan Sauerwein under Unsplash License
Make A Difference Through Car Donation In Bethlehem, PA
If you've got a vehicle you're ready to part with in Bethlehem, PA, save yourself the trouble of trying to sell and opt to donate instead. With car donation in Bethlehem, PA, you not only enjoy a hassle-free process, but you also make a real difference in the lives of people here in your area.
Goodwill Car Donations takes vehicle donations and turns them into funding for community programs that help disadvantaged people in Bethlehem. That means your old car or truck can become the empowering change someone needs to move forward. Interested in learning more about how to how to donate a car in Bethlehem? Here's what you need to know.
Benefits of Car Donation
When you make a vehicle donation in Bethlehem, PA, you reap all kinds of benefits:
A fast, straightforward donation process
Free pickup and towing
No need to advertise, show or negotiate a sale
No need to maintain, store or insure your vehicle
Potential tax benefits
The pleasure of knowing you're helping people who are hurting
The Easy Process for Vehicle Donation in Bethlehem, PA
When it comes to car donation in Bethlehem, PA, nobody makes it easier than Goodwill Car Donations. From the minute you call us, we work with you to make donation convenient. Here's a breakdown of the process:
1. Contact us. Call us or fill out our online donation form to say you want to make a car donation. We'll ask for a few details about your donation, such as the car's make and model. Then, we'll set up a time to haul it away.
2. Let us tow your vehicle. We tow away your vehicle at no charge, so it doesn't even matter if it's in working order or not. Then we use it to generate funds for Bethlehem community programs.
3. Wait for your tax receipt. A few days later, we mail you a tax receipt. This lets you know you're free to cancel the car's insurance and registration details.
At that point, everything's done! You've gotten rid of a vehicle you no longer want or need, and hurting people have received valuable help. It's that simple.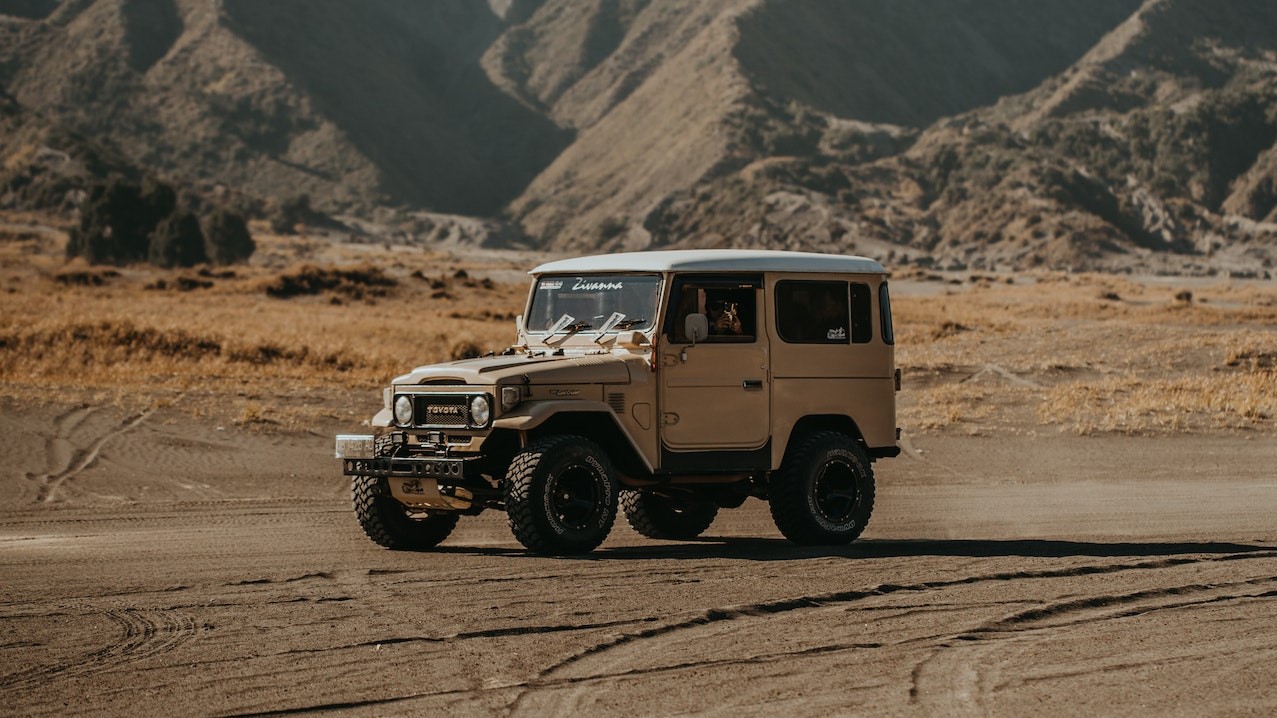 Photo
by
Andy Vu
under
Pexels License
Qualifying Vehicles
One of the best parts of working with Goodwill Car Donations is that we accept all kinds of vehicles. Whether you're donating a car, a boat or a minivan, we're glad to take it off your hands and use it to help less fortunate people in your area. If you're ever unsure about if we can accept a vehicle, just ask us. Here are some examples of donations we accept:
Cars
Trucks
Vans
Minivans
SUVs
Motorcycles
Cargo vans
RVs
Golf carts
Riding lawn mowers
Boats
Why Donate to Goodwill Car Donations?
Backed by more than a century of charity work, Goodwill Car Donations is the place to go when you want to make a Bethlehem car donation that counts. We specialize in helping disadvantaged individuals gain job training, employment services and other community-building support services — so they can thrive in the area, making it better for everyone.
When you donate to Goodwill Car Donations, you participate in an initiative transforming lives for the better. If you still have questions about car donation, check out our frequently asked questions page.
You can also contact us anytime to learn more about making a difference through car donation. Donate Now!