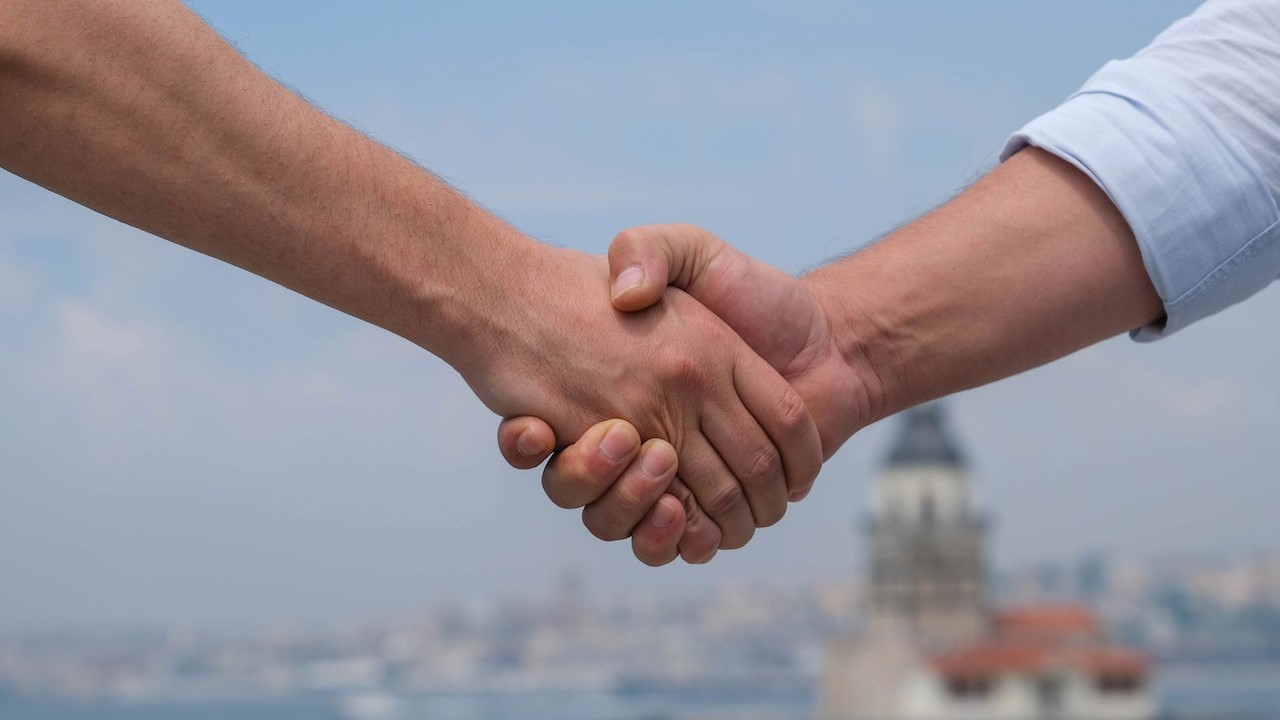 Photo by Sururi Ballıdağ "DIRECTOR" under Pexels License
Heidelberg, Pennsylvania Car Donations: Transform Lives of Disadvantaged Americans
If you've always wanted to play a role in the development of your community here in Heidelberg, Pennsylvania, donating your no-longer-needed vehicle to Goodwill Car Donations is certainly a wonderful idea. By handing over your vehicle to our Heidelberg, PA car donations program, you'll make it possible for disadvantaged individuals in your city to overcome their limitations and enrich their lives. These men and women are currently burdened with physical or mental disabilities, lack of skills, experience or education, welfare dependency, and other hindrances that prevent them from living self-sufficient and productive lives.
We will sell your vehicle through auction and turn over the proceeds to the Goodwill organizations serving your local area. The money will help these nonprofits in providing their beneficiaries with job placements, career workshops, on-site and virtual skills training, youth services and mentoring, education opportunities for youth with developmental disabilities, family strengthening services, and other critical community-building support services.
A Simple and Stress-Free Donation Experience
At Goodwill Car Donations, we care about our donors as much as we do our beneficiaries. This is why we've made our donation process as quick and convenient as possible — so convenient that contacting us is the only task you'll be doing!
Once you've informed us of your decision to take part in our Heidelberg, PA car donations program, our team will take care of everything else for you. From handling your tax papers to coordinating with a professional towing company, we got you covered.
You can reach us by either calling us at 866-233-8586 or filling out our online donation form. Prepare to give us specific details about your vehicle, as well as your personal contact information. We will call you back shortly to arrange a date, time, and location for the free pickup of your vehicle at your convenience.
On the day of towing, be sure that you've removed all your personal things in your car. Also, have your vehicle's title and keys ready. We'll need those along with your vehicle. In case you've lost or misplaced your title, let us know beforehand so we can assign our title specialist to assist you in obtaining a duplicate copy.
Expect a towing receipt from our tow truck driver before he leaves with your donated vehicle. The document gives you the right to cancel your registration and insurance coverage, freeing you from all liabilities on your vehicle.
We'll place your auto donation up for auction. Within 30 days following the sale of your vehicle, we will mail to you your 100-percent tax-deductible sales receipt. You will need this receipt to claim your tax deduction when you file your itemized federal income tax return in the next tax season.
For more information about our donation process, you may head over to our FAQs page. Should you have any questions or concerns, you may reach us at our toll-free hotline 866-233-8586. You may also send us a message here.
Tons of Benefits Await You
Nothing makes us happier than seeing generous individuals getting rewards for their good deeds. Like our beneficiaries in the Oil State, you'll be greeted by fantastic perks when you contribute to our Heidelberg, PA car donations program. Here are some of them:
Get rid of your unwanted vehicle with zero hassles.
What's there to worry about when we'll be the ones to process all your papers?
Get free vehicle pickup and towing.
We'll have your vehicle hauled off by a licensed towing company wherever it is parked or stored at no cost to you.
Skip the hassles of selling a used automobile yourself.
Donating to us means you no longer have to waste your time, effort, and money posting ads, entertaining prospective buyers, negotiating, and taking your car to the auto shop.
It's time to fatten up your wallet once again now that your vehicle's no longer in your possession. Say goodbye to costly fees for your vehicle's repairs, maintenance, registration, storage, and insurance.
Slash your taxable income.
Since all Goodwill organizations are IRS-certified 501(c)3 nonprofit organizations, anyone who contributes to our Heidelberg, PA car donations program is entitled to claim a tax deduction.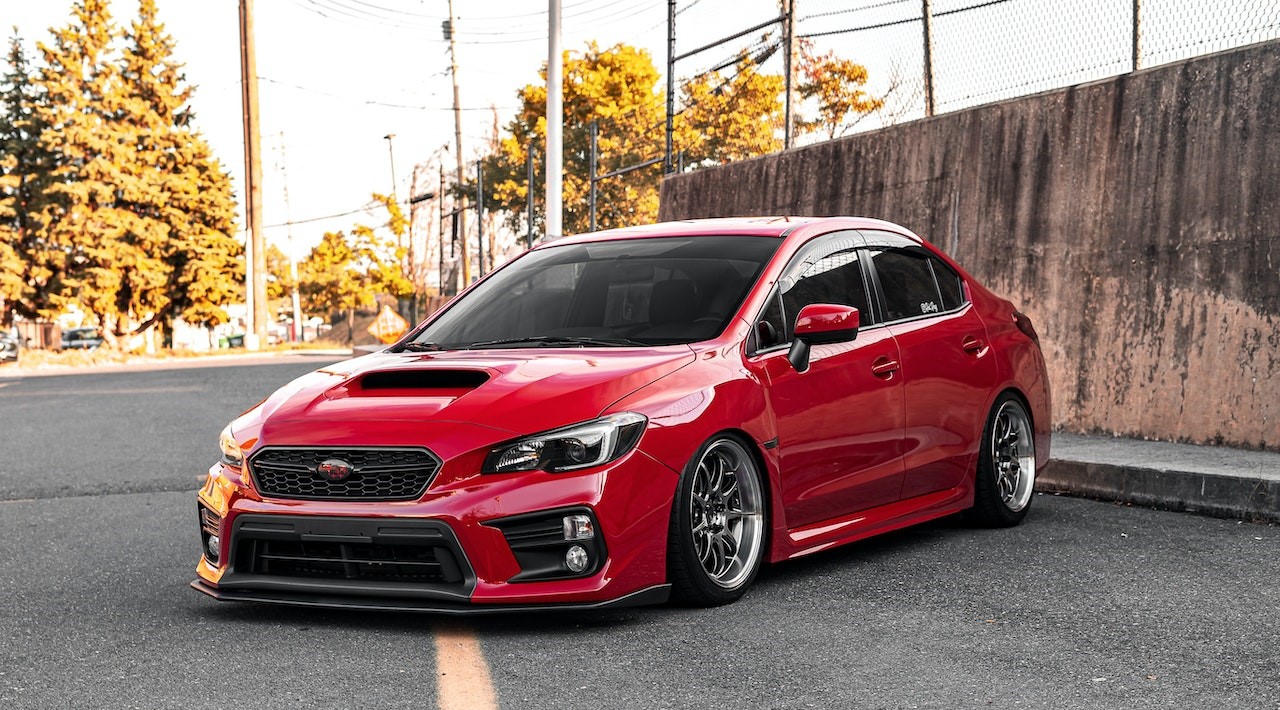 Photo
by
Garvin St. Villier
under
Pexels License
Vehicles We Accept as Heidelberg, PA Car Donations
Yet another reason why choosing Goodwill Car Donations as your charitable partner is a great idea is that we're open to pretty much all types of vehicles, including those that are no longer in good running condition. We rarely turn down any offers from our donors.
Here's a list of the different types of vehicles we welcome in our Heidelberg, Pennsylvania car donations program.
Cars: sedans, coupes, sports cars, convertibles
Fleet vehicles: buses, rental vans, delivery trucks, cabs, minivans
RVs: motorhomes, travel trailers, pop-up campers, toy haulers, teardrop campers
Motorcycles: dirt bikes, scooters, mopeds, cruisers
Special vehicles: ATVs, motorized wheelchairs, tractors, riding lawnmowers, snowmobiles, golf carts
Aircraft: planes, helicopters, gliders
Watercraft: tugboats, sailboats, pontoon boats, yachts, jet skis
Team Up with Goodwill Car Donations Now!
Your clapped-out beater can surely make a difference in the lives of disadvantaged individuals and families in your community. Call Goodwill Car Donations at 866-233-8586 or fill out our online donation form to take part in our Heidelberg, PA car donations program now!