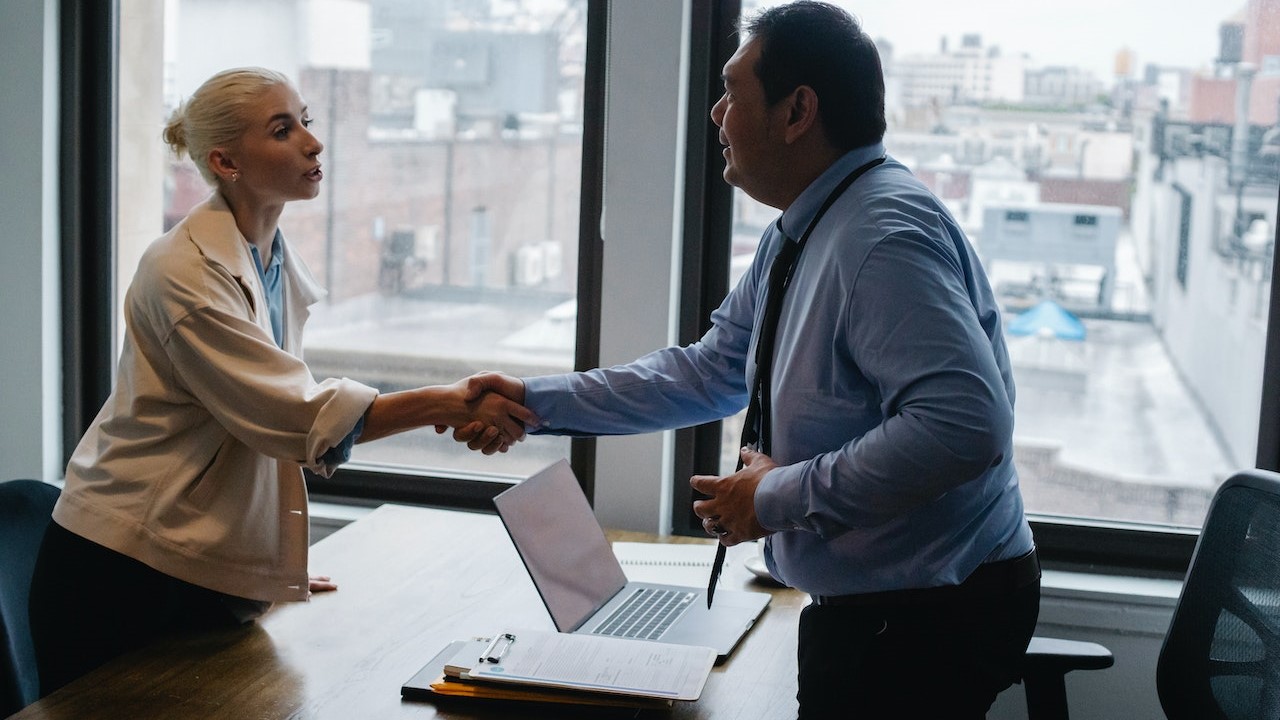 Photo by Sora Shimazaki under Pexels License
Join Hanover, Pennsylvania Car Donations to Make Great Changes Happen in Your Community!
If you've had enough of the responsibilities that come with maintaining an unwanted car, why don't you give it away to charity by taking part in our Hanover, Pennsylvania car donations program? Joining this community-specific program that has been set up by Goodwill Car Donations will instantly free you from that beater that has become too expensive to keep. At the same time, you'll have the chance to make a powerful contribution that will undoubtedly turn countless lives around in your neighborhood.
Instead of staying stuck with a clunker that is only giving you a lot of headaches and costing you a fortune in repairs, make your smartest decision ever by donating it to us. Don't you want to be one of the reasons behind the future successes of those who are living with disabilities and other disadvantages in Hanover?
What You Need to Know About Hanover, PA
Are you aware that Hanover's estimated population as of July 2017 was 15,607? The data came from the United States Census Bureau. The report also states that 8.8% of the borough's population constitutes persons under 65 years old who are living with certain disabilities and that 14.8% of the residents live below the poverty line.
The median household income and the income per capita are good indicators of a community's job market strength. In Hanover's case, the income per capita is 13% lower than the state of Pennsylvania's average and 12% lower than the national average. Furthermore, its current median household income is 18% lower than Pennsylvania's and 18% lower than the national average.
Hanover, Pennsylvania Car Donations Steps In
You may have already known how Goodwill helps people take control of their lives by providing them opportunities for personal growth and economic independence. In case you don't have a clue about Goodwill, it first opened its doors to the unemployed and impoverished in 1902. For more than a century, Goodwill hasn't stopped transforming lives through the power of learning and work.
Today, through Goodwill's Hanover, Pennsylvania car donations program, the underprivileged folks in your community will have a chance to lead productive lives by achieving their fullest potential. The proceeds generated from the sale of each donated vehicle will be used to support the following:
Industrial cleaning skills training program
Computerized office skills training program
Vocational evaluation and situational assessment
Job resource center, job coaching, and job placement
Family strengthening through our education scholarship program
Customer service skills training program
Make a choice to help fund improvements in your community by donating your car to our Hanover, Pennsylvania car donations program. If you wish to learn more about Goodwill Car Donations, feel free to visit our FAQs page. For inquiries, you may call us at 866-233-8586 or send us a message online. Our friendly staff will gladly address any of your questions and concerns.
A Quick Guide to Our Donation Process
You can expect to go through the smoothest and most straightforward donation process when you take part in our Hanover, Pennsylvania car donations program. To give you an overview of your car donation journey, take a look at this:
Fill out our online donation form here with all the required details about you and your car. One of our vehicle donations specialists will confirm your submitted information by giving you a call on the same day.
We'll arrange a schedule that's convenient for you for your clunker's 100% FREE pickup. A professional towing company will pick your car up on the day designated with you.
Our team will sell your donated vehicle in one of the best auction houses within our network. Once sold, you'll receive a 100% tax-deductible receipt that we'll send to you by mail.
Vehicles That Goodwill Car Donations Accepts
Does your clunker have a busted engine, a flat tire or a faulty transmission? You don't have to take it to a car repair specialist before you turn it over to our Hanover, Pennsylvania car donations program. We'll take that vehicle as easily as we'll take one that's almost as good as new.
Do you have more than one unwanted vehicle that's rusting away in your backyard? Don't hesitate to donate them all! We love multiple donations! We appreciate receiving anything that has an engine and a key.
Take a look at this comprehensive list of vehicles that we'll gladly receive from our generous donors:
Cars: sedans, luxury cars, sports cars, wagons, coupes, convertibles, hybrids, hatchbacks
SUVs: compact, midsize, full-size or crossover versions
Vans: family minivans, camper vans, cargo vans, passenger vans
Trucks: box trucks, pickup trucks extended cab pickup, business trucks, flatbed trucks, panel trucks
Motorcycles: touring bikes, cruisers, scooters, off-road bikes, sports bikes, choppers
Watercraft: fishing boats, sailboats, tugboats, fishing boats, speedboats, houseboats, pontoon boats, yachts, jet skis
Specialized vehicles: riding lawnmowers, motorized wheelchairs
Work-related vehicles: construction vehicles, tractors and farm equipment, buses, large trucks, landscaping vehicles
Recreational vehicles: noncommercial planes; campers, travel trailers, snowmobiles, RVs, motorhomes, pop-up trailers, ATVs
Fleet vehicles: SUVs, pickups, trucks, buses, cars, passenger vans, cargo vans
Top Gains for Joining Hanover, Pennsylvania Car Donations
At Goodwill Car Donations, our donors get more than they can hope to receive. Here's a sneak preview of your donation rewards:
You get FREE towing service!
A top tax deduction!
We'll handle all the paperwork for you!
You won't have to sell a used car yourself!
No need to care for an unwanted car!
Make extra space in your garage!
A deep sense of personal satisfaction knowing that you've helped the needy.
Your Donation Certainly Counts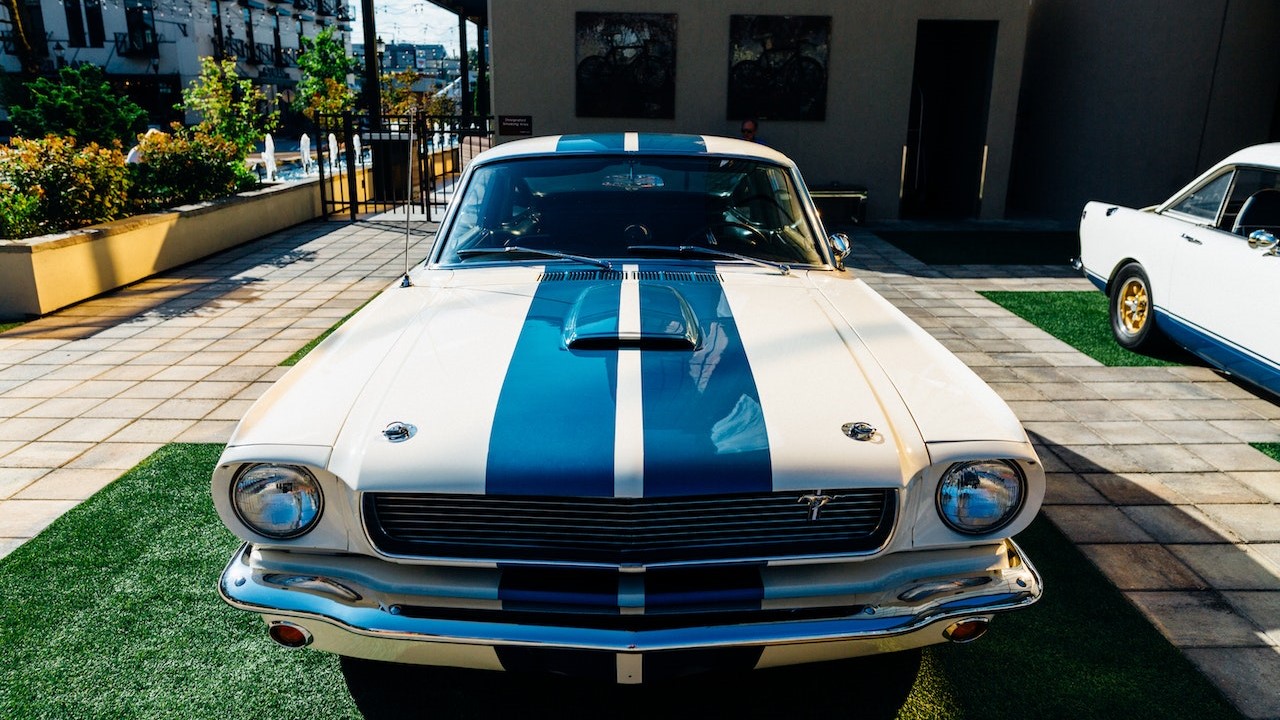 Photo
by
Kelly
under
Pexels License
Your beater may be a useless piece of junk to you. However, to the underprivileged in your neighborhood, that could be their ticket to a brighter future. Take part in our Hanover, Pennsylvania car donations program by filling out our online donation form now!