Photo by Diva Plavalaguna under Pexels License
Washington, Pennsylvania Car Donations: Use Your Clunker to Dismantle Barriers to Employment
Do you have an ancient car that's becoming a real headache? Has your old ride been spending more time being repaired in auto repair shops in Washington, Pennsylvania rather than being on the road? Instead of constantly getting yourself stressed out because of your junker, perhaps it's time you start thinking about getting rid of it.
Consider handing that hunk of junk over to us at Goodwill Car Donations through our Washington, Pennsylvania car donations program.
You'll not only be disposing of a vehicle that you no longer need, but you'll also be providing much-needed assistance to the less fortunate residents of your city. These are the men and women living in your midst who are burdened by physical or mental disabilities, lack of skills, experience or education, welfare dependency, and other barriers to employment and a productive and meaningful life.
How Your Car Donation Can Help Transform Lives
When you contribute to our car donation program in Washington, PA, you'll be working alongside Goodwill organizations serving your area. These IRS-registered 501(c)3 nonprofits are dedicated to dismantling barriers to employment opportunities, helping disadvantaged people in reaching their fullest potential through learning and the power of work. They provide their beneficiaries with the following services:
Job placements
Career workshops
On-site and virtual skills training
Youth services and mentoring
Education opportunities for youth with developmental disabilities
Family strengthening services
Other critical community-building support services
All these services are aimed at turning once idle individuals into productive citizens, able to contribute to the growth and progress of your city while helping address social problems rooted in poverty and unemployment. That's how significant your charitable contribution to Goodwill can be!
Get These Rewards for Your Generous Donation
Once you hand over your unwanted vehicle to our Washington, PA car donations program, you'll entitle yourself to receive numerous rewards. Here are some of them:
Receive the highest possible tax deduction!
Get a professional towing service that you don't need to pay for!
Enjoy a quick, satisfying, and paperwork-free donation process.
Avoid the hassle and cost of selling a second-hand car yourself.
Free up space in your garage.
Build a more prosperous community with your donation.
Our Convenient and Stress-Free Donation Process
We designed our donation process to be fast and convenient for our donors. You don't need to leave your home. You don't need to prepare and submit time-consuming paperwork. You can get started with your Washington, PA car donation in just a matter of minutes!
Here's a brief guide to our donation process:
Contact us.
We have a toll-free line at 866-233-8586 that's open 24/7. Give us a call at any time of the day, and our team of donation specialists will assist you every step of the way. You can also choose to submit your donation details through our online donation form. Once you're done submitting the required information, expect to receive a call from us for verification purposes.
We collect your vehicle for free.
Let us know your preferred time, date, and location for the pickup and towing of your car, and we'll take care of the rest. No need for you to pay us for anything. We'll issue you a towing receipt, which you can use to cancel your vehicle's insurance coverage. You can also use it to de-register your vehicle at your local DMV.
Receive your tax-deductible receipt.
We'll promptly auction off your donated car. Within 30 days following its sale, we'll send you by mail or email your 100-percent tax-deductible sales receipt. With this receipt, you can claim your top tax deduction when you file your itemized federal income tax return in the next tax season.
For more information about our donation program, feel free to check out our FAQs page. If you have questions or concerns, call us at 866-233-8586 or leave us a message here.
We Accept Almost All Vehicle Types
We accept a wide range of vehicle types in our car donations program in Washington, PA. We take even those that are heavily worn out, battered, and even those that don't run anymore. If you lost your vehicle's title, we can help you get a replacement in no time.
The usual vehicles we receive for donation are as follows:
Cars: sedans, convertibles, hatchback, coupe, hybrid or luxury cars, SUVs, vans, crossovers, family minivans
Specialty vehicles: RVs, campers, ATVs, 4x4s, trailers, riding lawn mowers, snowmobile, motorized wheelchair
Motorcycles: cruisers, scooters, big bikes, choppers
Fleet vehicles: trucks, vans, bus
Non-commercial boats and planes: yachts, sailboats, pontoons, private jets, personal aircraft
If the vehicle you intend to donate isn't on the list or if you're making multiple donations, you are always welcome to call us anytime.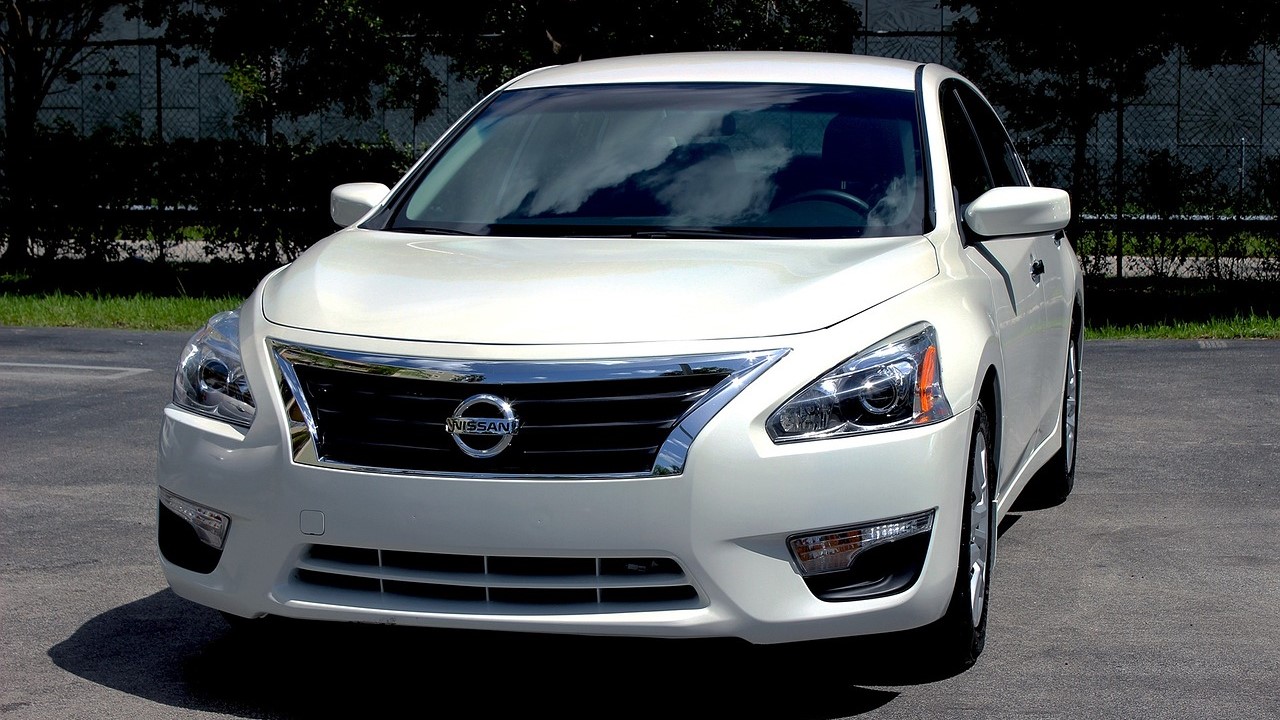 Photo
by
DayronV
under
Pixabay License
Support Disadvantaged Pennsylvanians Today!
Work with us at Goodwill Car Donations by donating a clunker you no longer need or use. Through our car donations program in Washington, Pennsylvania, you can help us provide great opportunities for your disadvantaged fellow Pennsylvanians to improve their living conditions. Fill out our online donation form or call us at 866-233-8586 now!