Photo by Ave Calvar Martinez under Pexels License
North Huntingdon, Pennsylvania Car Donations: Uplift Lives with Your Car Donation
If you're wondering what new purpose you can give to the old and battered auto that you've been keeping in your garage all these years, you might be surprised to know that it can go a long way in uplifting the lives of the disadvantaged residents of your community in North Huntingdon, Pennsylvania. These are your fellow Pennsylvanians who are being dragged down by their physical or mental disabilities, lack of skills, experience or education, welfare dependency, and other barriers to employment and a poverty-free life.
You can help provide life-changing assistance to them when you turn over your spare vehicle to Goodwill Car Donations through our North Huntingdon, Pennsylvania car donations program.
We will auction off your donated vehicle and transfer the generated proceeds to the Goodwill organizations serving your area. These nonprofits cater to disadvantaged individuals and use the funding coming from charitable contributions to help finance the programs and services they provide to their beneficiaries. These services include:
Job placements
Career workshops
On-site and virtual skills training
Youth services and mentoring
Education opportunities for youth with developmental disabilities
Family strengthening services
Other critical community-building support services
These services are all aimed at equipping Goodwill beneficiaries with the knowledge and skills they need to harness their full potential so they can achieve their dream of living productive and decent lives fuelled by their own efforts. You can play a vital role in the achievement of their dreams with your North Huntingdon, PA car donation.
The Many Amazing Rewards that Await You
When you decide to take part in our North Huntingdon, PA car donations program, you won't be leaving empty-handed. Here are some of the rewards you'll get when you become a Goodwill vehicle donor:
Receive a maximized tax deduction.
Your donation will entitle you to receive a maximized tax deduction when you file your itemized federal income tax return in the next tax season. You'll get this because all Goodwill organizations are IRS-certified 501(c)3 nonprofits.
With Goodwill as your charity partner, you'll get a professional towing service at no cost to you and at your convenience.
Skip the hassles associate with selling an old vehicle yourself.
When you simply donate your vehicle to Goodwill, you get to avoid the hassles of trying to sell an outdated car where you would have to spend so much time, effort, and money to draw potential buyers to your clunker.
Put an end to heavy car expenses.
Why keep on paying for the repairs, maintenance, registration, and insurance of a vehicle that just keeps letting you down with its frequent breakdowns?
Enjoy a safe and hassle-free donation experience.
You get to stay in the comfort of your home during the entire car donation process. We can even arrange for an unattended pickup and towing of your vehicle.
How to Make a North Huntingdon, PA Car Donation
There are a lot of charity organizations out there, but Goodwill's donation process is among the easiest. A simple phone call to us is all it takes to make a North Huntingdon, PA car donation.
Here's a brief three-step guide to our donation process:
Get in touch with us.
Our toll-free line at 866-233-8586 is available 24/7. Give us a ring and one of our donation experts standing by will assist you in processing your donation. We also have an online donation form that you can use to submit your donation details. Expect a call from our team as soon as you've completed and submitted the form.
Get free vehicle towing.
Your vehicle's towing is on us. Just tell us when and where you want us to pick up your car. When our towing crew arrives to haul off your vehicle, they'll issue you a towing receipt. You can use this receipt to cancel the insurance coverage of your car and have it de-registered at your local DMV. The receipt will also free you from any liability on your donated vehicle from that point onward.
Receive your tax-deductible receipt.
Within 30 days following the sale of your car, we'll send you by mail or email your 100-percent tax-deductible sales receipt. You can use this receipt to claim your top tax deduction when you file your itemized federal income tax return in the next tax season.
If you have any questions or concerns, you can give us a call via our toll-free line at 866-233-8586 or send us a message here. Our FAQs page also holds a load of information about our donation program.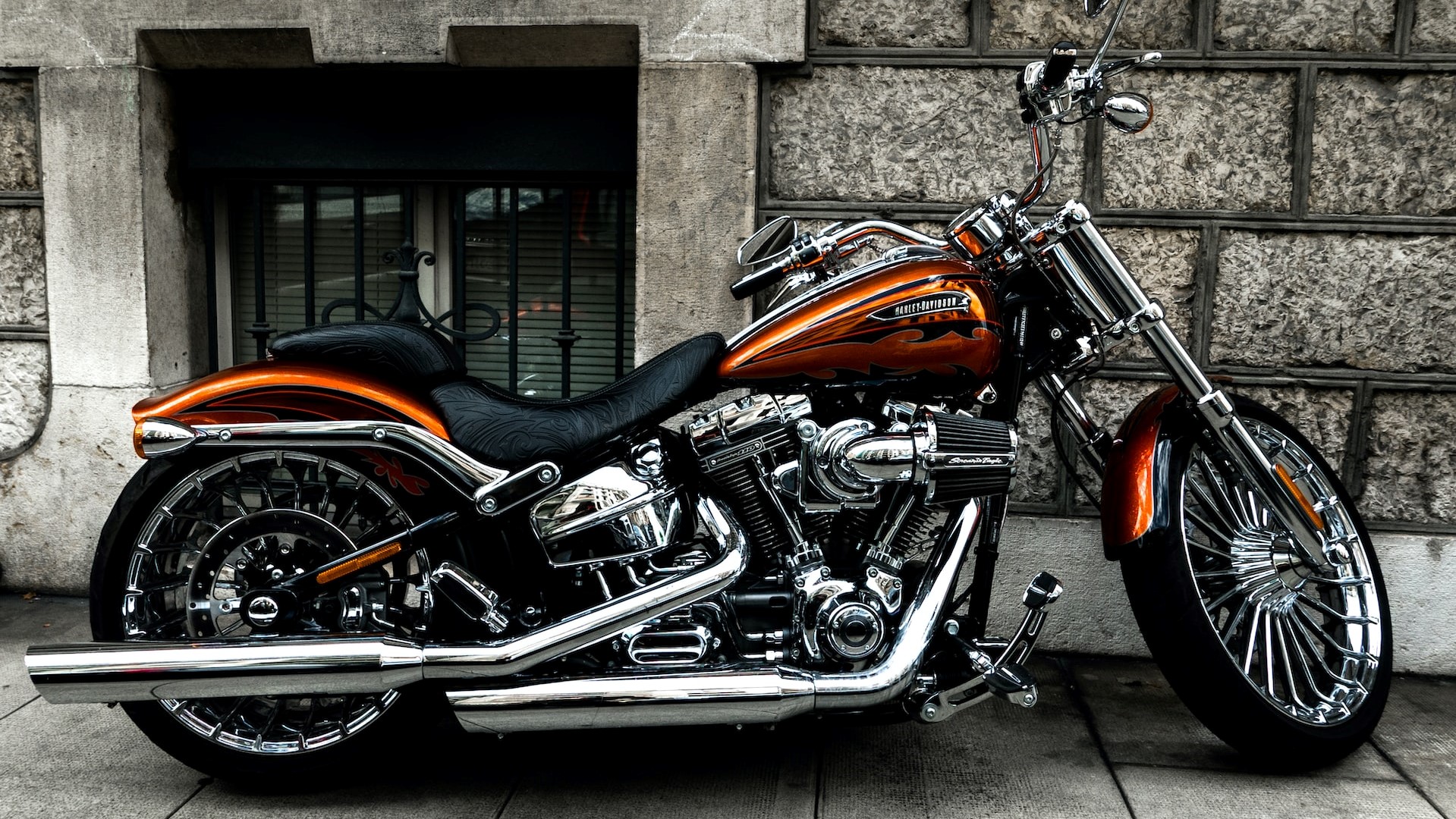 Photo
by
Daniel Thürler
under
Unsplash License
The Types of Vehicles We Accept
Don't be stressed or embarrassed over the condition of the car you wish to donate to our North Huntingdon, PA car donations program. You may be surprised to know that we accept almost all types of vehicles to the program regardless of their working condition for as long as they're not abandoned or stolen.
If you have any of the following types of vehicles and you want to get rid of them, give us a call and we'll be more than glad to take them off your hands.
Cars:sedans, compact cars, coupes, luxury cars, convertibles, hybrids, sports cars
SUVs: compact, mid-size, full-size, crossover versions
Vans:cargo vans, passenger vans, family vans, minivans
Trucks:mobile cranes, garbage trucks, refrigerator trucks, tank trucks, dump trucks, extended cabs, box trucks
RVs:toy haulers, folding and tent trailers, hybrid trailers, travel trailers, motorhomes, campers
Fleet vehicles:limousines, buses, minivans, vans, taxis, ambulances
ATVs:three-wheelers, four-wheelers
Motorcycles:scooters, mopeds, choppers, touring bikes, sports bikes, dirt bikes, off-road bikes, cruisers
Specialty vehicles:motorized wheelchairs, ATVs, golf carts, snowmobiles, riding lawnmowers
Work vehicles:landscaping vehicles, tractors, farm equipment, construction vehicles
Aircraft:gliders, non-commercial planes, helicopters
Water vessels:cruise ships, yachts, pontoon boats, catamarans, tugboats, sailboats, speedboats, fishing boats, motorboats
Support Our Cause Today!
We at Goodwill Car Donations have been working hard to render life-enhancing services to disadvantaged Americans, and we intend to work even harder in these difficult times when more and more people need assistance. Support our cause by giving us a call at 866-233-8586 or filling out our online donation form to get started with your car donation now!