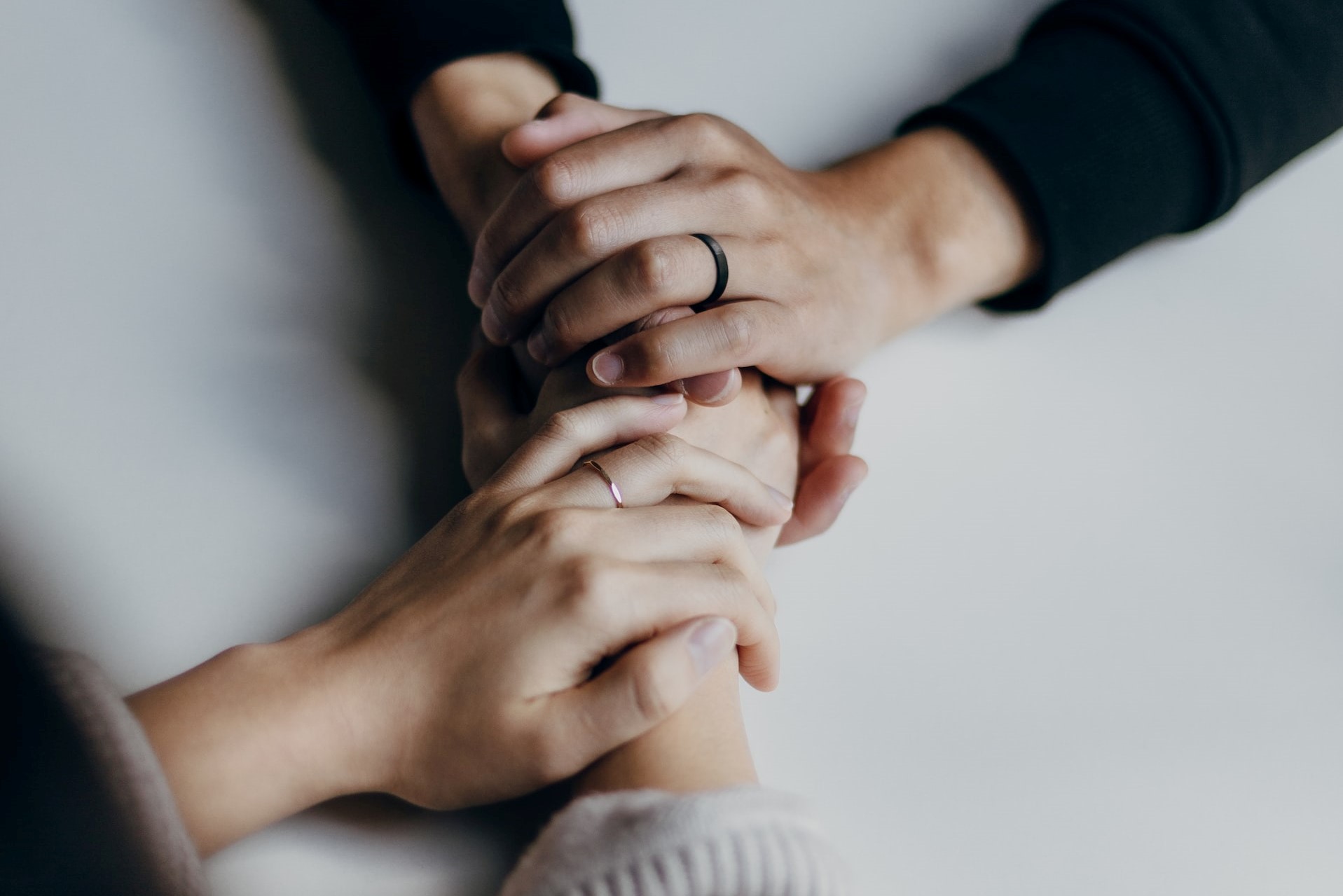 Photo by Priscilla Du Preez under Unsplash License
North Versailles, Pennsylvania Car Donations: Help Empower the Disadvantaged to Break Free from Poverty
If you are looking for ways to help disadvantaged Pennsylvanians in North Versailles, you may not have to look farther than your garage where your old automobile is just rusting away.
When you turn over that beater to us at Goodwill Car Donations through our North Versailles, Pennsylvania car donations program, you'll be extending a helping hand to the disadvantaged people in your town who are struggling to stay afloat amid hard times. These are the men and women living among you who are hampered by their physical or mental disabilities, lack of skills, experience or education, welfare dependency, and other hindrances that prevent them from living self-sufficient and productive lives.
As the funding arm of Goodwill organizations throughout the country, we will sell your vehicle through an auction and use the proceeds to support the community-based programs and services of the Goodwill organizations serving your area. These are IRS-certified 501(c)3 nonprofits that provide disadvantaged individuals with opportunities to harness their full potential so they can break free from poverty. They do this by offering them:
Job placements
Career workshops
On-site and virtual skills training
Youth services and mentoring
Education opportunities for youth with developmental disabilities
Family strengthening services
Other critical community-building support services
You can play a major role in the delivery of all these services by participating in our North Versailles, PA car donations program.
Why Donate Your Old Auto to Goodwill?
You'll be able to help yourself as much as you'll be helping the less fortunate people in your area when you participate in our North Versailles, PA car donations program. Here are some of the rewards that await you:
Your donation will entitle you to receive a tax deduction equivalent to the selling price of your vehicle at auction. Since we'll do our best to have your automobile sold at its highest possible price, you can be sure to receive the maximum tax deduction when you file your itemized federal tax return in the next tax season.
You won't need to worry about the high cost of towing your vehicle. We will pick up the tab for this, which would normally set you back by a couple of hundred dollars.
Hassle-free donation process
It takes only a few minutes to fill out our online donation form or give us a call to make your donation. We will also take care of all the paperwork for you.
No more expenses for maintenance and repairs
You can save a lot of money that you typically spend on buying spare parts and paying for the maintenance and repair of your old car.
Our Easy and Convenient Donation Process
Donating a vehicle to charity has never been easier with Goodwill Car Donations. With us, you'll have no lengthy forms to fill out and no unnecessary time and effort wasted. You won't even have to leave your house! We'll handle most of the work for you when you take part in our North Versailles, PA car donations program.
Here's a brief guide to our donation process:
Contact us.
Give us a call via our toll-free line at 866-233-8586. You also have the choice of donating online by filling out our donation form here. Once you've sent us the required information, we'll give you a quick call for verification purposes.
Get our free towing service.
We provide our vehicle donors with a professional towing service at zero cost to them. Just tell us when and where you want us to pick up your car, and we won't disappoint you. When our towing crew arrives to haul off your vehicle, they'll issue you a towing receipt. You can use this receipt to cancel the insurance coverage of your vehicle and have it de-registered at your local DMV. The receipt will also free you from any liability on your donated car from that point onward.
Receive your tax-deductible receipt.
Within 30 days following the auction sale of your car, we'll send you your 100-percent tax-deductible sales receipt in your mailbox or email address.
If you want to know more about Goodwill and our vehicle donation program, head over to our FAQs page. For your inquiries or concerns, call us at 866-233-8586 or send us your message here.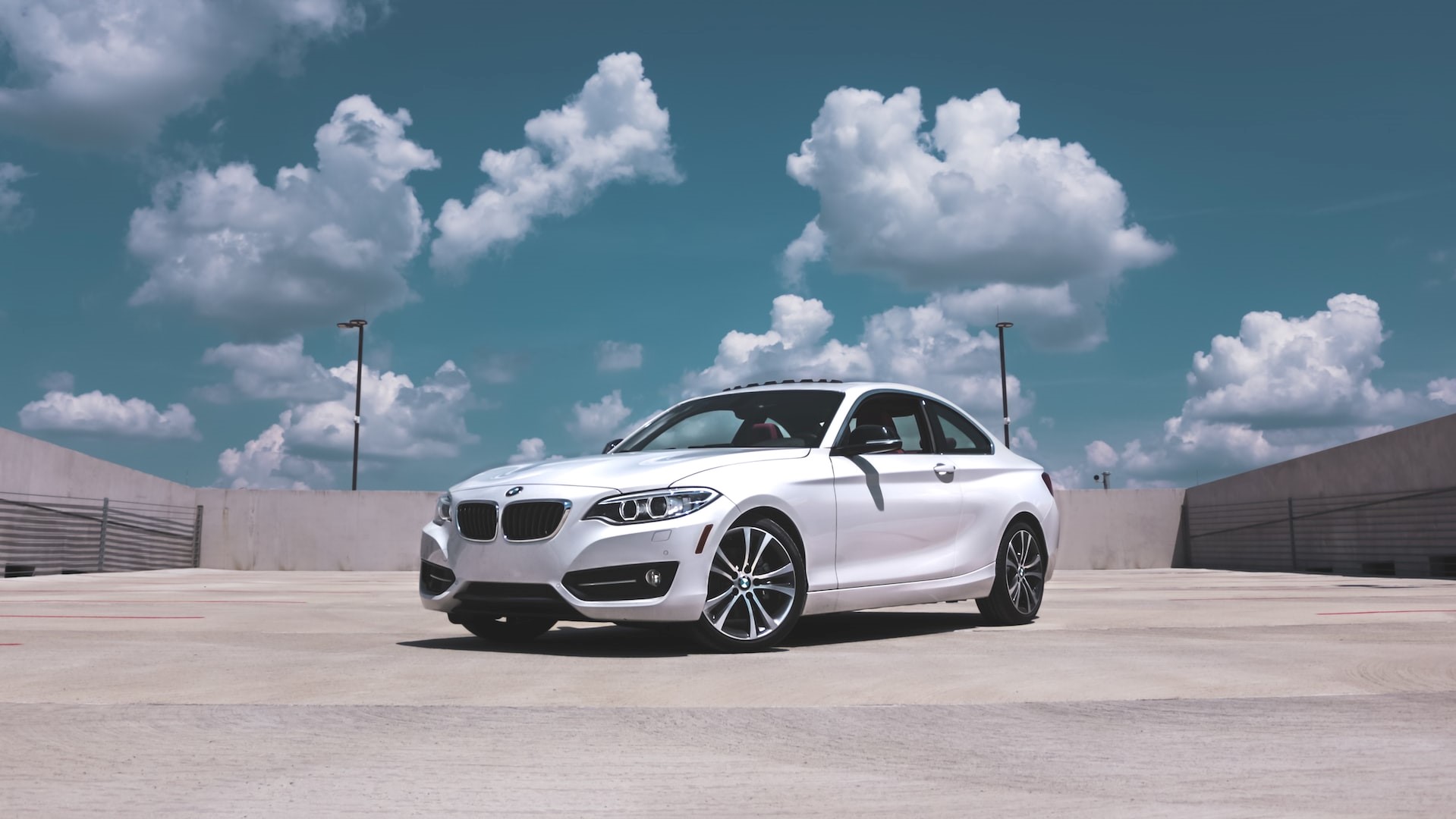 Photo
by
Hunter Newton
under
Unsplash License
The Different Types of Vehicles You Can Donate
Goodwill Car Donations is open to nearly all types of vehicles. You can rest easy about the condition of the vehicle you're donating because we accept even those in poor running condition.
If you have any of these vehicles that you no longer intend to keep, give us a call right away:
Cars: sedans, luxury cars, sports cars, wagons, coupes, convertibles, hybrids, hatchbacks
Recreational vehicles: campers, travel trailers, snowmobiles, jet skis, RVs, motorhomes, pop-up trailers, 5-wheelers
Vans: cargo vans, passenger vans, family minivans, camper vans
SUVs: compact, midsize, full-size or crossover versions
Motorcycles: scooters, off-road bikes, touring bikes, cruisers, sports bikes, choppers
Trucks: box trucks, extended cab pickup, panel trucks, pickup trucks
Boats: fishing boats, sailboats, speedboats, houseboats, pontoon boats, tugboats, yachts
Specialty vehicles: riding lawnmowers, motorized wheelchairs, noncommercial planes
Fleet vehicles: cars, passenger vans, cargo vans, SUVs, pickups, trucks, buses
Work-related vehicles: construction vehicles, tractors and farm equipment, buses, large trucks, landscaping vehicles
Impact Lives with Your North Versailles, PA Car Donation Today!
Transform the lives of the disadvantaged people in your area. Be the helping hand that they've been looking for. Team up with us at Goodwill Car Donations by taking part in our North Versailles, PA car donations program. Call us at 866-233-8586 or fill out our online donation form now!