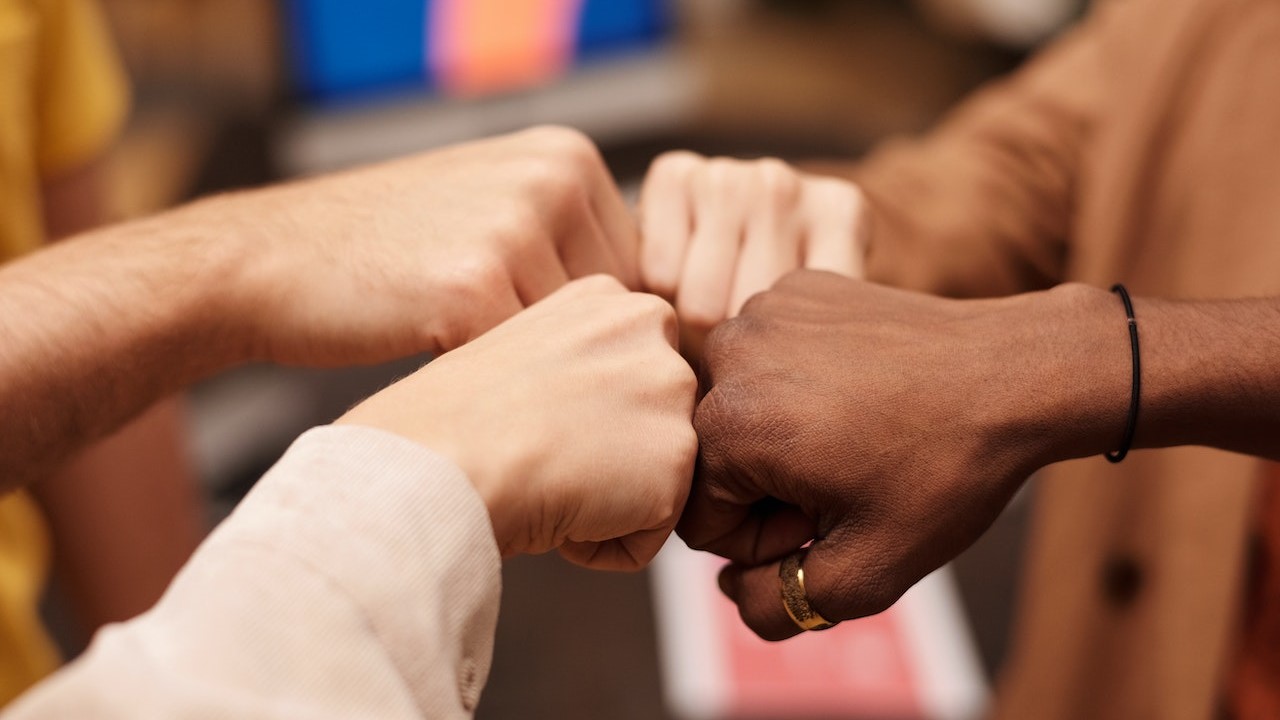 Photo by Mikael Blomkvist under Pexels License
Mount Pleasant, Pennsylvania Car Donations: Turn Your Clunker into a Beacon of Hope
Is your automobile already showing signs that it's about to give up on you after all those years driving it on the streets of Mount Pleasant, Pennsylvania, and elsewhere? Are you ready to let it go after numerous failed attempts to revive it? Here's a great idea for you: Hand it over to Goodwill Car Donations through our Mount Pleasant, PA car donations program!
Donating your unwanted vehicle to us is more than just getting rid of it without costing you a single dollar. More importantly, you'll be helping us transform the lives of the disadvantaged folks in your town. These are the men and women living among you who are burdened with physical or mental disabilities, lack of skills, experience or education, welfare dependency, and other hindrances that prevent them from living poverty-free lives.
We will auction off your donation and turn over the proceeds to the Goodwill organizations serving your area. These IRS-approved 501(c)3 nonprofits provide their beneficiaries with:
Job placements
Career workshops
On-site and virtual skills training
Youth services and mentoring
Education opportunities for youth with developmental disabilities
Family strengthening services
Other critical community-building support services.
Why Choose Goodwill Car Donations?
A handsome tax deduction isn't the only reward that's in store for you when you partner with us at Goodwill. You might be surprised to find out that you'll enjoy several other benefits from your Mount Pleasant, PA car donation. Here are some of them:
A fast and seamless donation process
Free vehicle towing at your convenience
Zero paperwork for you
No need to suffer from the hassles and costs of selling a used vehicle
Stop paying for your car's costly repair, maintenance, registration, and insurance fees
A feeling of satisfaction for contributing to the improvement of the lives of your disadvantaged neighbors
Our Easy and Convenient Donation Process
There are a lot of charity organizations out there, but Goodwill Car Donations offers the easiest and most convenient donation process.
You can participate in our Mount Pleasant, PA car donations program in the comfort of your own home. A simple phone call to us is all it takes to do it.
Here's a brief three-step guide to our donation process:
Get in touch with us.
Our toll-free line at 866-233-8586 is available 24/7. Give us a ring and one of our donation specialists will assist you in processing your donation. We also have an online donation form that you can use to submit your donation details. Expect a call from our team as soon as you've completed and submitted the form.
Get free vehicle towing.
Goodwill Car Donations will provide you a professional towing service absolutely for free. All we'll need from you are the details on where, when, and what time you want us to collect your vehicle.
We will issue you a towing receipt before taking away your car. You will need this receipt to cancel the insurance coverage of your vehicle and to have it de-registered at your local DMV.
Receive your tax-deductible receipt.
Within 30 days of your vehicle's sale, we'll send you by mail or email your 100-percent tax-deductible sales receipt. You can use this receipt to claim your top tax deduction when you file your itemized federal income tax return in the next tax season.
Our FAQs page also holds a ton of information about our donation program.
The Types of Vehicles We Accept
Goodwill Car Donations accepts almost all types of vehicles being offered for donation, including those that are no longer in good working condition. While there's no doubt that we'd be able to raise more funds by selling vehicles that are in tip-top shape, a beat-up automobile can still make a difference in your community. Trust us, we'll be more than delighted to take whatever you're offering!
Take a look at the list below to get an idea of what we usually take as Mount Pleasant, PA car donations:
Standard cars: wagons, sedans, hybrids, sports cars, coupes, SUVs
Motorcycles: scooters, off-road bikes, touring bikes, cruisers, mopeds
RVs: motorhomes, campers, pop-up trailers, Skoolies, travel trailers
Specialized vehicles: riding lawnmowers, golf carts, snowmobiles, farm equipment, ATVs, motorized wheelchairs
Fleet vehicles: delivery trucks, passenger vans, rental vans, minivans, buses
Boats: fishing boats, speedboats, catamaran boats, tugboats, sailboats
Aircraft: Non-commercialized planes, helicopters
If you're having uncertainties about your vehicle's eligibility for our Mount Pleasant, PA car donations program, don't hesitate to talk to us. Leave us a message here or contact us directly at 866-233-8586.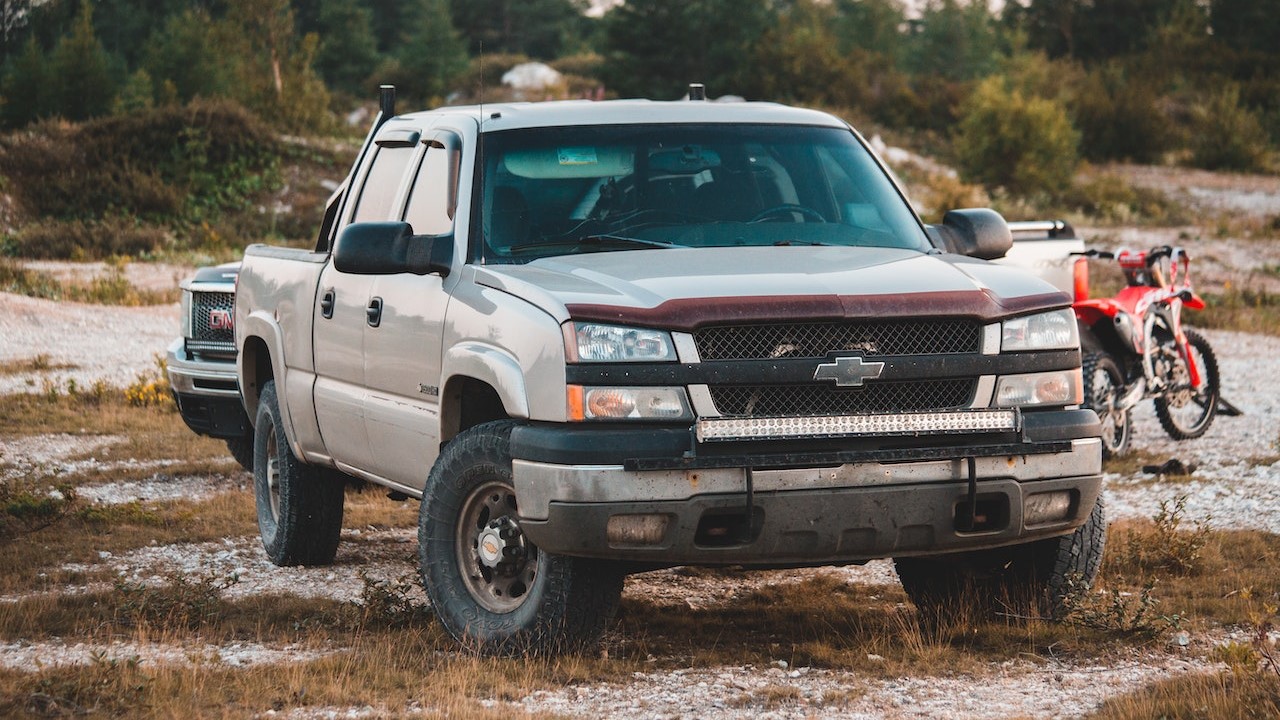 Photo
by
Erik Mclean
under
Pexels License
It's Time to Do Something Extraordinary
What are you waiting for? Give the less fortunate people in Mount Pleasant, PA the opportunities to harness their full potential so they can live productive and fulfilling lives. Call us at 866-233-8586 or fill out this donation form here now!