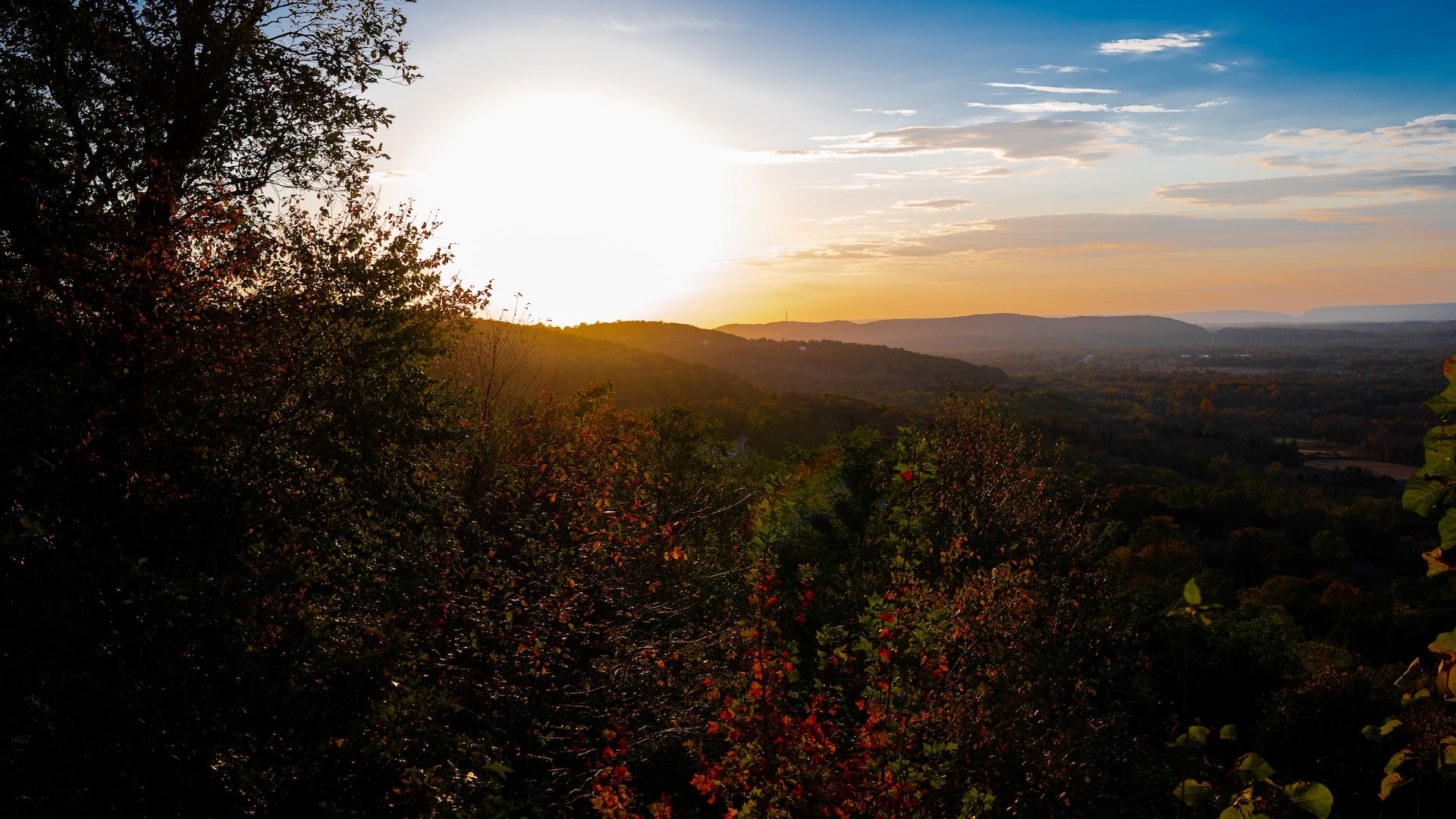 Photo by Valeriia Kogan under Unsplash License
Chambersburg, Pennsylvania Car Donations: Help Free People from the Bondage of Poverty
Despite our world's rich resources, many people still remain rooted in poverty. People living miserable lives because of lack of purchasing power are everywhere—even in many parts of the United States, including here in Chambersburg, Pennsylvania.
Numerous factors are responsible for this global bane, with unemployment as one of the biggest. People saddled with mental and physical disabilities and other personal adversities are often the victims of unemployment and its twin scourge: poverty.
This is the reason why we at Goodwill Car Donations are here. Our all-encompassing mission is to help these disadvantaged people overcome the barriers to employment they face, use their full potential, and live happy and productive lives.
Through our car donation programs, we generate funds that are used by Goodwill nonprofit organizations all over the country to carry out critical community-based programs and deliver essential services to all underprivileged Americans seeking relief from poverty.
Here in Chambersburg, Pennsylvania, the Goodwill nonprofits serving your area use the funding to provide various opportunities for personal growth and development. They include:
Job resource center, job coaching, and job placement
Family strengthening through education scholarship
Computerized office skills training
Customer service skills training
Industrial cleaning skills training
These programs and facilities provide their beneficiaries with skills and knowledge tailor-made to suit their particular needs and interests. These empower them to qualify for decent jobs and succeed in their new-found careers. As a result, they regain their dignity and become productive workers, receiving paychecks good enough to support themselves and their families.
You will have a major role to play in all this with your contribution to Goodwill Car Donations through our Chambersburg, Pennsylvania car donations program.
So, if you have a car you no longer use, donate it to us! Let's work together to impact the lives of the suffering people living among you.
Our Simplified Donation Process
For your convenience, we have set up a simplified and convenient process for our Chambersburg, Pennsylvania car donations program. It will take just a few minutes of your time to begin it, which is all that you have to do. You can do it right in the comforts of your home.
Here is a brief guide to our three-step donation process:
Reach out to us.
You got two options here: Either call us at our toll-free 24/7 hotline 866-233-8586 or fill out our online donation form, which you can find on the right side of this page and on other pages of our website. Tell us relevant details about yourself and the car you're offering to donate.
We tow your car.
We schedule the pickup and towing of your car based on your suggested time, date, and place. We assign a licensed towing company to do the job. They will give you a towing receipt before taking away your car. You can use the receipt to cancel your car's insurance and registration.
You get your tax deduction ticket.
We auction off your car. Days after your car is sold, you will receive your 100-percent tax-deductible sales receipt. You will need this receipt in claiming your tax deduction, which will be based on your car's selling price.
If you have any questions regarding our Chambersburg, Pennsylvania car donations program or any related matters, feel free to call us at 866-233-8586. You can also visit our FAQ's page or send us a message online.
The Types of Vehicles We Accept
At Goodwill Car Donations, you can donate virtually any type of vehicle whatever its condition—running or not running. You can also donate more than one vehicle at the same time. That would be great since more donations mean more benefits to more disadvantaged people and also more tax rewards for you.
The only vehicles we cannot process for donation are those that have been stolen or abandoned. The reason for this is that those who would try to donate them could not possibly possess those vehicles' genuine titles. Such proof of ownership is a key requirement in car donation.
However, in case you lost your vehicle's title, you can still proceed with your donation after we help you secure a duplicate copy.
Here is a comprehensive list of vehicle types that are welcome in our Chambersburg, Pennsylvania car donations program:
Cars: sedans, luxury cars, sports cars, wagons, coupes, convertibles, hybrids, hatchbacks
Vans: cargo vans, passenger vans, family minivans, camper vans
SUVs: compact, midsize, full-size or crossover versions
Motorcycles: scooters, off-road bikes, touring bikes, cruisers, sports bikes, choppers
Trucks: extended cab pickup, panel trucks, box trucks, pickup trucks
Boats: speedboats, houseboats, pontoon boats, fishing boats, sailboats, tugboats, yachts
Specialty vehicles: riding lawnmowers, motorized wheelchairs, non-commercial planes
Fleet vehicles: cars, passenger vans, cargo vans, SUVs, pickups, trucks, buses
Work-related vehicles: construction vehicles, tractors and farm equipment, buses, large trucks, landscaping vehicles
Fun vehicles: campers, travel trailers, snowmobiles, jet skis, RVs, motorhomes, pop-up trailers, 5-wheelers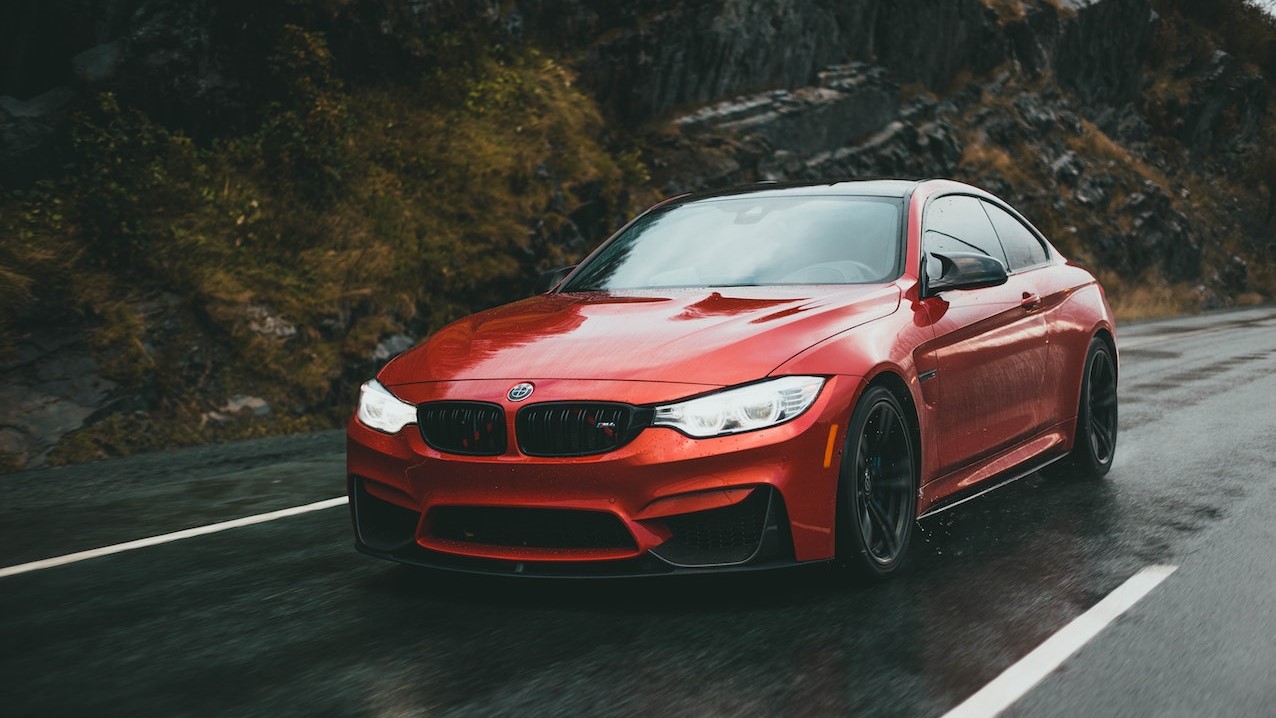 Photo
by
Erik Mclean
under
Pexels License
Receive These Rewards In Return
When you participate in our Chambersburg, Pennsylvania car donations program, you not only provide significant and meaningful assistance to your less fortunate fellow Americans, you also get to receive your own share of amazing rewards! Think of it as our way of saying "Thank you" to you.
Here are some of the perks you'll get:
A guaranteed maximized tax deduction
A stress-free donation process
No paperwork and other tasks required
Free professional towing service
Avoid hassles, cost, and security risks of reselling a vehicle yourself.
Save money and free yourself from the burdens of car repairs, maintenance, registration, and insurance.
Free up space in your garage and find a good use for it.
You Have the Power to Transform Lives
Using your old car, you have the power to transform the lives of the people around you. Help us free them from the bondage of poverty. Call us at 866-233-8586 and take part in our Chambersburg, Pennsylvania car donations program.