Car Donations in Philadelphia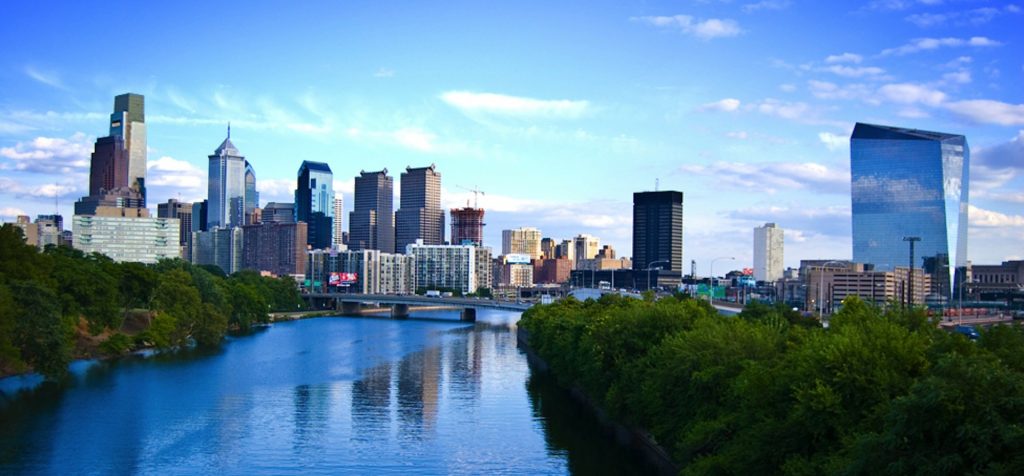 What better place than the City of Brotherly Love to give generously to those who need help? With Goodwill Car Donation in Philadelphia, PA it's easy and convenient to make a difference by getting rid of any old cars and trucks.
The fact is, we make car donation as simple as can be, so it only makes sense to participate. Whether or not vehicles are currently running, we'll take them and use them to fund community programs.
You may donate a vehicle in Philadelphia of any kind, from an SUV to a mobile home. Basically if it has wheels and an engine, we can use it. Simply let us know you're interested in donating, and we'll schedule a pickup time and take care of everything else — and you'll even qualify for tax benefits, as a result of your gift.
Because the donation process is so simple, there has never been a better time to give. Get in touch with us at Goodwill Car Donation to learn more.
WHY DONATE YOUR VEHICLES
When you have an old vehicle you're no longer using, giving it away is an excellent way to free yourself from the burden of upkeep and storage, while also making a difference, here in Philadelphia.
Let's face it: your old cars, trucks, motorcycles, vans, boats, RVs, or other vehicles don't do anyone any good just sitting in the garage or the driveway. Though when you give them to us, we can use them to help people in the area.
The proceeds from auctioning or selling your unused vehicle go directly into local community programs. What's more, you can qualify for a hefty tax deduction.
By giving to Goodwill Car Donation, you know you're working with an organization that is familiar with the area and knows how to make a positive, local impact.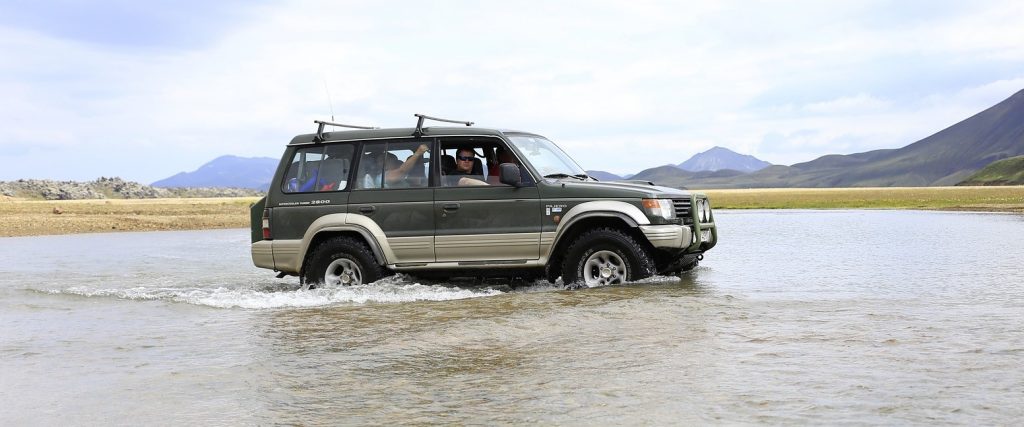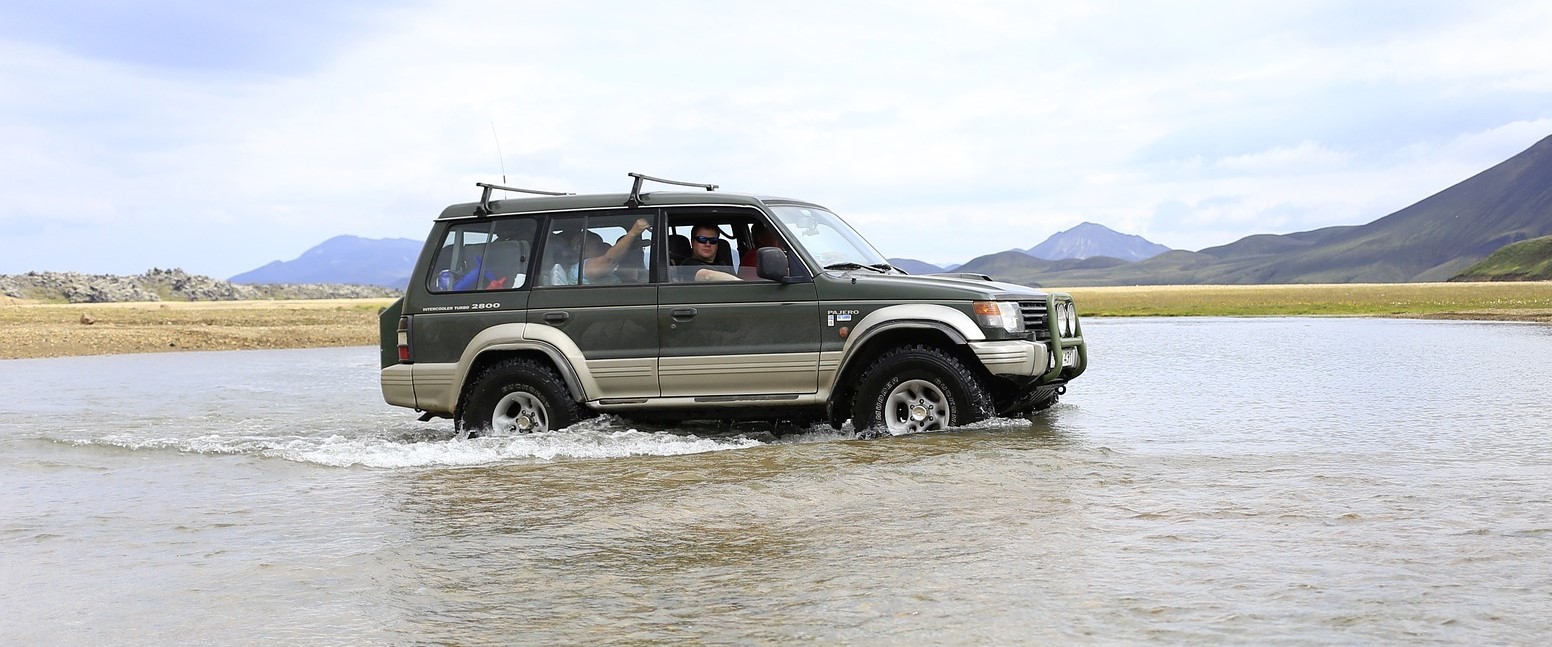 HOW TO DONATE YOUR VEHICLES
When you're ready to donate a car in Philadelphia, you'll be glad to know the process is easy and fast.
Here's how it works: Call toll-free at 1-800-433-3828 or use our online donation form to let us know you're interested. That's all you have to do – we'll handle the rest.
Once you get in touch, our team sets up an appointment to pick up your vehicle at no cost to you. We mail you a tax receipt shortly afterward. Meanwhile, we take the car and use it to fund programs that support people in Pennsylvania communities who need help. It's that easy.
Are you ready to donate an old car or truck? Get in touch with us. After we take the vehicle, all you're left to do is wait for the tax receipt to come in the mail. Car donation is a quick and stress-free way to make a genuine difference in Philadelphia. Contact us today to arrange a pickup.
Donate Your Vehicle Below
Takes less than 60 seconds!

Or Call 866-233-8586