Exton, Pennsylvania Car Donations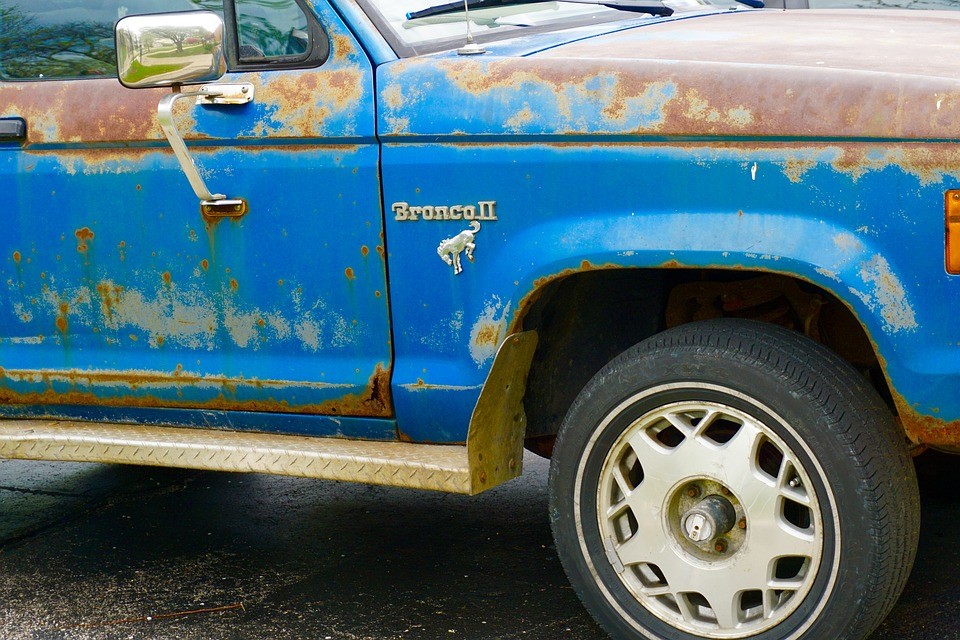 Join Exton, Pennsylvania Car Donations To Make a Lasting Impact in Your Community
Make a choice to help the disabled and other disadvantaged people in your community while you get rid of that unwanted ancient clunker of yours by taking part in Goodwill's Exton, Pennsylvania car donations program. If you want to do something good for the people around you while you relieve yourself of the burden of having a vehicle you no longer need let alone want, then simply donate that vehicle to us at Goodwill Car Donations.
Goodwill: Serving People and Communities for More Than a Century
For more than a hundred years, millions of disadvantaged people from all over the United States have been served by Goodwill. With the mission of supporting those who are struggling against barriers to financial independence, we have set up vehicle donation platforms such as our Exton, Pennsylvania car donations program to provide funding for the critical community-building programs of Goodwill nonprofit organizations serving the residents of Exton, Pennsylvania.
How Exton, Pennsylvania Car Donations Can Help Your Community
Do you know that according to Areavibe's data, Exton's unemployment rate is currently at 1.5% while its poverty rate is at 4.2%? Although both figures are 68% and 72% lower than the national average, respectively, it doesn't change the fact that a considerable number of individuals and families are still struggling to escape from poverty and gain control of their own lives.
Through our donors' generous contributions, the following services are freely accessed by those who need them in your community:
Computerized office skills program
Customer service skills training program
Industrial training skills program
Job coaching, job resource center, and job placement
Family strengthening through education scholarship program
Vocational evaluation and situational assessment
Now that you know about this, why would you have that beater clog your driveway much longer if you can donate it to help your needy neighbors? We will auction off your donated vehicle and use the proceeds to help them achieve their full potential by teaching them suitable skills, thus enabling them to secure gainful employment and break free from poverty.
If you have more questions about our Exton, Pennsylvania car donations program, we'll be happy to walk you through the process. Dial 866-233-8586 now and learn more about car donations to Goodwill!
The Benefits You'll Get for Your Vehicle Donation
Expect to get more than a pat on the back for doing a good deed. If you take part in our Exton, Pennsylvania car donations program, you'll gain more than you think. Here's a sneak preview of all the great stuff that you're going to enjoy in exchange for your generosity:
You'll help your community.
You'll walk away knowing that you've opened doors of possibilities that will change the course of the lives of those who are living in poverty.
Donating is the easiest way to get rid of an unwanted clunker.
Rather than going through all the hassles involved in trying to negotiate with a dealer for a trade-in value, or investing more of your time and money trying to resell a used car yourself, you'll get your hands off your beater in no time and at no cost!
We accept all types of vehicles regardless of their working condition. Instead of burning cash on touch-up paint jobs, dent repairs, full engine maintenance, insurance, and registration, fatten your wallet instead by donating your beat-up car to Goodwill Car Donations!
Get free car removal services.
The great thing about donating is that you don't have to pull out your credit card for towing services because towing's on us!
Following the auction sale of your car, you'll receive from us by mail a tax-deductible receipt that you can use in claiming your tax deductions when you file your itemized income tax return.
How Our Donation Process Works
Although donating a vehicle is a big step, there's no need for you to be intimidated by it. Firstly, donating a vehicle to us at Goodwill Car Donations is incredibly easy and practically effortless on your part. Secondly, we'll be with you every step of the way and you can be sure that we'll take care of all the details involved in your donation process.
To prove that our donation process is anything but complicated, here's a quick guide for your reference:
Fill out our online donation form that you can find right here on the right side of this page.
We'll call you back to confirm the details you shared and to ask for the best date and time that's convenient for you for your clunker's 100% FREE pickup.
We'll arrange for a licensed towing company to pick your car up on the day designated with you.
After we sell your car at an auction, we'll send you your vehicle's tax-deductible receipt by mail.
Feel Free to Donate All Types of Vehicles
You can donate any of the following types of vehicles regardless of their age or working conditions:
Cars: sedans, luxury cars, sports cars, wagons, coupes, convertibles, hybrids, hatchbacks
Vans: family minivans, camper vans, cargo vans, passenger vans,
SUVs: compact, midsize, full-size or crossover versions
Motorcycles: touring bikes, cruisers, scooters, off-road bikes, sports bikes, choppers
Trucks: box trucks, pickup trucks extended cab pickup, panel trucks,
Boats: fishing boats, sailboats, tugboats speedboats, houseboats, pontoon boats, yachts
Specialized vehicles: riding lawnmowers, motorized wheelchairs
Fleet vehicles: SUVs, pickups, trucks, buses, cars, passenger vans, cargo vans,
Recreational vehicles: noncommercial planes; campers, travel trailers, snowmobiles, jet skis, RVs, motorhomes, pop-up trailers, ATVs
Work-related vehicles: construction vehicles, tractors and farm equipment, buses, large trucks, landscaping vehicles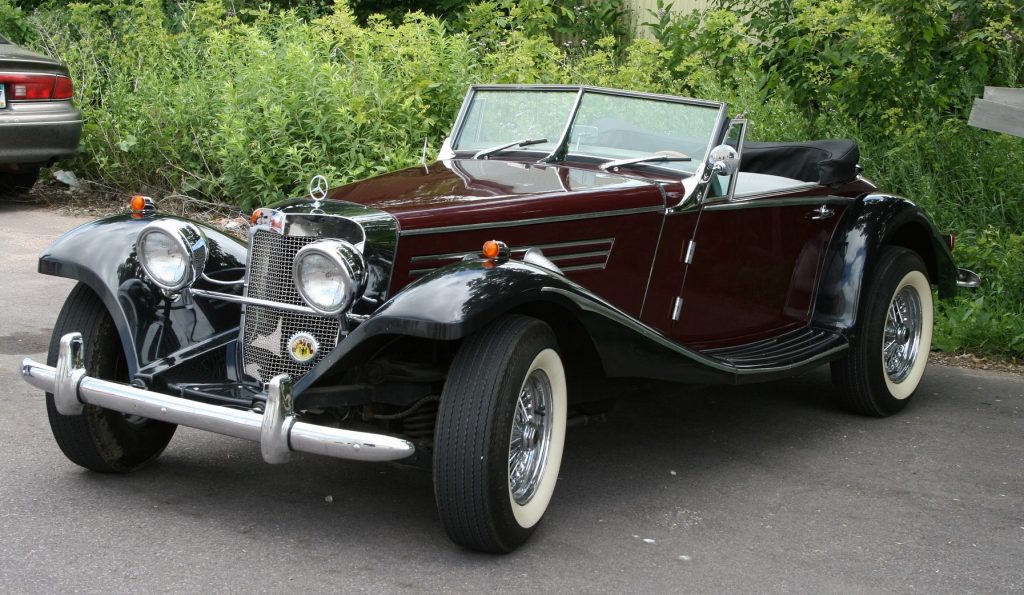 Donate A Vehicle Today!
One of the best ways to make a massive impact in the lives of the disadvantaged individuals in your community is to give them opportunities to earn a good living. This will be made possible if you take part in our Exton, Pennsylvania car donations program. Call 866-233-8586 to get started!
Donate Your Vehicle Below
Takes less than 60 seconds!

Or Call 866-233-8586