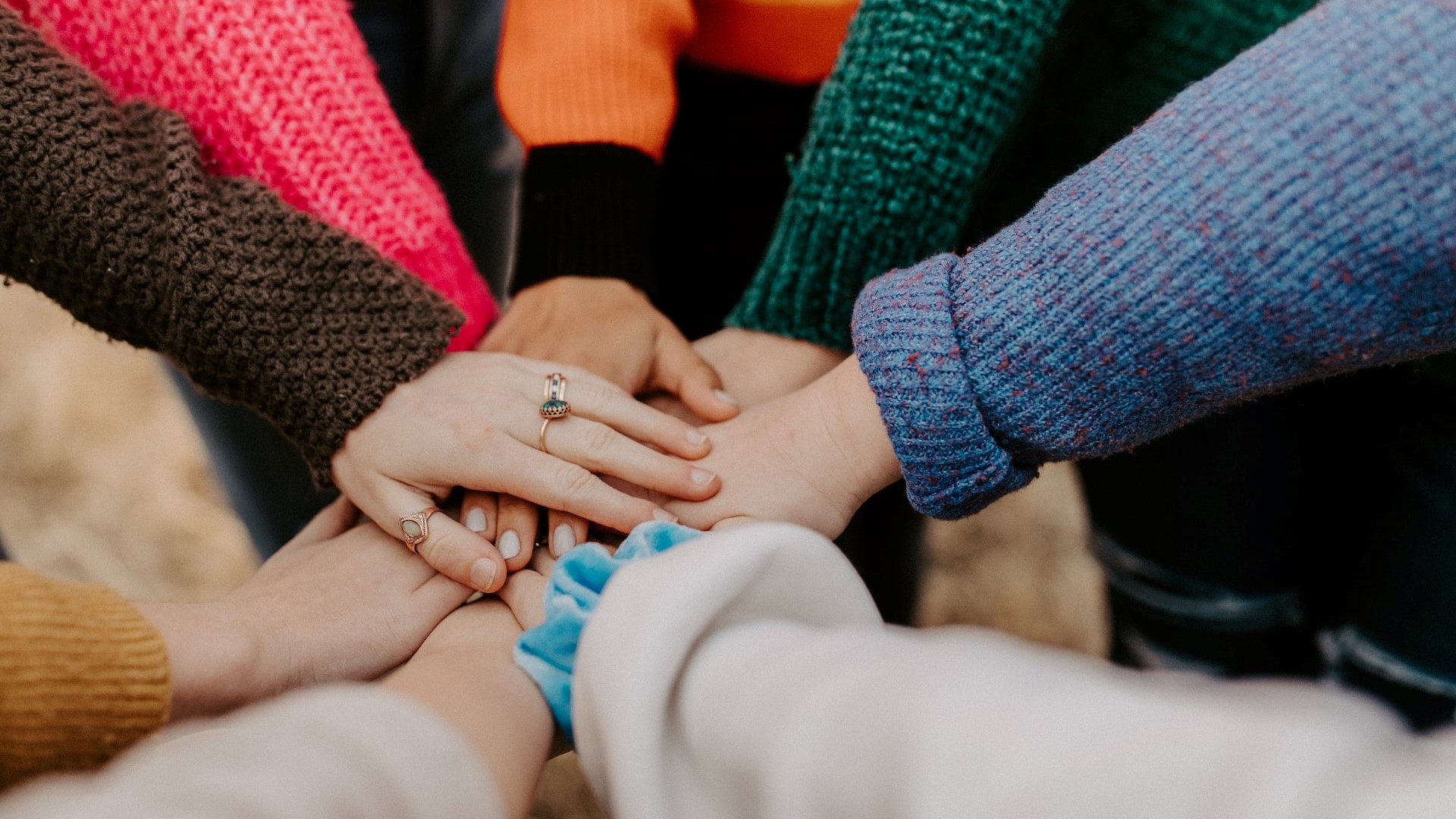 Photo by Hannah Busing under Unsplash License
Uniontown, Pennsylvania Car Donations: That Hunk of Junk Can Make a Difference in Your City
Do you have an old car that's spending more time in an auto repair shop in Uniontown, Pennsylvania that on the road? Is your trusty old ride not that trusty anymore, breaking down time and again and getting too costly to maintain? Before you decide to slap a "For Sale" sign on its windshield, consider handing it over to us at Goodwill Car Donations through our Uniontown, Pennsylvania car donations program?
Donating your clunker to Goodwill will not only bring you amazing rewards but also allow you to touch and transform the lives of disadvantaged residents in your city. These are the folks who are hampered by physical or mental disabilities, lack of skills, experience or education, welfare dependency, and other barriers to employment and a poverty-free life.
Here's How Your Clunker Can Turn into a Life-Changer
Goodwill Car Donations acts as the funding arm of Goodwill organizations throughout the country, five of which serve the state of Pennsylvania. These are IRS-registered 501(c)3 nonprofit organizations that are dedicated to enhancing the dignity and quality of life of disadvantaged Americans.
These Goodwill organizations provide their beneficiaries with:
Job placements
Career workshops
On-site and virtual skills training
Youth services and mentoring
Education opportunities for youth with developmental disabilities
Family strengthening services
Other critical community-building support services
Thanks to your donation, underprivileged residents of your community will be equipped with suitable skills, empowering them to secure decent jobs. As these once idle individuals become productive workers, they become contributors to the growth and progress of your city while helping address social problems linked to poverty and unemployment. That's how impactful your donation can be to your community!
Get These Rewards for Donating Your Unwanted Car
When you make a Uniontown, Pennsylvania car donation to Goodwill, you'll be helping not only the less fortunate people in your neighborhood but yourself as well! As our donor, you'll be entitled to receive a boatload of rewards. Here are some of them:
Receive a maximized tax deduction.
All your car repair and repair expenses go out the window!
Make space in your garage for other essential items.
Get the easiest and fastest way to part ways with your old ride.
Avail yourself of a towing service that you don't have to pay for.
Avoid the hassle and cost of trying to sell your beater yourself.
Breeze Through Our Donation Process
The donation process we follow in our Uniontown, Pennsylvania car donations program will only take a few minutes of your time to start. You don't even have to leave your house!
Here's a step-by-step guide to this process:
Get in touch with us.
You can either fill out our online donation form or give us a call at 866-233-8586. We will need a few details about your car such as its make, model, year, its location, and general condition, as well as your contact information so we can easily get in touch with you.
Schedule your free vehicle pickup.
We'll give you a call to set up an appointment for the picking up of your vehicle. Since we value your convenience, we'll let you pick the date, time, and place for this.
Receive your tax-deductible receipt.
We'll promptly put your car up for auction once we get hold of it. Following its sale, we'll send you your 100-percent tax-deductible sales receipt via mail or email. Using this receipt, you can claim your tax deduction when you file your itemized federal income tax in the next tax season.
For more information about our donation program, feel free to check out our FAQs page. If you have questions or concerns, call us at 866-233-8586 or leave us a message here.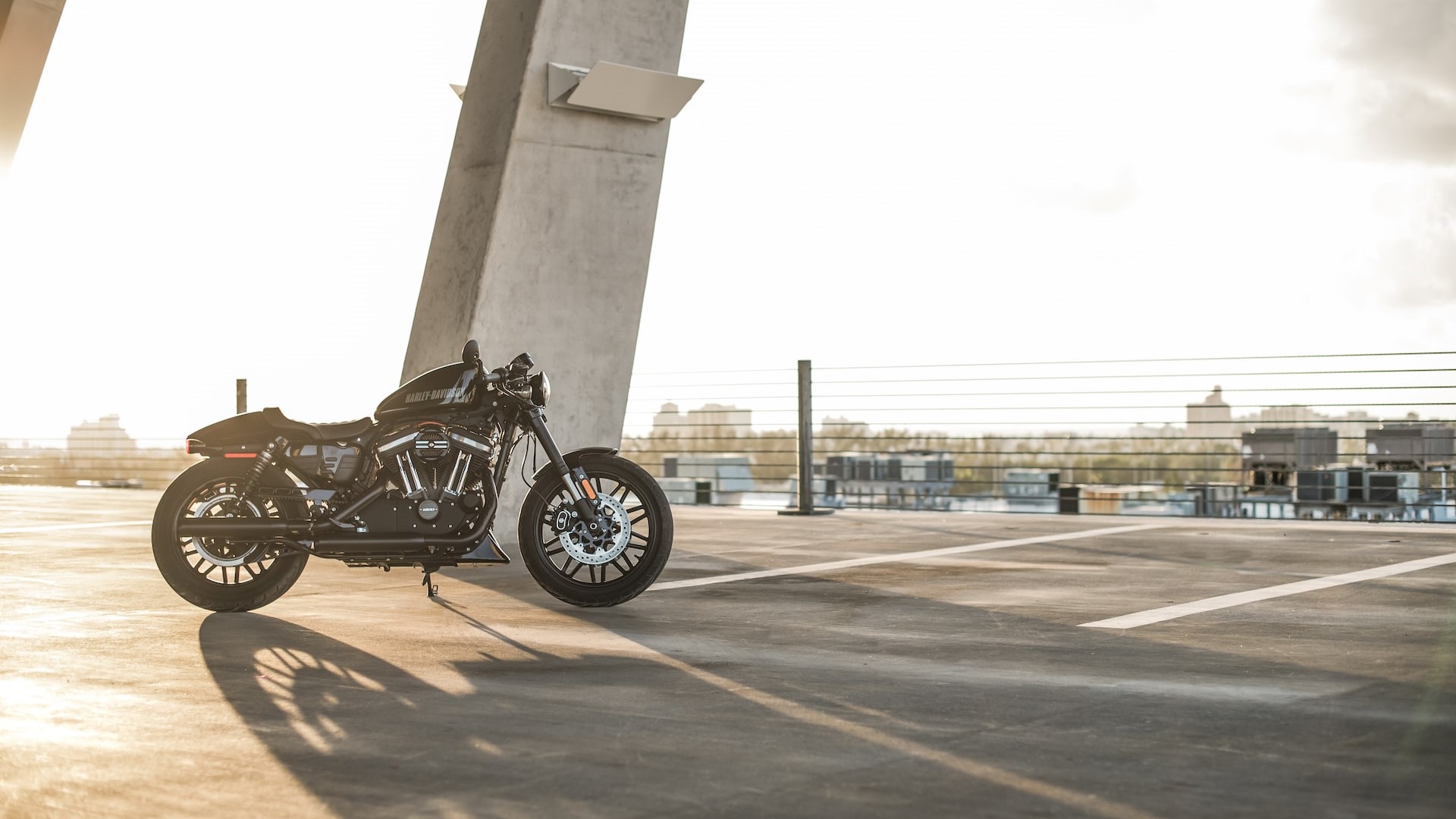 Photo
by
Harley-Davidson
under
Unsplash License
What Vehicle Types Can You Donate?
One of the things that endear donors to Goodwill Car Donations is our willingness to accept nearly all types of vehicles and in almost any condition — running, non-running, with or without missing parts, etc.
We only say no to abandoned or stolen vehicles because those who offer them can't possibly have their original titles, and we can't sell vehicles without titles. However, in case you've only misplaced your vehicle's title, just call us at 866-233-8586 and one of our title experts will gladly help you get a duplicate copy of your title quickly.
To give you an idea of the wide range of vehicle types that we accept in our Uniontown, PA car donations program, check out this list:
Cars and trucks: hatchbacks, coupes, hybrids, luxury cars, subcompact, compact, midsize, full-size trucks, standard pickups, business trucks, box trucks
SUVs and vans: full-size, mid-size, compact and crossover versions, family minivans, cargo vans, passenger vans
Recreational vehicles: trailers, RVs, campers, motorcycles, ATVs, snowmobiles, sports bikes, cruisers, motorhomes, golf carts
Specialized vehicles: motorized wheelchairs, riding lawn mowers, farm equipment
Watercraft and aircraft: jet skis, sailboats, pontoon boats, fishing boats, tugboats, yachts, private non-commercial airplanes
Needy Folks In Uniontown, PA Need Your Help!
Donate your unused vehicle to us at Goodwill Car Donations and uplift the lives of the jobless and impoverished people in Uniontown, pA. Fill out our online donation form or call us at 866-233-8586 now!