CAR DONATION ELIZABETHTOWN, PENNSYLVANIA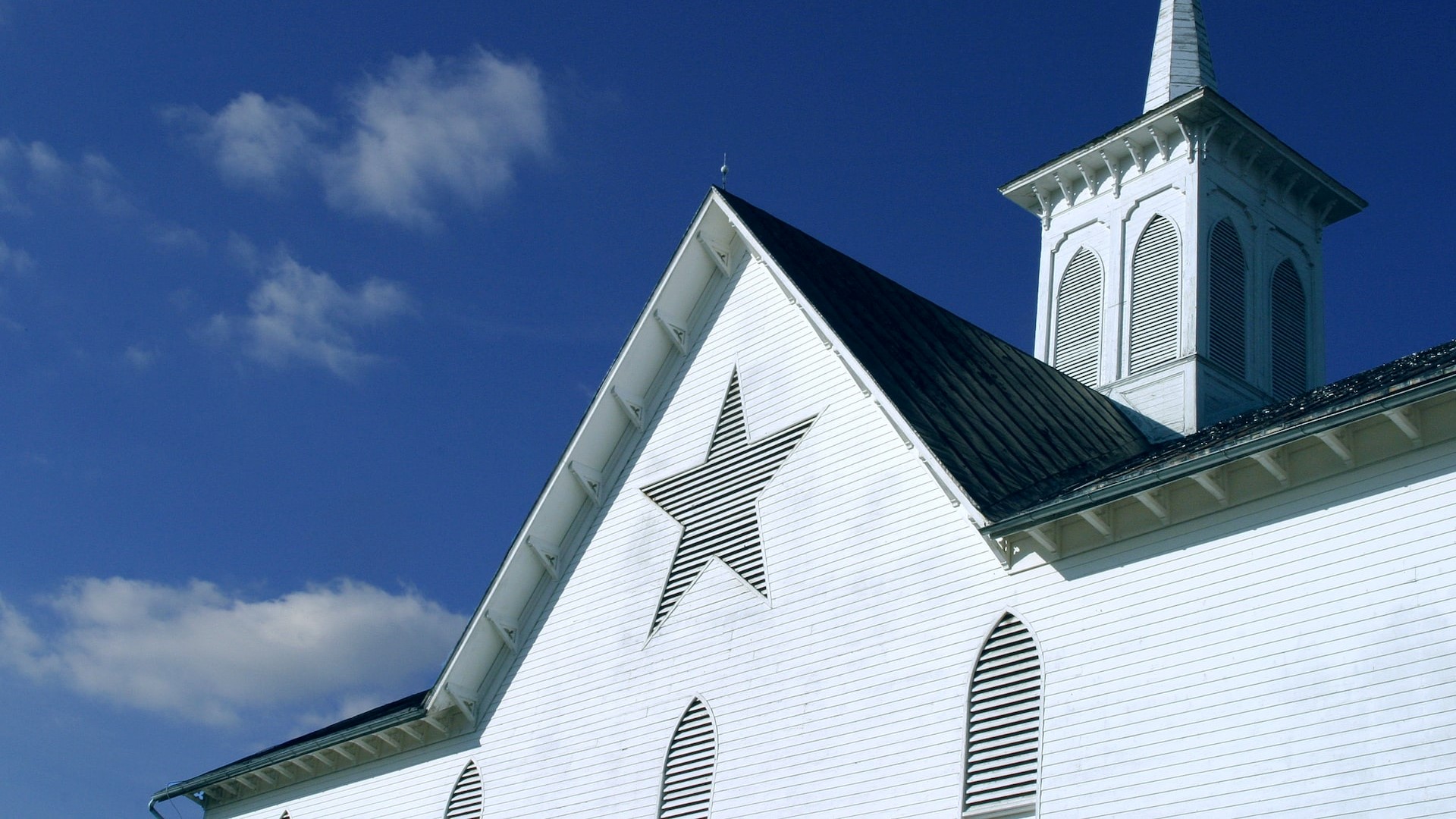 Photo
by
Chris Ruch
under
Unsplash License
Elizabethtown, Pennsylvania Car Donations: Use Your Old Car to Do Something Great for Your Community
Do you have an old car that you no longer use and is just cluttering your backyard? Get rid of that eyesore the best way possible by donating it to us at Goodwill Car Donations through our Elizabethtown, Pennsylvania vehicle donations program.
We will not only free you from the burden of having to maintain an unwanted vehicle but will also enable you to do something that will significantly benefit the needy people in your community.
We will sell your donated vehicle at auction and use the proceeds to support the critical community-building programs of the Goodwill organizations serving your area. These programs are all aimed at empowering disadvantaged individuals into achieving their life goals. These are the people living among you who are saddled with disabilities, illiteracy, welfare dependency, and other employment barriers that keep them enslaved to poverty.
We provide these people with life-transforming services such as:
Job resource center, job coaching, and job placement

Family strengthening through education scholarship

Computerized office skills training

Customer service skills training

Industrial cleaning skills training
All these services are aimed at removing barriers to opportunities for growth and development, enabling our beneficiaries to achieve their fullest potential through learning and the power of work, enhancing their dignity and quality of life and strengthening your community at the same time.
By equipping them with suitable skills and knowledge, we enable them to qualify for decent jobs that introduce them to the power of the paycheck in taking care of their needs and those of their family as well.
Needless to say, our success in accomplishing our mission lies in the hands of our donors. We can't achieve anything without their contributions in the form of car donations. Hence, we're here to appeal for your support. We need you to work with us in helping improve your community.
Take part in our Elizabethtown, Pennsylvania car donations program and help your community grow and prosper. Call us at 866-233-8586 now.
How to Make a Car Donation
When you turn over a vehicle to us, we will make sure you will have a most satisfying and rewarding donating experience. Our Elizabethtown, Pennsylvania car donations process is fast, easy, and convenient.
All you have to do is contact us either by calling us at our toll-free hotline 866-233-8586 or filling out our online donation form, which you can find on the right side of this page and on all other pages of our website.
Fill us in on pertinent details about yourself and the vehicle you're offering to donate.
After verifying the information you shared, we'll assign a licensed towing company to haul away your car.
We will deliver your vehicle to one of the best auction houses in your area.
After your car is sold, we will send you by mail a tax-deductible receipt that shows the final selling price of your donated car. The amount will serve as the basis of your tax deduction claim when you file your itemized income tax return.
If you have questions regarding our Elizabethtown, Pennsylvania car donations program, feel free to call us at 866-233-8586 any time, any day. You can also visit our FAQ's page or send us a message online.
The Types of Vehicles You Can Donate
At Goodwill Car Donations, we accept almost all types of vehicles regardless of their age or condition. We accept even vehicles that no longer run.
Here's a comprehensive list of vehicles we accept in our Elizabethtown, Pennsylvania car donations program:
Cars:

sedans, luxury cars, sports cars, wagons, coupes, convertibles, hybrids, hatchbacks

Vans:

cargo vans, passenger vans, family minivans, camper vans

SUVs:

compact, midsize, full-size, or crossover versions

Motorcycles:

scooters, off-road bikes, touring bikes, cruisers, sports bikes, choppers

Trucks:

extended cab pickup, panel trucks, box trucks, pickup trucks

Boats:

speedboats, houseboats, pontoon boats, fishing boats, sailboats, tugboats, yachts

Specialty vehicles:

riding lawnmowers, motorized wheelchairs, non-commercial planes

Fleet vehicles:

cars, passenger vans, cargo vans, SUVs, pickups, trucks, buses

Work-related vehicles:

construction vehicles, tractors and farm equipment, buses, large trucks, landscaping vehicles

Fun vehicles:

campers, travel trailers, snowmobiles, personal watercraft, RVs, motorhomes, pop-up trailers, 5-wheelers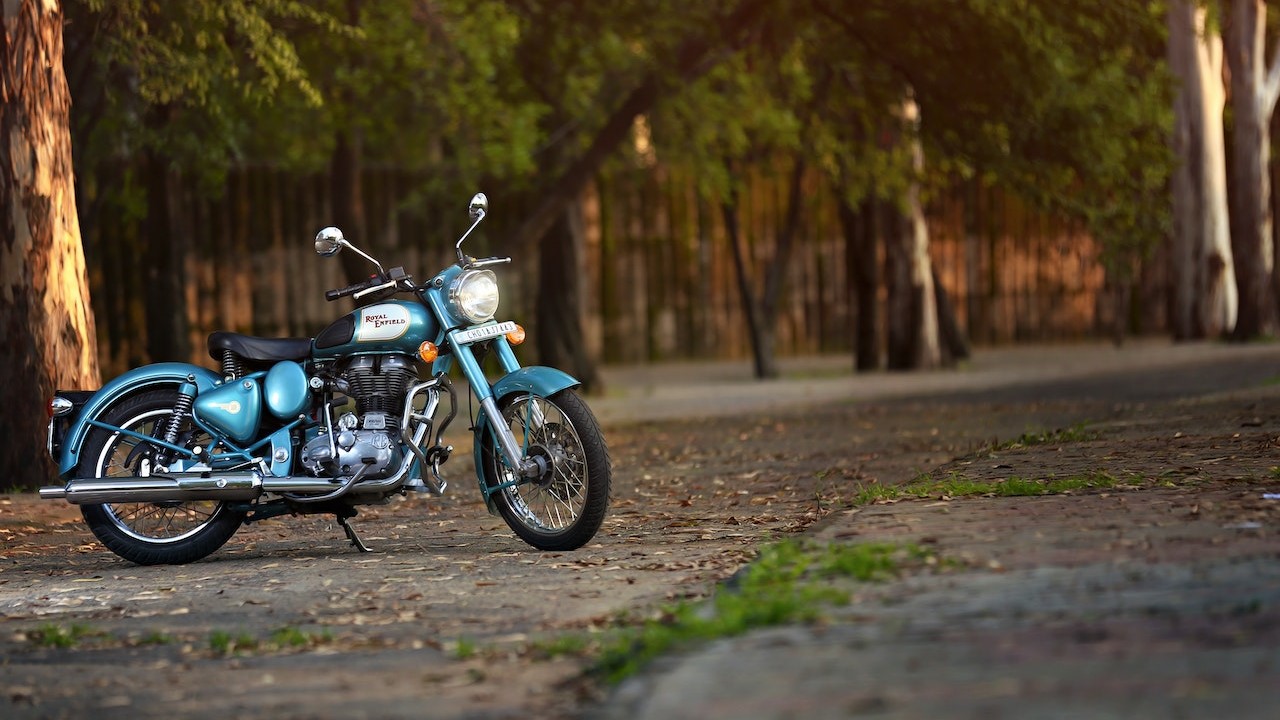 Photo
by
Nishant Aneja
under
Pexels License
Learn More About Elizabethtown
The poverty rate in Elizabethtown is 9.4%. Moreover, the poverty rates among genders are 8.1% and 10.43%. The poverty rate for individuals who worked full time was 1.65%, while it was 10.02% for those who worked part time. The rate was 17.95% for people who did not work.
This thriving community is home to several homeless shelters and resources that help disadvantaged individuals in the area. For example, the York Department of Human Services provides assistance programs. Additionally, the LifePath Christian Ministries Single Women and Children's Shelter in York provides clothing, food, and shelter to women and children in need.
The Rewards You'll Get for Your Donation
When you donate a car to Goodwill Car Donations, you not only provide the disadvantaged residents of your community with the means to help themselves since you also get the opportunity to receive substantial material rewards along with the priceless satisfaction of having done something that will truly benefit the community where you live. Here are some of those rewards:
Enjoy a

maximum tax deduction

based on the selling price of your donated vehicle.

Get free towing services from a professional towing company.

Save money as you stop paying for car repairs, maintenance, registration, and insurance.

Free up space in your garage.

Avoid the headache of paperwork.

Avoid the waste of time and effort, security risks, and cost

of trying to resell a vehicle yourself.
Transform Lives Now!
Join us at Goodwill Car Donations in transforming the lives of the less fortunate people in your community. Call us at 866-233-8586 and donate a car for charity! We serve the entire region, including nearby communities such as Harrisburg and Lancaster.