Photo by Cytonn Photography under Unsplash License
Donate Your Unwanted Car In King of Prussia, PA
If you have a vehicle in King of Prussia, PA that you want to get rid of, consider turning to Goodwill Car Donations. When you choose to donate a car in King of Prussia, PA, through Goodwill Car Donations, we'll make the entire process as easy as possible for you — enabling you to get rid of the burden of your unwanted vehicle and make a positive impact in your community. When you're tired of storing, insuring or maintaining your old vehicle, and you don't want to go through the hassle of trying to sell it, Goodwill Car Donations is there to help you.
Goodwill Car Donations is a great resource for vehicle donation in King of Prussia, PA, because of our hassle-free donation process, as well as the potential for you to receive a tax deduction. In addition, your donation will go toward programs that better the lives of underprivileged people in the King of Prussia community.
Types of Vehicles We Accept
Goodwill Car Donations can help you by taking your unwanted car, but cars aren't the only type of vehicles we accept for donation. No matter if you have a car, truck, boat or SUV you want to donate, we will come straight to you and haul it away, no charge.
We will accept subcompact cars, sedans, convertibles, wagons, sports cars, hybrids, vans, minivans, luxury cars, pickup trucks, work trucks, motorcycles, boats, Jet Skis and RVs — practically any type of vehicle you can name. Even if it's not running, we will happily accept your donation and contribute to programs in the King of Prussia area.
How to Donate Your Vehicle
When you're ready to donate your vehicle, contact us to get the process started. We'll set up a time to come to your location and haul your vehicle away, free of charge. Then, we will auction your vehicle and use the proceeds from that sale to contribute to local community programs. You will receive a tax receipt within a few days so you can claim a deduction the next time you file your taxes. Feel free to visit our FAQ page for more information.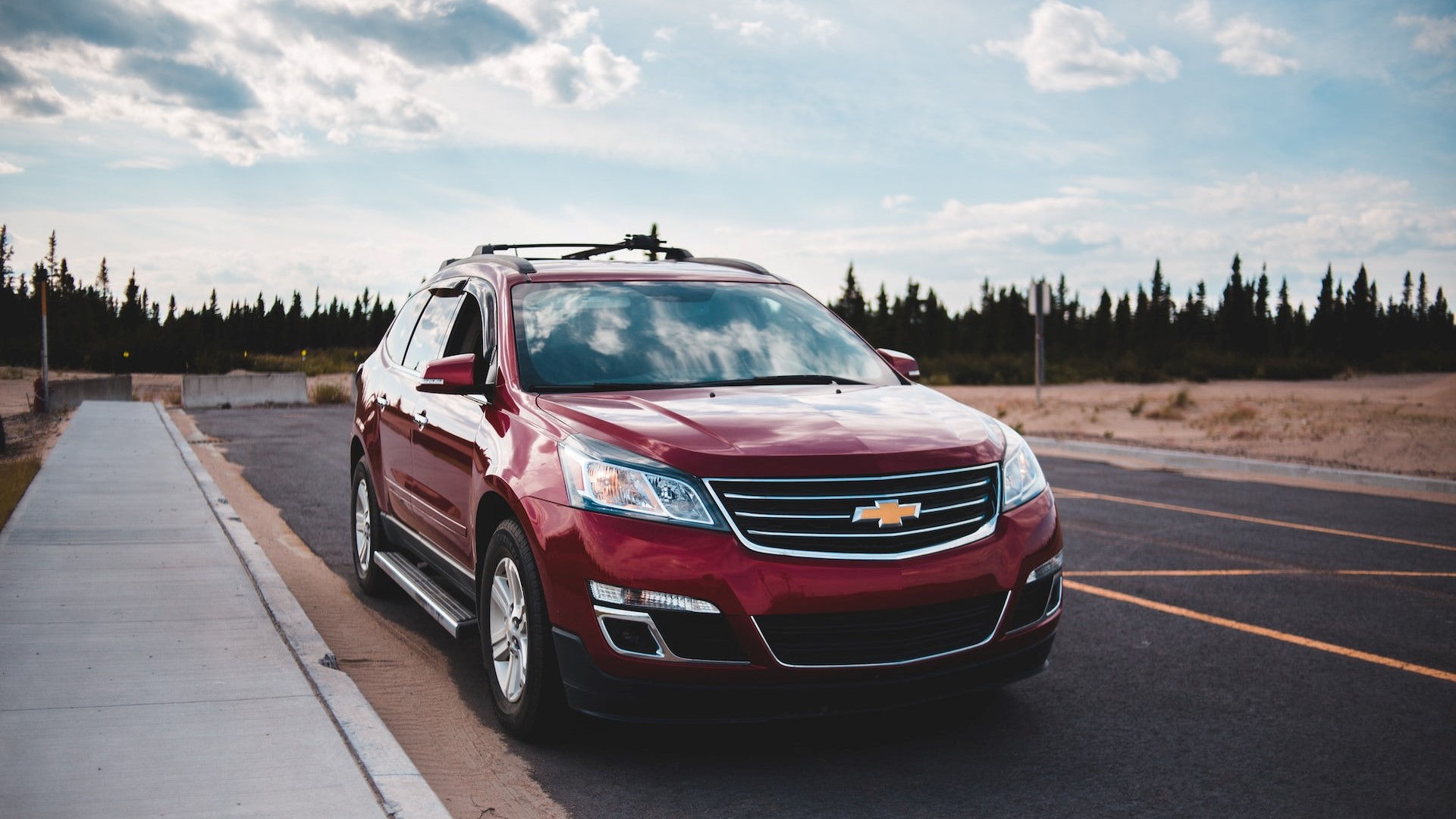 Photo
by
Erik Mclean
under
Unsplash License
Why Donate to Goodwill Car Donations?
We make the vehicle donation process seamless for you, hauling your vehicle away for free and turning it into support for community programs that provide vital job training for people in the King of Prussia community. You will receive the peace of mind that comes from knowing you've supported a worthy cause as well as a potential tax deduction.
Reach Out and Donate Today
It doesn't matter if your vehicle is in perfect working order or a clunker, your donation to Goodwill Car Donations will go toward helping people in your area lead better lives. Every donation helps, so contact Goodwill Car Donations today if you have a vehicle in any condition you want to donate and schedule a pickup.