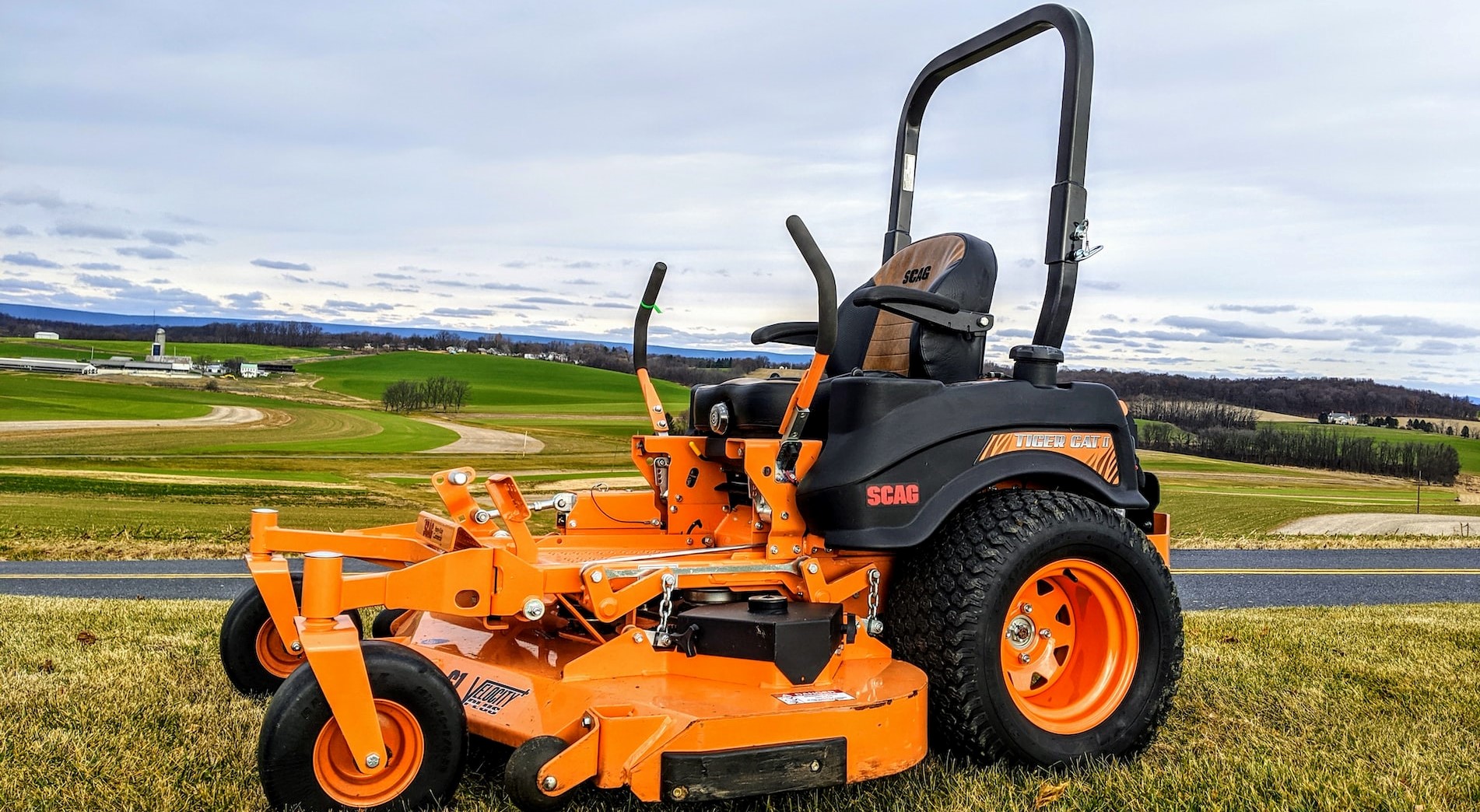 Photo by Elias Null under Unsplash License
Join Hamburg, Pennsylvania Car Donations To Give Underprivileged Folks a New Lease on Life
You know that it's time for you to take part in our Hamburg, Pennsylvania car donations program when you can think of nothing else but to find a way to get your hands off your rusty, old car that has become more of a liability rather than an asset to you.
Every one of us will come to a point where we have to admit to ourselves that the car that's been a part of our lives has finally hit the end of the road. We may have been tempted to store it for a period of time as we toy with the idea of restoring it to its former glory. However, the moment we realize that the cost of its repairs far exceeds its actual worth, we immediately pump the brakes and decide to get rid of it as quickly as possible.
If this is your current situation, today's your lucky day because Goodwill Car Donations can help you put an end to your clunker troubles. The best part of this is that in the process, your car will be transformed into a powerful tool that can transform the lives of deserving individuals who are burdened with disabilities and other disadvantages in your community. Before anything else, allow us to arm you with the right information about Goodwill's Hamburg, Pennsylvania car donations program.
Hamburg Borough's Job Market Strength
According to a recently published report, Hamburg Borough's income per capita is 6% lower than the state of Pennsylvania's average and 5% lower than the national average. Not only that, but its median household income is also 7% lower than Pennsylvania's and 8% lower than the national average. Both factors (income per capita and median household income) are good indicators of Hamburg's job market's strength.
Where Your Donation Will Go
We set up our Hamburg, Pennsylvania car donations program as a means of generating funds to support various mission-focused projects and services intended to benefit the underprivileged people in your neighborhood. It has always been Goodwill Car Donations' mission to empower people who are impoverished and unemployed so that they can attain a higher quality of life as they become the best versions of themselves through the power of learning and work. If you'll donate your car today, you'll help us deliver the following services:
Family strengthening through our education scholarship program
Industrial cleaning skills training program
Computerized office skills training program
Vocational evaluation and situational assessment
Job placement, job resource center, and job coaching
Customer service skills training program
We love to hear from you! If you have more questions about the ins and outs of our Hamburg, Pennsylvania car donations program, feel free to contact us at 866-233-8586 anytime! Our lines are open 24/7!
You Can Donate All Sorts of Vehicles!
If there's one thing you need to know about Goodwill Car Donations, it's the fact that we accept any type of vehicle regardless of its condition! This means that we'll be glad to receive even a broken-down beater with a busted engine as much as we'll appreciate receiving a shiny, almost-new vehicle that's in good working order!
Here's a list of the vehicles that Goodwill finds acceptable for donations:
Cars: sedans, sports cars, wagons, coupes, convertibles, luxury cars, hybrids, hatchbacks
Vans: family minivans, cargo vans, passenger vans camper vans,
SUVs: compact, midsize, full-size or crossover versions
Motorcycles: touring bikes, scooters, off-road bikes, sports bikes, cruisers, choppers
Trucks: box trucks, pickup trucks extended cab pickup, business trucks, flatbed trucks, panel trucks
Watercraft: fishing boats, sailboats, tugboats, fishing boats, speedboats, houseboats, pontoon boats, yachts, jet skis
Specialized vehicles: riding lawnmowers, motorized wheelchairs
Recreational vehicles: noncommercial planes; campers, travel trailers, snowmobiles, RVs, motorhomes, pop-up trailers, ATVs
Fleet vehicles: SUVs, pickups, trucks, buses, cars, passenger vans, cargo vans
Work-related vehicles: construction vehicles, tractors and farm equipment, buses, large trucks, landscaping vehicles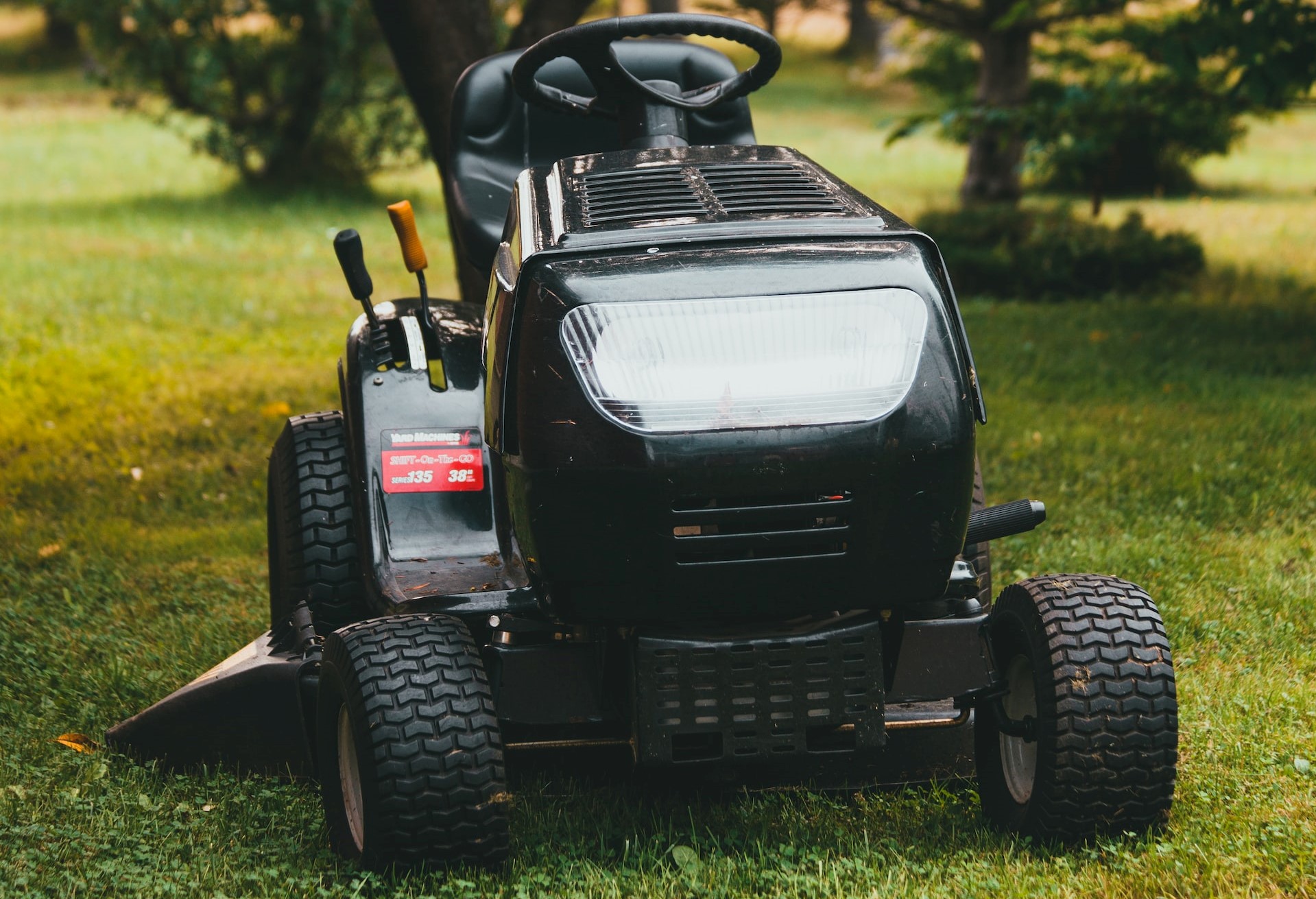 Photo
by
Erik Mclean
under
Unsplash License
How Our Donation Process Works
You can rest easy knowing that you'll go through a most pleasant giving experience when you participate in our Hamburg, Pennsylvania car donations program. Our friendly staff will walk you through the whole process, making sure that everything that pertains to your vehicle donation is handled efficiently.
Before you embark on your vehicle donation journey, here's a quick guide to donating your vehicle to Goodwill Car Donations:
You fill out our online donation form here.
Expect to receive a call from one of our vehicle donation specialists to confirm your given information and to ask you for your preferred time, date, and place for your car's FREE pick-up.
We'll arrange for a tow truck to haul your car away on the day designated with you.
Your car will be sold to the highest bidder at an auction.
Within days after your vehicle gets sold, we'll send you your 100% tax-deductible donation receipt by mail.
If you have any questions regarding our Hamburg, Pennsylvania car donations program, feel free to call us at 866-233-8586. You can also visit our FAQ's page or send us a message online.
Do Yourself and Your Community a Huge Favor!
Nothing beats getting free vehicle pickup and enjoying a healthy tax write-off while you make a difference in the lives of the less fortunate people in your community. Join our Hamburg, Pennsylvania car donations program by filling out our online donation form or calling us at 866-233-8586 now!