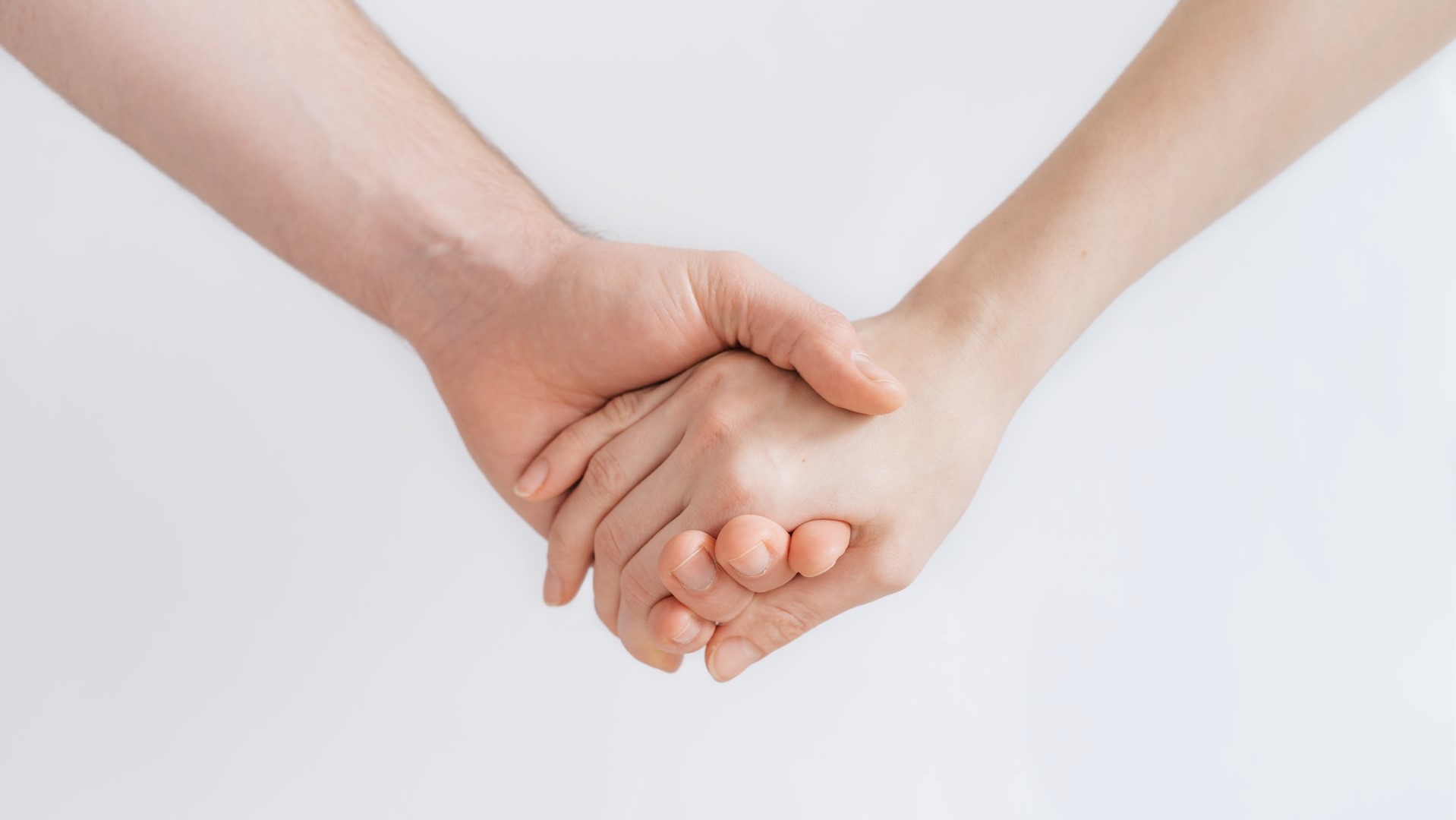 Photo by Roman Kraft under Unsplash License
Manayunk, Pennsylvania Car Donations: Transform Lives by Getting Rid of Your Clunker
That old car that is just gathering dust in your garage can turn into a new source of hope for a brighter future for the disabled and other disadvantaged residents of your community. That will happen when you turn over that clunker to our Manayunk, Pennsylvania car donations program.
We at Goodwill Car Donations will sell your donated vehicle via auction and use the proceeds to support the community-based programs of the Goodwill nonprofit organizations serving your area. These programs are meant to remove barriers to opportunity, enable disadvantaged individuals to reach their fullest potential, and enhance their dignity and quality of life.
These programs provide our beneficiaries with various services including:
Job coaching and job placement
Scholarships
Computerized office skills training
Customer service skills training
Industrial cleaning skills training
By availing themselves of these services, the formerly idle and dependent individuals in your community are bound to become productive workers and contributors to the growth and progress of your community. At the same time, these services help curb social problems linked to poverty and unemployment.
Our Stress-Free and Convenient Donation Process
If you're looking for a car donation program that provides excellent service, you've come to the right place. At Goodwill Car Donations, we see to it that our donors go through a stress-free and convenient donation process. You can make your donation in the comforts of your home, taking just a few minutes of your time.
Here's a brief guide to our three-step Manayunk, Pennsylvania car donations process:
Contact us.
You can do that either by filling out our online donation form here or calling our toll-free 24/7 hotline at 866-233-8586. We will need your contact information and details about the car you're donating such as its year, make, model, mileage, and VIN. Tell us if you have the title to your car and whether it is in running condition or not.
We tow your car.
We will ask for your preferred time, date, and location for your car's pickup. We'll assign a licensed towing company to do the job. It's alright if you have to be somewhere else during the pickup. You can just let someone represent you or leave the keys and title inside the car where the tow truck driver can easily find them.
You get your tax-deductible receipt.
We will take your car to one of the best auction houses in our network. Once your car is sold, we will send you by mail your 100-percent tax-deductible receipt. The document shows your car's final selling price, which will serve as the basis of your tax deduction claim when you file your itemized federal income tax return for the next tax-filing season.
If you have any questions regarding our Manayunk, Pennsylvania car donations program, feel free to call us at 866-233-8586. You can also visit our FAQ's page or send us a message online.
The Types of Vehicles You Can Donate
You can donate to us any type of vehicle regardless of age and condition. In fact, we accept even non-running vehicles.
Here is a comprehensive list of vehicles we accept in our Manayunk, Pennsylvania car donations program:
Cars: sedans, luxury cars, sports cars, wagons, coupes, convertibles, hybrids, hatchbacks
Vans: cargo vans, passenger vans, family minivans, camper vans
SUVs: compact, midsize, full-size or crossover versions
Motorcycles: scooters, off-road bikes, touring bikes, cruisers, sports bikes, choppers
Trucks: extended cab pickup, panel trucks, box trucks, pickup trucks
Boats: speedboats, houseboats, pontoon boats, fishing boats, sailboats, tugboats, yachts
Specialty vehicles: riding lawnmowers, motorized wheelchairs, non-commercial planes
Fleet vehicles: cars, passenger vans, cargo vans, SUVs, pickups, trucks, buses
Work-related vehicles: construction vehicles, tractors and farm equipment, buses, large trucks, landscaping vehicles
Fun vehicles: campers, travel trailers, snowmobiles, jet skis, RVs, motorhomes, pop-up trailers, 5-wheelers
The Rewards You'll Get for Your Car Donation
Even as you help provide life-transforming benefits to the disadvantaged residents of your community, you also help yourself when you participate in our Manayunk, Pennsylvania car donations program. This is so because your charitable contribution will entitle you to receive substantial rewards. They include the following:
Get the highest possible tax deduction.
No need to do any paperwork.
Get free, fast, and convenient professional towing service.
No more costly car repair, maintenance, insurance, and registration.
Free up space in your garage.
No need to experience the stress and hassles of reselling your car yourself.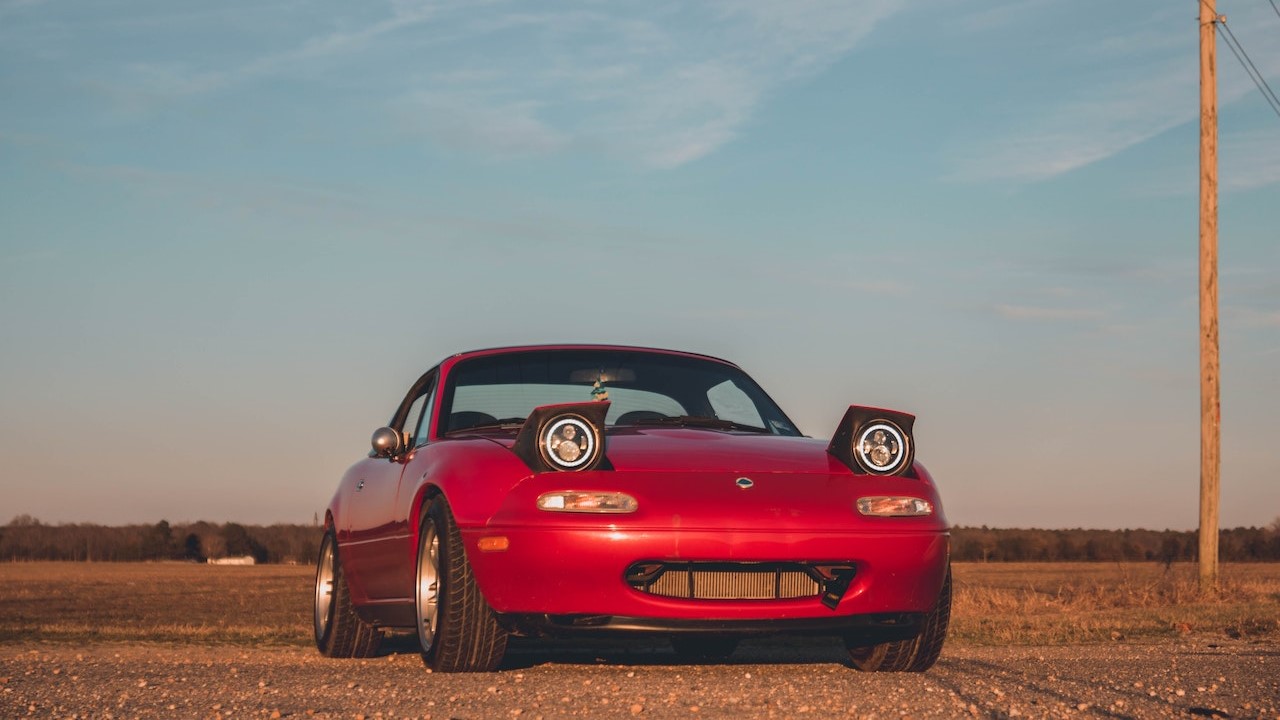 Photo
by
Tnarg
under
Pexels License
Support a Meaningful Cause Now!
It's not every day that you get the opportunity to make a difference in the lives of the people around you. Make today a special day for you and the people who will benefit from your charitable contribution. Call us at 866-233-8586 and join our Manayunk, Pennsylvania car donations program now!