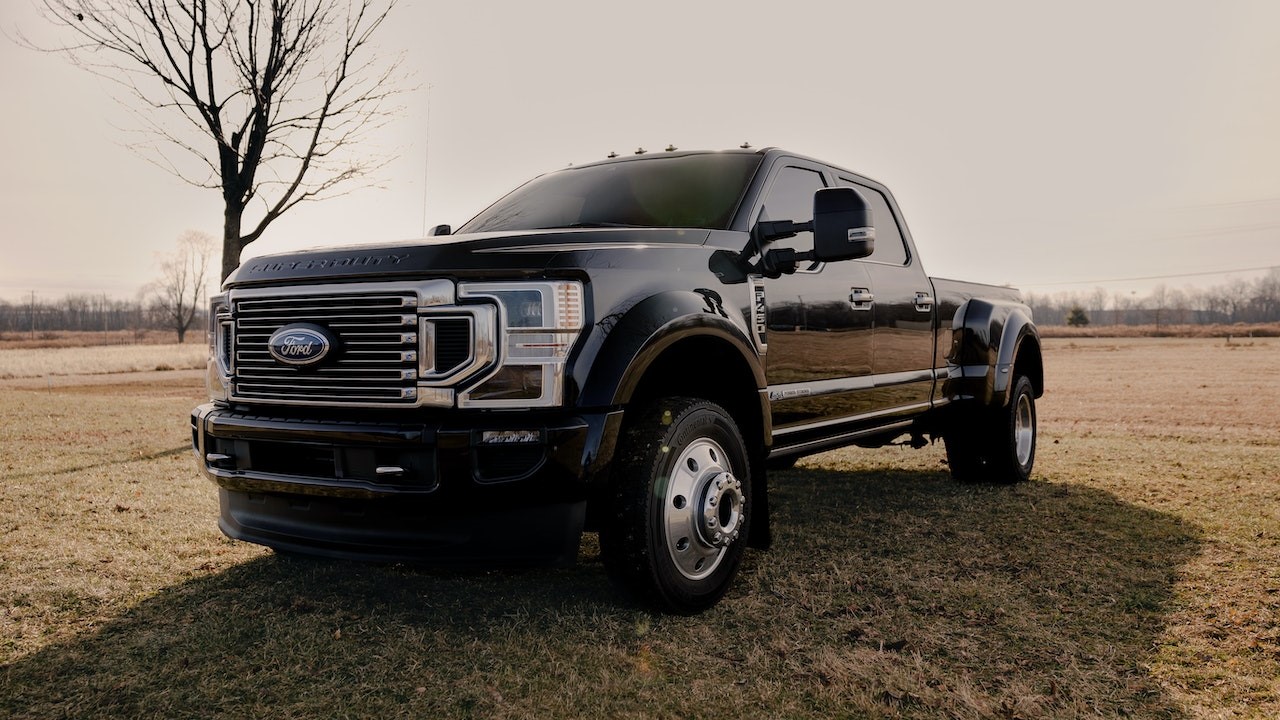 Photo by Matt Weissinger under Pexels License
Belle Vernon, Pennsylvania Car Donations: Make Positive Changes Happen in Your Community
There's nothing better than showing your support for a cause that you truly believe in. Likewise, getting rid of a car that you no longer need without having to pay for its towing is one of the best things that could happen to you. The good news is, you'll get to do both when you donate that vehicle to us at Goodwill Car Donations through our Belle Vernon, Pennsylvania car donations program.
What You Need to Know About Belle Vernon
According to Data USA, the borough of Belle Vernon in the State of Pennsylvania had an estimated total population of about 1,171 as of 2017. The residents of the borough are diverse in terms of culture and ethnicity, but whites make up most of those who are living below the poverty line. In case you're wondering, Belle Vernon's poverty rate is at 25.8 percent
When you donate a vehicle to us, we will put it up for auction and turn over the proceeds to your local Goodwill organizations. These IRS-approved 501(c)3 nonprofits cater to disadvantaged individuals or those people in your area who are burdened with disabilities, lack of education, and other personal impediments to living a successful and satisfying life.
These Goodwill nonprofits use the money to help finance the services they provide to their beneficiaries. These services include job training, employment opportunities, and livelihood assistance.
All the services they provide are specifically designed to empower their beneficiaries so they can land decent and stable jobs or start sustainable livelihoods. This way, they'll be able to realize their full potential, enjoy financial stability, and attain a better quality of life.
You can make all this happen to your community when you participate in our car donations program in Belle Vernon, Pennsylvania.
Why Donate to Goodwill?
Aside from feeling great knowing that your gift will make lasting positive changes in the lives of the less fortunate people in your community, you'll also get to enjoy the following rewards:
Experience a hassle-free donation process!
Have your vehicle picked up and hauled away at no cost to you!
Free up space in your garage for your brand-new car!
Our team will handle all the paperwork!
Avoid the hassles associated with trying to sell a second-hand vehicle yourself!
You won't have to keep on paying for your vehicle's repairs, maintenance, storage, registration, and insurance coverage!
Reduce your taxable income in the next tax season!
How to Take Part in Belle Vernon, PA Car Donations
When you team up with us at Goodwill Car Donations, you'll be amazed at how incredibly easy it is for you to make a difference in the lives of the people in your community. Just follow these simple steps and you're all set:
To begin your donation process in our Belle Vernon, PA donations program, you may either call us at 866-233-8586 or fill out our online donation form. We'll need your contact information and a few basic details about your vehicle such as its year, make, model, mileage, general working condition, and the availability of its title.
STEP 2: Schedule your free pickup.
Give us your preferred time, date, and place for your vehicle's pickup. We'll send a licensed tow truck over to collect your vehicle for free on the appointed date. We'll issue you a towing receipt on the same day to release you from all liability on your vehicle from that point forward. The receipt will also allow you to cancel your car's insurance and registration.
STEP 3: Receive your tax-deductible receipt.
As soon as we get hold of your vehicle, we'll deliver it to one of the best vehicle liquidation vendors within our network. We will exert our best effort to sell your vehicle at its highest possible price. Once sold, we'll send you your 100-percent tax-deductible sales receipt by mail or email.
For additional information about our vehicle donation program, feel free to browse through our FAQs page. Should you have any questions or concerns, you may reach us at our toll-free hotline 866-233-8586. You may also send us a message here.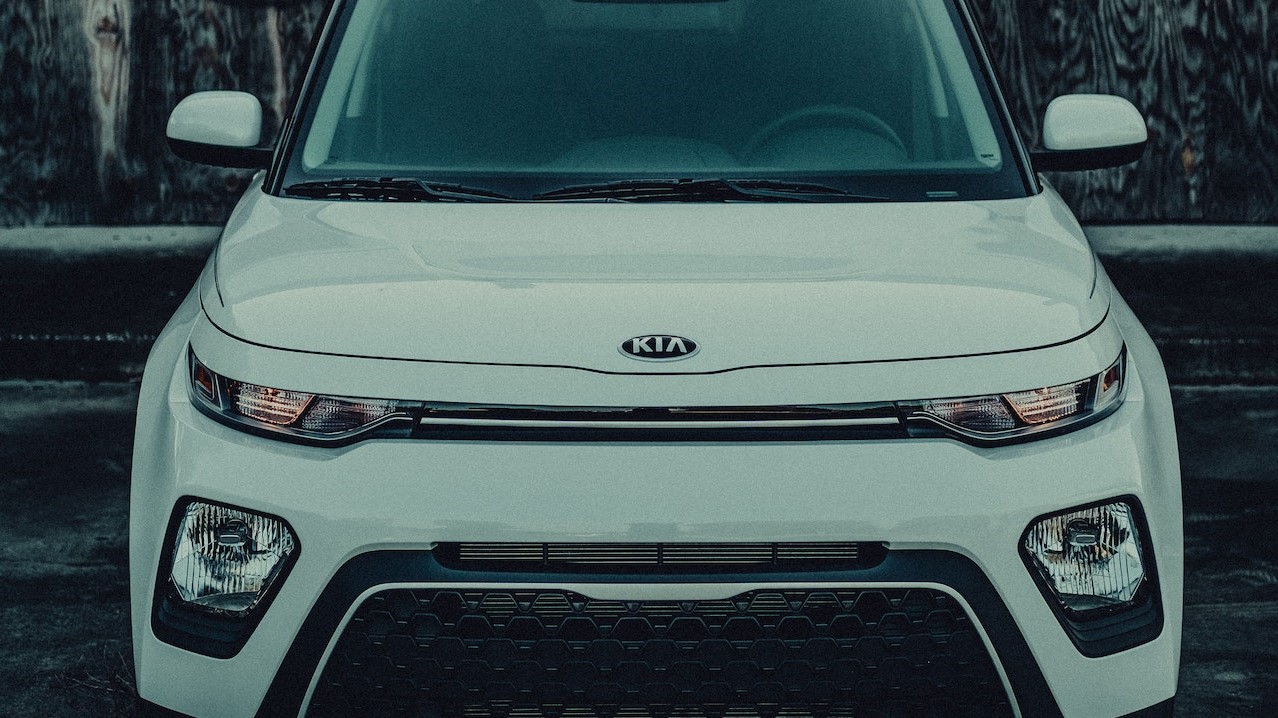 Photo
by
ALTEREDSNAPS
under
Pexels License
The Types of Vehicles You Can Donate
Whether you're planning to donate a vehicle that's in good working condition or a clunker that has already thousands of miles on it, Goodwill Car Donations won't hesitate to accept your gift. However, it's important to note that the better the condition of your vehicle is, the more money we can raise from it and the bigger the amount of tax deduction you can claim from it.
Here is a list of the various types of vehicles that we're accepting in our Belle Vernon, Pennsylvania car donations program:
Cars: sedans, luxury cars, coupes, convertibles, hybrids, sports cars, wagons, hatchbacks
Vans: family minivans, camper vans, cargo vans, passenger vans
SUVs: compact, midsize, full-size or crossover versions
Motorcycles: touring bikes, cruisers, scooters, off-road bikes, mopeds, sports bikes, choppers
Trucks: box trucks, pickup trucks extended cab pickup, panel trucks, refrigerator trucks, tank trucks
Specialized vehicles: riding lawnmowers, motorized wheelchairs
Fleet vehicles: SUVs, pickups, trucks, buses, cars, passenger vans, cargo vans, limousines, ambulances, taxicabs
Recreational vehicles: campers, travel trailers, motorhomes, pop-up trailers, snowmobiles, Jet Skis, ATVs
Work-related vehicles: construction vehicles, tractors and farm equipment, buses, large trucks, landscaping vehicles
Boats: fishing boats, sailboats, tugboats, speedboats, houseboats, cruise ships, catamarans, pontoon boats, yachts
Aircraft: noncommercial planes, helicopters
Bring Positive Changes to Belle Vernon, Pennsylvania Today!
Why waste another second sitting on the fence? If you have an unwanted vehicle to donate and a heart that cares for the disadvantaged people in your community, call 866-233-8586 or fill out our online donation form to kick-start your Belle Vernon, PA donations process now!