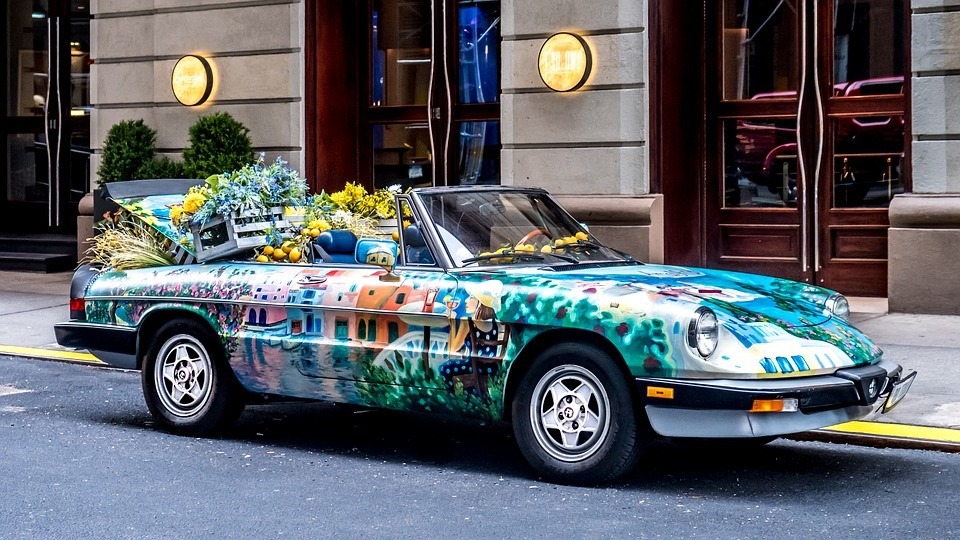 Newtown, Pennsylvania Car Donations: Take a Step to Uplift Lives
Have you ever toyed with the idea of simply donating your clapped-out 1990 Pontiac Firebird or some other really old car to a trustworthy charity? Rather than abandoning it with a dead battery in your backyard, won't you want to get rid of it as quickly as possible by giving it away to Goodwill's Newtown, Pennsylvania car donations program? In doing so, you will also help us at Goodwill Car Donations in our mission to uplift the lives of our fellow citizens who are saddled with disabilities, welfare dependency, illiteracy, and other forms of employment barriers.
What You Don't Know About Newtown
You may be surprised to know that out of the 19,705 residents within Newtown Township, Bucks County, Pennsylvania, 4.1 percent were confirmed to be living with a disability and 3.9 percent were living below the poverty line. This report was based on the United States Census Bureau data that was released in July 2017.
These people could be your neighbors, your relatives or your friends. They need all the help they can get to take more control of their lives by having the education or the job that will cause them to achieve economic independence. Would you be interested in joining Newtown, Pennsylvania car donations to make this possible?
What We Can Do to Help the Underprivileged
For more than a century, Goodwill Institutions have been busy day in and day out, serving countless people and communities throughout the country so that they can overcome barriers to opportunities and in the process, reach their full potential as skilled workers receiving decent and stable wages.
We at Goodwill operate vehicle donation programs to generate funds for our mission-focused projects and services. For this reason, we set up our Newtown, Pennsylvania car donations program to cater to the needs of those who are living with disabilities and other forms of disadvantages within your community.
Here are some of the solutions we provide to those who are in dire need of assistance:
On-site and virtual skills training
Financial management training
Job training and placement
Youth education and employment
Disability benefits support
Family strengthening services
Community-building support
Now that you know where the proceeds of your donation would go, would you be willing to lend a helping hand by letting go of your rusty old car? If you want to learn more about car donations, just give us a call at 866-233-8586 now!
You Can Donate Any Vehicle!
Do you have a clunker with flat tires, a faulty suspension, or a busted engine? Don't let it stop you from participating in our Newtown, Pennsylvania car donations program because we'll take any vehicle as long as it has an engine and a key. You can be sure that we can still manage to find a use for a car that hasn't been running for a long time.
If your vehicle's title has been misplaced and you need a replacement as soon as possible, you can call our toll-free hotline 866-233-8586 and talk to one of our title experts so that we can help you obtain a duplicate title to get you started with your donation process. You can reach us anytime because our lines are open 24/7.
Multiple donations are always welcome so feel free to donate as many clunkers as you like! Here is a list of the usual vehicles that are donated to us at Goodwill:
Standard vehicles:
Cars: sedans, convertibles, luxury cars, hybrids, hatchbacks, coupes, sports cars
Vans: cargo, campervans, passenger vans, minivans
SUVs: compact, midsize, full-size, crossover versions
Trucks: extended cabs, pickups, panel, box
Recreational vehicles:
Motorcycles: cruisers, choppers, off-road bikes, scooters, sports bikes
Boats: sailboats, speedboats, tugboats, yachts, pontoon boats, fishing boats
ATVs: three- and four-wheelers
Others: golf carts, RVs, trailers, private non-commercial planes, snowmobiles, jet skis, campers, pop-up campers, teardrop trailers, bus conversions, motorhomes
Specialized vehicles: motorized wheelchairs, riding lawnmowers
Work-related vehicles: buses, landscaping vehicles, construction vehicles, large trucks, farm equipment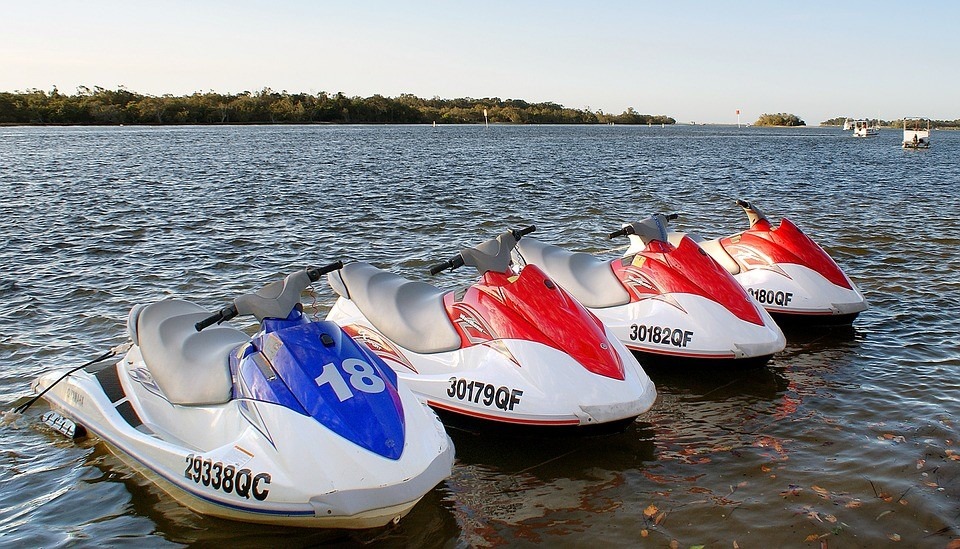 Our Easy-Peasy Donation Process
You can be sure that our Newtown, Pennsylvania car donations process won't stress you out. It's so simple that you can complete it in no time! Before you know it, that eyesore that you've been stressing over for the past few months will be out of your property—and at the same time, your neighbors will have more hope for a brighter future.
Here's how the whole donation process goes:
Fill out our online donation form that you can find everywhere on our website.
Expect a call from one of our vehicle donation specialists to confirm your given information.
We'll arrange a schedule that's most convenient for you for your vehicle's FREE pickup.
We'll send out a tow truck to haul your car away on the date and time designated with you.
You'll receive a tax-deductible sales receipt by mail a few days after your donated vehicle gets sold at auction.
If you have any questions regarding our Newtown, Pennsylvania car donations process or any related matter, feel free to call us at 866-233-8586. You can also visit our FAQ's page or send us a message online.
What's in It for You?
Aside from feeling good about yourself, knowing that you've helped us create more jobs for the disadvantaged individuals in your local area, here's a sneak preview of your perks when you decide to take part in our Newtown, Pennsylvania car donations program:
Donate Your Car Today!
Make a difference in your community today! Participate in our Newtown, Pennsylvania car donations program by calling us at 866-233-8586 now!