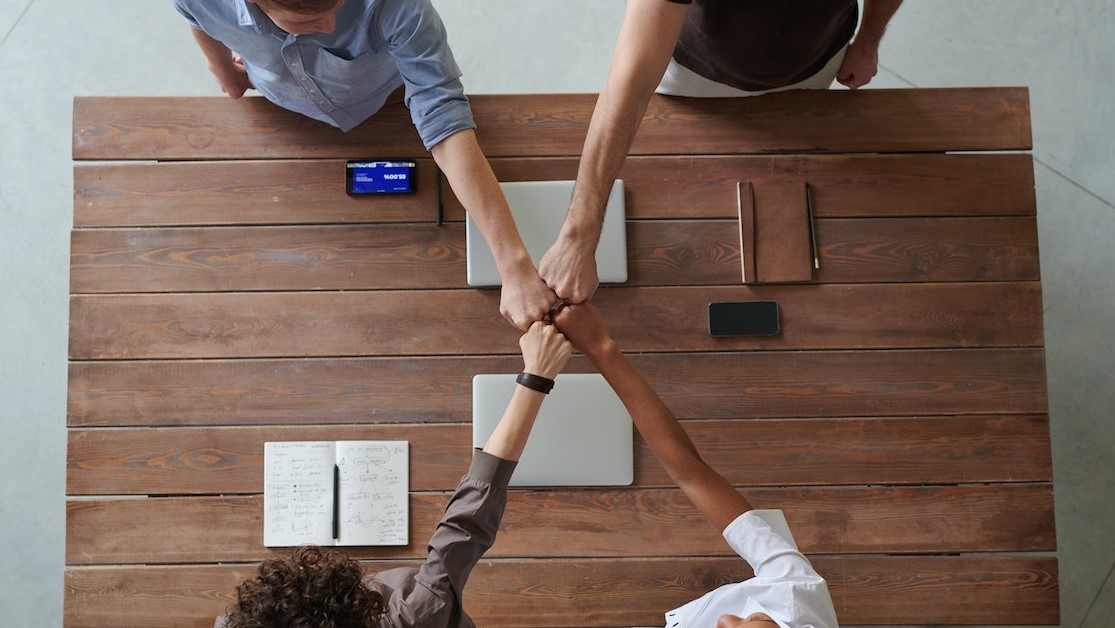 Photo by fauxels under Pexels License
Car Donation Mesa, Arizona: Here's How You Can Help Free People from Poverty
Mesa is a city in Maricopa County, in the state of Arizona that has the distinction of being the largest suburban city by population in the entire country. According to the U.S. Census Bureau, the city is home to 518,012 people as of 2019, making it more populous than major cities in the U.S.
It's generally considered to be one of the best places to live in the state. However, not everyone is having a great life in Mesa, with the census bureau classifying 15.5% of its population as persons in poverty. These are Arizonans who are struggling with disabilities, lack of education, skills, and job experience, and other disadvantages. These personal issues prevent them from escaping poverty and living the life of their dreams.
You can provide meaningful assistance to them, which will also benefit your entire community and the rest of Mesa. All you have to do is to team up with us at Goodwill Car Donations by taking part in our Mesa, Arizona car donation program.
Your Mesa, AZ Car Donation Can Uplift Lives
Donating your unneeded car to Goodwill will enable you to empower the disadvantaged folks of Mesa, AZ, giving them great opportunities to secure decent and stable sources of income and live productive and fulfilling lives.
By taking part in our Mesa, AZ car donation program, you can be sure that your auto will be used for the benefit of your community. We will place your car on the auction block and, once it is sold, we'll turn over the proceeds to the Goodwill organizations serving your area. These are IRS-certified 501(c)3 nonprofits that are dedicated to improving the living conditions of disadvantaged Americans. They use the money from the sale of donated vehicles to sustain their delivery of vital services to their beneficiaries in your city.
The services they provide include job and skills training, career opportunities, vocational and educational services, internship programs, financial support, and livelihood assistance.
If you have a car that you no longer use, why not hand it over to a cause that helps lift people out of their misery? Why waste precious time, effort, and money trying to resell a clapped-out vehicle on your own?
Take the easier route by becoming a donor in our Mesa, Arizona car donation program! Get that hunk of junk going from your garage into the lives of impoverished families.
The Priceless Rewards You'll Get from Your Donation
Expect these valuable rewards to come your way when you participate in our Mesa, AZ car donation program:
You'll get a maximized tax deduction.
Towing services will be rendered by a licensed company that's absolutely free for you.
You'll enjoy a hassle-free donation experience.
Paperwork will be efficiently handled by our team on your behalf.
You'll no longer be financially burdened with taking your car often to the shop for maintenance and repairs.
You'll free yourself from additional expenses such as payments for your car's insurance and registration.
You'll have more storage space in your garage after we haul off your auto.
Donating to Goodwill Is a Walk in the Park!
Our donation process is composed of only three simple steps. You won't need to fill out any lengthy forms or submit complicated paperwork. You won't even need to go out of your own house or process your car donation in person. All you need to do is make a quick phone call to us that will take just a few minutes of your time.
Here's how our Mesa, AZ car donation process works:
Get in touch with us.
Our toll-free line at 866-233-8586 is available 24/7. Give us a ring and one of our donation experts standing by will assist you in processing your donation. We also have an online donation form that you can use to submit your donation details. Expect a call from our team as soon as you've completed and submitted the form.
Get free vehicle towing.
Goodwill Car Donations will provide you a professional towing service absolutely for free. All we'll need from you are the details on where, when, and what time you want us to collect your car.
We will issue you a towing receipt before taking away your auto. You will need this receipt to cancel the insurance coverage of your vehicle and to have it de-registered at your local DMV.
Receive your tax-deductible receipt.
Within 30 days of your car's sale, we'll send you by mail or email your 100% tax-deductible sales receipt. You can use this receipt to claim your top tax deduction when you file your itemized federal income tax return in the next tax season.
If you have any questions or concerns, feel free to call us at 866-233-8586 or write to us here. Our FAQs page also contains a lot of information about our donation program.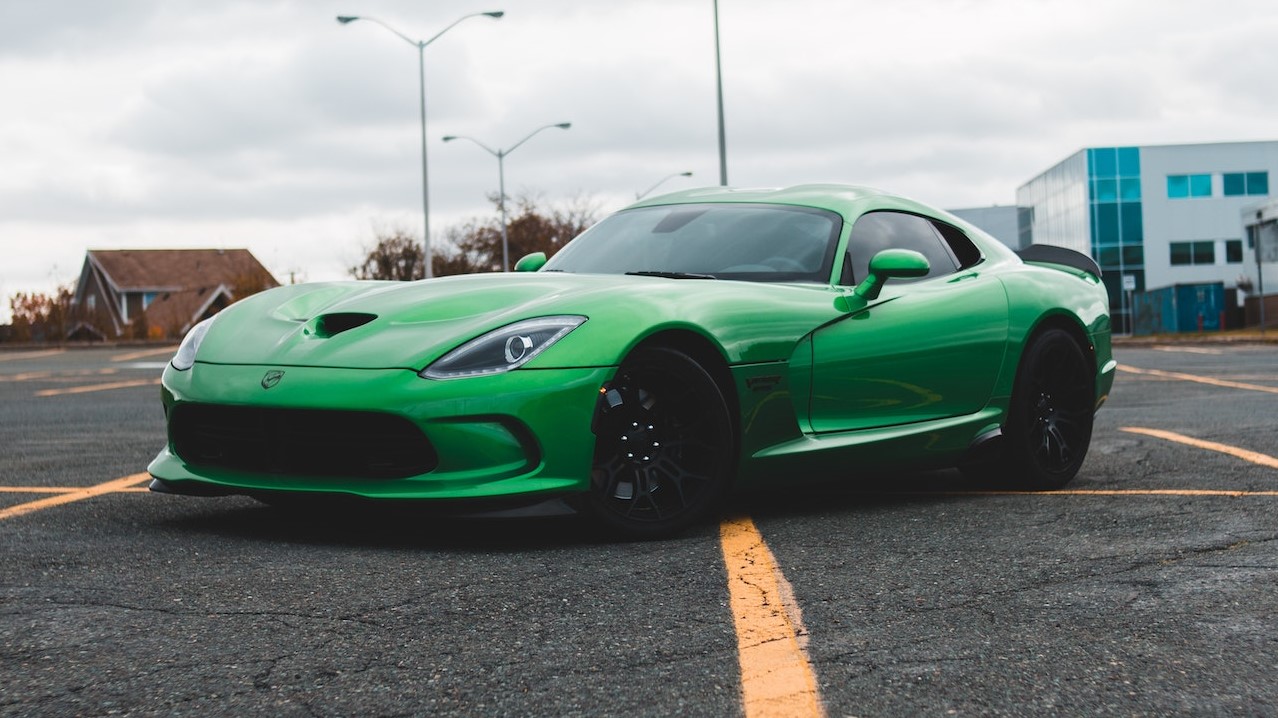 Photo
by
Erik Mclean
under
Pexels License
Feel Free to Donate Any Type of Vehicle
Aside from your unneeded sedan, you may have another vehicle that you no longer use. You might as well hand it over to us, too. We accept almost all vehicle types regardless of their age or condition.
However, Goodwill Car Donations cannot accept vehicles that don't have titles or any proof of ownership, such as vehicles that have been abandoned or stolen. Nonetheless, you can still donate a vehicle even if you've lost its title. All you have to do is call us at 866-233-8586 and seek the assistance of one of our title experts. They'll help you obtain a replacement copy of your title quickly so you can proceed with your donation.
Here's a comprehensive list of the various types of vehicles we've been receiving from our donors:
Cars: sedans, luxury cars, sports cars, wagons, coupes, convertibles, hybrids, hatchbacks
Recreational vehicles: campers, travel trailers, snowmobiles, Jet Skis, RVs, motorhomes, pop-up trailers, 5-wheelers
Vans: cargo vans, passenger vans, family minivans, camper vans
SUVs: compact, midsize, full-size or crossover versions
Motorcycles: scooters, off-road bikes, touring bikes, cruisers, sports bikes, choppers
Trucks: box trucks, extended cab pickup, panel trucks, pickup trucks
Boats: fishing boats, sailboats, speedboats, houseboats, pontoon boats, tugboats, yachts
Specialty vehicles: riding lawnmowers, motorized wheelchairs, noncommercial planes
Fleet vehicles: cars, passenger vans, cargo vans, SUVs, pickups, trucks, buses
Work-related vehicles: construction vehicles, tractors and farm equipment, buses, large trucks, landscaping vehicles
Be a Local Hero to the Residents of Mesa Today!
Partner with us at Goodwill Car Donations and become a local hero to disadvantaged Arizonans living in Mesa. Support our life-enhancing projects by taking part in our Mesa, AZ car donation program. Fill out our online donation form or call us at 866-233-8586 now!