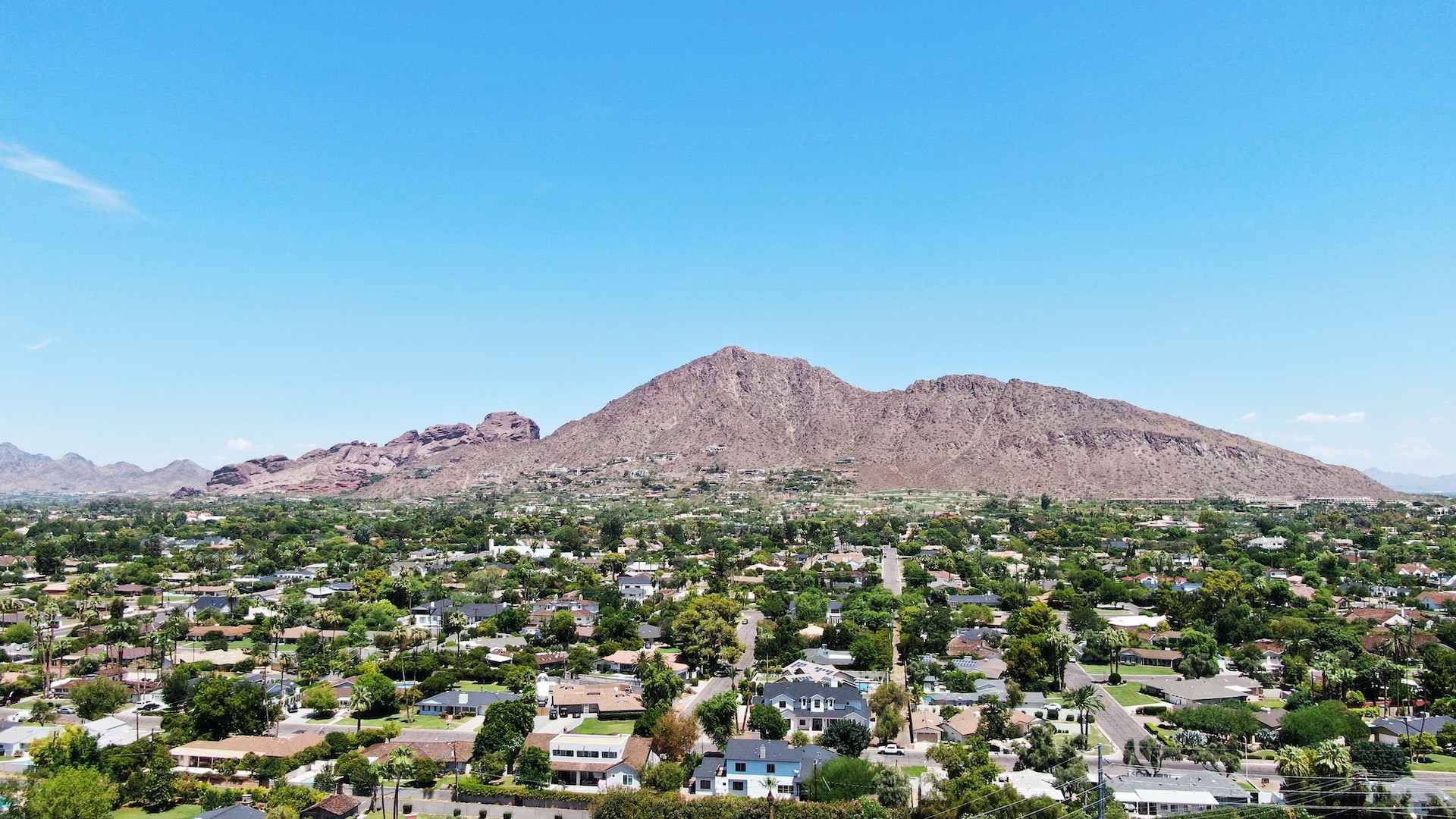 Photo by Chris Tingom under Unsplash License
Car Donation Phoenix, Arizona: Make a Difference in the Lives of Needy Residents of Your City
Phoenix is the capital and most populous city in the state of Arizona. It has the distinction of being the only state capital in America with a population exceeding one million residents. It is also the fifth most populous city in the United States. As of July 2019, the U.S. Census Bureau placed its estimated population at 1,680,992.
Phoenix is larger in land area than New York and Los Angeles.
Nicknamed "The Valley of the Sun," Phoenix is also known for its extreme heat. The hottest temperature recorded in Phoenix was 122 degrees on June 26, 1990.
The city hosts four Fortune 500 companies and many others. It's also considered as the cultural capital of Arizona.
However, not all Phoenix locals are having the time of their lives. Out of the city's huge population, the U.S. Census Bureau classified 19.4% as persons in poverty. That translates to more than 326,000 impoverished Phoenix locals!
Poverty is the common lot of individuals who are burdened with disabilities, lack of education, skills, and job experience, and other disadvantages. These personal issues prevent them from finding decent and stable sources of income.
You can do your part to help your less fortunate fellow Americans. If you have a car that you no longer need, that's all you need to make a difference in their lives. When you donate it to us at Goodwill Car Donations through our Phoenix, Arizona car donation program, we'll turn that vehicle into a powerful tool to transform the lives of needy Arizonans living in Phoenix.
How Your Car Donation Will Benefit Your City's Disadvantaged Folks
We will auction off your car and hand over the proceeds to the Goodwill organizations serving your area. These IRS-approved 501(c)3 nonprofits use the funding to provide deserving locals in your city with:
Job placements
Career workshops
On-site and virtual skills training
Youth services and mentoring
Education opportunities for youth with developmental disabilities
Family strengthening services
Other critical community-building support services
Thanks to your car donation, Goodwill will be able to provide more needy city residents with more assistance. This will ultimately result in the reduction of the poverty level in your city. That's real progress, which you can help bring about with your Phoenix, AZ car donation.
Enjoy the Benefits of Doing a Good Deed
Supporting our Phoenix, AZ car donation program will benefit you, too! We guarantee that your charitable contribution will turn out to be one that will greatly satisfy you. Not only will you feel a deep sense of pride and fulfillment, knowing the benefits your donation will bring to the impoverished people of your city, you'll also enjoy these awesome rewards:
You'll be eligible for a maximized tax deduction.
You'll receive a free towing service from a licensed towing company.
You'll be able to enjoy a hassle-free donation experience.
You'll save money since you no longer need to take your old car to the shop for maintenance and repairs.
Paperwork will be efficiently handled by our team on your behalf.
Making a Phoenix, AZ Car Donation Is Super Easy
Since we seek to provide you with your best giving experience, we at Goodwill Car Donations have designed a donation process that's easy, simple, and convenient for you. The donation process we follow in our Phoenix, AZ car donation program consists only of three simple steps. You'll breeze through the process and you won't even have to leave your house.
Here's how donating to us looks like from start to finish:
Contact us.
Give us a call at any time of the day and night at our toll-free line 866-233-8586. Our team of donation specialists will assist you every step of the way. You can also choose to submit your donation details through our online donation form. Once you're done submitting the required information, expect to receive a call from us for verification purposes.
We collect your car for free.
Let us know your preferred time, date, and location for the pickup and towing of your car, and we'll take care of the rest. No need for you to pay for anything. We'll issue you a towing receipt, which you can use to cancel your car's insurance coverage. You can also use it to de-register your vehicle at your local DMV.
Receive your tax-deductible receipt.
We'll promptly auction off your donated car. Within 30 days following its sale, we'll send you by mail or email your 100% tax-deductible sales receipt. With this receipt, you can claim your top tax deduction when you file your itemized federal income tax return in the next tax season.
You can find more information about Goodwill Car Donations on our FAQs page. If you have questions or concerns, feel free to give us a call at 866-233-8586. You can also write to us online.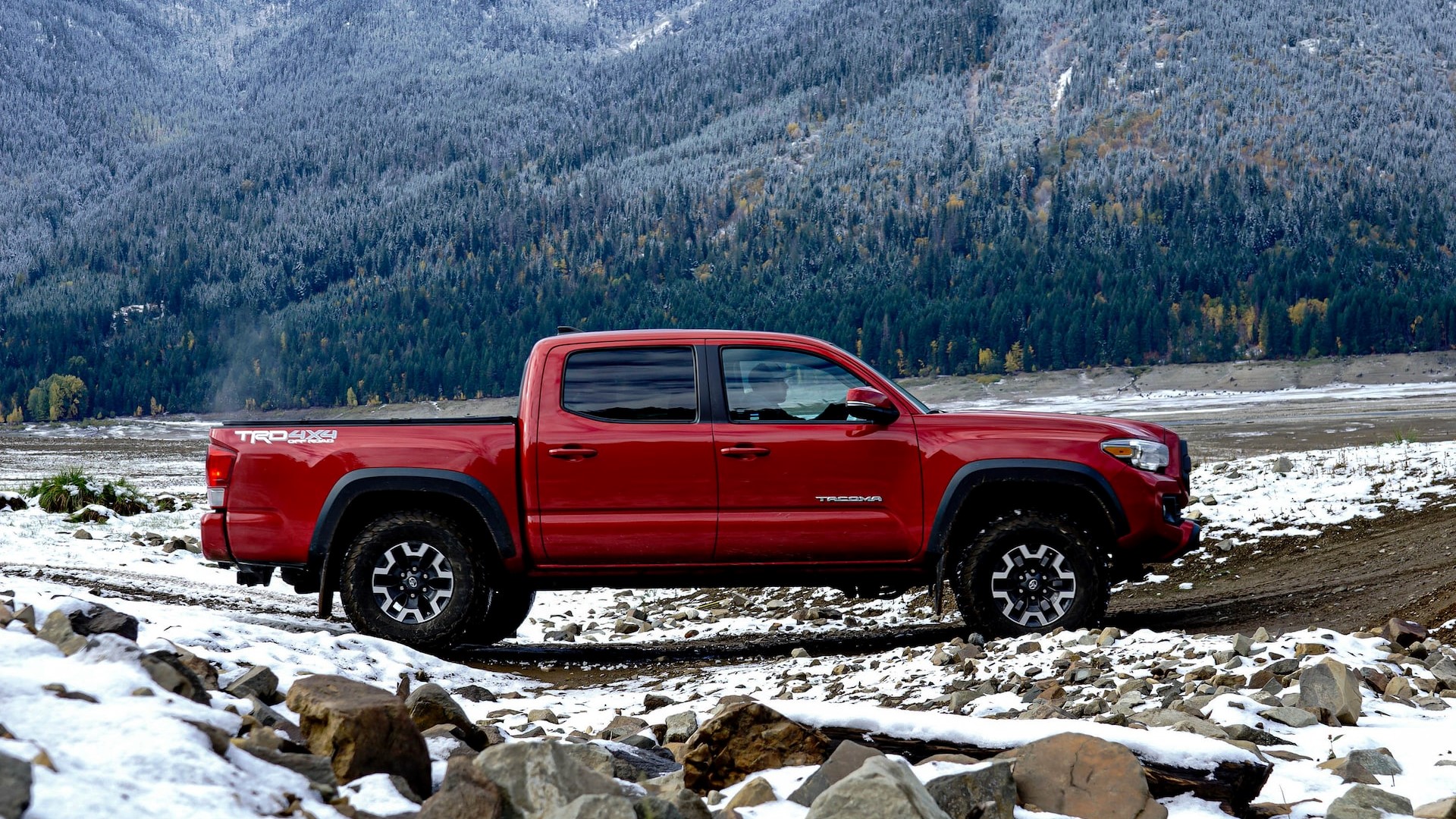 Photo
by
Kyle Winkle
under
Unsplash License
The Different Types of Cars and Other Vehicles We Accept
We accept not just all kinds of cars but nearly all other types of vehicles as well. In most cases, we accept even vehicles that no longer run in our Phoenix, AZ car donation program.
If you have any of the vehicles listed below that you wish to get donate, give us a call.
Cars:sedans, compact cars, coupes, luxury cars, convertibles, hybrids, sports cars
SUVs: compact, mid-size, full-size, crossover versions
Vans:cargo vans, passenger vans, family vans, minivans
Trucks:mobile cranes, garbage trucks, refrigerator trucks, tank trucks, dump trucks, extended cabs, box trucks
RVs:toy haulers, folding and tent trailers, hybrid trailers, travel trailers, motorhomes, campers
Fleet vehicles:limousines, buses, minivans, vans, taxis, ambulances
ATVs:three-wheelers, four-wheelers
Motorcycles:scooters, mopeds, choppers, touring bikes, sports bikes, dirt bikes, off-road bikes, cruisers
Specialty vehicles:motorized wheelchairs, ATVs, golf carts, snowmobiles, riding lawnmowers
Work vehicles:landscaping vehicles, tractors, farm equipment, construction vehicles
Water vessels:cruise ships, yachts, pontoon boats, catamarans, tugboats, sailboats, speedboats, fishing boats, motorboats
Extend a Helping Hand to Needy Phoenix Locals Today!
Sometimes, all it takes is a willing heart to make a difference in another person's life. Empower the disadvantaged locals in Phoenix by making a Goodwill Phoenix, AZ car donation. Give us a call at 866-233-8586 or fill out our online donation form now!