YOUR CENTREVILLE CAR DONATION WILL HELP THOSE IN NEED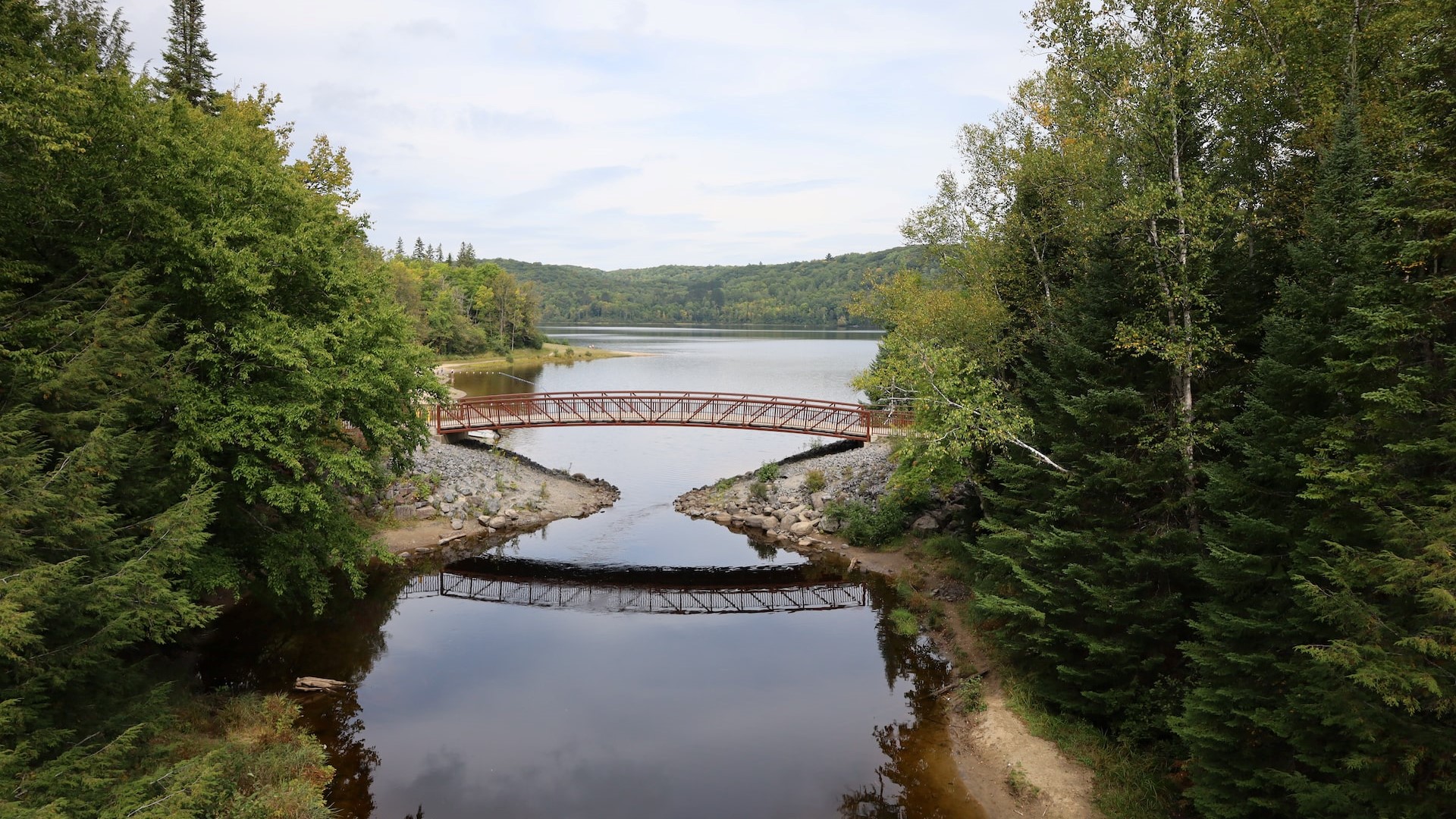 Photo
by
Hossain Khan
under
Unsplash License
Make Something Good Out of Your Old Vehicle Through Centreville, Virginia Car Donation
Do you have an old car that has become very costly to maintain? Do you think the accumulating costs of repairs are way too much already? Do you think it's time to move on?
Putting it in your garage or driveway waiting for it to rust to oblivion won't really do you any good. It's also bad for the environment. But you can still make something good out of that clunker.
You could sell it and maybe get a few bucks. However, are you okay with spending long hours talking to prospective buyers who want your vehicle for a pittance? Is it alright for you to spend precious money, effort, and time advertising your car for sale, and risking your privacy in the process?
Another option is to simply dump your car in the junkyard. Yes, you can easily get rid of your clunker this way, but again the problem is that you'll only get a paltry amount for this. The guys at the junkyard will tear your car to pieces and sell them as scraps. Moreover, you have to pay a towing company to transport your old car to the junkyard.
Do you know that you can avoid all these hassles by donating your car to a legitimate charity that supports a worthy cause such as Goodwill Car Donations?
When you join our Centreville, Virginia auto donation program, you won't need to pay for anything! We will pick up and tow your car absolutely for FREE! You don't need to go through any selling, advertising, or negotiating! We will do all of them for you. To top it off, you'll get a substantial tax deduction for your charitable act.
These are just a few of the benefits that await you when you donate a car for charity with us. Most important of all, you get the chance to help your underprivileged fellow Americans lift themselves up from poverty and become productive members of your community through your car donation.
Our Quick, Easy, and Convenient Donation Process
Another great thing about us is that you won't have a problem when you donate a vehicle to charity. We assure you a most satisfying and rewarding giving experience through our quick, easy, and convenient car donation process.
You won't do anything much except to give us a call at 866-233-8586. One of our friendly donation experts will talk to you and guide you every step of the way in our Centreville, Virginia car donations process. You can also opt to fill out our online donation form on the right side of this page. Tell us your phone number and email address plus some details about the vehicle you're donating such as its year, make, model, VIN, mileage, running condition, and title availability. If you've misplaced or lost your title, just let us know so that we can help you get a replacement quickly.
We'll call you back to verify the information you shared. We'll then arrange your preferred schedule for your car's pickup. Take note that the towing is absolutely free. Before the tow truck leaves with your car on board, the driver will give you a towing receipt. This releases you from all liabilities on the car, allowing you to lawfully cancel its registration and insurance coverage.
Within 30 days after we sell your vehicle at auction, you'll receive from us via mail your tax-deductible sales receipt bearing the actual sales price of your donated vehicle. You will need this in claiming your tax deduction when you file your itemized federal income tax return.
The Types of Vehicles We Accept for Donation
At Goodwill Car Donations, we accept nearly all types of vehicles. We also accept vehicles that are not in good running condition or not running at all. However, don't try to donate a vehicle that is either stolen or abandoned. Such a vehicle obviously doesn't have a title and cannot be sold.
We also cannot process for donation heavily damaged vehicles because they have very little value if at all.
Here are some of the vehicle types we accept in our Centreville, Virginia car donations program:
Cars:

luxury, compact, wagon, hybrid, hunchback

SUVs:

compact to full size, crossover

Motorcycles:

street, touring, scooter, cruiser, mopeds, off-road bikes

Vans:

minivan, passenger, cargo

Boats:

fishing boats, sailboats, speed boats, pontoon boats, yachts, and personal watercraft

Planes:

non-commercial airplanes and helicopters

Specialty vehicles:

ATV, golf carts, riding lawn mowers, farm equipment, tractors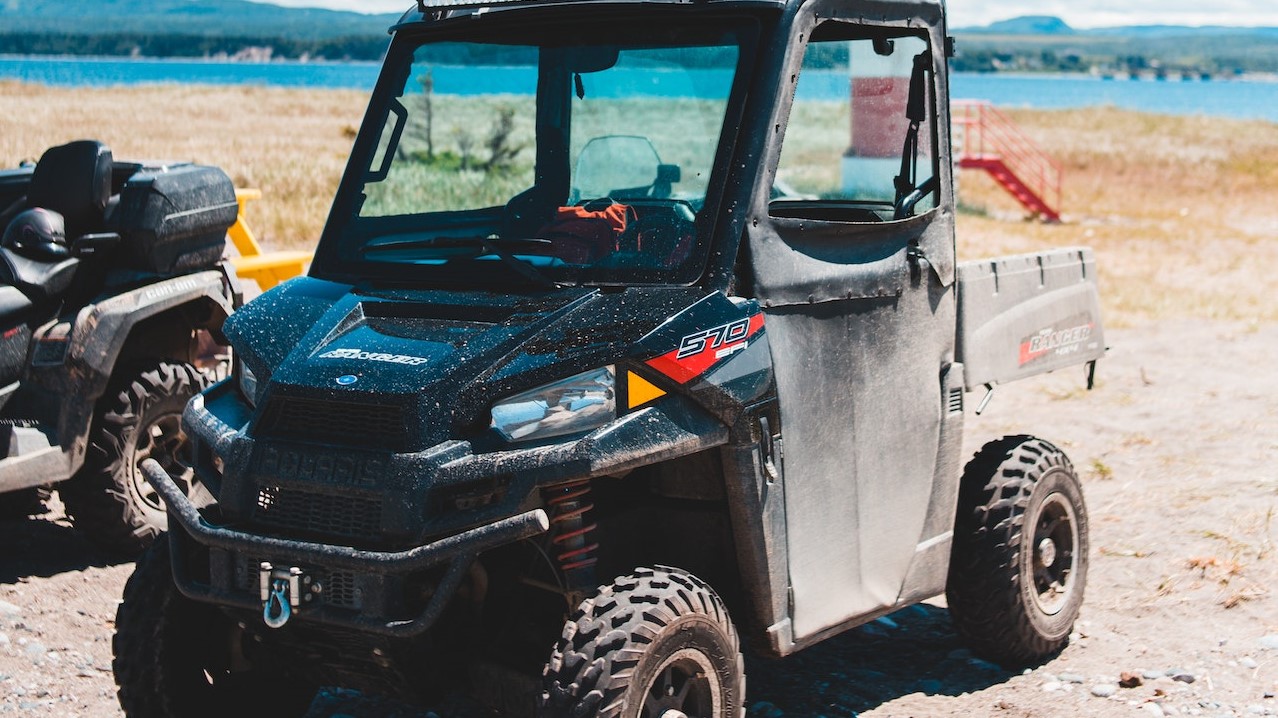 Photo
by
Erik Mclean
under
Pexels License
Learn More About Centreville
Every little bit you can contribute can make a huge difference in the lives of those in need. According to the most recent information available, 1.7% of people in Centreville have an income below the poverty level. When it comes to individuals, 23.6% of those who have not finished high school live in poverty, with 2.9% of disabled males and 4.3% of disabled females in the community also falling into this category.
There are a number of organizations and services in the community, however, that are dedicated to helping the underprivileged. These include the Katherine K. Hanley Family Shelter, which offers sheltering services and supportive programs to homeless families with children. WFCM provides a Client Services Program that serves those who face financial difficulties. This program offers them rent assistance as well as education in financial literacy, ESL classes, counseling, and more.
In addition, the ADAMS Compassionate Healthcare Network delivers patient-centered healthcare to low-income individuals who do not have insurance. It is a primary care facility providing a wide range of services. These are just a few of the many groups you can help with your donation.
A Great Deal for You and Our Beneficiaries
Joining our Centreville, Virginia vehicle donations program will certainly be a great deal not only for you but for the people who would benefit from your generous donation. When you donate a car to Goodwill Car Donations, we can sustain and expand our community-strengthening programs that provide employment, job training, career, and other support services to thousands of disadvantaged individuals. Contact us now at 866-233-8586 and make your car donation! We serve the state of Virginia, including nearby Fairfax and Manassas.