Fairfax Car Donation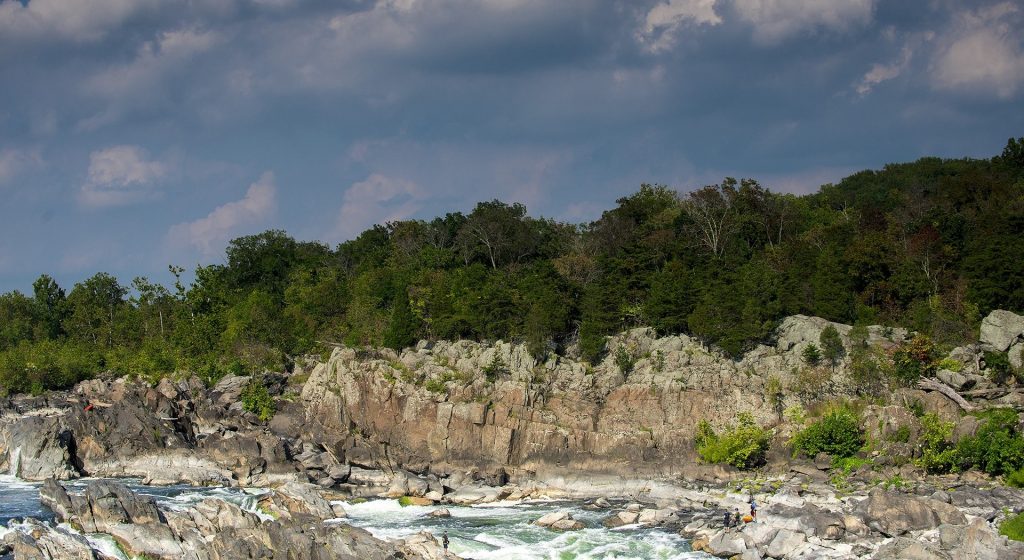 You can prompt positive change in Fairfax and make your life easier at the same time by choosing to donate a car!
In Fairfax, VA, as throughout the State of Virginia, Goodwill Car Donations is pleased to accept donations of all kinds of cars and trucks. Simply donate the vehicle you no longer want or need, and we turn it into funds for local programs.
That beater in the garage or the eyesore in the driveway doesn't have to keep giving you grief. You don't have to keep paying for insurance and upkeep on something you no longer need. Furthermore, you don't have to face the hassles of trying to sell.
How to Donate a Vehicle in Fairfax, VA
Start by getting in touch with us. Fill out our online form or give us a call to let us know you're interested in donating. We'll schedule a time to haul away that vehicle at no cost to you – at a time that is convenient for you. You're then free to cancel insurance and registration, even as we use the proceeds of your donation to help disadvantaged members of the Fairfax area.
Types of Vehicles We Accept
If you have a vehicle in good condition that you want to donate, that's great! The better a car's condition, the more it can generate for the community. If you have a car in bad condition you want to donate, that's great, too! Every donation helps, so even if your car doesn't run, it can be useful to us.
We accept all kinds of vehicles — including cars, trucks, SUVs, vans, minivans, motorcycles, scooters, RVs, buses, jet skis, riding lawn mowers, boats, and even some non-commercial airplanes.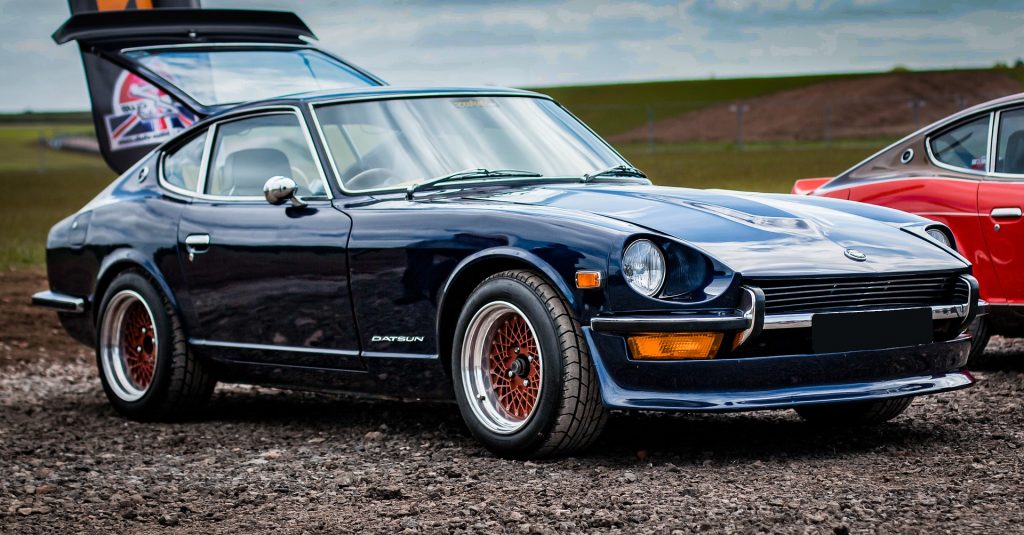 The Perks of Donating Your Vehicle
When you know you want to donate a car in Fairfax, VA, Goodwill Car Donations is the place to go. We make it easy and convenient to give away a car. Here are some of the benefits to expect from donation:
We haul away your vehicle at no charge
We accept many types of vehicles, whether or not they're working
You're freed from insuring, storing, and caring for the vehicle
We make the process easy
You get to help people here in the Fairfax community
What's more, Goodwill Car Donations ensures that maximum dollars go toward helping citizens of the Fairfax area. We ensure your donation makes the maximum difference, providing crucial job training and related resources to individuals who need help.
Are you ready to donate a vehicle in Fairfax, VA? Get in touch with us! Our team will be happy to set up a time to pick up your car at your convenience. Donate now!
Donate Your Vehicle Below
Takes less than 60 seconds!

Or Call 866-233-8586