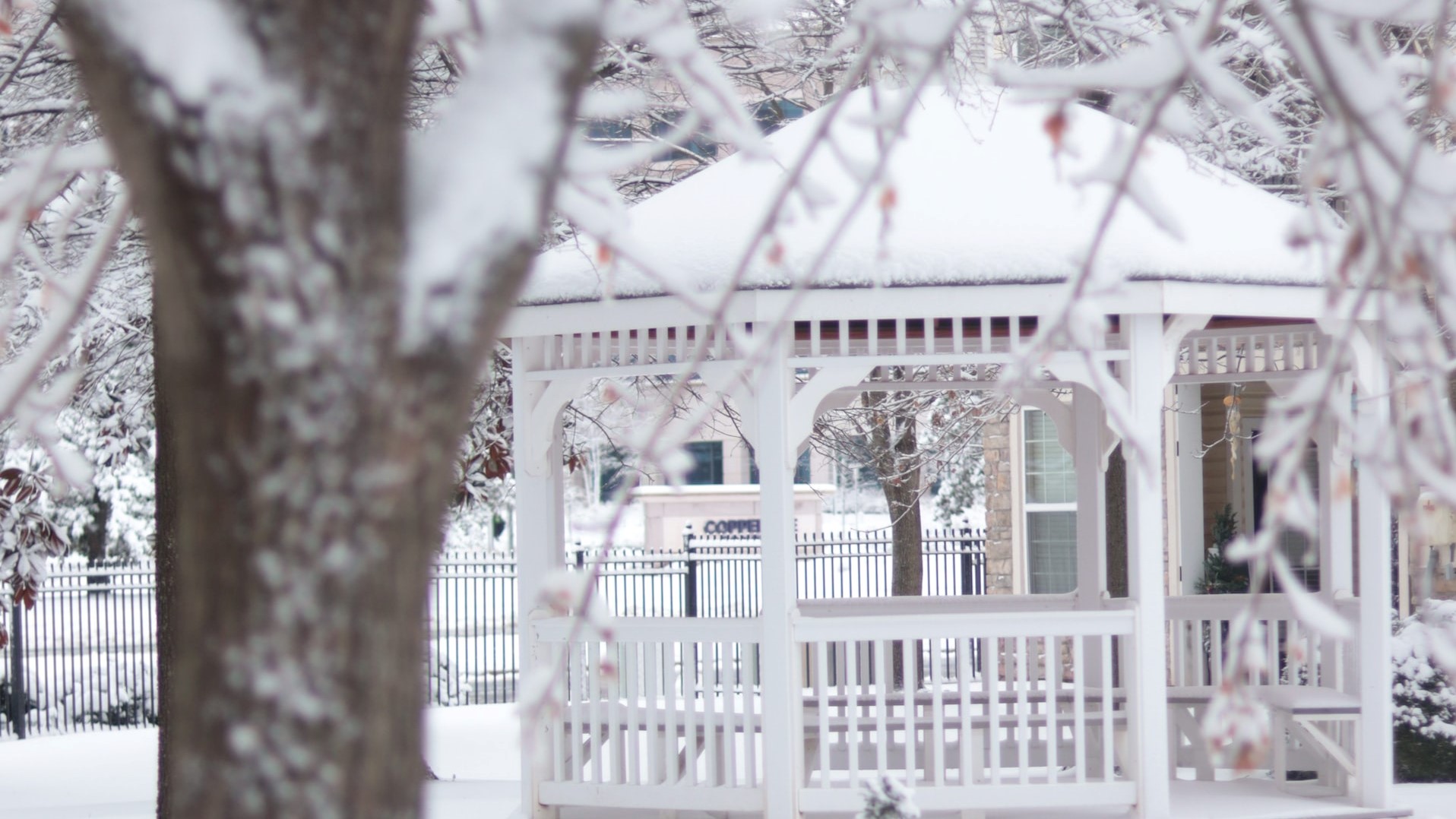 Photo by Venkatesan P under Unsplash License
Impact the Lives of Underprivileged People Through Herndon, Virginia Car Donations
Taking part in our Herndon, Virginia car donations program will go a long way in helping the underprivileged people in your community. Your car donation will surely make an impact on their lives, giving them the tools to overcome their limitations as they harness their full potential for the good of all.
We at Goodwill Car Donations will auction off your donated vehicle with the proceeds going directly to our support programs and services, which your community can fully take advantage of. These programs and services include:
On-the-job training
Job and skills training
Rehabilitation programs for the physical recovery of persons with disabilities
Intensive placement service sessions
Reinforced employment
Online services for learning
Helping people with job searches, building CV (curriculum vitae), and improving interview skills
Our Quick and Easy Car Donation Process
Donating a car to us at Goodwill Car Donations will not cause you any problem whatsoever. Our Herndon, Virginia car donations process is quick, convenient, and as easy as counting 1, 2, and 3!
You will need to contact us first. You can do it by filling out our donation form, which you can find on the right side of this page. You may also call us at 866-233-8586 and speak to one of our donation specialists. They will be helping and guiding you throughout the donation process.
We will need a few details from you such as your name, phone number, and email address. You need to tell us also about your car's make, model, year, mileage, VIN, running condition, and title availability. It would be good if you can also upload a picture of your car in our donation form.
After verifying all the information you shared, we'll call you back to arrange your car's pickup schedule. We'll ask you the most convenient date, time, and location for you to have your car picked up by us.
We'll assign a licensed towing company to do the job. Their tow truck will arrive at the designated pickup point on time. Before taking away your car, they will issue you a towing receipt that will release you from all liabilities on your car from that point onward. This means you can now cancel and stop paying for your car's registration and insurance coverage.
We'll then sell your car at auction. We'll use the proceeds to fund our various programs for the benefit of out-of-school youth, persons with disabilities, underserved veterans, and other people in your community who stand to gain from our programs.
Within 30 days after the sale of your car, you'll receive from us your 100-percent tax-deductible sales receipt. If your car's final selling price is more than $500, that amount will be the exact figure you can claim as your tax deduction when you file your itemized federal income tax return. If your car's final selling price is less than $500, you have the option of basing your tax deduction claim on your car's fair market value but not exceeding $500. Keep the receipt since you will need it to support your tax deduction claim when you file your itemized federal income tax return for the next tax-filing season.
The Types of Vehicles We Accept for Donations
If you have an old vehicle in poor running condition, we will gladly accept it as your contribution to our Herndon, Virginia car donations program. Goodwill welcomes various types of vehicles – even those that are no longer running! Just talk to us if you feel quite unsure about your car's eligibility for donation.
Here are the common vehicles we accept in our Herndon, Virginia car donations program:
Common vehicles: cars, trucks, minivans, buses, SUVs, fleet vehicles
Watercraft: pontoon boats, motorboats, jet skis, catamaran boats
Aircraft: private helicopters and planes
Specialty vehicles: motorized wheelchairs, snowmobiles, ATVs, riding lawnmowers, golf carts
Motorcycles: scooters, mopeds, dirt bikes, sports bikes
Recreation vehicles: motorhomes, campers, travel trailers, fifth wheelers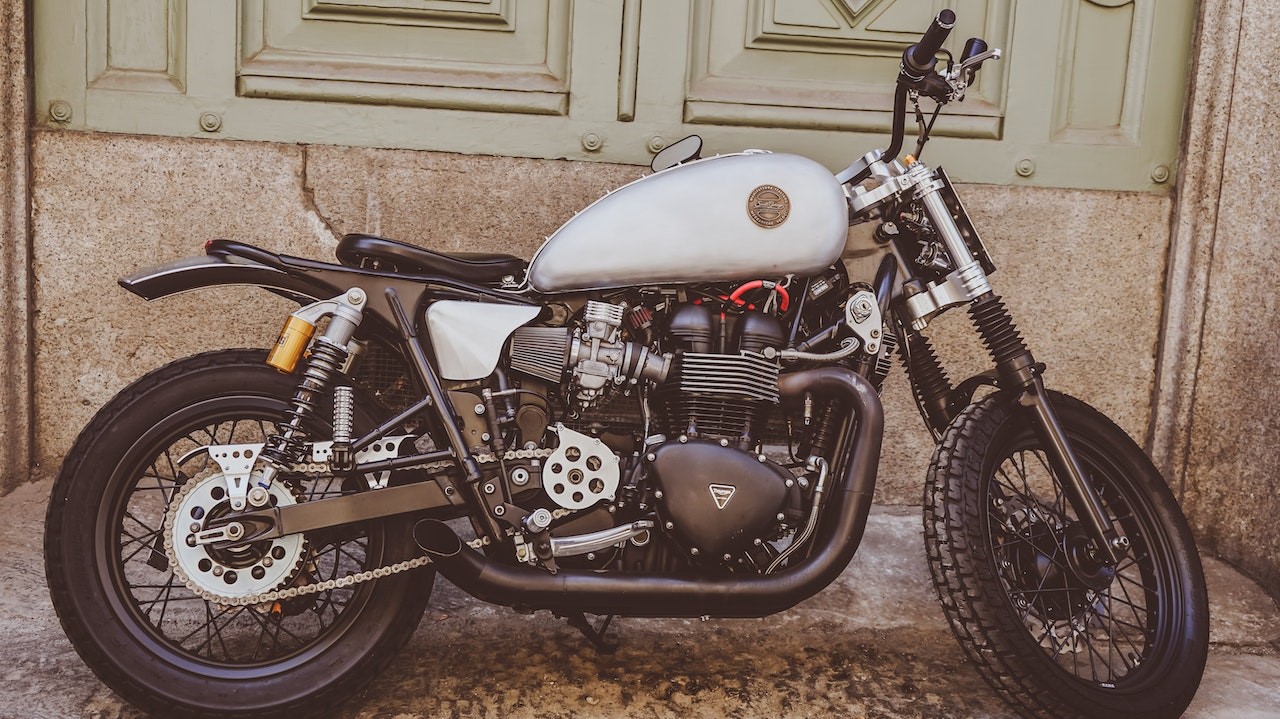 Photo
by
Nikita Khandelwal
under
Pexels License
Why Choose Goodwill?
When you participate in our Herndon, Virginia car donations program, you will also be doing yourself a big favor. Here are some of the benefits you'll get for your car donation:
Donating a car is just like getting a large sum of money that you can use to pay off part of your taxes. Since Goodwill is a qualified nonprofit organization, you will enjoy a tax deduction equivalent to the final selling price of your vehicle at auction under certain conditions.
We will handle everything for you.
You won't have to do anything else after you make your donation because we will take care of everything for you, including the rigorous paperwork that's part of the car donation process.
Our towing service is FREE.
We will come to the designated pickup location of your car and tow it at zero cost to you!
We accept any type of vehicle.
We welcome any type of vehicle and in whatever condition as long as it's not a total wreck.
No more extraneous expenses.
You no longer need to pay for the repairs, maintenance, insurance and registration of your car.
Get rid of an unwanted vehicle with the least effort.
We can easily and quickly remove an unwanted vehicle from your property with just a phone call from you.
Avoid the hassles and waste of time, effort, and money in trying to sell a used vehicle.
You avoid the hassle of trying to sell a used car that would consume a lot of your time, effort, and money and even open yourself to possible security risks.
Donate to Goodwill Now!
By donating your old and unwanted vehicle to Goodwill Car Donations, you will have the power to create an impact on the lives of underprivileged fellow citizens. If you are ready to use that power, call us at 866-233-8586 right away and join our Herndon, Virginia car donations program.