Car Donation Falls Church, Virginia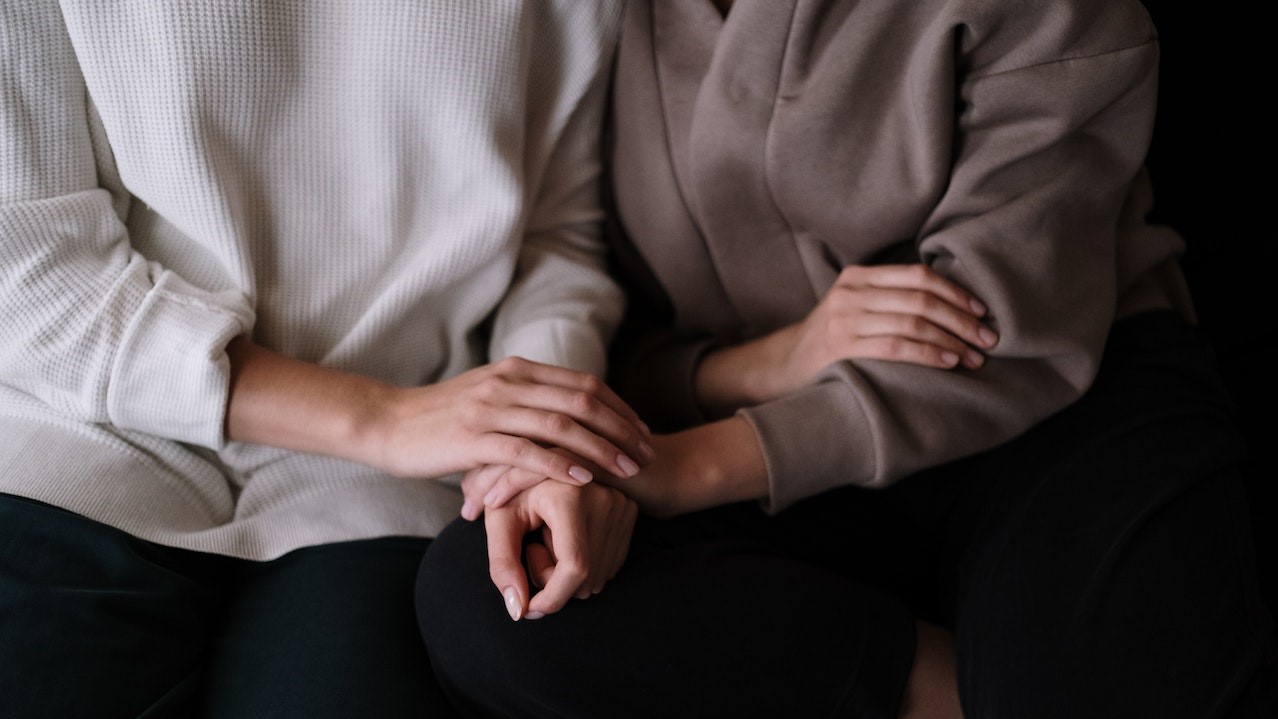 Photo
by
cottonbro studio
under
Pexels License
Help the Disadvantaged Achieve Success Through Falls Church, Virginia Car Donations
Do you have an old and rusty car that's just occupying space in your garage, backyard or driveway? Do you want to dispose of it but don't know how best to do that? If that's the case, let Goodwill Car Donations help you! Instead of dumping your clunker at the junkyard, you can just donate a car for charity through us! We will easily take it off your hands for free and with just one phone call from you.
Moreover, by taking part in our Falls Church, Virginia car donations program, you will be helping hundreds of needy disadvantaged individuals in your city, giving them the opportunity to rise above their present situation and achieve success in life. They will be able to accomplish this through our programs that will provide them with job training, mentoring, and placement services plus career development, all designed to end unemployment.
If you want to know more about Goodwill Car Donations, check out our FAQ page.
How Our Car Donation Process Works
When you donate a vehicle to charity through Goodwill Car Donations, we make the process quick, simple, and convenient. You can do it in the comforts of your home. Our Falls Church, Virginia car donations process consists of just three easy steps:
Step 1:
You need to contact us. You can either fill out the online donation form on the right side of this page or call us at 866-233-8586. One of our donation specialists will guide you through the donation process and provide you with all the information you need.
We will ask for your contact details (name, phone number, email address) and your vehicle's year, make, model, and mileage. Tell us the general condition of your car (whether running or not running). We'll also ask if you have the title of the car with you.
Step 2:
After verifying the information you shared, we'll call you back to schedule your car's pickup at your own convenience. We'll ask you your preferred date, time, and place for the pickup. We'll then assign a professional towing company to do the job. Before the tow truck leaves with your car, the truck driver will hand you a towing receipt. This receipt will release you from all liabilities on your car from that point onward. This means you can now cancel your car insurance and registration with the local DMV and properly dispose of your license plates.
Step 3:
The tow truck will deliver your vehicle to the best auction house in the city. Once your vehicle is sold, we'll send you by mail your 100-percent tax-deductible sales receipt. If the amount indicated in the receipt is higher than $500, this will be the actual amount you can claim as your tax deduction. If your vehicle's final selling price is less than that, you have the added option of basing your tax deduction claim on your vehicle's fair market value not exceeding $500.
Keep the receipt since you will need to attach this to your itemized federal income tax return when you file the latter for the next tax-filing season.
If you still have unanswered questions in your mind, do not hesitate to call us anytime! You can also send us a message in our Contact Us page.
The Benefits You'll Get from Your Car Donation
Donating a vehicle you no longer need to Goodwill will provide vital assistance not only to the unemployed and less privileged members of your community but also to you as our donor. For showing your generous spirit and support for our cause, you are entitled to receive your own set of rewards. They include:
Get a

maximized tax deduction

that will greatly ease your tax payment come the next tax-filing season.

Experience our quick and stress-free donation process without spending a single dime.

Get free and fast towing service on the date, time, and place of your own choosing.

Stop paying needlessly for your car's repairs, maintenance, registration, and insurance.

Avoid tedious and time-consuming paperwork.

Avoid wasting your time, effort, and money and exposing yourself to security risk in trying to sell a used car.

Regain space in your garage or driveway.

Feel the exhilarating satisfaction of knowing that your unwanted vehicle will be used to empower needy people to live happy and productive lives.
If these benefits fascinate you, then go ahead and join our Falls Church, Virginia car donations program today! This is a move you will never regret doing.
The Vehicle Types You Can Donate
We accept nearly all types of vehicles in our Falls Church, Virginia vehicle donations program. This allows us to sell more vehicles at auction, resulting in more funds coming in to support our various life-enhancement programs for the underprivileged.
Here are some examples of the vehicle types we accept for donation:
Common vehicles:

cars, trucks, SUVs, pickup trucks, vans, minivans

Motorcycles:

standard, street, mopeds, scooters, cruisers, sport

Boats:

fishing boats, pontoon boats, motorboats, sailboats, jet skis, yachts

RVs:

campers, travel trailers, motorhomes, toy haulers, 5

th

wheelers

Fleet vehicles:

passenger vans, cargo vans, taxis, buses

Specialty vehicles:

ATVs, golf carts, riding lawn mowers, farm equipment, tractors

Aircraft:

private helicopters, airplanes
Learn More About Falls Church
Although the need is not as strong as it may be in other communities, Falls Church still has a number of disadvantaged residents who could use some help. Recent data says more than 3% of the population here has an income below the poverty line. The poverty rate in the city is highest among those who are considered disabled, with more than 7% of disabled men and more than 6% of disabled women falling into this category.
Fortunately, there are a number of organizations and services devoted to serving these people. These include the Partnership for Healthier Communities, which helps the uninsured access affordable healthcare. JSSA offers help to the elderly that allows them to remain at home for as long as possible. Fairfax County Public Schools also provides transportation assistance that enables homeless students to remain at their original schools. The Nexus program at VHO helps low-income individuals who have been diagnosed with HIV. Homeless shelters in the area include the Friends of Falls Church Homeless Shelter and Bailey's Shelter and Supportive Housing. The latter is part of New Hope Housing, which provides shelter beds to the homeless throughout northern Virginia.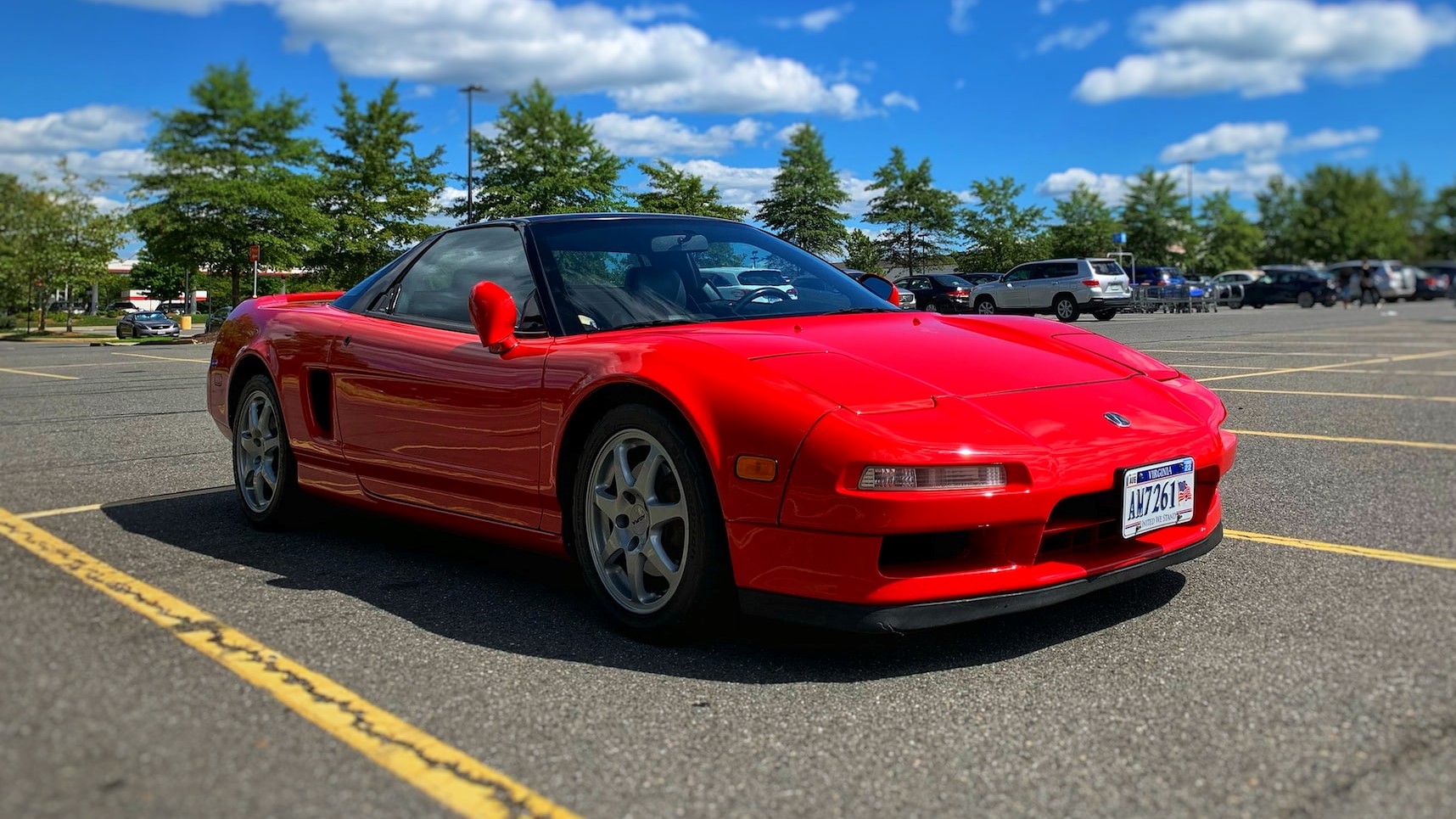 Photo
by
Joseph Tran
under
Unsplash License
Start Your Falls Church, Virginia Car Donations Now!
If you want to help out the disadvantaged people in Falls Church, Virginia then this is your chance. Your car will provide an answer to their employment problem so they can join the American workforce that will lead this nation to further greatness.
Let us know if you are ready to get rid of your car. Call us at 866-233-8586 right away! Donate your car to Goodwill now! We serve the entire Washington, D.C. metropolitan area, including nearby Alexandria and Arlington.