CAR DONATION PROGRAM IN ARLINGTON, VA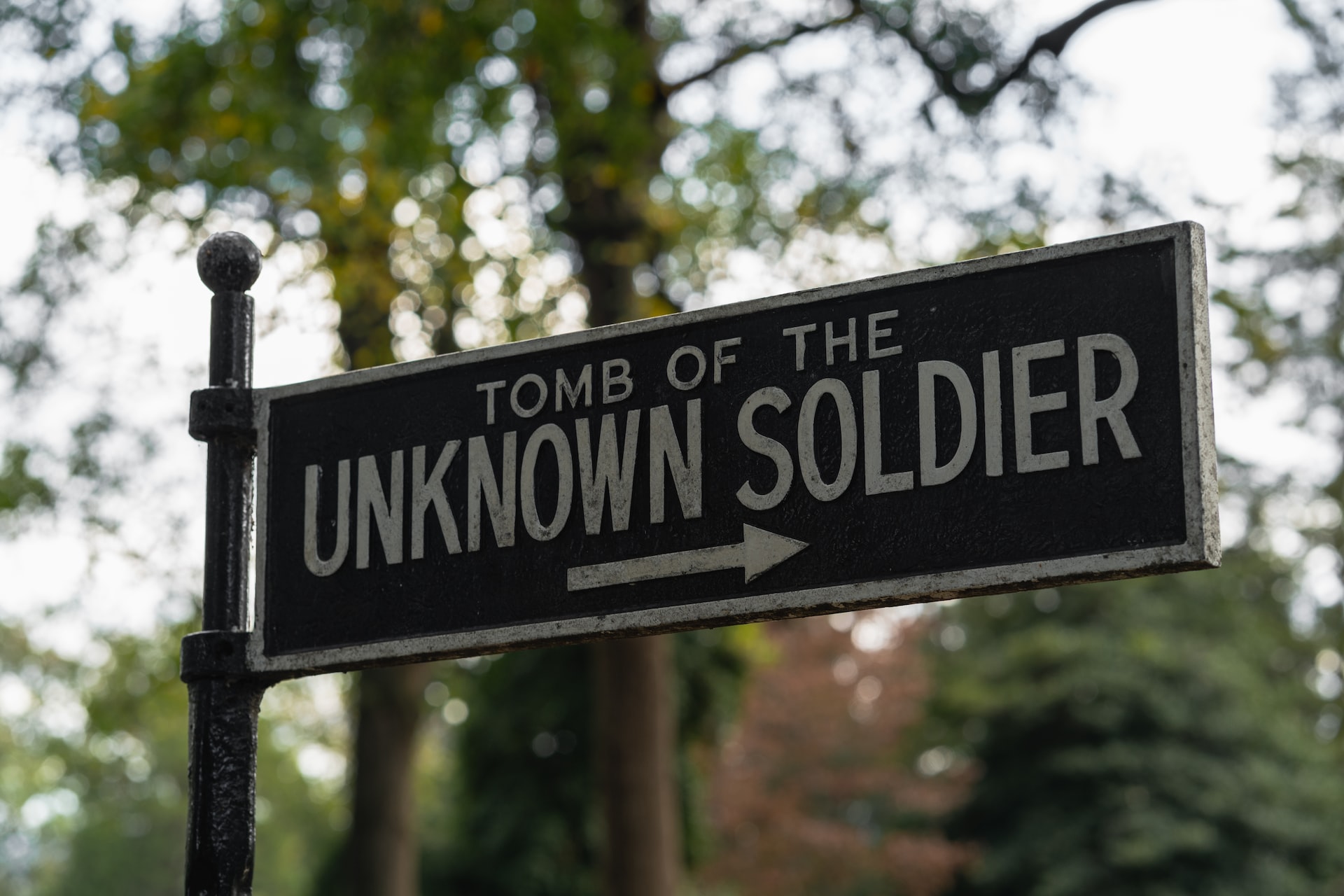 Photo
by
J. Amill Santiago
under
Unsplash License
Make a Difference in the Lives of the Less Privileged Through Arlington, Virginia Donations
Do you feel like you're wasting a lot of your time, effort, and money in keeping and maintaining that old car in your garage that you don't even use anymore? Do you want to get rid of it the best way possible?
Let Goodwill Car Donations help you with that. What you can do is to donate it to us through our Arlington, Virginia car donation program. Let us show you the many reasons why this is the best decision that you can ever make:
We will take that unwanted vehicle off your hands without difficulty.

You

no longer need to make the effort to sell

or trade it. You need not pay for advertising and listing as well as negotiate with irritating prospective buyers who want your vehicle for a pittance.

You don't need to do any insuring, storing or maintaining your vehicle.

With your car out of the way, you now have an extra space in your garage.

Donating your car to us is fast, easy, and convenient.

You will not do any paperwork.

We will pick up and tow your car for FREE.

You'll receive a

top tax deduction

, thanks to your charitable contribution

You'll feel great about yourself knowing you did a great job of helping your disadvantaged fellow Americans.
How Does Arlington, Virginia Car Donation Work?
Set north of Alexandria and south of Washington, D.C., Arlington is undeniably a landmark American city, home to Arlington National Cemetery and Arlington Historical Museum. While much of this historic city showcases affluence, the poverty rate is over 8%. When you make a car donation to us, you help support the people who are hurting here in your community.
We will take your donation and sell it at auction, with the proceeds going directly to our charity and its various organizations throughout the nation. You are assured that the funds arising from your car donation will be fully utilized and put to good use to provide for the needs of underprivileged Americans, particularly those residing in the area.
With the funding, we will be able to sustain and expand our numerous programs and charity services that create job opportunities, deliver support to families, provide skills training programs on various fields, help children with special needs, and many more! We serve the entire Washington, D.C. metro, including nearby cities like Alexandria, Annandale and Falls Church.
What Vehicles Are Accepted for Donation?
What's great about our Arlington, Virginia program is that we accept nearly all types of vehicles. Here is a partial list of the vehicles that we normally accept for donation:
Common vehicles:

cars, vans, minivans, SUVs, trucks, motorcycles

Recreational vehicles

: RVs, campers, motorhomes, travel trailers, 5

th

wheelers, toy haulers

Specialty vehicles:

ATVs, golf carts, farm equipment, riding lawn mowers, motorized wheelchairs, snowmobiles

Watercraft:

fishing boats, sailboats, motorboats, pontoon boats, yachts, jet skis

Aircraft:

private planes, helicopters
Does a Vehicle Need to Be In Good Condition?
You can donate a car to charity with us in any condition—good or bad. However, vehicles that are in fairly good condition are much better as they can generate more funds, which will enable us to serve more people. Nonetheless, running or not, we are happy to accept and process all your Arlington, Virginia donations.
However, we cannot accept vehicles that are so badly damaged that they have very little or no value at all. We also don't accept stolen or abandoned vehicles because they obviously have no title, which is a requirement in selling vehicles.
'How Do I Start With My Donation?'
As we have previously stated, donating a vehicle to us is very easy. All you need to do is just give us a call at 866-233-8586 or fill out the donation form you see on your right.
Please share with us the following information: your phone number and email address and key details about the vehicle you're donating such as its year, make, model, mileage, VIN, title availability, and general condition. If you choose to fill out our donation form, you can attach a picture of your car.
We'll quickly verify the information you shared and then call you back to set up your pickup schedule. We'll ask you for your preferred schedule for the pickup—the date, time, and place most convenient to you.
We'll assign a professional towing company in your area to pick up your vehicle right on schedule—or as early as 24 to 48 hours after your initial call to us. Before the tow truck leaves with your vehicle on board, the driver will give you a towing receipt, a document that releases you from all liabilities on your car. You can now de-register your vehicle with the local DMV and cancel its insurance coverage.
The tow truck will deliver your vehicle to an auction house affiliated with us. Once it is sold, we will send you your 100-percent tax-deductible sales receipt showing your vehicle's final selling price. You will use this receipt to claim your tax deduction, so be sure to keep it properly.
Donate Now!
That's how easy our Arlington, Virginia car donation process is. If you are ready to start with your donation, contact us at 866-233-8586! Donate now and start making a difference in the lives of our less privileged fellow citizens!
DONATE
YOUR VEHICLE
TO US
It's as easy as 1, 2, 3…