CAR DONATION PROGRAM IN ANNANDALE, VIRGINIA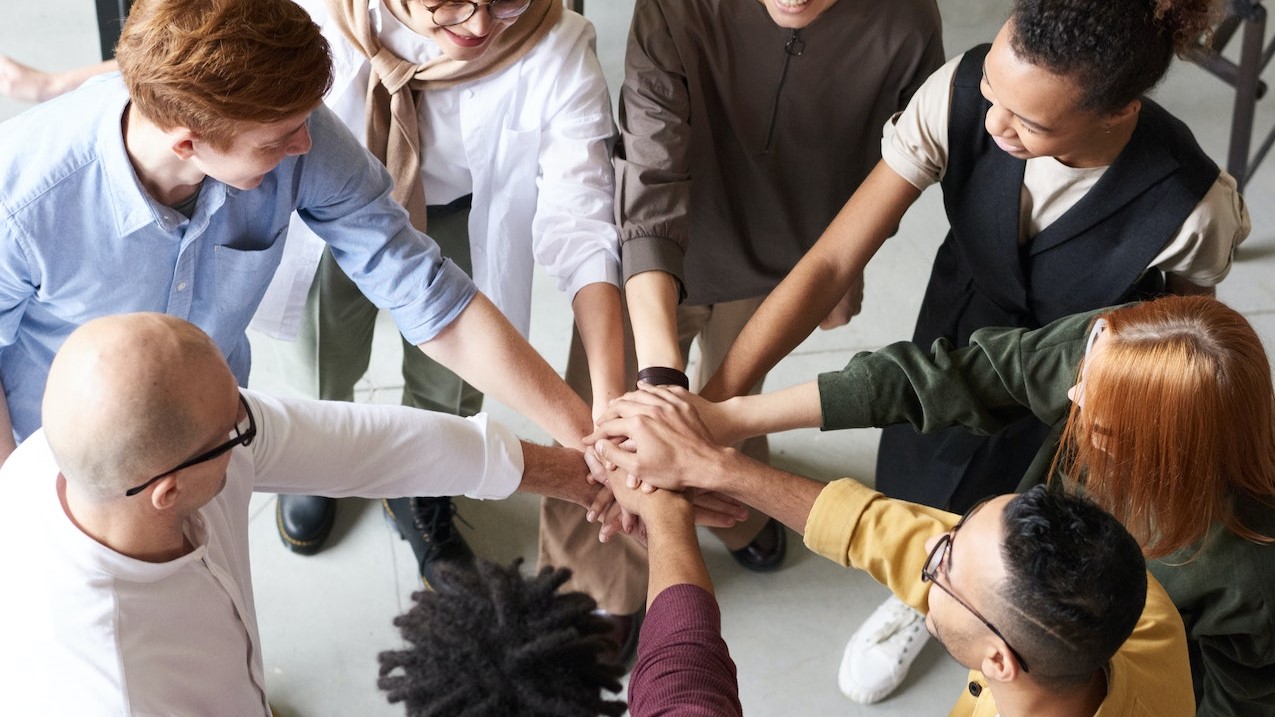 Photo
by
fauxels
under
Pexels License
Create a Better World for the Disadvantaged People in Your Community Through Annandale, Virginia Vehicle Donations
Is that old car sitting in your garage needlessly draining your financial resources? Are you still trying to keep it going through frequent visits to the auto repair shop? Don't you think it's better to just buy a new one rather than holding on to your clunker?
If you think your car has already seen its better days, then let Goodwill Car Donations be at your service! Don't throw it in the junkyard for scraps! You'd only get a couple of bucks for that—a pure waste of resources! For sure, that's not what you want for your car.
Maybe you're thinking of selling it. But that's another option that would do you no good. You'd have to spend a lot of money to make it look sellable, and then you have to do a lot of work in advertising it. Selling a used car is difficult, to say the least. You'd even put yourself at risk since you have to share personal information to strangers posing as car buyers that could compromise your security. These people could even try to rip you off.
The best option is to donate it to an IRS-certified 501(c)(3) nonprofit charitable organization that accepts vehicles, using them to support a worthy cause. We are one such organization, one that has been in operation for over a century now. Thus, you can count on us for reliability, sincerity, and efficient delivery of service.
How Your Car Donation Will Be of Help to Others
Annandale, Virginia is a beautiful, historic community that traces its early settlement to the 17th century. Today it's known for outdoor recreation, from its nature center to its outdoor performance venues, as well as Koreatown, its collection of 900-plus South Korean-owned businesses and restaurants downtown. While affluence marks the community, there is still a poverty rate of roughly 10%.
When you take part in our Annandale, Virginia program, we turn your donated car into a financial resource that would help the disadvantaged individuals in your community to surmount their limitations and attain financial freedom by training them to develop skills where they can excel. We serve the entire Washington, D.C. metro — including the nearby communities of Fairfax, Falls Church, Arlington and Springfield.
We sell the donated vehicles at auction and use the proceeds to fund our employment-centered programs that provide the following services to communities with underprivileged residents:
Skills training to prepare our beneficiaries for work opportunities

Rehabilitation of physically impaired individuals so they can find gainful employment

On-the-job training sessions

Intensive job placement services

Supported employment

Imparting knowledge and skills using the Internet through our E-learning modules

Helping job applicants with job searches, creating their resumes, and sharpening their skills for job interviews
How to Join Our Program
We guarantee your satisfaction when you decide to take part in our Annandale, Virginia donations program. Donating a car to us will be a piece of cake for you—it's easy, quick, convenient, and efficient. Here is brief guide on our three-step car donation process:
1. Contact us.
You can do it either by filling out our donation form or calling us at 866-233-8586. Just give us a few details such as your contact information (name, phone number, and email address) and your car's year, make, model, mileage, VIN, title availability, and general condition. Once we got everything we need, we'll arrange a schedule for your car's pickup based on your preferred date, time, and place.
2. We tow your car for free.
A truck from a licensing towing company will pick up and tow your car. Before they do that, they will give you a tow receipt, a document that releases you from all liabilities on your car from that point onward. You may now cancel your car registration and insurance with this receipt.
3. Claim your tax deduction.
Within a month after your car is sold at auction, you will receive from us via postal mail your tax-deductible sales receipt. The receipt shows your car's final selling price, which will serve as the basis of your tax deduction claim when you file your itemized federal income tax for the next tax-filing season.
If you have any questions regarding our car donation process or any related matter, feel free to call our toll-free hotline 866-233-8586. We have a staff on standby for our donors on a 24/7 basis. You can also visit our FAQ's page or send us a message.
The Vehicle Types We Accept for Donation
One of the reasons why we're getting more and more vehicle donations is that our organization is not picky in accepting such donations. You can donate to us almost any kind of vehicle. It won't even matter if the vehicle you're donating is in good or not-so-good condition.
However, we cannot process for donation a stolen or abandoned car simply because it does not hold a title. We also say "no" to wrecked or severely damaged vehicles because they have little to no value anymore.
Here are some of the vehicles we accept in our Annandale, Virginia program:
Cars

SUVs

Trucks

Tractors

Boats

RVs

Campers

Riding lawn mowers

Motorized wheelchairs

Noncommercial aircraft
The Rewards You'll Get for Your Donation
You will be doing yourself a huge favor when you join our Annandale, Virginia car donation program. You will not only be providing much-needed assistance to needy people in your community; you will also get plenty of benefits yourself! Here are some of the perks you'll get for supporting our cause:
Get a maximized tax deduction.
We'll refurbish your car before selling them at auction. This way it could fetch a higher price, which translates to a maximum tax write-off for you.
Get rid of your car without breaking a sweat.
We will easily dispose of your car without you doing any much effort at all!
No more unnecessary expenses.
You don't need to pay any more for any needless repair, maintenance, registration, and insurance of your old and unwanted car.
We will take care of everything for you.
You will not do much as we will handle everything for you, including paperwork.
Enjoy our fast and free towing services.
You don't pay for the towing service since we'll be the one to pay for this.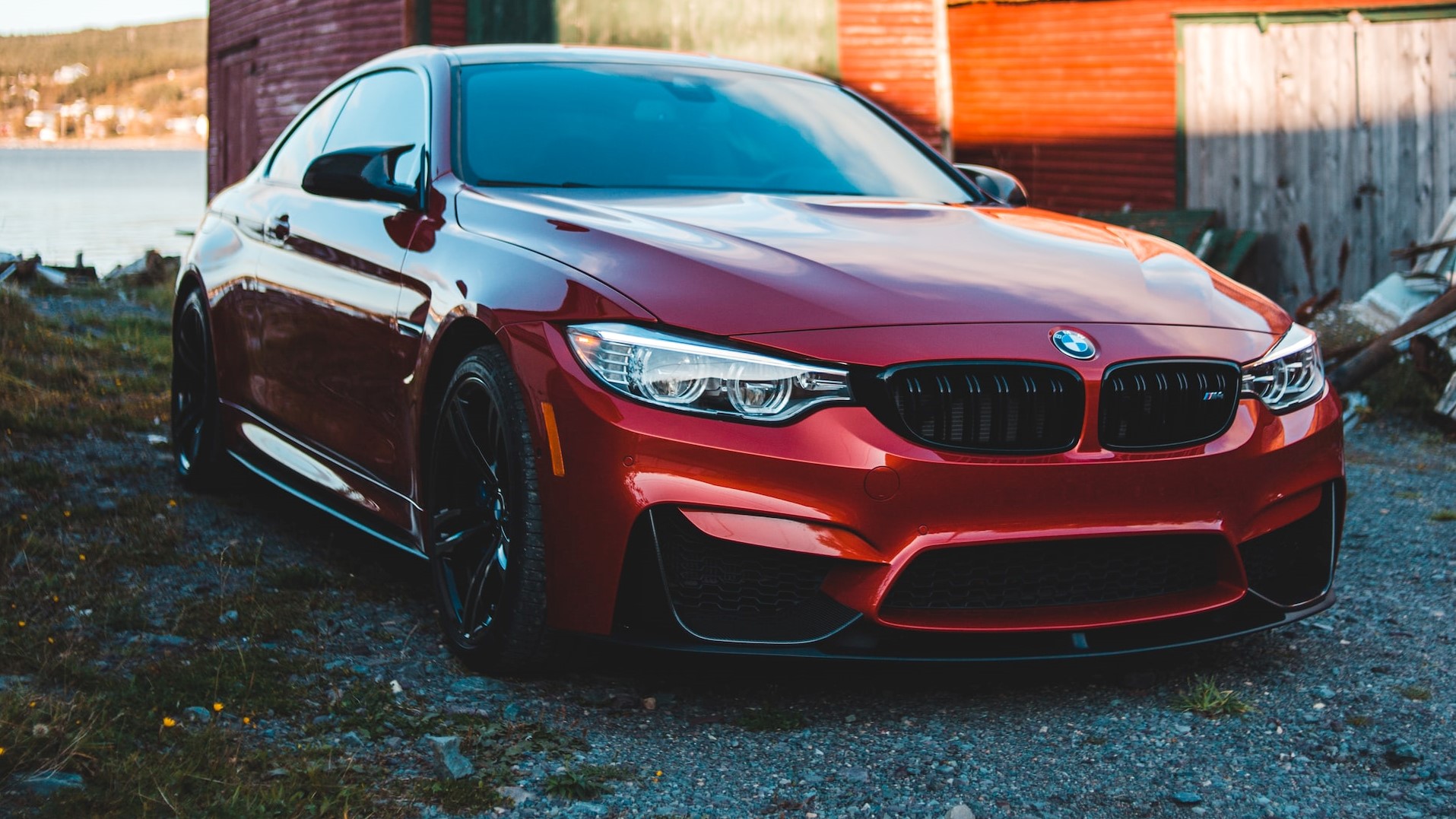 Photo
by
Erik Mclean
under
Unsplash License
Do It Now!
You are completely capable of making a difference in the lives of disadvantaged individuals within your community. If you are ready to join our Annandale, Virginia donation program, call us right away toll-free at 866-233-8586! Donate now and create a better world for the impoverished people all around you!
DONATE
YOUR VEHICLE
TO US
It's as easy as 1, 2, 3…