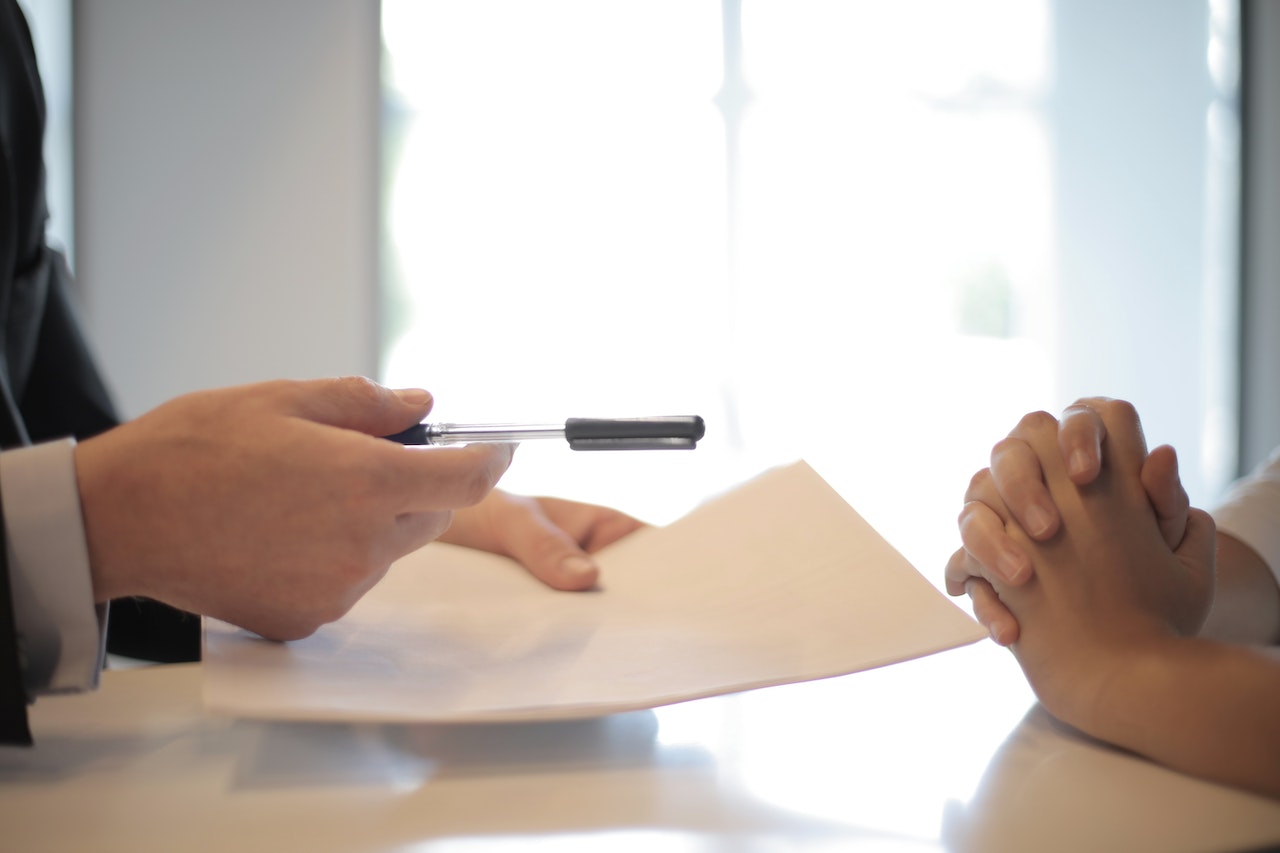 Photo by Andrea Piacquadio under Pexels License
Springfield, Virginia Car Donations: You Have the Power To Help the Disadvantaged Turn Their Life Around
Did you know that you have the power to enable struggling disadvantaged individuals in your city to turn their life around and become self-sufficient and productive members of our society? Even more surprising, did you know that you can have that power by donating to us that old rusty car that's just sitting idle in your garage?
We assure you this is no hyperbole. When you donate your car to Goodwill's Springfield, Virginia car donations program, we will convert your clunker into a source of funds that will enable us to sustain our programs aimed at improving the living conditions of less fortunate Americans. We at Goodwill Car Donations auction off all vehicles donated to us and use the proceeds to fund our programs that deliver the following services:
Job and skills training
Rehab programs for persons with physical disabilities
On-the-job training
Intensive placement service sessions
Supported employment
E-learning
Hubs that help people with job searches, creating resumes, and building skills for their interviews
These programs and services equip our disadvantaged fellow citizens with the skills and knowledge that broaden their horizon, enabling them to surmount their limitations and break the barriers to opportunities and personal growth as they find decent jobs suitable for them.
Your car donation to Goodwill will make all these amazing things possible.
How to Make a Car Donation to Goodwill
Expect a service that's nothing short of excellent when you donate your car to us at Goodwill. We want our donors to get absolutely the best experience. Let's share with you the guidelines to our quick, easy, and convenient Springfield, Virginia car donations process.
Contact us.
You either call us at our toll-free 24/7 hotline 866-233-8586 or fill out our online donation form, which you can find on the right side of this page. Please provide us your personal contact information (your name, phone number, and email address) and your car's details (year, make, model, mileage, VIN, general condition, and title availability).
Set up your car's pickup schedule.
We'll verify all the information you gave us. Once all is clear, we'll schedule your car's pickup based on your preference. Tell us your most convenient date, time, and place for the pickup. We'll assign a professional towing company to handle the job. Their tow truck will be ready to pick up your car based on the agreed schedule. You will receive a towing receipt before they take your car away. The receipt releases you from all liabilities on your car from that point onward, meaning you can now cancel your car's registration and insurance coverage.
Claim your tax deduction.
We'll send your car to one of the best auction houses in the city. We'll do our best to get the highest selling price for it, including refurbishing it to make it look appealing to potential buyers. This way, you'll be able to receive a maximized tax deduction.
After your car is sold to the highest bidder, we'll send you by mail your tax-deductible sales receipt. You'll receive it within 30 days after the sale. The amount printed in the receipt will determine the tax deduction you can claim when you file your itemized federal income tax return for the next tax-filing season. Don't lose the receipt since this is a requirement in claiming your tax deduction.
If you have questions about our Springfield, Virginia car donations process and anything else about Goodwill Car Donations, do not hesitate to call us at 866-233-8586 or send us a message online. We are open day or night to answer all your questions. You can also check out our FAQ's page.
The Types of Vehicles We Accept for Donation
We at Goodwill accept donations of nearly all types of vehicles in whatever condition they are in, with only very few exceptions. The only vehicles we cannot process for donation are those that are so heavily damaged that they have very little cash value. We also have to decline offered donations of stolen or abandoned vehicles because they lack a title or proof of ownership, which is a requirement in selling vehicles.
Of course, donating a vehicle in good running condition will be better for both of us. We can sell it at an attractive price that will mean more funds for our employment-focused programs and bigger tax deductions for you.
Here are some examples of the vehicle types we welcome in our Springfield, Virginia car donations program:
Cars
Vans
Pickup trucks
RVs
Travel trailers
Boats
Jet skis
Farm equipment
Snowmobile
Motorcycles
ATVs
Riding lawn mowers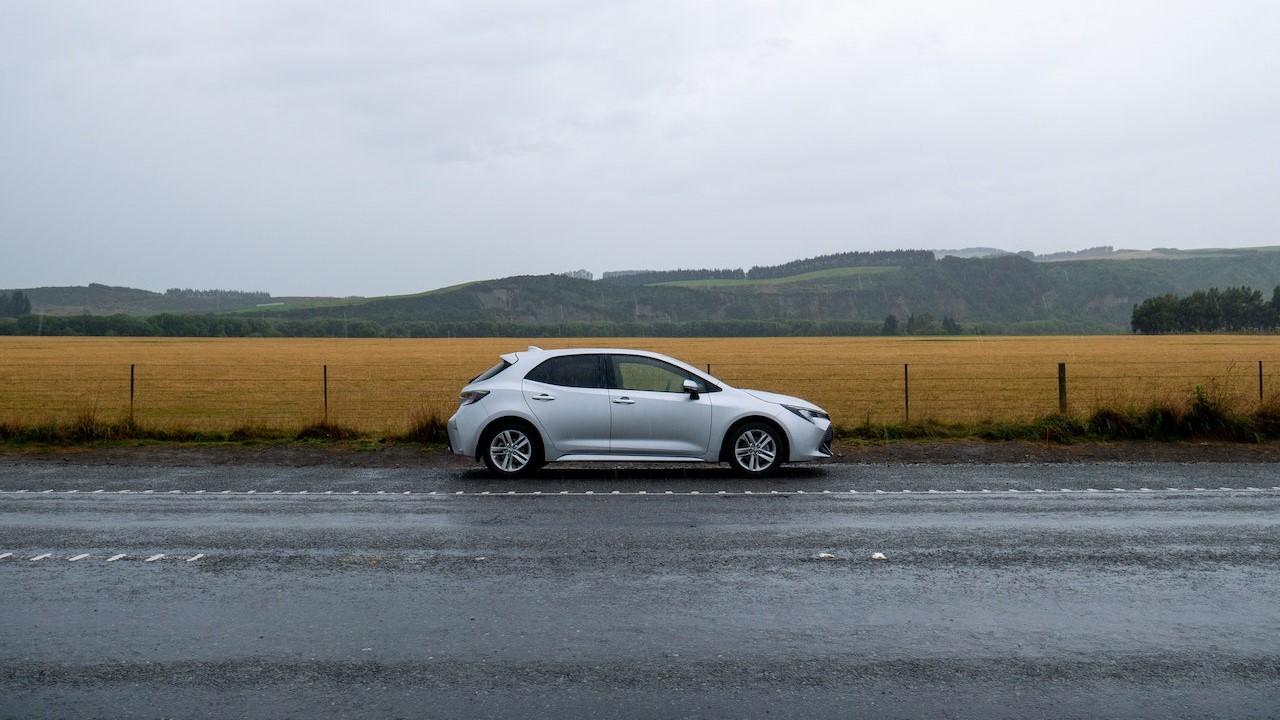 Photo
by
Yaseen
under
Pexels License
The Benefits that Await Our Car Donors
Participating in our Springfield, Virginia car donations program will bring you loads of benefits! You will not only be helping your community in Springfield but also yourself! Here are some of the rewards that await you:
Get yourself a maximized tax deduction.
We do everything for you, including all the paperwork.
No need to spend on anything since everything is free, including the pickup and towing of your vehicle.
Save time, effort, and money and avoid the hassles in trying to sell your old car.
Do away with costly and unnecessary expenses such as car repairs, maintenance, registration, and insurance payments.
Let Your Car Do Its Work!
Now that you already know how our Springfield, Virginia car donations program works, you may now be ready to take the big step that will be a win-win situation for both our beneficiaries and our donors. Call us at 866-233-8586 and bring much-needed assistance to our underprivileged fellow Americans while you receive a host of benefits!