CAR DONATION ALEXANDRIA, VIRGINIA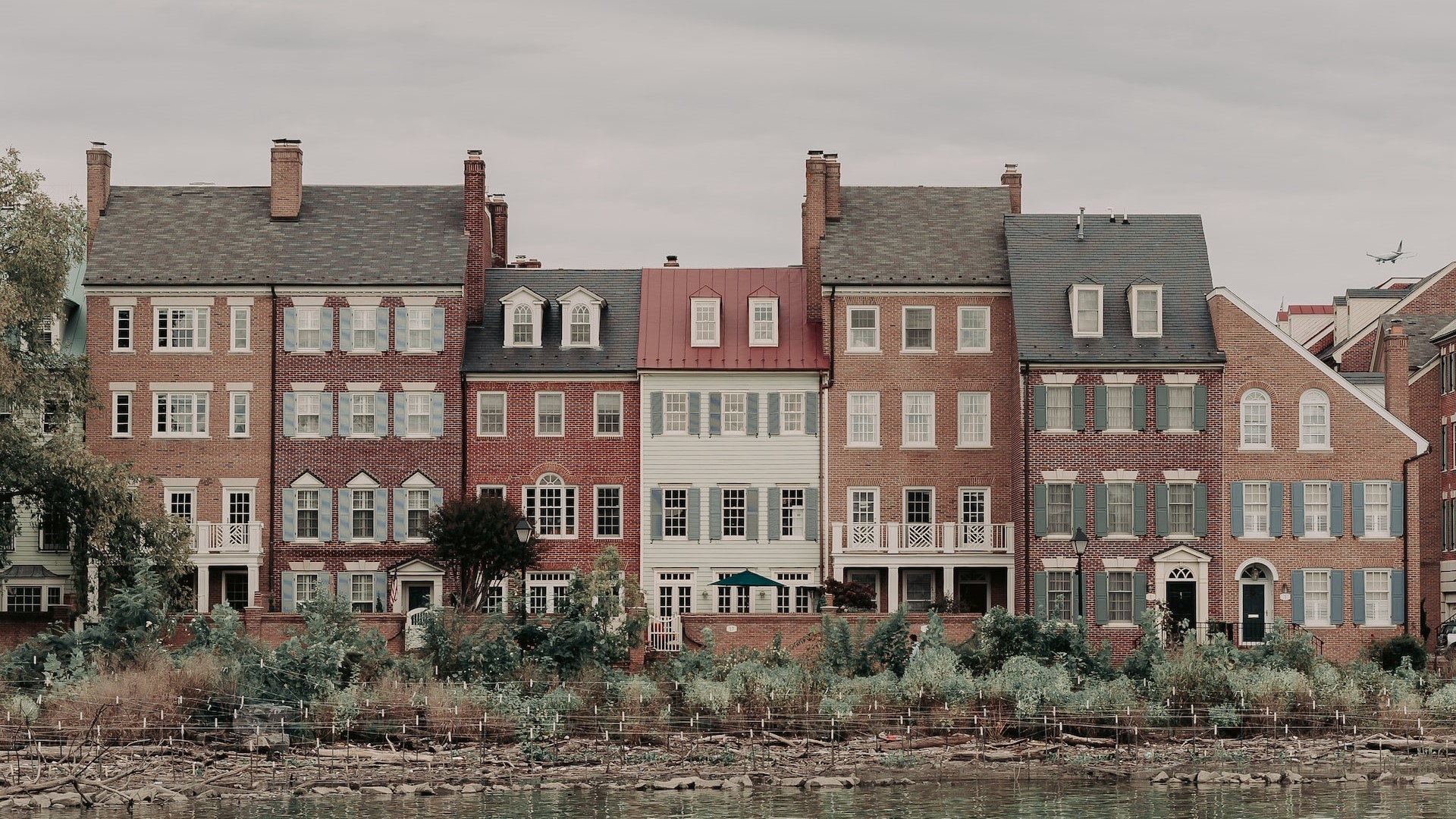 Photo
by
Jack Prommel
under
Unsplash License
Alexandria, Virginia Car Donation
When you have a vehicle you no longer want or need in Alexandria, Virginia, consider giving it to our vehicle donation program. At Goodwill Car Donations, we accept all kinds of vehicles — whether or not they're in working order — so we're the place to go when you want to donate a car to charity in Alexandria, VA.
Alexandria is known for being one of America's best small cities, offering everything from a nationally designated historic district to a busy seaport. Considered the adopted hometown of George Washington, it's been a special place from its earliest days of settlement all the way to modern times. Nonetheless, Alexandra still has a significant percentage of the population — around 10% — living in poverty. When you donate your vehicle, you do something to help hurting people in this community.
Bring us your working or nonworking cars, trucks, SUVs, vans, minivans, buses, motorcycles, motor homes — or even airplanes. Every donation helps, so we welcome any vehicle you want to give! Through a simple, convenient donation process, we make it easy for you to make a difference here in your hometown. We serve the entire Washington, D.C. metro, including nearby cities such as Arlington, Annandale and Falls Church.
How You Can Donate a Vehicle to Charity in Alexandria, VA
With Goodwill Car Donations, giving away a vehicle is incredibly simple. All you have to do is let us know you're ready to donate, and we'll take care of the rest. We come to your location and haul away your vehicle at no cost to you, and then we use your donation to generate funds for local community programs.
Your donation directly supports people in the area who need new job training or skills. Through our community programs, they gain the help they need to get a second chance in life. Then, they become productive members of the Alexandria community, making the city a better place for everyone.
What to Expect When You Donate a Vehicle in Alexandria, VA
We have made it our business to make Alexandria car donation a simple, seamless experience for donors like you. That's why, when you choose to donate, you can expect us to handle all of the logistics and details from beginning to end.
After we pick up your vehicle, we'll mail you a tax receipt a few days later, so you can cancel insurance and registration. We'll auction your vehicle, whether it's a boat or a car, and use the proceeds to fund local community programs in Alexandria. It's that simple!
There are many good reasons to donate to our car donation program. Consider some of the biggest benefits from giving an old vehicle to us:
An easy way to get rid of a vehicle or a boat that you no longer need

None of the advertising or negotiating hassles of selling

Potential tax deduction

Support for members of the Alexandria community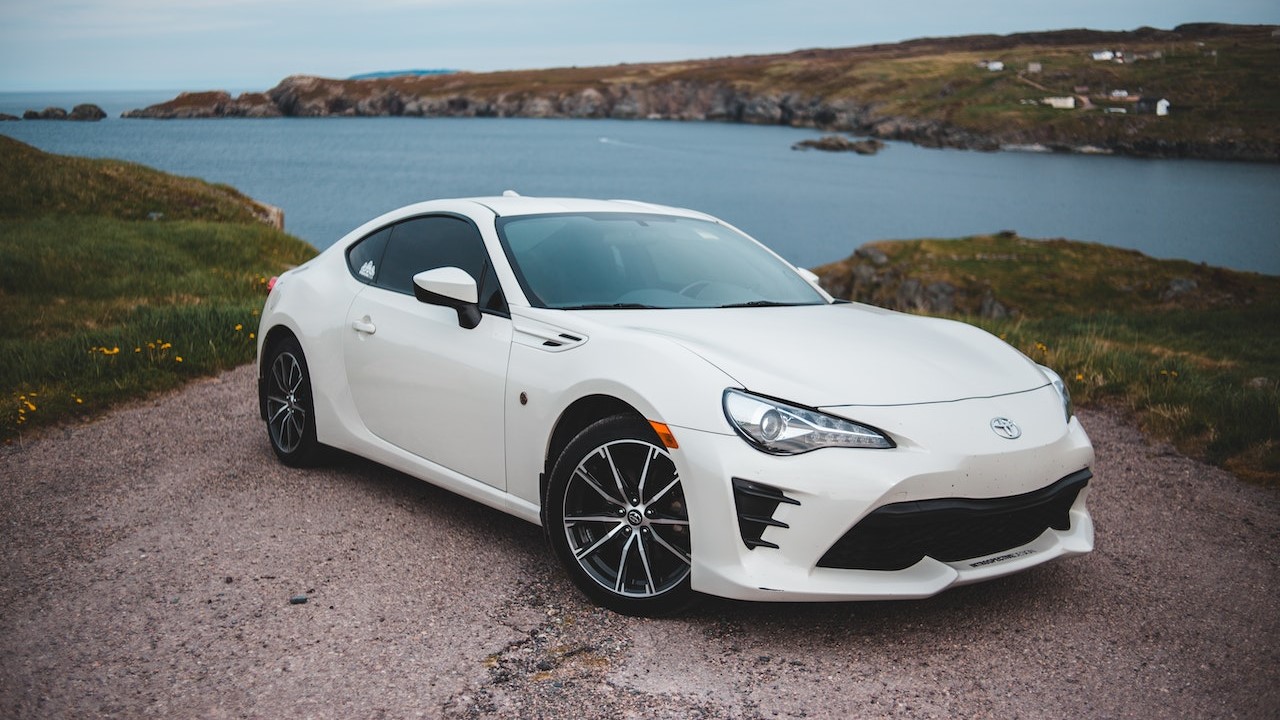 Photo
by
Erik Mclean
under
Pexels License
Who Benefits From Your Donation?
Deciding to give away an old car or truck is a great way to make a difference in Alexandria. We use your gift to improve Alexandria communities through job training for people in the area. Whether you donate a brand new vehicle or a broken-down eyesore, every donation helps.
Are you ready to part with a vehicle and interested in donating it to our car donation service? Contact us today. We'll set up a time to pick up your vehicle as soon as we can.