CAR DONATION MANASSAS, VIRGINIA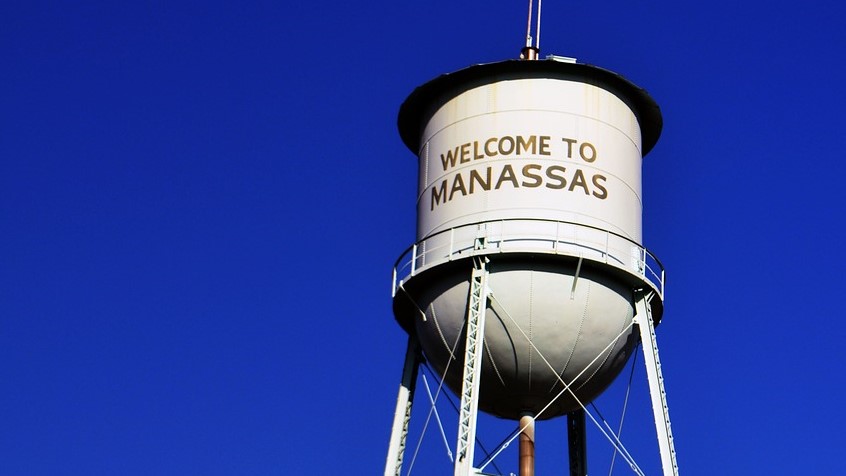 Photo
by
dennishicks
under
Pixabay License
Make Your Community a Better Place to Live Through Manassas, Virginia Car Donations
Is it becoming troublesome for you to maintain an old and repair-prone car? Are you throwing away precious money for your car's unending series of trips to repair shops? If you think the repairs are not worth it anymore and selling your car would be difficult considering its sorry state, why don't you donate it instead to charity?
There are many charities out there that may take in your car. However, if you're looking for a charity that provides the best service and serves a cause that's truly worthy, then Goodwill Car Donations is here for you.
By taking part in our Manassas, Virginia vehicle donation program, you will be providing much-needed assistance to disadvantaged people in your community. Using the proceeds from the sale of your donated car, we will provide them job training, employment services, and other community-building support so they can equip themselves with the right skills and knowledge to be able to live decent and productive lives for the good of all.
The car that you might have deemed as "useless" will thus be transformed as an instrument for improving the lives of impoverished people and their families, raising their standards of living, and overall benefiting the community where they live.
Learn More About Manassas
Known for its Civil War history, Manassas boasts a small-town feel with big-city vibes. It is in Prince William County, which is home to about 280 homeless individuals. Moreover, the area has a poverty rate of approximately 4.9% and roughly 8% of residents with income live below the poverty level. This exemplifies the need for charitable organizations and initiatives in Manassas: It's essential to provide these disadvantaged citizens with educational resources and job training programs so they can live a better life.
Fortunately, the city provides resources to disadvantaged people. The Prince William County Social Services program, for example, offers financial assistance to elderly and low-income households.
How to Join Manassas, Virginia Car Donations
We at Goodwill Car Donations place great value on our donors. That's why we do everything we can to provide them the best giving experience.
You will love our Manassas, Virginia car donations process for its simplicity, speed, and the comfort and convenience it will provide you. If those incentives are not sufficient enough, you'll also receive a set of great rewards, including a top tax deduction, for your charitable contribution.
You can start your donation process by calling us at 866-233-8586. One of our donation specialists will answer your call and guide you all the way. You can also spread goodwill with your auto donations by filling out our donation form located on the right side of this page.
You need to provide us your contact details, your car's year, make, model, mileage, and VIN. Tell us about your car's running condition and if you have its title with you. You may attach a picture of the car when filling out our online donation form.
After verifying the information you gave us and everything checks out, we'll schedule your car's pickup based on your preferred date and time or as early as a day or two after your initial call to us. We can pick up your car in any location throughout the country.
We'll assign a professional towing company to handle the job. Their tow truck and towing crew will be there in your designated pickup point right on schedule. Before towing away your car, they will give you a towing receipt that releases you from all liabilities on your car from that point onward. This allows you to cancel your car's insurance and registration.
The tow truck will deliver your car to the best auction house in the city. We will do everything to get the highest price possible for your car that approximates its fair market value.
After your car is sold, we will send you by mail your 100-percent tax-deductible sales receipt showing your car's final selling price. The amount will serve as the basis of your tax deduction claim when you file your itemized federal income tax return. Do keep the receipt since you will need to attach this to your tax return.
If you seek clarification on some matters about our Manassas, Virginia car donations program, you can easily give us a call anytime because we are always here 24/7 for you. You can also visit our FAQ's page for more details.
Do We Accept Cars in Any Condition—Good or Bad?
The answer there is a resounding "Yes!" You can donate a car for charity in almost any condition—except if it's already a total wreck. We accept vehicles that are not in good running condition or not running at all. You can also donate vehicles that have dents and scratches and a few missing or defective minor parts like a taillight or two.
However, it is certainly better if you can donate a vehicle to Goodwill Car Donations in fairly good condition because we can generate more funds from it, and you can have a bigger tax deduction from it as well.
What we cannot accept for donation are vehicles that have been stolen or abandoned. You cannot claim them as your own since you cannot possibly have the title or proof of ownership of these vehicles. In case you've misplaced your car title, talk to us. We can help you secure a replacement title quickly.
Types of Vehicles We Accept
Another great thing about donating a vehicle to Goodwill Car Donations is that we accept virtually all types of vehicles. You name it, we'll accept it! Here is a list of vehicle types we would gladly accept as your Manassas, Virginia car donations:
General vehicles:

cars, SUVs, vans, minivans, trucks, pickups

Motorcycles:

street, touring, scooter, mopeds, cruisers, enclosed, tricycles

Recreational vehicles:

campers, travel trailers, motorhomes, toy haulers, 5

th

wheelers

Specialty vehicles:

riding lawn mowers, motorized wheelchairs, farm equipment, tractors, golf carts, ATVs

Watercraft:

fishing boats, sailing boats, pontoon boats, yachts, personal watercraft

Aircraft:

private planes and helicopters

for donation are vehicles that have been stolen or abandoned.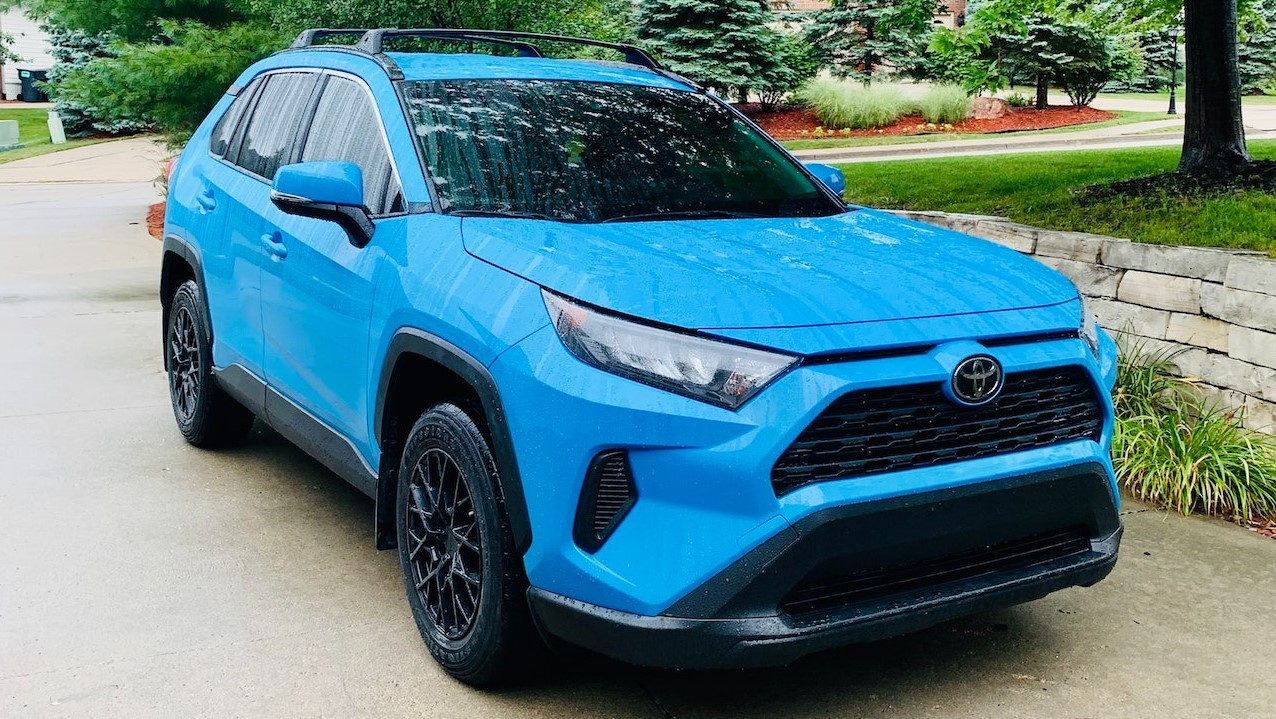 Photo
by
Lee chinyama
under
Pexels License
Let's Work Together
With your car and our expertise honed by over a century of dedicated service to various communities in the country, we can surely make your community a better place to live for all its residents. To get started with your Manassas, Virginia car donations, contact us right away at 866-233-8586! Donate a car to Goodwill Car Donations now and get free towing service, a maximized tax deduction, and other great rewards! We serve the entire state of Virginia, including nearby communities such as Ashland, Bristow, Fox Mill, Lucasville, Riverview, and Yorkshire Acres.