CAR DONATION SPOTSYLVANIA, PENNSYLVANIA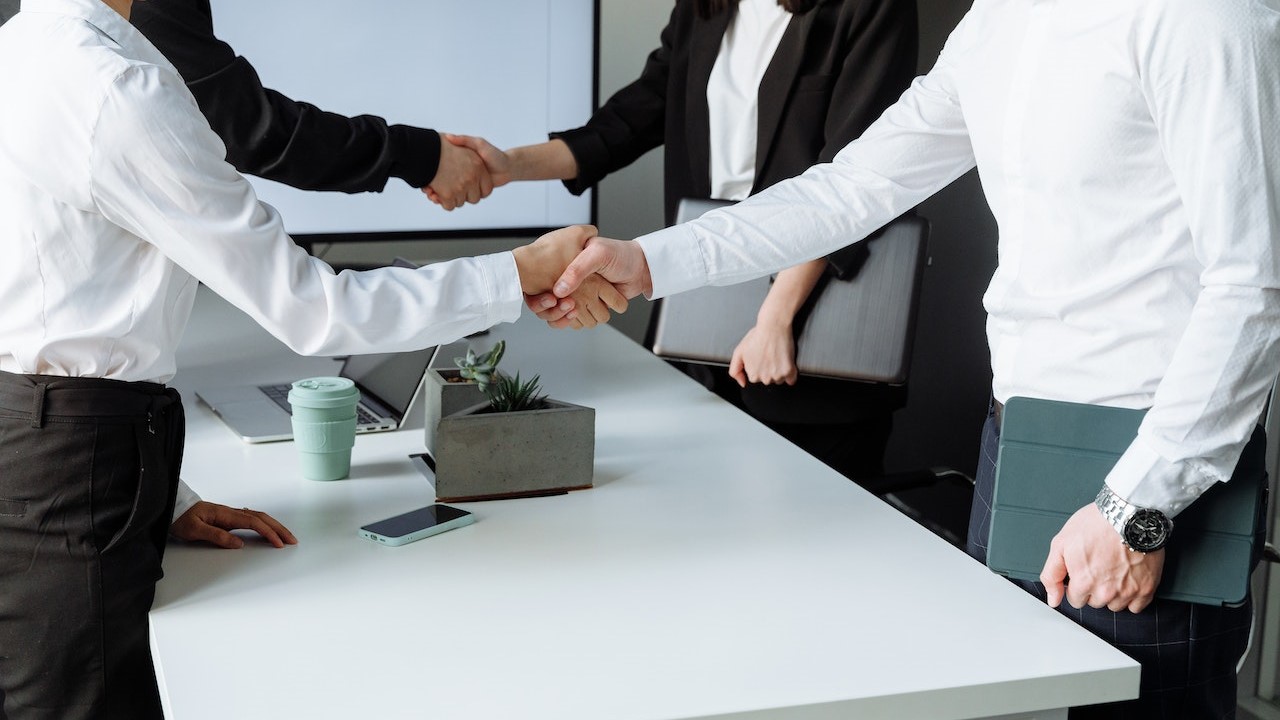 Photo
by
Thirdman
under
Pexels License
Join Spotsylvania, Virginia Car Donations to Tackle Unemployment, Poverty in Your Community
If you have an unwanted broken-down car that you're tired of keeping, why don't you get your hands off it by simply donating it to Goodwill Car Donations' Spotsylvania, Virginia car donations program? Would you be willing to waste more money on repairs? If not, what could make more sense than parting ways with your heap at no cost to you while making a difference in the lives of the poor and disadvantaged people in your community?
Think about how a simple act of donating your clunker to Goodwill Car Donations could help these underprivileged people overcome their limitations and use their potential to the fullest to find success in life by securing stable and good-paying jobs. Maybe that useless piece of junk that's been sitting in your garage since God knows when is the only chance they've got to extricate themselves from a life of poverty. Think about what your car could potentially do to improve their living conditions when you decide to take part in our Spotsylvania, Virginia car donations program.
Let's Work Together to Make Spotsylvania, Virginia Better!
Did you know that according to the United States Census Bureau, Spotsylvania, a county in Virginia, had an estimated population of 133,033 as of July 2017? Aside from this, are you aware that 7.4 percent of the county's residents were classified as persons in poverty while 7.7 percent were living with a disability? Furthermore, FRED Economic Data reveals that Spotsylvania's latest recorded unemployment rate in May 2018 was at 2.9 percent.
We at Goodwill believe that the most effective way to end poverty is through the creation of employment and education opportunities. With the help of concerned individuals taking part in our Spotsylvania, Virginia car donations program, we fund various mission-focused programs that enable the underprivileged people living in the county to enhance their dignity and quality of life through the power of learning and work. To give you a clearer idea of how we are helping them, here's a list of the critical community-based projects and services that we continually deliver:
Career development

Career counseling

Job training and placement

On-site and virtual skills training

Financial management training

Youth employment

Support for people with disabilities
With our combined efforts, we can help more people suffering from various forms of disabilities so that they can achieve economic independence. If you want to make a significant contribution in your neighborhood, today's a great day to donate a vehicle to charity through our program! Call 866-233-8586 to learn more about the ins and outs of making a cashless donation! You can also visit our FAQ's page or send us a message online.
Vehicles You Can Donate
Are you concerned that your vehicle might not make the cut? Don't lose sleep worrying about it because in most cases, we accept even vehicles that are not in running condition. Although a donated car that's in good shape is always a great plus, we won't say no to vehicles that have transmission problems, flat tires or engine problems.
Moreover, if you've lost your car's title, our team of title experts will help you obtain a duplicate as soon as possible so you can continue to donate a car for charity.
Check out these vehicle types that we commonly receive from our generous donors:
Standard vehicles:
Cars:

sedans, convertibles, coupes, sports cars

Trucks:

extended cabs, pickups, panel, box

Vans:

cargo, campervans, passenger vans, minivans

SUVs:

compact, midsize, full-size, crossover versions
Fun vehicles:
Motorcycles:

cruisers, choppers, off-road bikes, scooters, sports bikes

Boats:

sailboats, speedboats, tugboats, yachts, pontoon boats, fishing boats

ATVs:

three- and four-wheelers
Others: golf carts, snowmobiles, jet skis, campers, pop-up campers, teardrop trailers, bus conversions, motorhomes, RVs, trailers, private noncommercial planes.
Specialized vehicles: riding lawnmowers, motorized wheelchairs
Work-related vehicles: buses, landscaping vehicles, construction vehicles, large trucks, farm equipment
Our Spotsylvania, Virginia car donations program allows you to donate almost every vehicle you can think of. The only ones we refuse to accept are those that are stolen or abandoned.
How Our Donation Process Works
Goodwill Car Donations has made it unbelievably easy for you to make a huge difference while you get rid of a useless vehicle – it's practically effortless on your part!
Here's a brief overview of our Spotsylvania, Virginia car donations process:
Fill out our online donation form, which you can find on every page of our website, including this page. We'll call you back within the same day you submitted the form to confirm your information. A quicker option is for you to call us directly at our toll-free 24/7 hotline 866-233-8586 to make your donation.

We'll arrange a schedule for your vehicle's fast and FREE towing according to your preferred date, time, and place. A tow truck from a licensed towing company will handle the job.

We'll send you by mail your 100-percent tax-deductible sales receipt within days after we auction off your vehicle.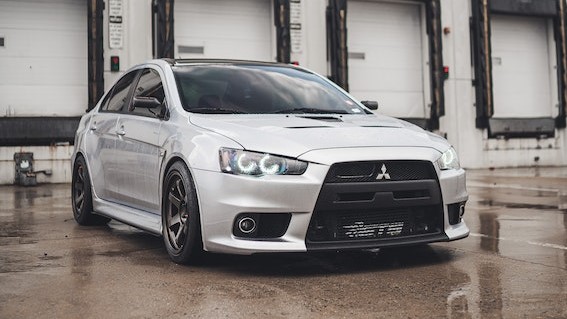 Photo
by
Garvin St. Villiers
under
Pexels License
The Benefits of Donating a Vehicle to Goodwill Car Donations
Don't worry, we won't let you walk away empty-handed when you donate an auto to charity through us! Aside from feeling good about yourself for doing something great for the less privileged residents of your county, you'll also get to enjoy the following perks:
No need to pay for towing.
Did we mention that you won't have to shell out a single dime for a professional towing company to get your unwanted clunker off your property? You can also schedule the pickup based on your preferred plan. What's more, we won't require you to be present when we haul your car away.
We'll deal with all the paperwork.
Our team of experts will handle all paperwork concerns related to your vehicle donation process from start to finish.
All charitable contributions given to IRS-certified 501(c)3 nonprofits—such as all Goodwill organizations throughout the country—qualify the donors for healthy tax write-offs. When you take part in our Spotsylvania, Virginia car donations program, you can chop off a sizeable amount in your taxable income for the next tax season by claiming your tax deduction in your itemized federal income tax return.
Gain freedom from the responsibilities associated with keeping an unwanted vehicle.
By this time, you don't need to be reminded of the fact that the cost of car ownership could get extremely high. Even if your unwanted vehicle sits unused in your garage, you'll still be required to pay extra taxes, registration, insurance, and other expenses. Donating your car would free you from the responsibilities of caring for a car that you don't want or need.
Skip the need to sell your car yourself.
Save yourself the trouble of selling your old car yourself where you need to post ads, meet and negotiate with potential buyers, show and transport your car, handle inquiries, and wait for a decent offer for an indefinite period of time.
Make Lasting Changes Today!
You don't have to deal with that eyesore that sits in your driveway. Donate it to help fund improvements in your community! Call 866-233-8586 to take part in our Spotsylvania, Virginia car donations program now!