CAR DONATION BOWLING GREEN, VIRGINIA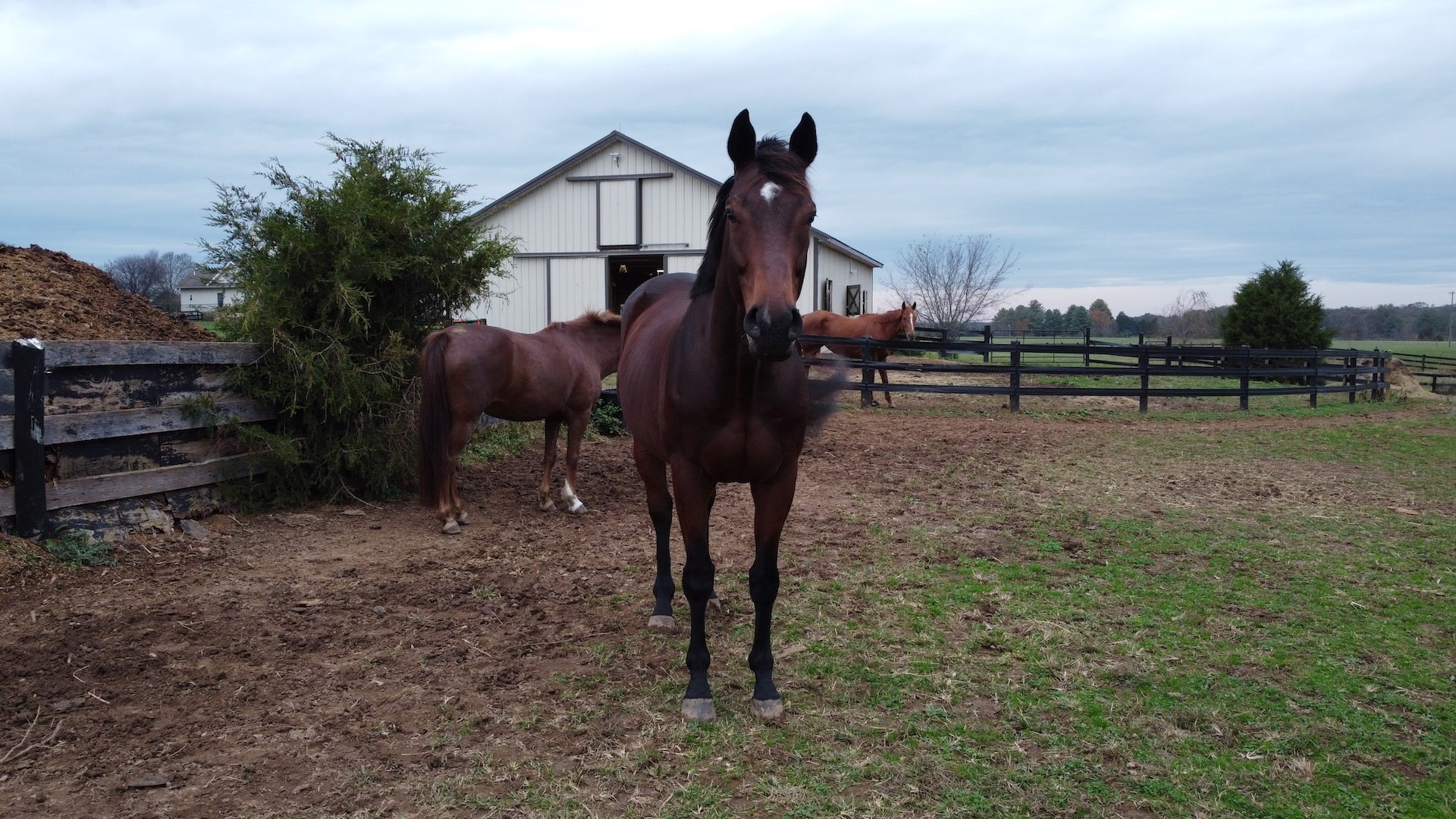 Photo
by
D'Artagnan Fischer
under
Unsplash License
Bowling Green, Virginia Car Donations: Get Rid of an Unneeded Car for a Worthy Cause
Donating a vehicle to our Bowling Green, Virginia car donations program means a lot more than just freeing up space in your garage. It actually gives the poor disadvantaged people in your town the opportunity to rebuild their lives for a brighter future.
Your contribution to Goodwill Car Donations will make it possible for persons with disabilities and others facing barriers to employment to overcome their limitations and harness their full potential through the skills training and education they would receive from the local Goodwill Car Donations organization in your area.
Whether you got a car that is in perfect shape or one that's barely running, we'll happily take it and use it as funding for our employment-based programs. We at Goodwill Car Donations use the proceeds from the sale of every vehicle donated to us to fund our programs that offer such services as:
Quality vocational and educational services for persons with disabilities

Training and career opportunities for people with barriers to employment

Business solutions

Job training

Human resources assistance
When you donate a car to charity, we can provide these services to underprivileged individuals in your community, enabling them to find decent jobs that can provide them steady and stable income, opening the door for them to live more productive and dignified lives.
Experience Our Quick and Convenient Donation Process
Are you having a hard time finding a reliable car donation program in Bowling Green, Virginia? Looking for one that offers free towing services and possibly a burden-free donation process? Seems like you've just found it!
Here at Goodwill Car Donations, we always try our best to offer quality service to our generous donors. Dealing with paperwork can be such a troublesome and tiring task, which is why we're not letting you touch a single piece of document. As for your car's pickup, we'll be the one to pay for this!
The only thing you'll be doing during the whole donation process is to reach out to us by way of a phone call or contact us online. Once you donate a vehicle to charity, we'll start processing your papers and coordinate with a local towing company.
You can inform us of your decision to take part in our Bowling Green, Virginia car donations program either by calling us at our toll-free 24/7 hotline 866-233-8586 or filling out our online donation form. We'll ask about your contact information and a few key details about the car you're donating as well as the date and time you prefer for its free towing.
Expect a tow truck to be at your place a day or two later. Before the tow truck driver leaves with your donated vehicle, he'll be giving you a towing receipt. This document gives you the freedom to cancel your car's insurance and registration details.
We generate funds from vehicle donations by auctioning them off. We then use the collected proceeds to support the programs of Goodwill organizations all over the country that are committed to helping underprivileged Americans.
To show you our gratitude, we'll mail to you your tax-deductible sales receipt a few days after we sold your vehicle. Make sure to keep this document since you'll need it to claim your tax deduction.
That pretty much wraps up our donation process! With a flow as simple and straightforward as this, there's no reason you wouldn't want to choose us.
If you have any questions regarding our Bowling Green, Virginia car donations process or any related matter, feel free to call us at 866-233-8586. You can also visit our FAQ's page.
About Bowling Green, Virginia
The town of Bowling Green is steeped in history as the first colony in Virginia at Jamestown. It also sits on the Civil War Trail and the Washington-Rochambeau Route. Local attractions include Green Falls and the Bowling Green Historic District. Unfortunately, the poverty rate in this area is 15.0%.
Exciting Benefits for Our Donors
Get ready to receive fabulous benefits when you take part in our Bowling Green, Virginia car donations program. Here are some of them:
Receive the

highest possible tax deduction

.

Donate your vehicle

at zero cost.

Free towing service anywhere and anytime you want.

Go through a swift and hassle-free donation process.

Avoid the headaches of paperwork.

Avoid the hassles and waste of time, effort, and money in

trying to sell an old car

.

Save money intended for paying for your car's repairs, maintenance, registration, and insurance.

Free up space in your garage.

Feel great knowing that your car donation would make a difference in the lives of disadvantaged individuals in your community.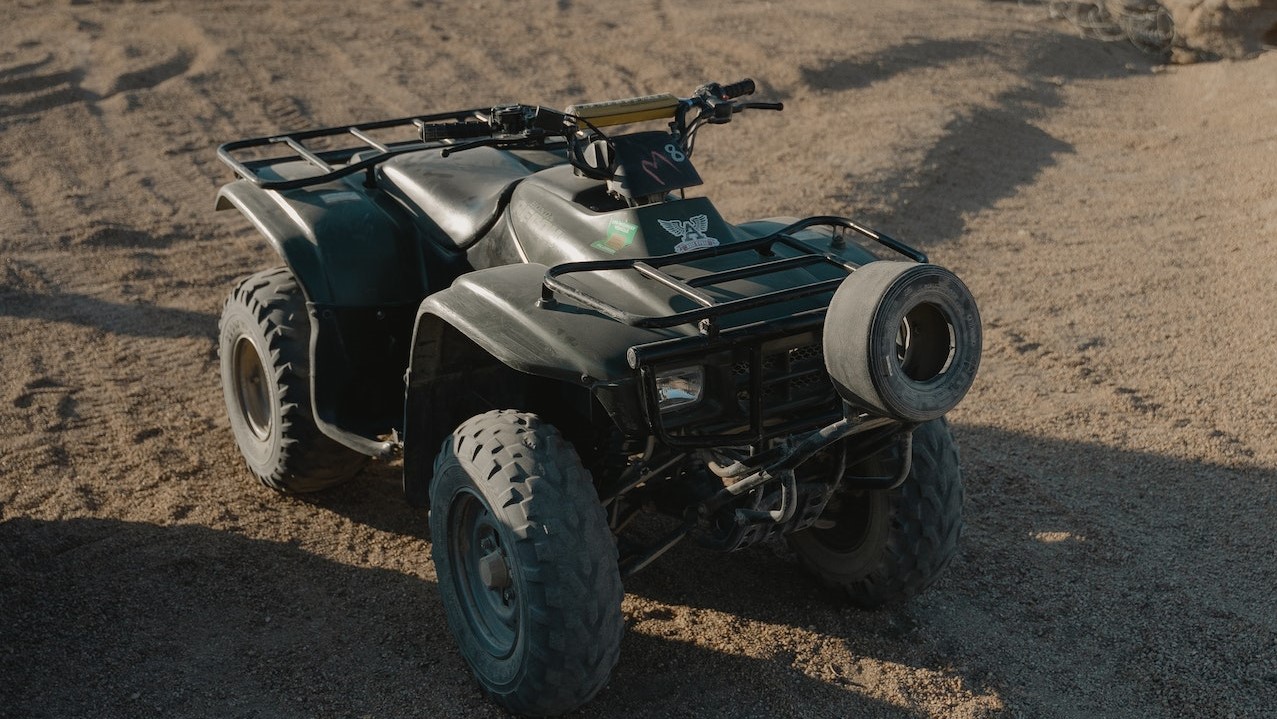 Photo
by
Tima Miroshnichenko
under
Pexels License
Types of Vehicles We Accept for Donation
At Goodwill Car Donations, every vehicle donation matters. We accept nearly all types of vehicles regardless of their age or working condition. If we see that your old non-running vehicle could still fetch a good enough price at auction, we'll be more than glad to have it with us.
We welcome vehicles that run on land, are made for flying or intended for the water. Here are the vehicle types we normally take at Goodwill Car Donations:
Common cars:

trucks, buses, sedans, SUVs, minivans

Motorcycles:

dirt bikes, scooters, mopeds, touring motorcycles, sports bikes

RVs:

campers, motorhomes, popup trailers, travel trailers, hybrid trailers

Specialty vehicles:

golf carts, snowmobiles, ATVs, motorized wheelchairs, farm equipment

Water vessels:

pontoon boats, yachts, catamaran boats, jet skis, motorboats

Aircraft:

private planes, helicopters
Not sure if your vehicle qualifies for our Bowling Green, Virginia car donations program? Don't hesitate to tell us about your concern. Call us at 866-233-8586. You can also send us a message online. We would love to hear from you.
Be a Hero With Goodwill Car Donations Today!
Want to know what it's like to be a hero to our less fortunate countrymen and women? Simply donate your car to us at Goodwill Car Donations and you'll find out! Call us at 866-233-8586 and join our Bowling Green, Virginia car donations program now!