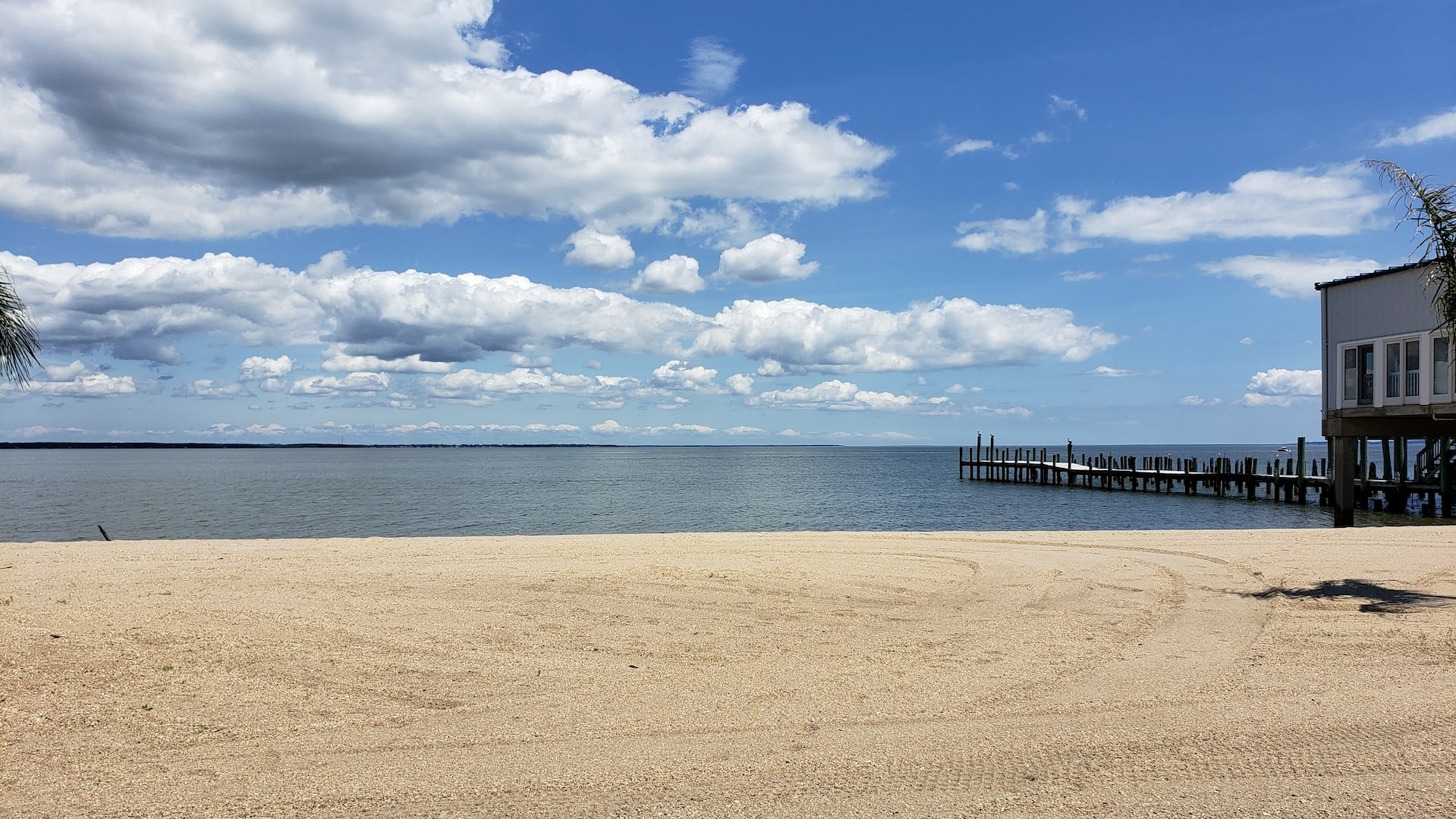 Photo by Garry Butler under Unsplash License
Colonial Beach, Virginia Car Donations: Turn Your Unwanted Vehicle into a Source of Livelihood for the Poor
One of the best ways to get rid of an old unwanted car is by handing it over to our Colonial Beach, Virginia car donations program. Not only will you be freeing yourself from the burdens of costly repairs, maintenance, and insurance; you'll also get the opportunity to do something wonderful for your community and the disadvantaged people who live among you. You'll make a difference in their lives as your donation to Goodwill Car Donations will help them find decent jobs and steady source of income that will enable them to rise up from poverty and become self-sufficient and productive members of society.
We sell all the donated vehicles we receive and use the proceeds to finance the various community-based programs of the local Goodwill nonprofit organization that covers your area in Colonial Beach, Virginia. These programs cater to persons with disabilities and other individuals facing difficulties in finding the means to support themselves and their families. They provide such services as:
Quality vocational and educational services for persons with disabilities
Training and career opportunities for people with barriers to employment
Business solutions
Job training
Human resources assistance
How Our Car Donation Process Works
If you're looking for a car donation program in Colonial Beach, Virginia that offers a quick, reliable, and convenient service, you've just come to the right place.
At Goodwill, we care so much about your needs and well-being that we don't want to burden you with loads of responsibilities. This is why we've decided to take care of everything in your Colonial Beach, Virginia car donations process as soon as you decide to donate a vehicle to us. After that, all you have to do is sit back and relax as you wait for your tax-deductible receipt to arrive in your mailbox. Trust us, it's as simple as that!
You initiate the donation process by calling us in our toll-free 24/7 hotline 866-233-8586 or filling out our online donation form, which you can find on the right side of this page. Tell us your name, email address, and phone number. We'll also ask a few details about the vehicle you plan to donate such as its make, model, year, current mileage, VIN, title availability, and running condition. We'll then arrange a pickup schedule that's convenient for you.
Towing normally takes place a day or two after you contacted us. It's completely alright with us if you can't be around when our tow truck hauls your car away. Just see to it that you leave your car keys and title behind for our driver to take. In return, we'll hand over a towing receipt that frees you from all liabilities on the car you donated, allowing you to lawfully cancel your vehicle registration and insurance and properly dispose of your license plates.
We collect funds from your car donation by putting it up for auction. We use all proceeds to support our local Goodwill organization based in your area.
A few days following the sale of your automobile, we send you your tax-deductible sales receipt. Be sure to check your mailbox for it. With this document, you're free to claim your tax deduction when you file your itemized federal income tax return for the next tax-filing season.
Do you have questions regarding our Colonial Beach, Virginia car donations process or about tax deductions? Go take a look at our FAQs page! You may also contact us and write us a message online.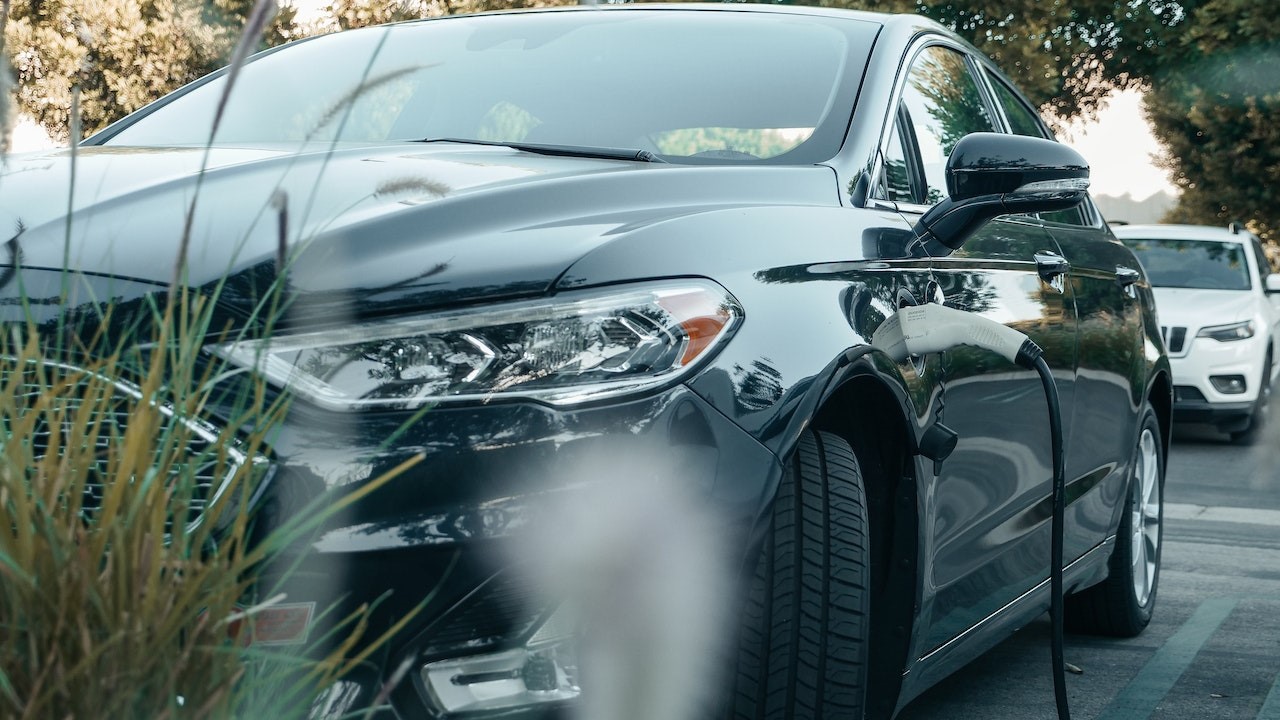 Photo
by
Kindel Media
under
Pexels License
What We Normally Accept at Goodwill Car Donations
Are you tired of seeing your dusty old camper filling up more than half of your garage? Do you have a rundown motorcycle that no longer serves a purpose in your life? How about handing them over to our Colonial Beach, Virginia car donations program?
At Goodwill Car Donations, we take nearly all types of vehicles, including the old and non-working ones. With us, there's no reason for you to feel ashamed about donating such vehicles. Take note that we rarely refuse an offer from our donors.
Vehicles commonly donated to us include cars, SUVs, trucks, buses, various types of motorcycles, and RVs such as motorhomes, campers, travel trailers, and pop-up trailers.
We also accept boat donations such as catamaran boats, jet skis, yachts, and even cruise ships. Private planes and helicopters are very much welcome.
Last but not least, Goodwill gladly accepts specialty vehicles including motorized wheelchairs, ATVs, riding lawnmowers, and golf carts.
If you have a feeling that we might not accept your automobile in our Colonial Beach, Virginia car donations program, talk to us. We would certainly love to help you out!
Benefits of Making a Car Donation
Did you know that apart from helping your less fortunate fellow citizens, you're also giving yourself plenty of reasons to be happy about when you take part in our Colonial Beach, Virginia car donations program? That's right! By teaming up with us, you get to experience a good number of perks, and it's not just the possibility of receiving a top tax deduction that we're talking about.
When you donate your automobile to us, expect other great things to come your way. These include:
Take advantage of our cost-free and stress-free way to get rid of an unwanted car.
Free pickup service at a date, time, and place of your choice.
No need to go through the hassles of selling an old car since we will do this for you.
No need to waste your money in paying for the cost of repairs, maintenance, registration, and insurance of a car that you rarely or don't use anymore.
Unclog your garage or backyard.
Get a chance to team up with Goodwill, a prestigious and reputable nonprofit organization that has been serving the American people for over 100 years now.
Feel happy knowing that you're about to help the unemployed individuals in your community.
Transform Lives with Your Car Now!
Are you ready to take part in our Colonial Beach, Virginia car donations program? You get rid of a useless car; we turn it into a source of livelihood for disadvantaged folks, and you get tax deductions in return! Call us now at 866-233-8586! We're excited to work with you!