King George, Virginia Car Donations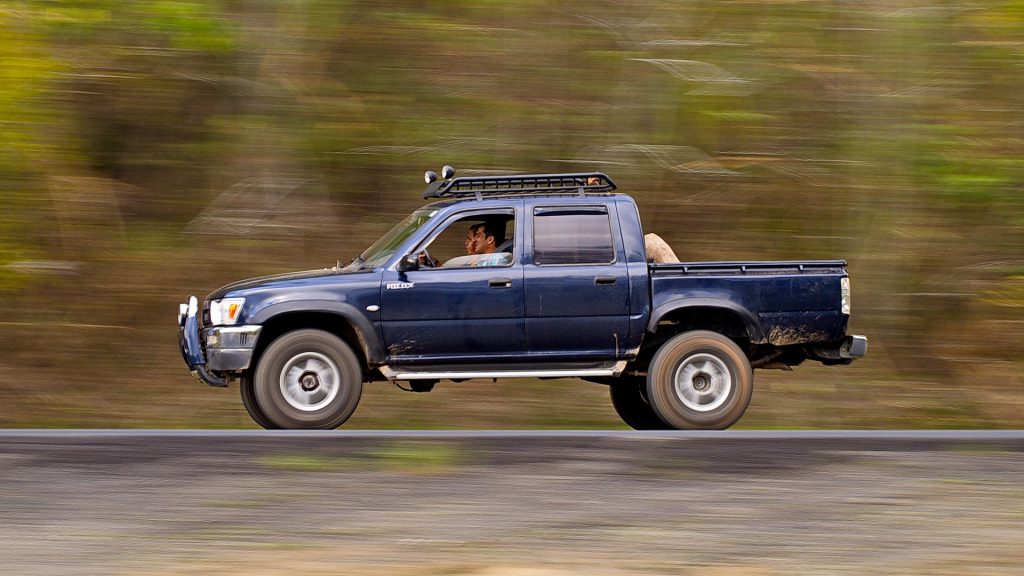 Take Part in King George, Virginia Car Donations To Make a Difference in Your Community
Did you know that you can make a significant contribution in the lives of the disadvantaged individuals in your community if you decide to get rid of your unwanted clunker by participating in our King George, Virginia car donations program? You must be one of those who are tired of keeping a beater that's been sapping your finances dry because of constant trips to the repair shop. Perhaps, you just want to get that eyesore off your property, but you think that paying for the towing service that would take it to the nearest junkyard would hardly be worth it.
Well, today's your lucky day because we at Goodwill Car Donations are offering you a sure-fire solution to your clunker problem! Not only will you get your hands off your unwanted vehicle fast and without any hassle, you'll also be helping us improve the living conditions of the underprivileged residents in your community by enabling them to find gainful work that would provide for their needs and those of their families.
Why Goodwill?
Goodwill institutions have been in existence for more than a hundred years now. Our track record clearly shows that we've helped transform thousands upon thousands of lives in the hopes of giving every underprivileged American—regardless of age, gender, and ethnicity—the chance to realize their full potential and achieve financial security through the power of learning and work.
With this in mind, we at Goodwill Car Donations have set up platforms, such as our King George, Virginia car donations program, to generate the funds that we need to keep our mission-focused programs and services going. If you decide to donate your car to us, you'll be one of the reasons why the disabled and other disadvantaged people of King George, Virginia will enjoy:
Disability benefits support
Job training and placement
Career development
Youth employment
Financial management training
Do you want to make a massive impact in your own community? If you are, pick up the phone and dial 866-233-8586 to take part in our King George, Virginia car donations program today!
What About Your Donation Benefits?
Do you know that you'll gain more than you'll lose if you join our King George, Virginia car donations program? In exchange for your charitable contribution, you'll enjoy these fantastic rewards:
You won't have to pay for towing!
Don't worry about towing expenses because we can have a professional towing company handle these services – FREE OF CHARGE! What's more, you get to choose a schedule for your car's pickup that's convenient for you.
We'll handle all the paperwork while you wait!
Say goodbye to extra expenses!
Imagine the amount of money that you'll get to save if you donate your vehicle! You won't need to pay for maintenance, repairs, insurance, registration, and even storage!
Unlike selling where you'll have to post some ads, haggle with potential buyers, transport or show your car, and deal with a ton of paperwork, taking part in King George, Virginia car donations would save you from all the trouble that you would have to go through if you tried to sell your car yourself!
Donating an unwanted vehicle to Goodwill Car Donations makes sense because it qualifies you for a nice tax write-off. If we sell your car for more than $500, you can claim the exact amount for which it was sold even if its fair market value is greater. If your car sells for less than $500, you can claim either its final selling price or its fair market value not exceeding $500, whichever is higher.
 You Can Donate All Kinds of Vehicles!
We're willing to take everything – from your private jet to your grandma's old motorized wheelchair! If you have more than a single clunker lying around in your backyard, do yourself a favor by giving them all away at the same time! Multiple donations will benefit more people – including yourself!
One more thing, although it's true that we'll get more money out of a vehicle donation that's in good running condition, you don't have to feel bad about donating a car that hasn't been running for a long time because we can still get some value out of it.
Take note as well that we cannot accept vehicles that are abandoned and stolen because we require the donor's proof of ownership.
However, if you're one of those folks who just misplaced their vehicle's title, we can help you get a duplicate as soon as possible if you call us at 866-233-8586.
For now, take a quick look at our list of acceptable vehicles in our King George, Virginia car donations program:
Cars: sedans, coupes, convertibles, luxury cars, sports cars, wagons, hybrids, hatchbacks
Vans: family minivans, camper vans, cargo vans, passenger vans
SUVs: compact, midsize, full-size or crossover versions
Trucks: extended cab pickup, panel trucks, box trucks, pickup trucks
Motorcycles: scooters, cruisers, sports bikes, off-road bikes, touring bikes, choppers
Fun vehicles: snowmobiles, jet skis
Boats: sailboats, speedboats, fishing boats, pontoon boats, tugboats, yachts
Specialized vehicles: motorized wheelchairs, riding lawnmowers, non-commercial planes
Work-related vehicles: construction vehicles, tractors and farm equipment, buses, large trucks, landscaping vehicles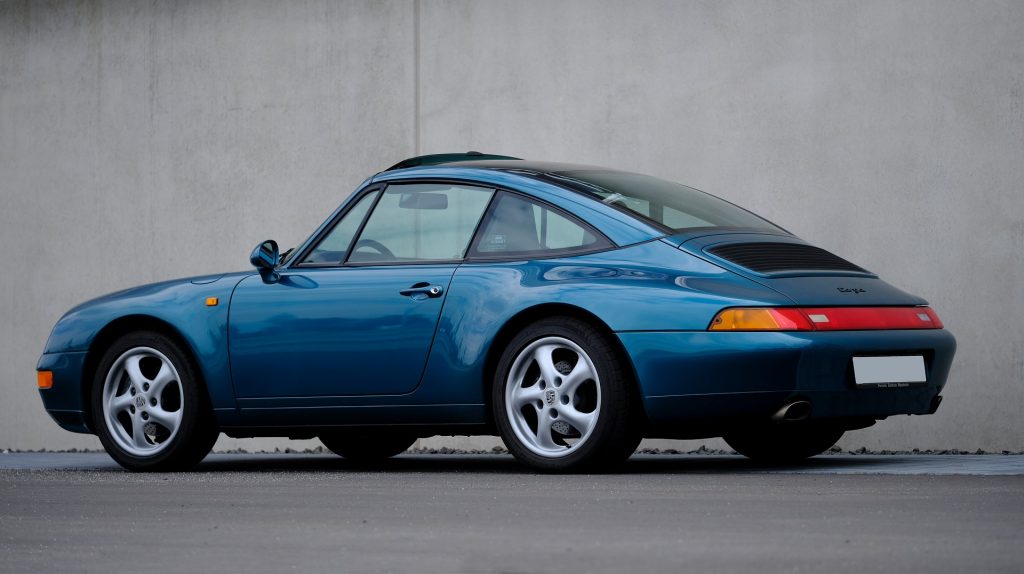 Ready to Donate?
Go for the most convenient way to part ways with your clunker! Take part in our King George, Virginia car donations program! Here's how you can join:
Reach out to us!
You may call us at 866-233-8586 to give us your contact information and a few basic details about your car such as its year, make, model, mileage, VIN, running condition, and the availability of its title.
Pick a schedule for your FREE towing!
Next, select a date for your vehicle's pickup! On the day that was designated with you, a licensed towing company will haul your car away for free!
Receive your tax donation receipt!
We'll send you your tax-deductible sales receipt by mail after we sell your vehicle at auction. You need this document in claiming your tax deduction.
If you have questions regarding our car donation process or any related matter, feel free to call our toll-free 24/7 hotline 866-233-8586. You can also visit our FAQ's page or send us a message online.
Donate Your Car Today!
What are you waiting for? Join our King George, Virginia car donations program and help make the world a better place — starting in your community! Dial 866-233-8586 now!
Donate Your Vehicle Below
Takes less than 60 seconds!

Or Call 866-233-8586