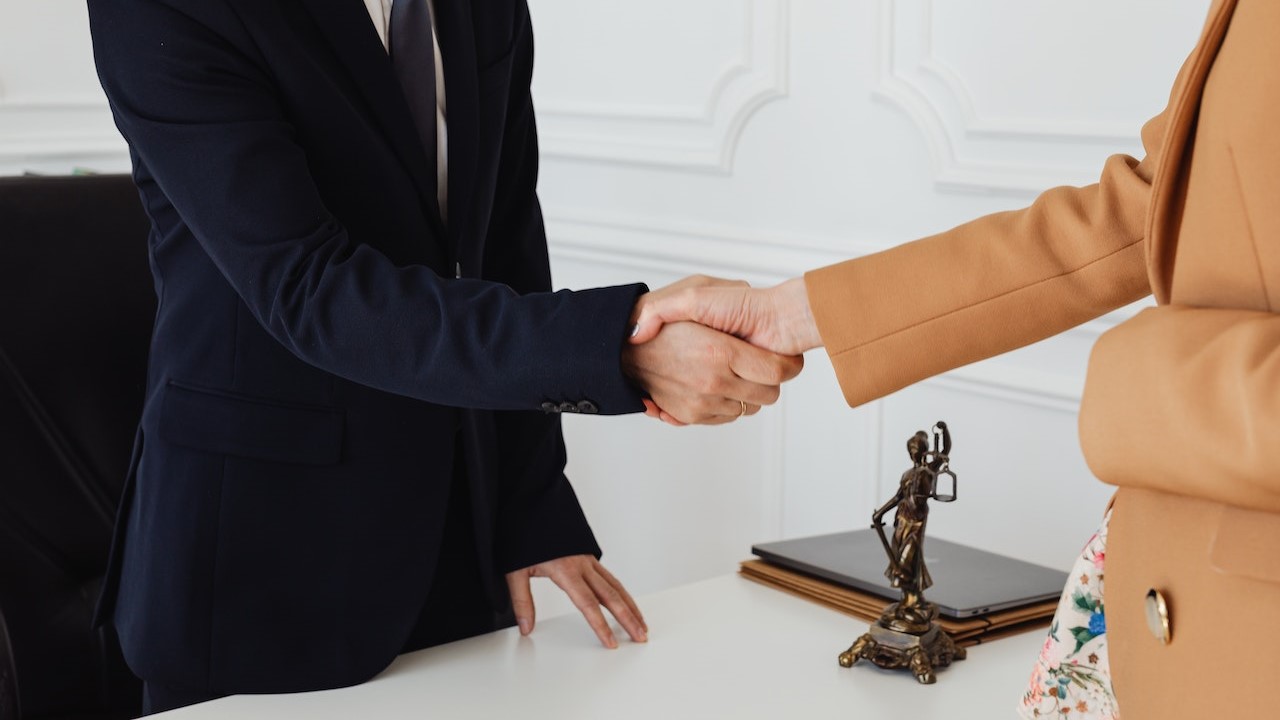 Photo
by
Karolina Grabowska
under
Pexels License
Ruther Glen, Virginia Car Donations: Be a Hero in Your Community
If your eyes are tired of seeing a dusty old car sitting in your garage for months, here's a great idea: Hand it over to our Ruther Glen, Virginia car donations program! Doing so not only gives you the chance to get rid of your clunker for free; it will also make you a hero in the eyes of the men and women in your community who are struggling with disabilities and other barriers to employment and the good life.
Helping disadvantaged, jobless, and impoverished individuals has been our mission at Goodwill for more than a century now. Through those many years, we have served millions of people all over the United States, empowering once idle and destitute individuals and enabling them to live fruitful and productive lives through the power of work and education.
By donating an old automobile to our Ruther Glen, Virginia car donations program, you help fund the programs of the Goodwill organization serving your community. These programs deliver solutions such as:
Quality vocational and educational services for persons with disabilities
Training and career opportunities for people with barriers to employment
Business solutions
Job training
Human resources assistance
We will auction off the vehicle you donate to us and use the proceeds to fund the above-mentioned programs. Hence, we will transform the vehicle that you thought was already "useless" into a financial resource that can provide employment to the underprivileged residents of your community.
Their employment and productivity will eventually trigger a chain reaction of growth and progress in your community, the whole of Virginia, and the rest of the country. And you can be proud to say that you played a role in this with just your simple vehicle donation.
Our Hassle-Free and Convenient Donation Process
At Goodwill Car Donations, we see to it that our donors go through a donation process that's completely hassle-free and convenient. If the thought of handling a stack of documents is dreadful for you, you would be delighted to know that we won't even allow you to get your hands on a single piece of paper!
We also offer free towing services in all parts of the country. Just tell us where your vehicle is located, and we'll come to pick it up as soon as we can. As for the towing fee, it's on us!
To get the whole idea of our donation process, here's a brief guide:
Get in touch with us.
Once you've decided to take part in our Ruther Glen, Virginia car donations program, you can either give us a call at our toll-free 24/7 hotline 866-233-8586 or fill out our online donation form, which you can find on all pages of our website, including this page. We'll be asking certain questions about your vehicle, after which we'll agree on a schedule for its towing at your convenience.
We haul your car away.
Expect a tow truck from a licensed towing company to be at the agreed pickup point on the date and time of your choice. If you want us to pick up your vehicle the soonest time possible, we can do it a day or two after your call. Before the tow truck driver leaves with your vehicle, he'll hand over a tow receipt that gives you the freedom to de-register your car at the DMV and cancel its insurance coverage.
Your car donation gets auctioned off and you get your tax deduction ticket.
We deliver your donated vehicle to one of the best auction houses in our network. A few days following the sale of your vehicle, we'll send you by mail your 100-percent tax-deductible sales receipt. You will need this in claiming your tax deductions when you file your itemized federal income tax returns for the next tax-filing season.
Got a particular question in mind? Feel free to ask us at 866-233-8586, or you can just visit our FAQs page.
Benefits to Enjoy from Your Car Donation
Goodwill is proof that good deeds sure do come with rewards, and we mean plenty.
Just because you're the one offering to help the underprivileged men and women in your area doesn't mean you come home empty-handed. When you take part in our Ruther Glen, Virginia car donations program, expect a number of amazing perks to come your way. Here are some of them:
Receive a maximized tax deduction.
Enjoy our smooth and hassle-free donation process.
Get free vehicle towing whenever and wherever you prefer.
Save money that you would have spent on car repairs, maintenance, registration, and insurance.
No paperwork to manage.
Free up space in your garage.
Get the opportunity to team up with a highly regarded institution such as Goodwill.
Feel happy knowing how your car donation will make a difference in the lives of disadvantaged people living in your community.
The Vehicles We Accept at Goodwill
Another good thing about Goodwill is the fact that you can donate to us nearly all types of vehicles, even those that are damaged or no longer working. As long as you still have the vehicle title, you don't have to be embarrassed about giving us an old automobile that hasn't been running for years.
Contact us either by phone or through online messaging if you have some concerns about the vehicle you plan to donate, and we'll tell you right away what we think. We seldom decline offered vehicle donations, so there's a big chance we'll accept your offer.
The only vehicles we cannot accept are those that have been stolen or abandoned.
Here's a list of the types of vehicles that are welcome in our Ruther Glen, Virginia car donations program:
Cars: convertibles, trucks, sedans, SUVs, vans
Motorcycles: dirt bikes, touring bikes, scooters, mopeds, sports bikes
Specialty vehicles: motorized wheelchairs, snowmobiles, golf carts, ATVs, riding lawnmowers
Watercraft: yachts, jet skis, sailboats, catamaran boats, cruise ships
Recreational vehicles: travel trailers, pop-up trailers, hybrid trailers, motorhomes, campers
Aircraft: helicopters, private planes
Goodwill also accepts multiple donations.
Photo
by
Abhinav
under
Pexels License
Transform Lives Today!
You have the power to transform the lives of the disadvantaged people in your community. You'll be their hero once you donate your old vehicle to Goodwill Car Donations. Call us at 866-233-8586 and take part in our Ruther Glen, Virginia car donations program.