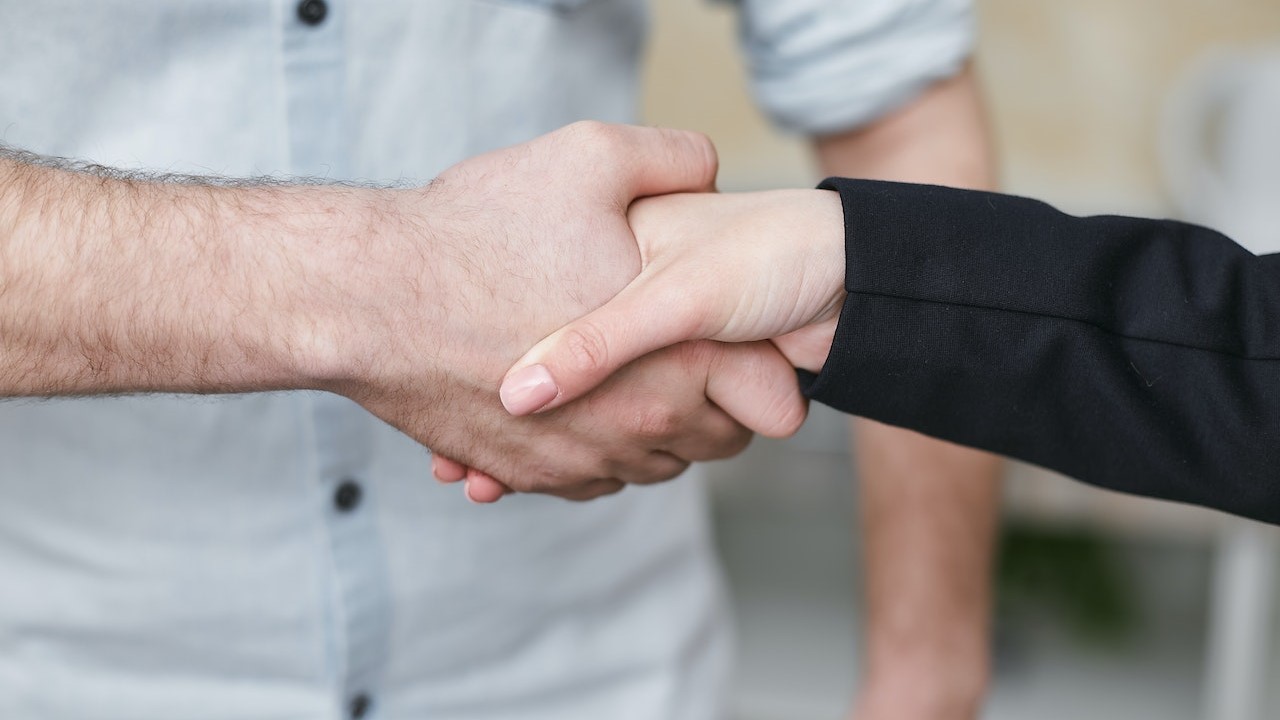 Photo by Mikhail Nilov under Pexels License
Reston, Virginia Car Donations: Turn Your Vehicle into a Tool to Transform Lives
If you have an old and battered car that you've long wanted to get rid of, you might as well do it for a worthy cause by handing it over to Goodwill's Reston, Virginia car donations program. When you do so, you turn your vehicle into a life-transforming tool for the impoverished and disadvantaged people in your community.
Since it was founded over a century ago, Goodwill Car Donations has been known for championing the cause of millions of disadvantaged Americans all over the country. We sell the vehicles donated to us through auction and use the proceeds to provide these individuals with job training and placement services, mentoring, career development, youth employment, disability benefits support, and other community-building projects.
With the skills and education they get from our programs, these once idle and impoverished individuals are able to secure decent jobs and sources of income, overcoming their limitations and harnessing their full potential to become productive members of society and contribute to the overall growth of our nation.
All these positive developments can happen with your participation in our Reston, Virginia car donations program.
Our Stress-Free and Efficient Car Donation Process
If you think it's impractical to pay huge bucks for a towing service just to deliver your clunker to a junkyard, or if you hate the idea of being loaded with piles of paperwork in trying to sell your old car, you'll definitely want to work with Goodwill Car Donations. When you donate your vehicle to us, you'd actually doing yourself a big favor. Here's why.
Since you'd be supporting our cause in improving the living conditions of the needy people in your area, we seek to repay your trust in us and show of generosity by sparing you from all of the responsibilities involved in our Reston, Virginia car donations process. From the processing of your documents to the free pickup of your vehicle, you can count on us to take care of everything!
Here's how you can become our partner in our humanitarian mission:
Once you're ready to donate a car to us, either give us a call at our toll-free 24/7 hotline 866-233-8586 or fill out our online donation form, whichever works best for you. You just provide us your contact information (name, email address, and phone number) as well as some details about the vehicle you're donating (make, model, year, mileage, VIN, title availability, and general running condition).
After verifying the information you gave, we'll call you back to schedule the free towing of your vehicle based on your preferred date, time, and place. If you request us to tow your car ASAP, we can assign a tow truck to be at your designated pickup point within 24 to 48 hours after your initial call to us. If you can't be around at that time, it's fine with us. Just make sure to leave your car's title and keys inside the vehicle.
Before the tow truck leaves with your car onboard, the truck driver will give you or your designated representative a towing receipt. This document releases you from all liabilities on the car you just donated from that point onward. With this receipt, you can now cancel and stop paying for your car's registration and insurance coverage.
Goodwill will then auction off your vehicle. Within 30 days after your donated vehicle is sold to the highest bidder, we'll send you by mail your tax-deductible sales receipt. With this receipt, you can claim your tax deduction based on the final selling price of your vehicle when you file your itemized federal income tax return for the next tax-filing season.
That's it! You rid yourself of an old and unneeded vehicle, you use it to help uplift lives, and you get a maximized tax deduction and other rewards in return! Call us now at 866-233-8586 for this to happen!
The Vehicle Types We Accept for Donation
One of the many things you'll love about us is the fact that we're not picky when it comes to vehicle donations. We take various types of vehicles regardless of their age and physical state or working condition. If you have a barely running car or a camper that cannot be driven anymore, let us have it!
To give you an idea of the range of vehicles acceptable to us in our Reston, Virginia car donations program, here's a list of the vehicles we normally accept:
Cars: sedans, trucks, SUVs, vans, buses
Motorcycles: dirt bikes, mopeds, scooters, sports bikes
Watercraft: pontoon boats, catamaran boats, jet skis
Specialty vehicles: motorized wheelchairs, ATVs, golf carts, riding lawnmowers, snowmobiles, farm equipment
Recreational vehicles: campers, touring trailers, popup trailers, motorhomes, hybrid trailers
Aircraft: private planes, helicopters, gliders, jet planes
Not sure if the car you wish to donate would qualify for our Reston, Virginia car donations program? Don't hesitate to talk to us! There's a good chance we'll take it because we seldom refuse an offered car donation. You can visit our FAQs page to learn more about Goodwill.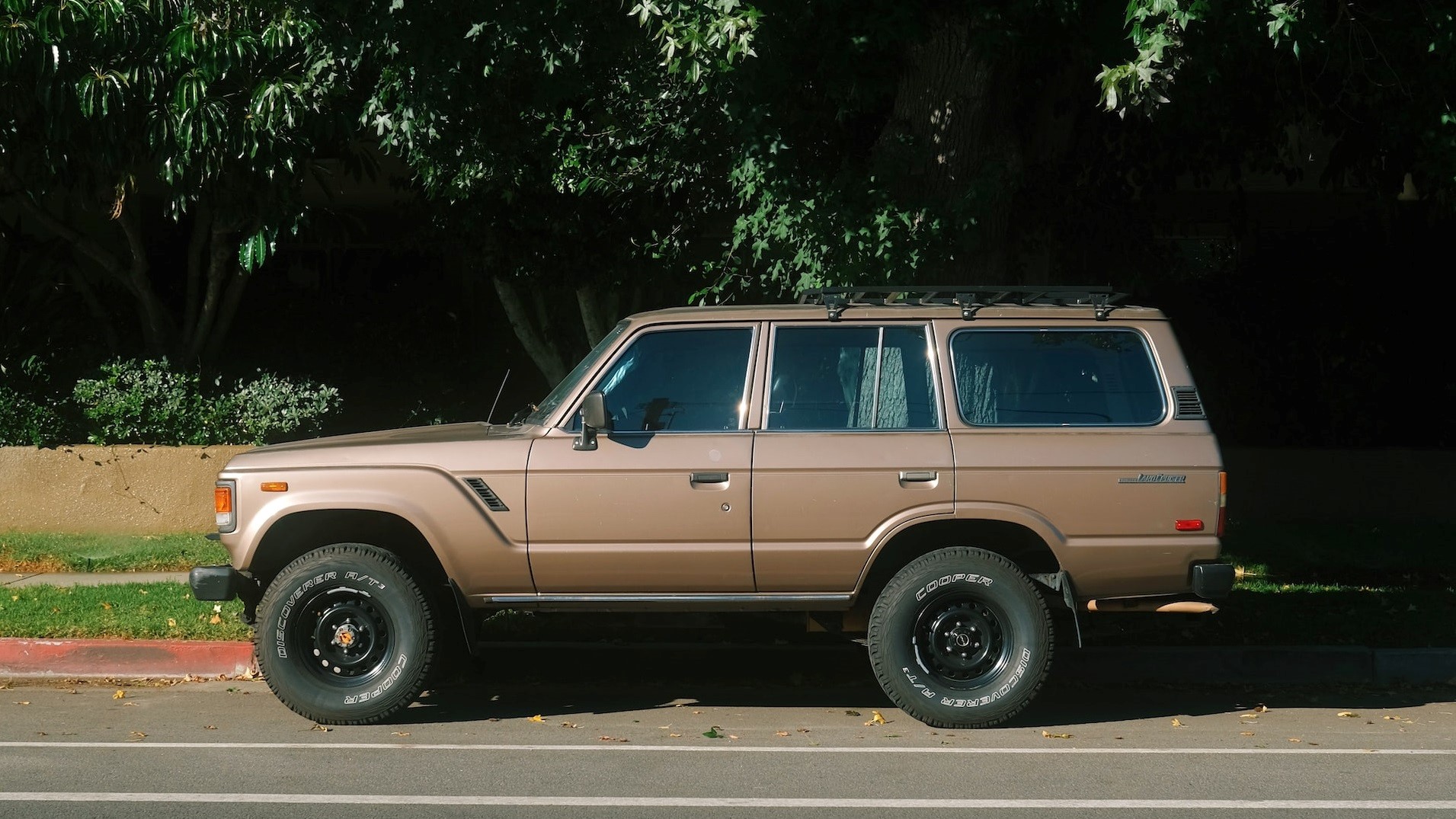 Photo
by
Mike Von
under
Unsplash License
Benefits to Expect from Your Car Donation
Donating a car to us not only means supporting a worthy cause since it also involves your own happiness. Simply put, with your participation in our Reston, Virginia car donations program, you get to enjoy a number of exciting perks. Here are some of them:
Get a maximized tax deduction.
Get free and fast vehicle pickup at a time and place of your choice.
Save yourself from the troubles of selling an old car.
No need to waste your money on car repairs and maintenance and in paying for your car registration and insurance premiums.
Provide space in your driveway or garage to house your new car.
Feel happy and satisfied knowing that your car donation will help transform lives in your community.
Start Changing Lives Today!
Give your old vehicle a new purpose by handing it over to Goodwill Car Donations. Let the disadvantaged individuals and families in your community know that there's a bright future ahead of them. Call us at 866-233-8586 and make your contribution to our Reston, Virginia car donations program. We assure you of a most pleasant and rewarding giving experience.