Louisa, Virginia Car Donations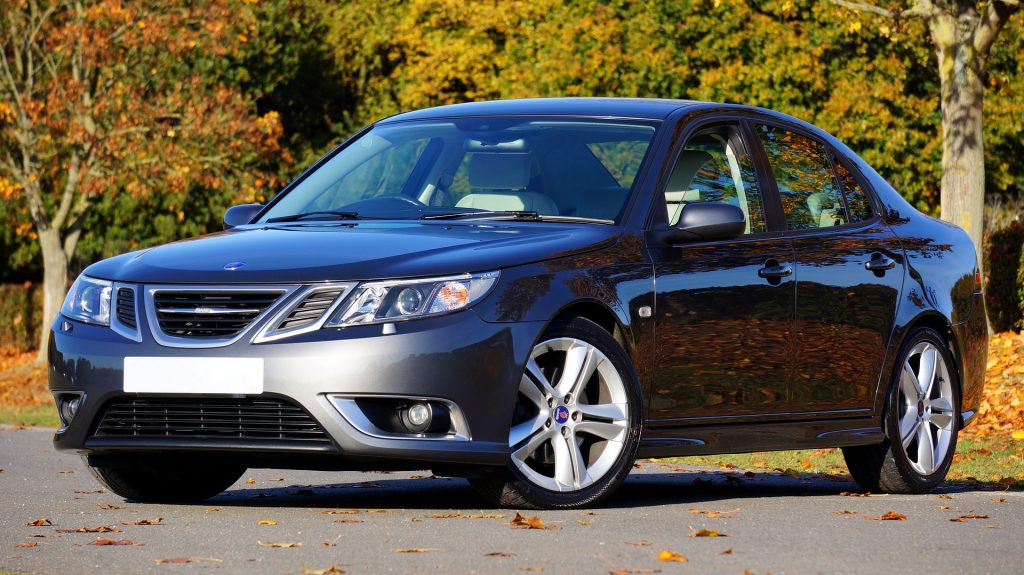 Empower Lives Through Louisa, Virginia Car Donations!
You just might be the hero that your local community has been looking for if you take part in Goodwill's Louisa, Virginia car donations program! What could be more awesome than creating more jobs for the disabled and other disadvantaged people in your neighborhood AND getting rid of your unwanted clunker at the same time? You don't have to get stuck with a car that you've been itching to dispose of. Your underprivileged neighbors don't have to live below the poverty line for the rest of their lives either.
It's about time we shake things up a bit to make great changes happen. At this point, the smartest move any clunker owner could choose to make is to participate in our Louisa, Virginia car donations program.
Improve Life in Your Community Through Car Donations
If you're looking to support a legit 501(c)3 nonprofit, Goodwill is a great place to donate. We at Goodwill Car Donations have been in the business of serving people and communities for over a century now. We provide employment opportunities to those who have been struggling to overcome barriers to economic independence. Through fundraisers such as our Louisa, Virginia car donations program, we are able to finance our mission-focused projects that provide our beneficiaries with life-enhancing services such as:
Job training and placement
Career development
Career counseling
Financial management training
Onsite and virtual skills training
Critical community-building support
You can be sure that all of the proceeds from the resale of your donated vehicles will be used to support these programs. It would take just a rusty old clunker and a whole lot of heart for you to make a lasting impact on the lives of the less privileged people in your community. We encourage you to take part in our Louisa, Virginia car donations program by calling 866-233-8586 today!
'What Can I Donate?'
You can donate nearly all types of vehicles to Goodwill. Although it's true that we can gain more if you donate a vehicle that's still in good shape, we can still manage to squeeze out some value from vehicles that are not in running condition or have some missing or defective parts.
Also, if you've misplaced the title of your vehicle, you can still donate it to us once you secure a replacement title with the assistance of our title experts. You can do that by calling us at 866-233-8586 anytime.
Do you have more than a single clunker to donate to our Louisa, Virginia car donations program? Don't hesitate to do so! We're always up and ready to handle multiple donations!
Here's a list of the usual vehicles we receive for donation:
Cars: luxury cars, sports cars, sedans, coupes, convertibles, wagons, hybrids, hatchbacks
SUVs: compact, midsize, full-size or crossover versions
Trucks: extended cab pickup, panel trucks, box trucks, pickup trucks
Vans: family minivans, camper vans, cargo vans, passenger vans
Motorcycles: scooters, cruisers, sports bikes, off-road bikes, touring bikes, choppers
Fun vehicles: snowmobiles, jet skis
Work-related vehicles: buses, tractors and farm equipment, construction vehicles, large trucks, landscaping vehicles
Boats: fishing boats, tugboats, sailboats, speedboats, pontoon boats, yachts
Specialized vehicles: motorized wheelchairs, riding lawnmowers, private planes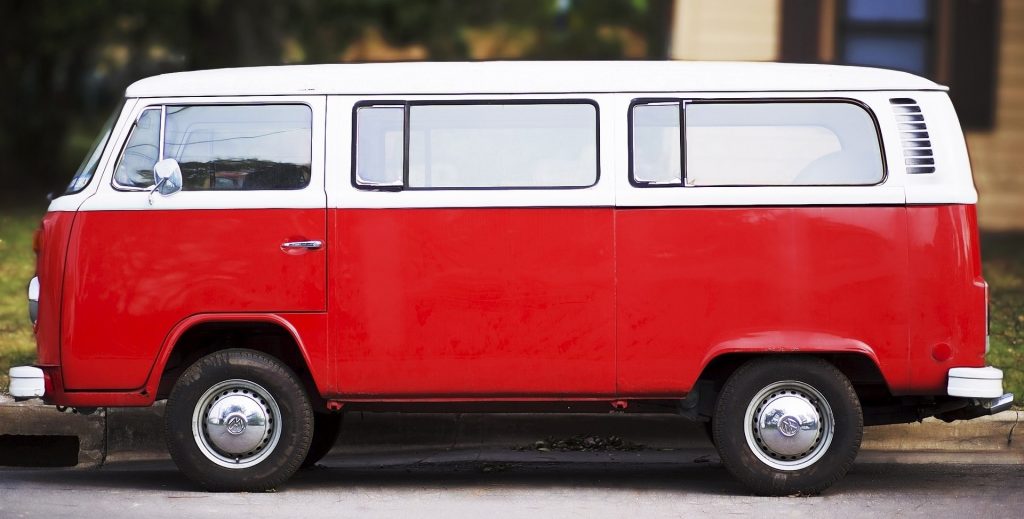 How Does Our Donation Process Work?
It's unbelievably easy to donate a vehicle to us at Goodwill! If you decide to take part in our Louisa, Virginia car donations program, you'll be in for a smooth ride. As soon as you let us know that you wish to donate a vehicle to us, we'll start working hard to give you a pleasant and a rewarding giving experience. Let's take a closer look at how our simple and straightforward donation process works:
Step 1. Reach out to us!
You can fill out our online donation form that's found everywhere on our website. Another option is for you to speak to one of our vehicle donation specialists by calling our toll-free hotline 866-233-8586. Give us your personal contact information and basic details about your vehicle such as its year, make, model, current mileage, VIN, availability of title, and a brief comment on its running condition.
Step 2. Give us your preferred schedule for your vehicle's FREE pickup!
As soon as you submit your accomplished online donation form, we'll call you back to confirm the information you gave. Next, we'll ask for the best time and date for a licensed towing company to pick up your car. On your chosen schedule, we'll send out a tow truck to haul your clunker away – at NO COST TO YOU!
Step 3. Receive your tax-deductible receipt!
Once your donated vehicle gets sold at auction, we will send you a tax-deductible sales receipt by mail. This document is needed when you itemize your deduction on your federal income tax return.
'What's In It for Me?'
Do you know that you'd gain so much more from your donation than what you'd give away? Check out the awesome rewards that we have in store for you!
Perhaps one of the reasons why you've been keeping a non-working clunker sitting uselessly in your garage is that it wouldn't make financial sense to spend for towing expenses if the value of your vehicle isn't worth it. With our Louisa, Virginia car donations program, you won't have to spend a single dime for towing because the towing fee is on us!
Excellent customer service!
Our phone lines are open 24/7! We pride ourselves on giving top-quality service to all our donors. You can be sure that our team of experts will be with you to walk you through the process every step of the way!
No need to deal with a ton of paperwork!
Are you worried about handling stressful paperwork? Don't be! We'll take care of everything for you—from the transfer of your vehicle's ownership to the issuance of your tax-deductible sales receipt.
If your vehicle sells for more than $500, you can claim the exact amount as your tax deduction. However, if it sells for less than $500, you can claim as your tax deduction either its actual selling price or its fair market value up to $500, whichever is higher.
Ready to Let Go of Your Clunker?
Take a step to transforming lives in your community! Call 866-233-8586 to join our Louisa, Virginia car donations program today!
Donate Your Vehicle Below
Takes less than 60 seconds!

Or Call 866-233-8586