Culpepper, Virginia Car Donations

Help Lift People Out of Poverty through Culpeper, Virginia Car Donations
Giving away your old and unwanted vehicle to Goodwill's Culpeper, Virginia car donations program may mean little to you, just like throwing an old broken-down toy into the garbage bin. However, for disadvantaged Americans who are finding it difficult to find decent jobs, your clunker would look like manna from heaven.
Any vehicle turned over to us at Goodwill Car Donations becomes a fund-generating tool for Goodwill nonprofit organizations across the nation, enabling us to sustain and expand our programs that cater to the needs of underprivileged Americans seeking to lift themselves up from poverty.
By taking part in our Culpeper, Virginia car donations program, you will help provide the means for the local Goodwill organization covering your area to continue delivering such services as:
Quality vocational and educational services for persons with disabilities
Training and career opportunities for people with barriers to employment
Business solutions
Job training
Human resources assistance
Hence, with your contribution, persons with disabilities, idle youths, and other individuals facing obstacles to opportunities would be able to acquire valuable skills and education that will eventually enable them to overcome their limitations and achieve their full potential as they become self-sufficient and productive members of the American workforce.
Experience the Convenience of Our Donation Process
One of the many things to love about us is that we offer a reliable and efficient service unlike other organizations offering car donation programs in Virginia. If you hate the idea of having to go through piles of paperwork, looks like you'd definitely want to work with us!
Here at Goodwill Car Donations, we handle virtually every aspect of the donation process, including the free and fast towing of your vehicle, the processing of your documents, and the release of your tax-deductible sales receipt. In fact, the only thing that we ask of you is your willingness to make a donation!
Once you're ready to hand over your automobile to our Culpeper, Virginia car donations program, just let us know right away. Contact us either by calling us at our toll-free 24/7 hotline 866-233-8586 or filling out our online donation form, which is right here on the right side of this page. Tell us your contact information and key details about your car such as its make, model, year, current mileage, VIN, title availability, and running condition.
We'll then agree on a convenient pickup schedule for your car. Towing usually takes place a day or two later. Our driver will hand you a tow receipt, which gives you the freedom to revoke your car's registration and insurance coverage. If you can't be around at the time, make sure to leave your keys and vehicle title behind.
We sell your donated vehicle by placing it up for auction. The proceeds then go to the Goodwill nonprofit in your area, funding its various programs and services.
You get a tax-deductible sales receipt in your mailbox several days after we sold your vehicle. This receipt will enable you to claim your tax deduction based on the final selling price of your vehicle.
Benefits to Expect from Goodwill Car Donations
There are many good reasons why Goodwill ought to be your top choice when donating a vehicle to charity. One of them is the opportunity to receive a maximum tax deduction.
Aside from that, other benefits await you when you take part in our Culpeper, Virginia car donations program. These include:
Enjoy our cost-free, hassle-free, and paperless donation process.
Gain freedom from needlessly spending money for your car's repairs, maintenance, registration, and insurance payments.
No need to waste your time, effort, and money in trying to sell your old car since we'll be the one to do that for you.
Get free and fast towing service.
Provide additional space for your garage, driveway, or yard
Get the opportunity to collaborate with Goodwill, a prestigious and renowned nonprofit organization that has been serving the American people for over 100 years now.
Have the feeling of joy and contentment knowing that you'll be changing lives for the better with your charitable act.
Enjoy all of these perks as soon as possible by making a donation with us now! Call us at 866-233-8586. Your tax deductions are waiting!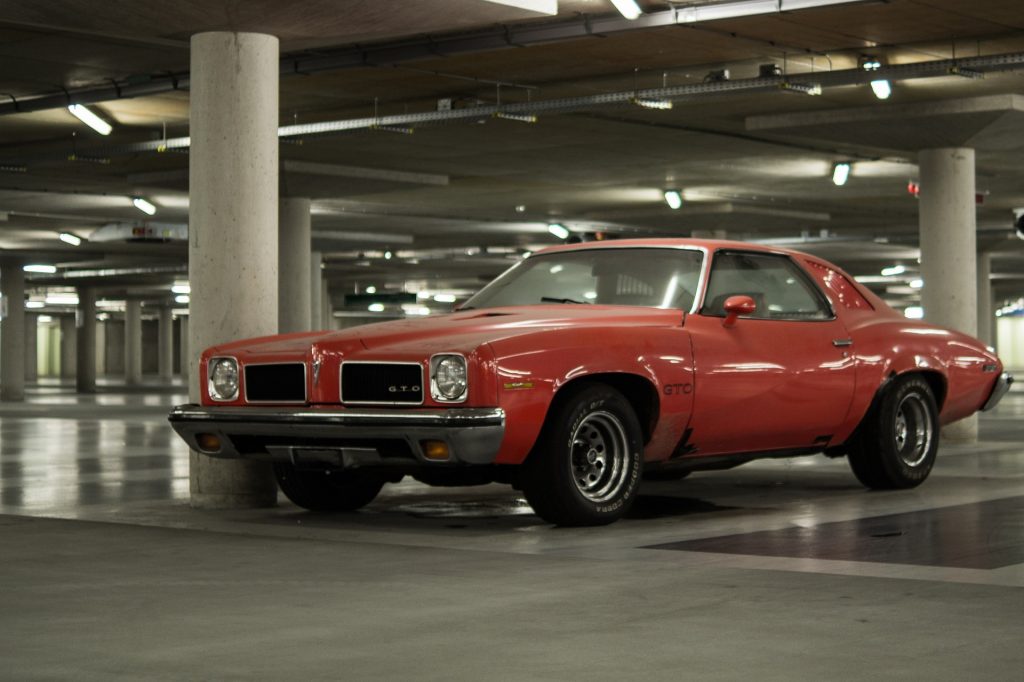 The Vehicle Types We Take
Another wonderful thing about Goodwill Car Donations is that we accept almost all types of vehicles regardless of their age or condition. Old or new, running or barely functioning, as long as your offered vehicle donation can generate funds, we'll be glad to have it. If you have any concerns about your car's physical state or working condition, call us or contact us online and we'll tell you right away what we think.
For our Culpeper, Virginia car donations program, we take various vehicle types—from common motor vehicles such as cars, SUVs, and trucks to recreational vehicles like campers, motorhomes, travel trailers, and pop-up trailers. We also accept dirt bikes, scooters, mopeds, and other types of motorcycles.
We're very much open to boat and plane donations as well.
We also accept specialty vehicles like motorized wheelchairs, ATVs, snowmobiles, golf carts, and riding lawnmowers.
We welcome multiple donations, so if you plan to get rid of your trailer and unwanted boat at the same time, go ahead!
Make a Change with Your Car Donation Today!
Numerous disadvantaged Americans in your community are in need of support to be able to extricate themselves and their families from poverty. If you have an old car you no longer need, you might as well donate it to us. We guarantee you that we'll use it to provide these men and women the assistance they need not just for their own benefit but for your community and the nation at large as well! Call us at 866-233-8586 and join our Culpeper, Virginia car donations program.
Donate Your Vehicle Below
Takes less than 60 seconds!

Or Call 866-233-8586