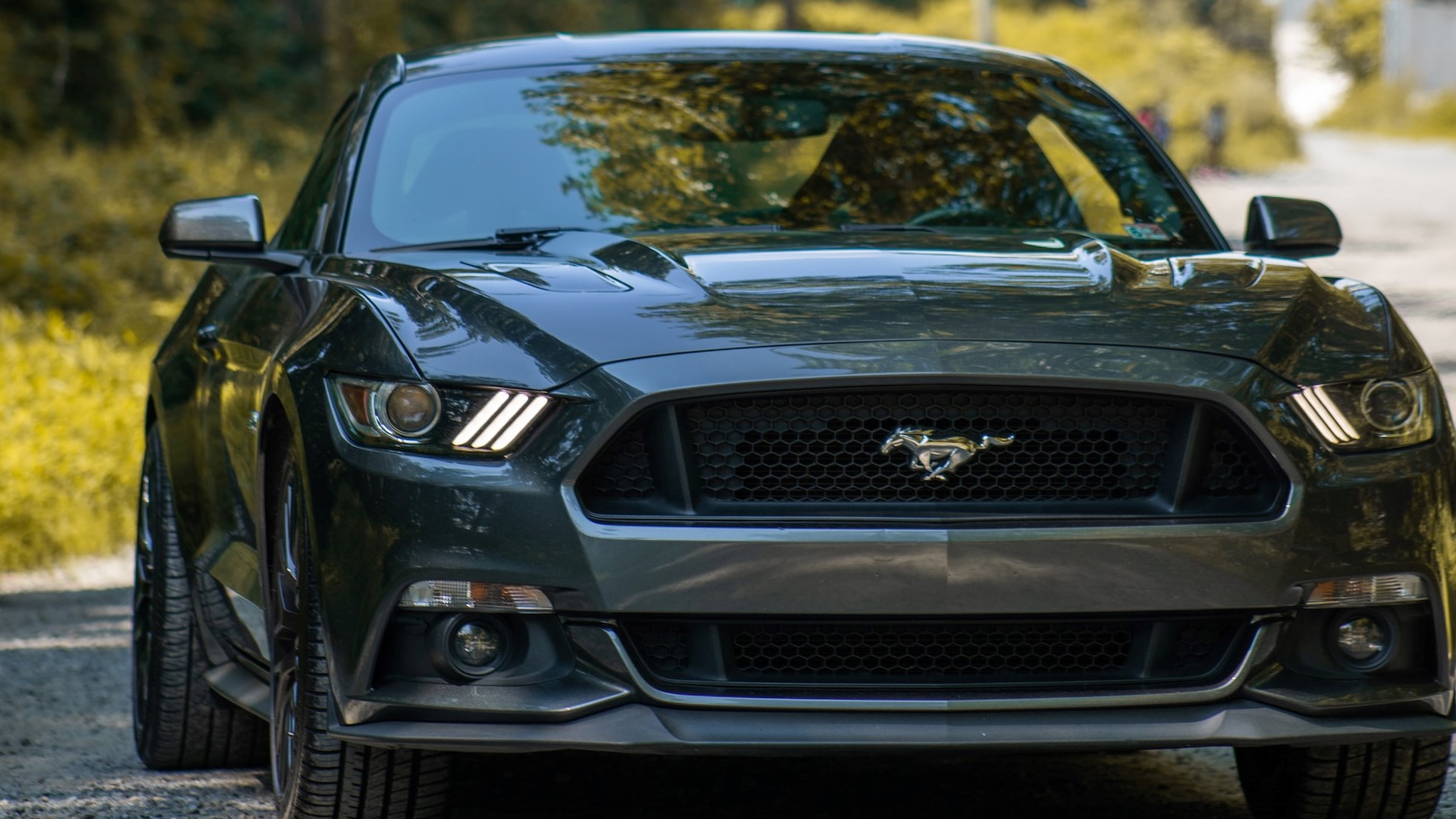 Photo by Philip Blystone under Unsplash License
Empower Disadvantaged Citizens Through Fredericksburg, Virginia Car Donations
Did you know that the old clunker sitting in your garage for a long time can be put to good use again? Yes, that will happen if you donate it to Goodwill Car Donations. That car can be so much more than just a piece of metal all clumped up.
When you participate in our Fredericksburg, Virginia car donations program, we will turn your car into a valuable resource that will enable our underprivileged fellow Americans to equip themselves with the right skills and knowhow to be able to land jobs, thus transforming their lives. The proceeds from the sale of your car will also be used to provide support and care for families, kids with special needs, needy veterans, and other disadvantaged members of the community.
Goodwill Car Donations is here to create a strong impact on the lives of our fellow citizens in Fredericksburg, Virginia. We have been doing this for over a century now. Without our donors, we would not have succeeded in our mission.
Do you want to join us in our mission to empower less privileged fellow Americans to make them productive members of society? If yes, what are you waiting for? Go ahead and donate a vehicle to support our cause.
The Types of Vehicles We Accept for Donation
Are you hesitant to donate because you're not sure whether the vehicle you plan to donate might be acceptable to us? Well, worry no more because one of the great things about our Fredericksburg, Virginia car donations program is that we welcome virtually all types of vehicles.
What's even better is that you can donate even a vehicle that is not in good running condition or not running at all. We can still accept such a vehicle as long as it is not severely damaged to a point that it holds little or no value whatsoever.
However, donating a vehicle in good running condition is better since such a vehicle will sell for a much higher price, which means more funds for us and a bigger tax deduction for you.
Here are some examples of the vehicle types we accept:
General vehicles: cars, vans, minivans, SUVs, pickup trucks, motorcycles
Boats: fishing boats, motor boats, sailing boats, yachts, jet skis, wave runner
Recreational vehicles: RVs, campers, motorhomes, travel trailers, 5th wheelers, toy haulers
We also accept uncommon vehicles such as ATVs, golf carts, riding lawn mowers, farm equipment, motorized wheelchairs, snowmobiles, and many more! We likewise accept airplanes and helicopters that are not for commercial use.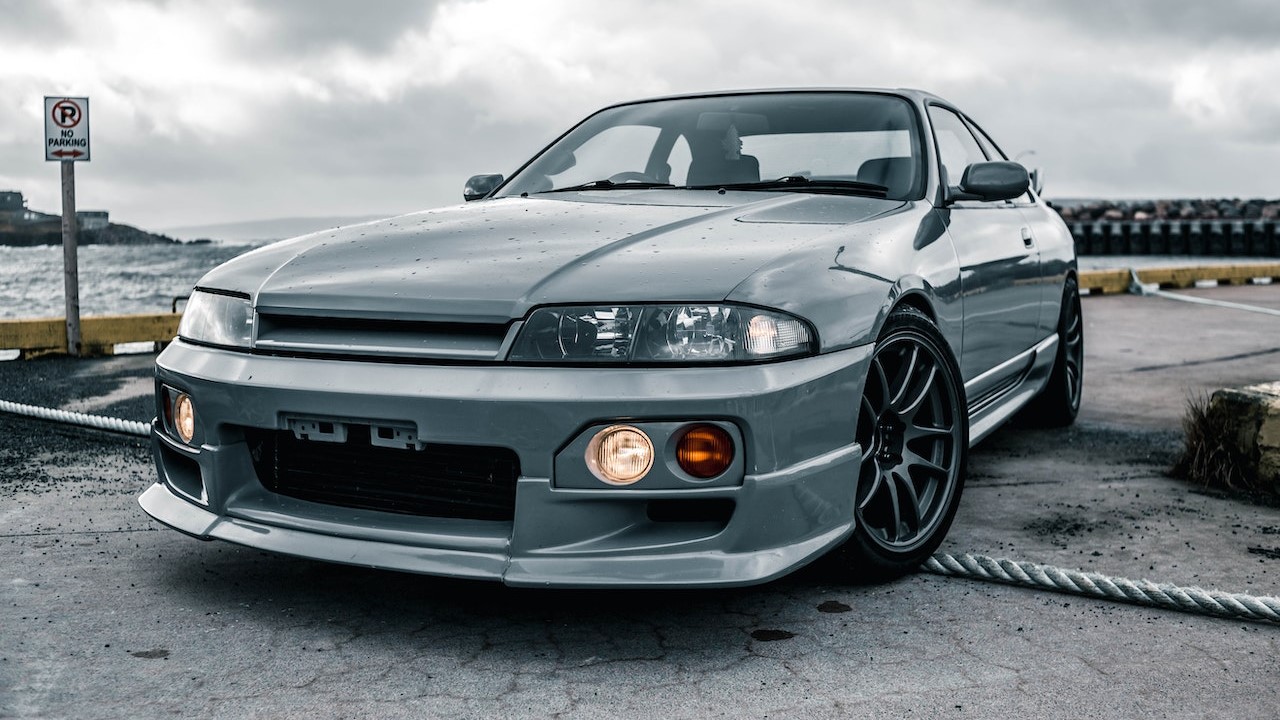 Photo
by
Erik Mclean
under
Pexels License
Our Fast and Easy Car Donation Process
At Goodwill Car Donations, we are sure to provide you with a donation process that is easy and fast. We value your time, and we know you have a lot of things to do. That's why we've made our Fredericksburg, Virginia car donations process as simple and as convenient as possible. Here is how it's done:
Contact us.
You will have to contact us for you to start your donation. You can do this by giving us a call at 866-233-8586 or fill out the donation form on the right part of this website. We will be needing your contact information and your car's year, make, model, mileage, and VIN. We will also ask if you have the title with you and your brief comment on the condition of your car—whether it's in running condition or not.
Set up your car's pickup schedule.
After verifying the information you shared, we will ask for your preferred time, date, and location for the pickup. We'll assign a licensed towing company to get the job done. Before taking away your car, the tow truck driver will give you a towing receipt, a document that releases from all liabilities on your donated car. This will enable you to de-register your vehicle and cancel its insurance coverage.
Claim your tax deduction.
After your car is towed, it will be auctioned off. Once your car is sold, we will send you by mail your tax-deductible sales receipt showing your car's final selling price. The amount will serve as the basis of your tax deduction claim when you file your itemized income tax return.
Benefits Waiting Just For You
When you participate in our Fredericksburg, Virginia car donations program, you will not only be helping your less fortunate countrymen, you will also be helping yourself! Here are the benefits that await you:
Enjoy the best giving experience with our fast, simple, and rewarding car donation process.
Get yourself a top tax deduction.
We will pick up and tow your car for free.
No more spending money to pay for your car maintenance, registration, and insurance coverage.
Get that free space you always wanted.
Avoid the hassles of selling a used car.
Everything is done for you
No need to do any stressful paperwork.
Feel good knowing that you will be making a difference in the lives of many people in Fredericksburg, Virginia.
No Time to Wait!
If you want to get started right away, we can definitely process your car donation immediately! Contact us at 866-233-8586 to join our Fredericksburg, Virginia car donations program. Make your move now and donate your car!