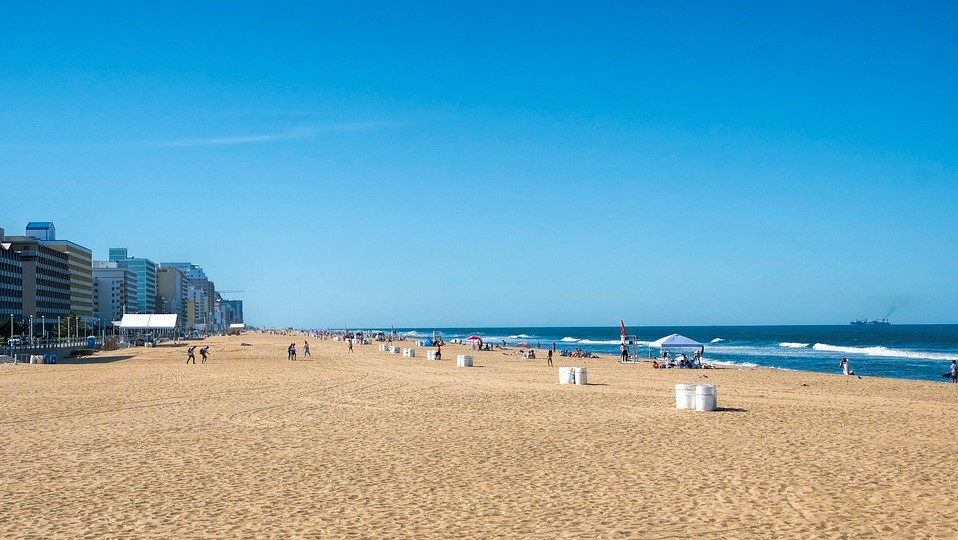 Photo by BruceEmmerling under Pixabay License
Car Donation Virginia Beach, Virginia: Enhance Lives of Needy Virginians While Getting Priceless Rewards
Virginia Beach is a resort coastal city in southeastern Virginia boasting of miles of beaches and hundreds of hotels and restaurants along its oceanfront. The city is on the Guinness Book of Records for having the longest pleasure beach in the world.
A vacation destination, the city is known for its laidback atmosphere and its many interesting sights and entertainment attractions for all ages.
It is the most populous city in Virginia, with an estimated population of 449,974 as of July 2019, according to the U.S. Census Bureau.
Sadly, not every Virginian residing in the city is living the life of their dreams — with 7.6% of its population classified as persons in poverty and 7.5% as persons with disabilities under age 65 years. Aside from locals who suffer from disabilities, other city residents are also hampered by other disadvantages, including their lack of education, skills, and job experience. These personal issues prevent them from finding decent and stable sources of income and living productive and fulfilling lives.
If you have a car that you no longer need, you can use it to help your less fortunate Virginia Beach folks. All you got to do is to turn over that automobile to us at Goodwill Car Donations through our Virginia Beach, VA car donation program.
How You Can Help Transform Lives with Your Car Donation
No matter how old your car is, it still holds some value. Don't let it rot away in your garage. When you participate in our Virginia Beach, VA car donation program, you'll be taking the easiest way to dispose of your unwanted vehicle while helping out the jobless, destitute, and disadvantaged residents of your city.
We'll sell your donated car through an auction and use the proceeds to help fund the life-changing programs of the Goodwill organizations serving your area. These IRS-certified 501(c)3 nonprofits provide their beneficiaries with:
Quality vocational and educational services for persons with disabilities
Job training and career opportunities for people with barriers to employment
Business solutions
Human resources assistance
You'll help sustain the delivery of all these services with your car donation, allowing you to give back to your community.
The Rewards You'll Get for Your Virginia Beach, VA Car Donation
When you team up with us at Goodwill Car Donations, you'll not only be playing the role of a hero to the less fortunate people of your city; you'll also earn for yourself priceless rewards. Here are some of them:
Get a maximized tax deduction that will significantly reduce your tax bill.
Get free professional towing of your car anytime, any day, and any place you prefer.
End your financial woes caused by your car's increasingly costly repair, maintenance, and insurance expenses.
We'll handle all the documentation and work for you.
No need to experience the hassles of trying to sell an old car yourself.
Enjoy Goodwill's Easy and Convenient Donation Process
Partnering with us at Goodwill Car Donations is both simple and convenient. You won't need to leave your home or go through complicated steps just to make your Virginia Beach, VA car donation.
Here's a brief guide to our donation process:
Contact us.
Begin your donation by giving us a call via our toll-free line at 866-233-8586. You also have the choice of donating online by filling out our donation form here. Once you've sent us the required information, we'll give you a quick call for verification purposes.
Get our free towing service.
Your car's towing is on us. Goodwill Car Donations provides all of its donors a professional towing service at zero cost. Just tell us when and where you want us to pick up your auto.
When our towing crew arrives to haul off your vehicle, they'll issue you a towing receipt. You can use this receipt to cancel your car's insurance coverage and registration.
Receive your tax-deductible receipt.
Within 30 days following the sale of your car, we'll send you your 100% tax-deductible sales receipt by mail. With this receipt, you can claim your tax deduction when you file your itemized federal tax return in the next tax season.
If you want to know more about Goodwill Car Donations and our vehicle donation program, head over to our FAQs page. For your inquiries or concerns, call us at 866-233-8586 or send us your message here.
The Types of Cars and Other Vehicles You Can Donate
Goodwill Car Donations is open to all types of cars and other vehicles. You can rest easy about the condition of the vehicle you're donating because we accept even those that are no longer in good condition.
If you have any of these vehicles that you no longer intend to keep, give us a call right away:
Cars: sedans, luxury cars, coupes, convertibles, hybrids, sports cars, wagons, hatchbacks
Vans: family minivans, camper vans, cargo vans, passenger vans
SUVs: compact, midsize, full-size or crossover versions
Motorcycles: touring bikes, cruisers, scooters, off-road bikes, mopeds, sports bikes, choppers
Trucks: box trucks, pickup trucks extended cab pickup, panel trucks, refrigerator trucks, tank trucks
Boats: fishing boats, sailboats, tugboats, speedboats, houseboats, cruise ships, catamarans, pontoon boats, yachts
Specialized vehicles: riding lawnmowers, motorized wheelchairs
Fleet vehicles: SUVs, pickups, trucks, buses, cars, passenger vans, cargo vans, limousines, ambulances, taxicabs
Recreational vehicles: noncommercial planes; campers, travel trailers, snowmobiles, Jet Skis, RVs, motorhomes, pop-up trailers, ATVs
Work-related vehicles: construction vehicles, tractors and farm equipment, buses, large trucks, landscaping vehicles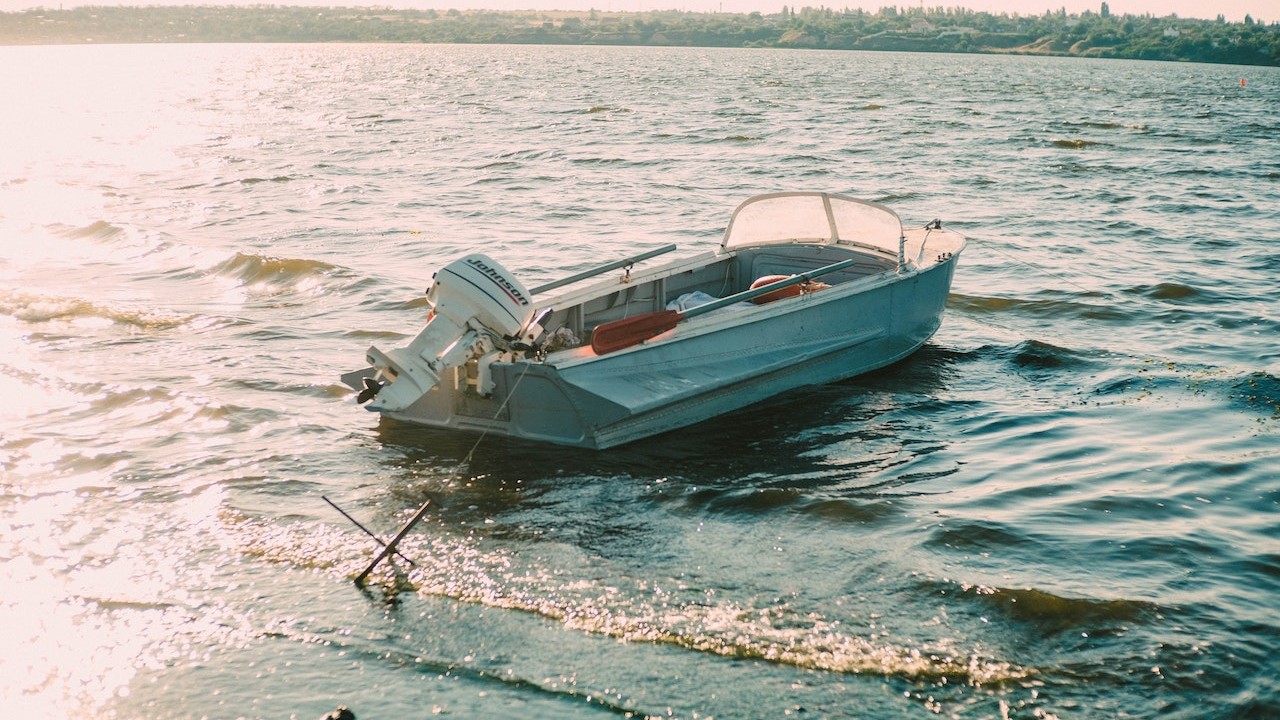 Photo
by
Serhii Volyk
under
Pexels License
Be a Local Hero in Your City Today!
Work with us at Goodwill Car Donations by taking part in our Virginia Beach, VA car donation program. When you do so, you'll enhance the lives of your disadvantaged neighbors and other Virginians living in your city. Call us at 866-233-8586 or fill out our online donation form now!