Donate a Car in Savannah, GA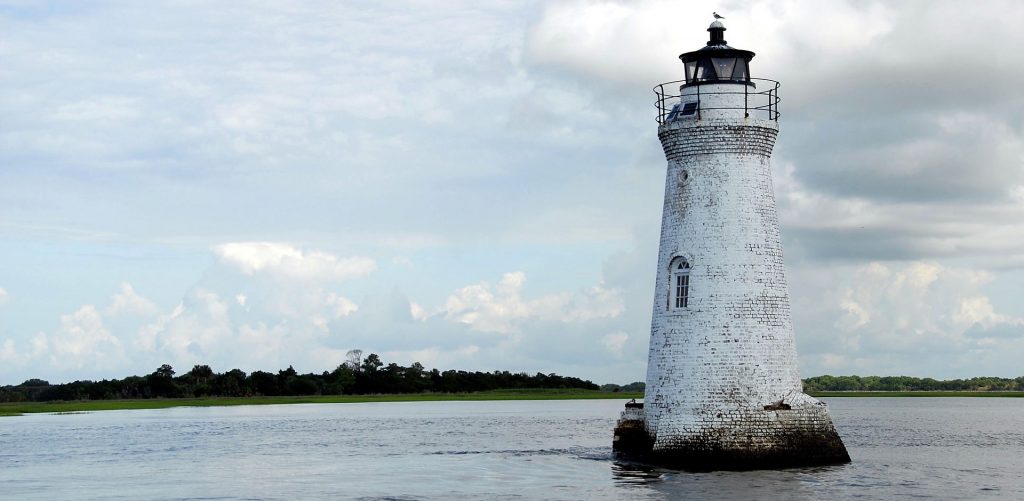 If you're one of the lucky people who calls Georgia's beautiful oldest city home, consider the difference you could make in your community through vehicle donation.
In Savannah, GA as in other parts of the country, Goodwill Car Donation accepts any and all kinds of unused vehicles, using them to fund community programs that help people who need it.
By parting with a vehicle you're no longer using, you not only free yourself from upkeep and storage, but you also make a difference in the area. The proceeds of your gift go straight into Savannah programs that help disadvantaged members of the community get help. Plus, you may even be able to qualify for a hefty tax deduction, in the process!
When you're ready to get rid of a vehicle, be it a car, truck, van or mobile home, come to us. We make the donation process incredibly simple, so it's never been easier to contribute to a worthy cause.
THE BENEFITS OF CAR DONATION
Donating old vehicles means giving to local programs supporting those in need of a hand up. Yet contributing old vehicles is about even more than helping a worthy cause — in fact, donating offers a lot of benefit.
By letting us take your old truck or unused van, you free yourself from the costs of keeping it, for example. This means you no longer need to worry about insuring, maintaining or storing that vehicle. You don't have to get it in working order. You gain back the space in your garage or driveway. What's more, car donation can qualify you for a tax deduction, too.
If you've got a vehicle you no longer need, why not give it to Goodwill Car Donation? We gladly accept any type of vehicle, whether or not they're currently running — so give us whatever you've got.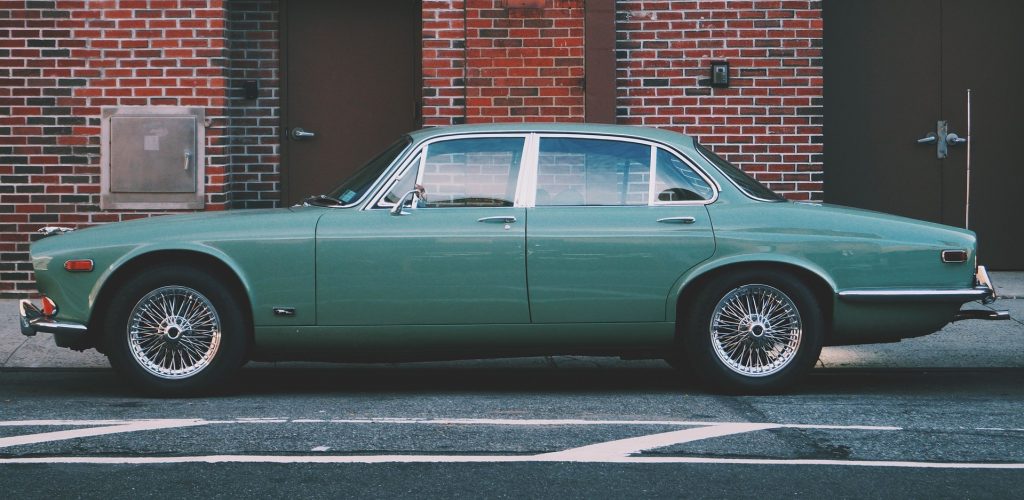 HOW YOU CAN DONATE
One of the best parts about donating is how easy it is. Simply call (toll-free) 1-800-433-3828 or fill out our online donation form. Once you let us know you're ready to donate, we'll set up an appointment to pick up your vehicle — at no cost to you, and then we'll handle everything else.
After we pick up your car, truck, boat, RV, or motorcyle, we'll mail you a tax receipt to make it easier to get a deduction. Meanwhile, we'll take the proceeds from your vehicle donation and use them to directly fund local community programs that benefit people in Savannah and surrounding counties.
Are you ready to donate a car? Get in touch with us to donate a vehicle in Savannah, Georgia. Our team is ready and waiting to schedule a pickup and get the process started. Let us make it easier than ever for you to make a difference.
Donate your unused vehicles to Goodwill Car Donation, today!
Donate Your Vehicle Below
Takes less than 60 seconds!

Or Call 866-233-8586