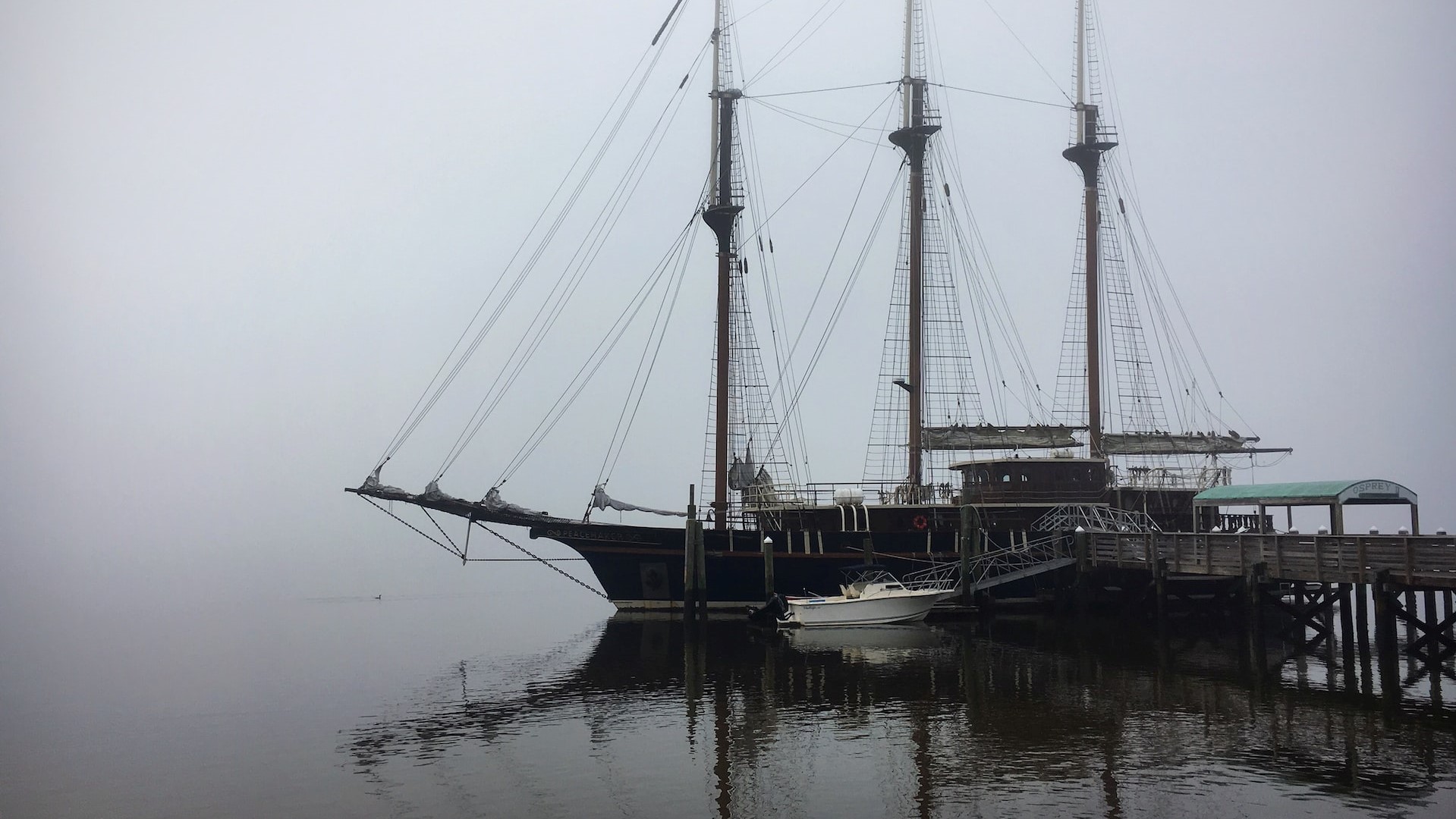 Photo by Leon Feng under Unsplash License
St. Marys, Georgia Car Donations: Give Your Old Vehicle a New and More Meaningful Purpose
Are you sick and tired of taking your old car to the automobile repair shop every now and then? If that car is bleeding you dry, the solution is right before your eyes now: Goodwill Car Donations. Contact us and we'll easily provide a very satisfactory solution to your problem.
Are you thinking of selling your clunker or taking it to the junkyard? Remove those thoughts out of your mind! You'd be a loser in any of those two options. But with us, you're a sure winner!
When you participate in our St. Marys, Georgia car donations program, you'll not only remove a prickly thorn in your side, you'll also reap benefits that you can't get anywhere else, one of them being a hefty tax deduction. And that's not even the best part of your car donation yet.
By supporting our cause, you will also turn your old rusting machine into a goldmine of financial resources that will help in rescuing our disadvantaged fellow citizens from the grip of poverty.
We at Goodwill sell the vehicles donated to us through auction and use the proceeds to finance our various life-enhancement programs in targeted communities across the nation, with St. Marys, Georgia being one of them. These programs deliver free services such as job training and placement, mentoring, career development, youth employment, disability benefits support, and other community-building initiatives.
Basically, our programs equip our underprivileged countrymen with the right skills and education that enable them to secure decent jobs and a steady source of income to support themselves and their families.
Our beneficiaries include veterans, senior citizens, persons with disabilities, out-of-school youth, and other individuals who are prevented from pursuing the good American life due to lack of support.
Your car donation will help provide that support that will enable them to overcome their limitations and harness their full potential as they join the American workforce.
How to Make a Goodwill Car Donation
If you're now thinking of donating your car, we at Goodwill Car Donations would like to assure you of a most pleasant and rewarding experience. Once you let us know that you've decided to take part in our St. Marys, Georgia car donations program, we'll provide with a fast, simple, hassle-free, and convenient donation process.
That process consists of just three steps:
Contact us.
Call us at our toll-free 24/7 hotline 866-233-8586 or fill out our online donation form, which you can find on the right side of this page. Tell us your name, email address, and phone number as well as your car's make, model, year, mileage, VIN, title availability, and a brief description of its running condition.
We haul your vehicle away.
We'll check out the information you gave and call you back quickly. This time, we'll schedule your vehicle's pickup based on your preferred date, time, and place. Expect a tow truck from a licensed towing company that we assigned for the job to be at the designated pickup area on schedule. It's totally fine with us if you need to be someplace else as long as we'll be able to get hold of your vehicle's keys and title. The tow truck driver will hand over a towing receipt to you or your designated representative. The receipt releases you from all liabilities on your vehicle from that point onward. Thus, you can now de-register your vehicle and cancel its insurance coverage.
Get your tax deduction receipt.
We auction off your vehicle. Within 30 days after your vehicle is sold to the highest bidder, we'll send you by mail your tax-deductible sales receipt. This shows the final selling price of your vehicle. If the amount is above $500, you can claim that same amount as your tax deduction when you file your itemized federal income tax return for the next tax-filing season. If less than $500, you have the option to base your tax deduction claim on your vehicle's fair market value not exceeding $500. Keep the receipt since you will need to attach this to the IRS form you will use.
Are you interested to learn more about our St. Marys, Georgia car donations program? Our FAQs page has the answers for you. You can also contact and send us a message online.
The Types of Vehicles We Accept for Donation
At Goodwill, we accept nearly all types of vehicles regardless of their condition—whether running or not running—for as long as they can be sold at a good enough price.
However, we cannot accept vehicles that are either stolen or abandoned because whoever offers them for possible donation can't possibly be in possession of their titles. We cannot sell vehicles without legitimate titles.
Here are the vehicle types we welcome in our St. Marys, Georgia car donations program:
General vehicles: cars, trucks, SUVs, pickup trucks, vans, minivans
Motorcycles: standard, street, mopeds, scooters, cruisers, sport
RVs: campers, travel trailers, motorhomes, toy haulers, 5th wheelers
Boats: fishing boats, pontoon boats, motorboats, sailboats, jet skis, yachts
Specialty vehicles: ATVs, golf carts, riding lawn mowers, farm equipment, tractors
Aircraft: non-commercial helicopters and airplanes
Fleet vehicles: passenger vans, cargo vans, taxis, buses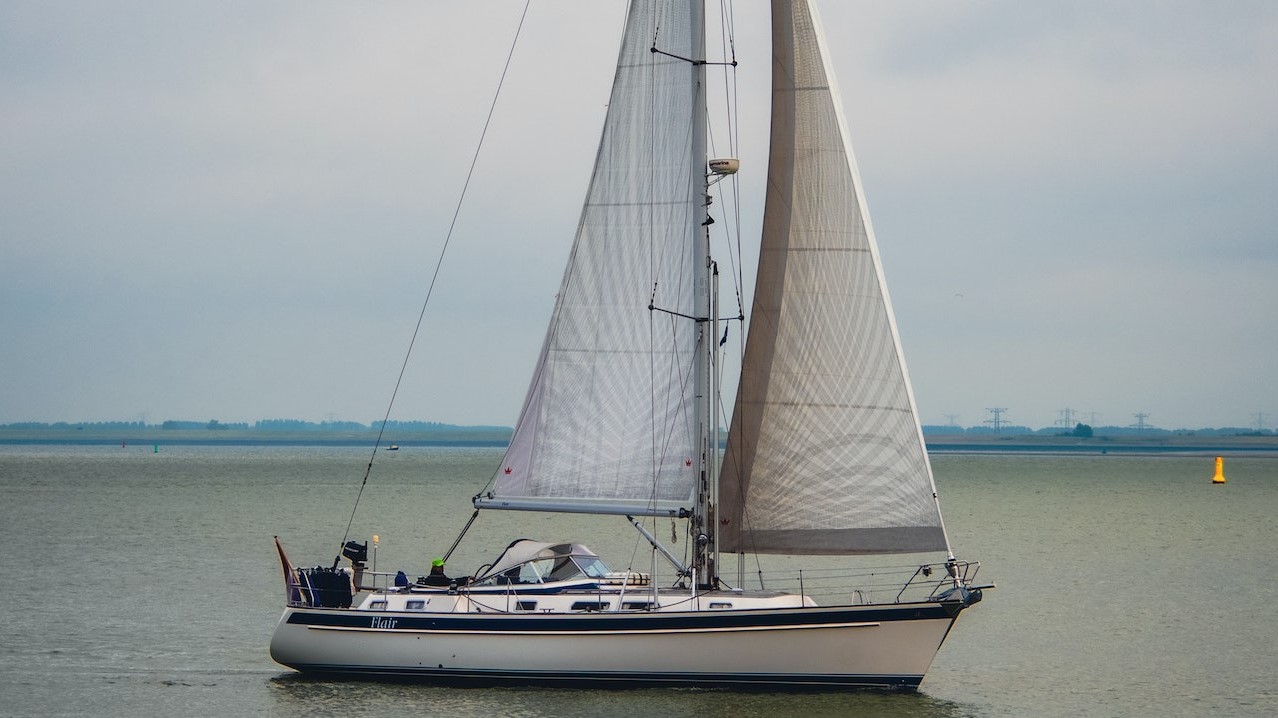 Photo
by
Fred
under
Pexels License
The Benefits that Goodwill Showers its Donors
When you participate in our St. Marys, Georgia car donations program, you will provide benefits not just to the less privileged families in your community but to yourself as well! Here are some of them:
Receive a top tax deduction.
Experience a stress-free and cost-free donation process.
Get free vehicle pickup whenever and wherever you prefer.
Get rid of an unwanted car at no cost.
Save money as you stop spending for your vehicle's repairs and maintenance.
Avoid the headaches of paperwork.
No need to waste your time, effort, and money in trying to sell an old car.
Feel joyful knowing that your car donation would play a vital role in improving the living conditions of the poor people in your community
Join Us Now!
Are you ready to let Goodwill give a new and more meaningful purpose to your old car? Call us at 866-233-8586 and join our St. Marys, Georgia car donations program!